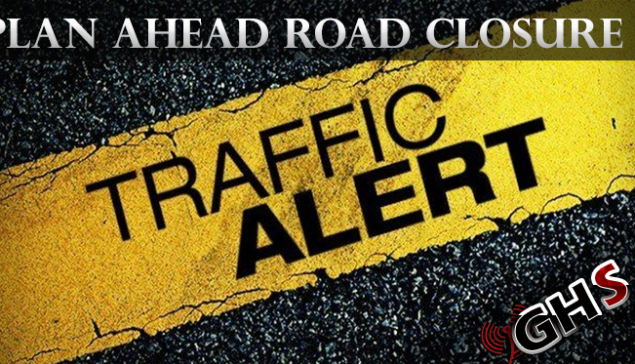 HOQUIAM – Travelers whose plans include using the State Route 109 Spur in Hoquiam are encouraged to plan ahead for back-to-back daytime closures of the roadway later this month.
The closures will allow Washington State Department of Transportation crews to perform maintenance work and prepare for the winter storm season.
The SR 109 Spur will close to all traffic between US 101 and SR 109:
7 a.m. to 4 p.m. on both Wednesday and Thursday, Oct. 30-31.
Drivers will detour via US 101 and SR 109.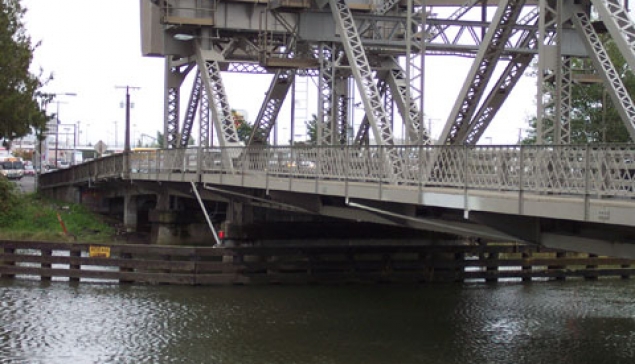 Drivers are encouraged to plan for a series of four late night closures of the US 12 Wishkah River Bridge in Aberdeen.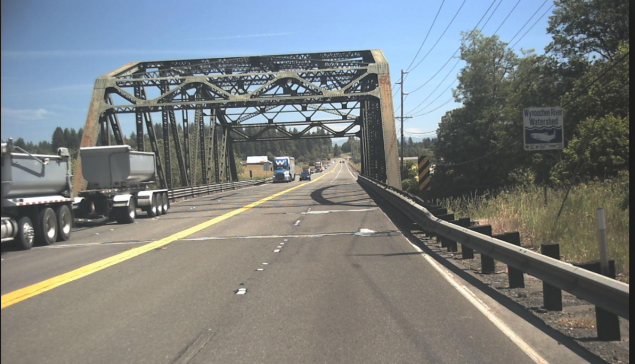 Bridgework coming to the Wynoochee River Bridge in June.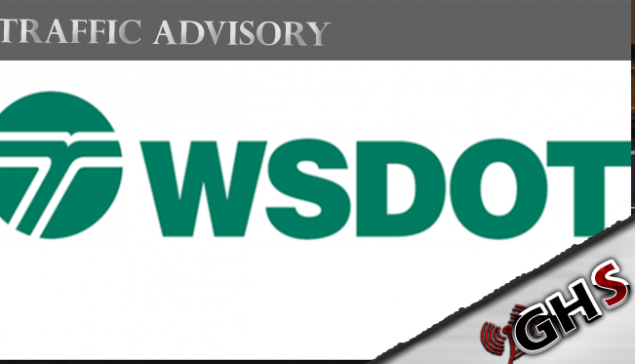 Travelers who use US 101 near Cosmopolis or "Cosi Hill" in Grays Harbor County will need to plan for brief delays on Thursday, Oct. 24.
Weather permitting, from 7 a.m. to 4 p.m., contractor crews working for the Washington State Department of Transportation will repair cracks and repave portions of the roadway. This work requires one-way alternating traffic controlled by flaggers. Once the work is complete, traffic will resume to normal driving conditions and the "bump" signs removed.
This site is the location of an existing WSDOT project, which aims to stabilize a section of US 101 that has experienced chronic roadway settlement. A recent evaluation of the roadway by WSDOT Geotechnical Engineers determined the latest cracks are localized and not as deep as other earth movements observed in the past. The engineers believe this is in part due to the ongoing column and shaft work that began on the project earlier this summer.
The project is expected to be complete fall of 2020. WSDOT would like to thank travelers for their patience as crews work to address this long-term issue.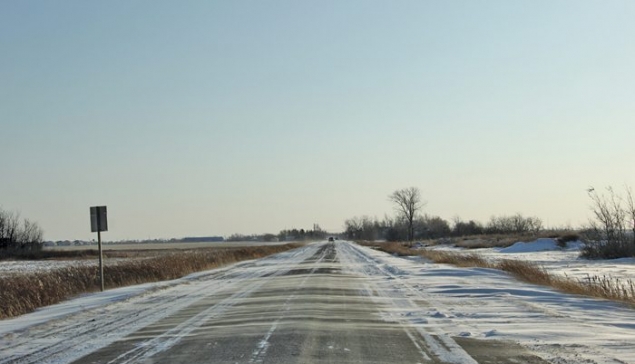 The Washington State Patrol and WSDOT wants to remind drivers of some important safety things and discusses their operations where Winter driving is concerned. One large reminder in any adverse weather conditions increase following distances, reduce speed and remain alert for potential hazards such as wet, icy or snowy roadways, as well as fallen trees, downed power lines and mudslides.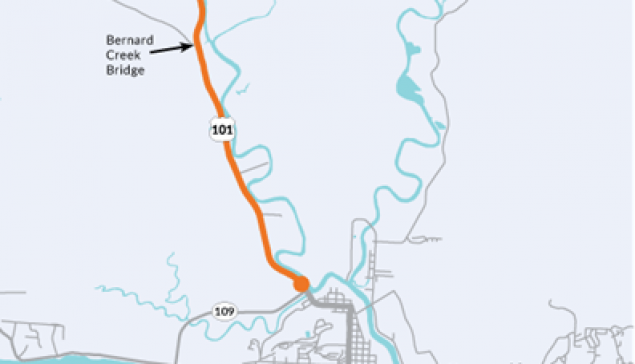 Beginning 6 a.m. Wednesday, May 30, drivers who use US 101 near Hoquiam will encounter around-the-clock single-lane closures through 11:59 p.m. Friday, June 1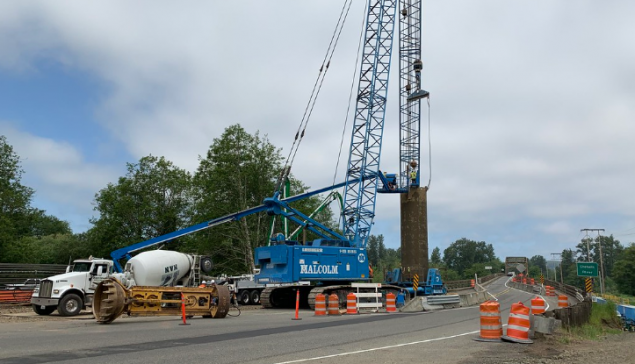 Newly discovered pier settlement on the State Route 107 Chehalis River Bridge just south of Montesano has led Washington State Department of Transportation officials to temporarily close the bridge to travelers next week.
The Grays Harbor County Sheriffs Office shared a news release Monday, October 8th, 2018 advising that the new stoplights and soon to be painted crosswalks will go into service on October 16th, being turned on overnight starting on the 15th.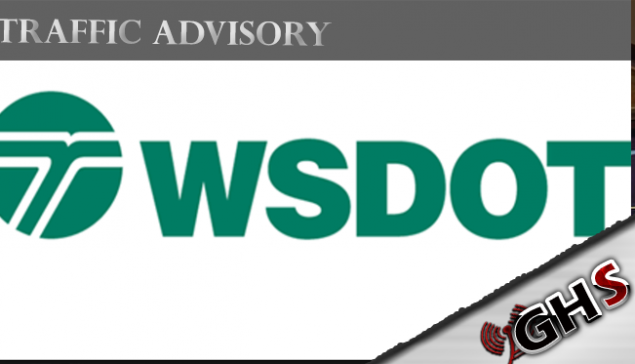 Road Paving on SR 108 in the city of McCleary May 14th - 17th expected to have some lane and road closures.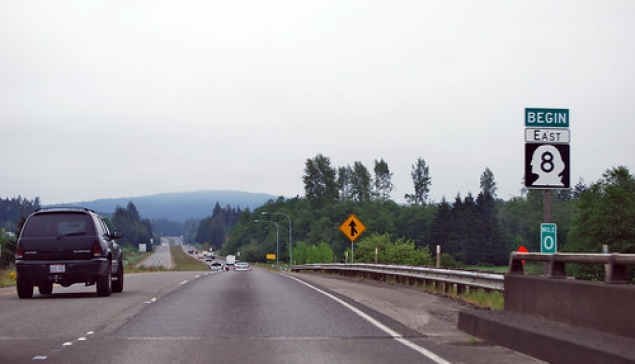 Crews will soon kick off an effort to add a new roadway surface to several areas of State Route 8 between Elma and Summit Lake in Thurston County. In addition to the highway, crews also will repave the westbound and eastbound SR 8 exits to US 12 Oakville/Centralia in Elma.
The work will begin Monday, July 15 and continue into fall.
What this means for travelers
Daytime travelers will see single-lane closures in each direction.
The Washington State Department of Transportation will lower the current 60 mph speed limit to 35 miles per hour when construction activities require lane closure.
Ramp paving will require night closures. WSDOT will announce when this closures are scheduled.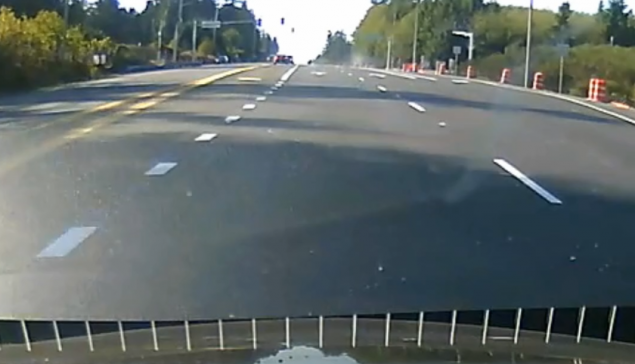 We have added a dashcam video view from 3 different directions of the new stoplight at State Route 12 and Clemons Road. We would like to note that the stoplight was red both times we went through the intersection with only being minutes apart.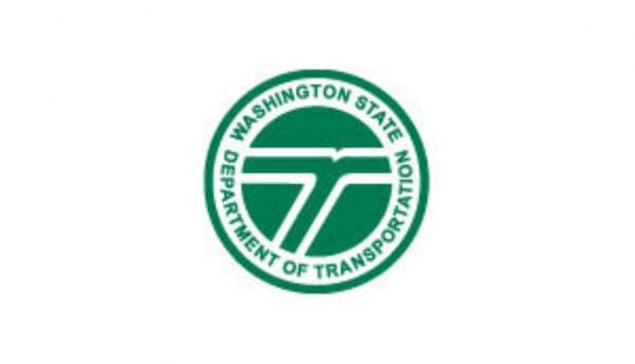 Washington State Department of Transportation bridge preservation engineers will conduct six regularly scheduled bridge inspections on 3 bridges in Grays Harbor County.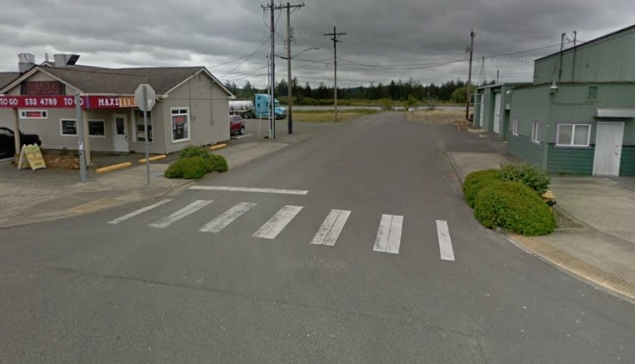 The city of Cosmopolis will be paving on the roadway entering Cosmo Specialty Fibers' West Gate on July 3rd, 4th, and 5th, reopening on July 6th.
In working with the City of Cosmopolis and the Cosmopolis Police Department, we collectively reached the conclusion that the F Street Boat Launch will be closed during this time to all vehicles, boats, and pedestrians. Access to the boat launch will resume on July 6th.
Cosmo Specialty Fibers will require the rerouting of all truck traffic to the mill through our property adjacent to the boat launch.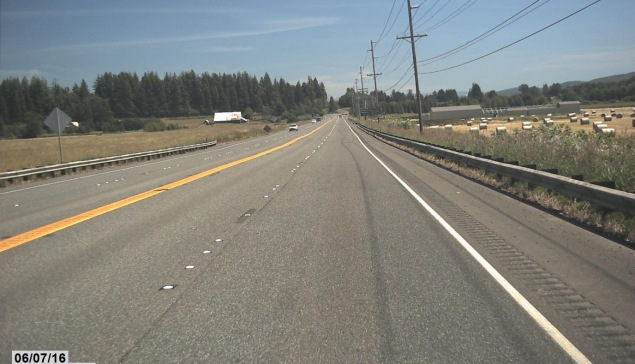 Construction continues on US 12 near Montesano as contractor crews for the Washington State Department of Transportation prepare to hit a key milestone in a fish barrier correction projectthis week.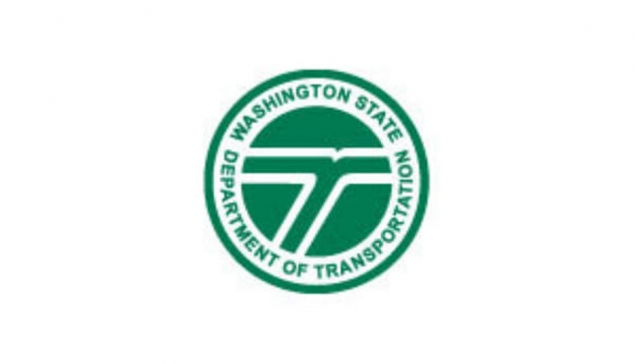 WSDOT has some utility work planned for a mile on State Route 109 Pacific Beach April 23rd - 27th.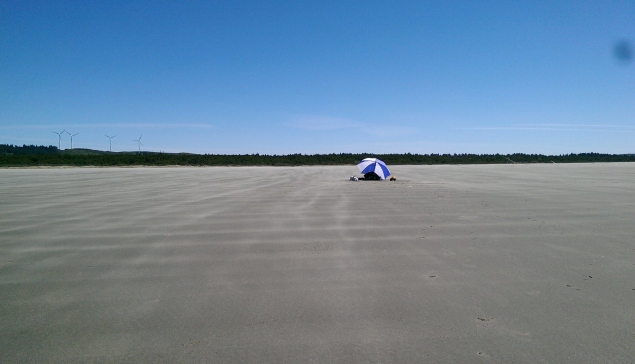 Washington State Parks, in cooperation with Washington Department of Fish & Wildlife and U.S. Fish and Wildlife Service, will temporarily close a 4-mile stretch of beach from Warrenton Cannery Road to Cranberry Beach Road to motorized vehicles.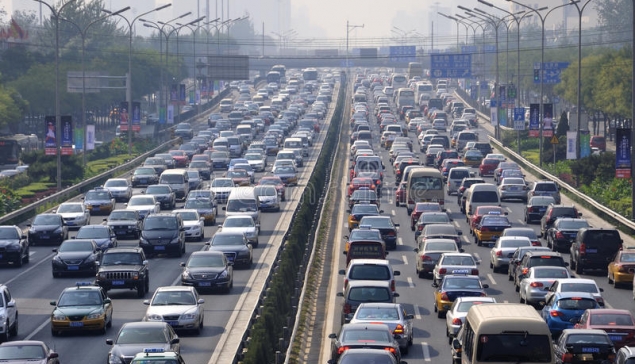 The annual Bikers on the Beach motorcycle rally is this weekend in Ocean Shores and the Washington State Patrol (WSP) is asking for attendees to be mindful of traffic laws and to watch out for
construction for those planning to reach Ocean Shores using State Route 12.