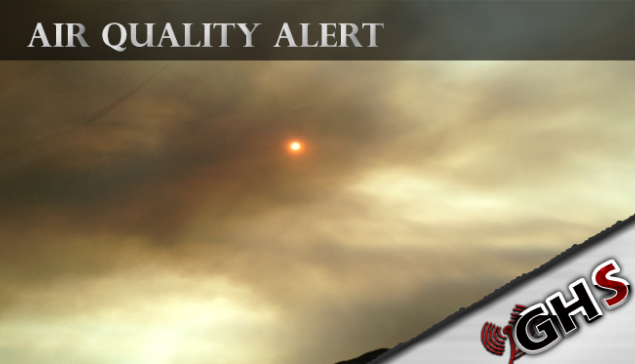 If you have not already noticed the smoke in the upper atmosphere or heard it on the news there is an air quality alert in effect for western Washington.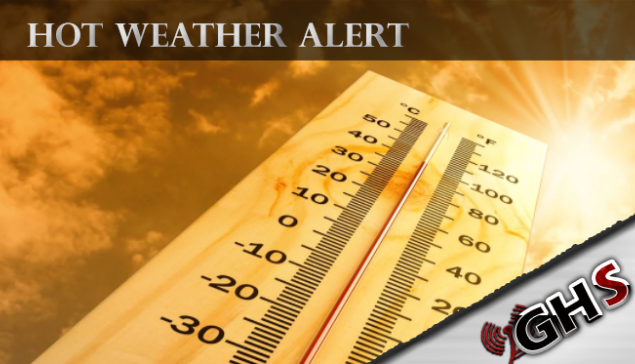 Even though Thursday morning it is a bit chilly out, do not expect that to last very long. Warmer to hot weather is expected back to the region starting Friday.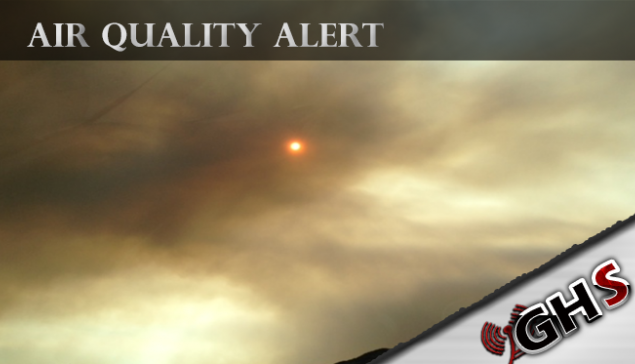 As Grays Harbor Scanner posted last night after several questions asking if there were fires in Grays Harbor County creating the smoke haze we have an official weather alert statement from the Weather Service in Seattle.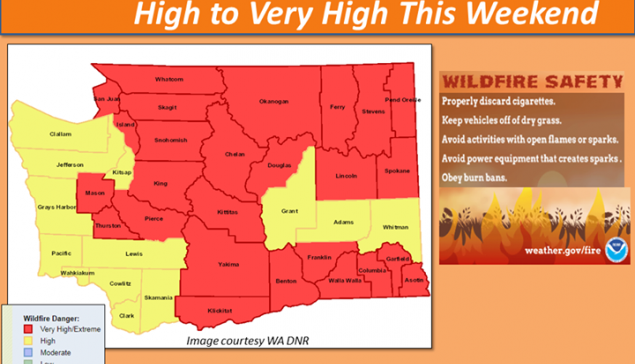 Expect more record or near record highs during this time frame. The hottest day for most areas will be on Tuesday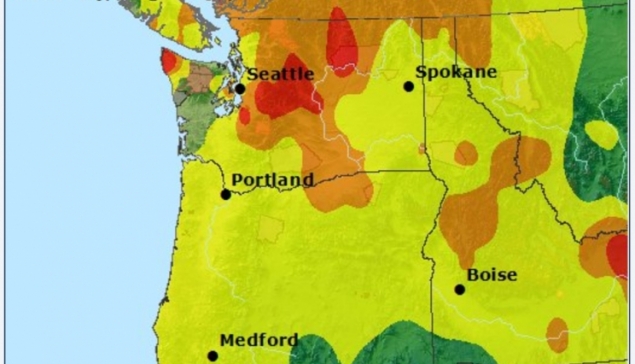 Grays Harbor Scanner has your morning air quality report from the brush fires and smoke in the atmosphere.