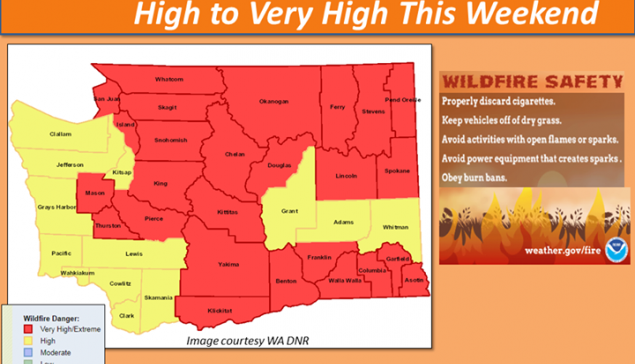 Expect more record or near record highs during this time frame. The hottest day for most areas will be on Tuesday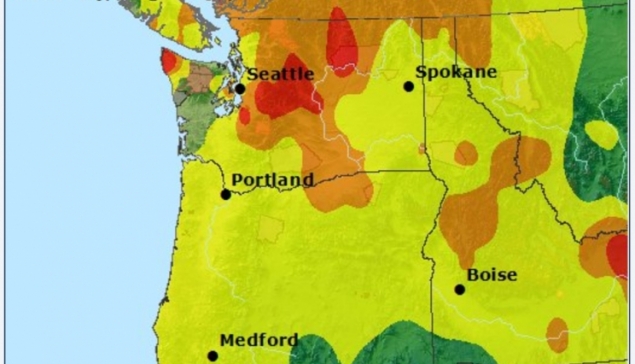 Grays Harbor Scanner has your morning air quality report from the brush fires and smoke in the atmosphere.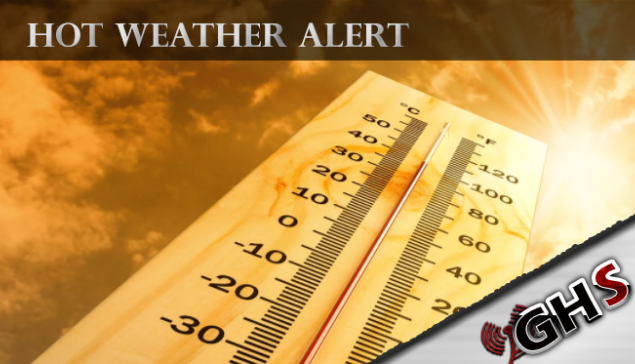 Grays Harbor Scanner wants to remind everyone to check on neighbors, friends, and family during excessive heat warnings. Remember that the elderly and pets are very susceptible to extreme heat conditions where they do not have air conditioning and access to cooler areas.