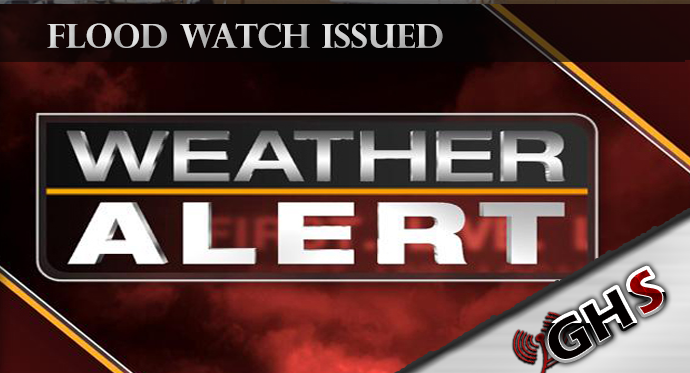 HIGH WIND WATCH IN EFFECT FROM SATURDAY EVENING THROUGH SUNDAY
MORNING...
The National Weather Service in Seattle has issued a High Wind
Watch, which is in effect from Saturday evening through Sunday
morning.
* WIND...South to southeast wind 20 to 40 mph with gusts as high
as 60 mph are possible.
* SOME AFFECTED LOCATIONS...Westport, Ocean Shore, Hoquiam,
Kalaloch, La Push, Forks, and Neah Bay.
* TIMING...Winds will increase on Saturday evening then peak very
early Sunday morning. Winds will start to ease after sunrise on
Sunday.
* IMPACTS...Tree damage and some power outages are possible. Be
careful for the hazard of falling trees, especially if driving
during nighttime hours on Saturday night and early Sunday
morning.
PRECAUTIONARY/PREPAREDNESS ACTIONS...
A High Wind Watch means there is the potential for a hazardous
high wind event. Sustained winds of at least 40 mph, or gusts of
58 mph or stronger may occur. Continue to monitor the latest
forecasts.