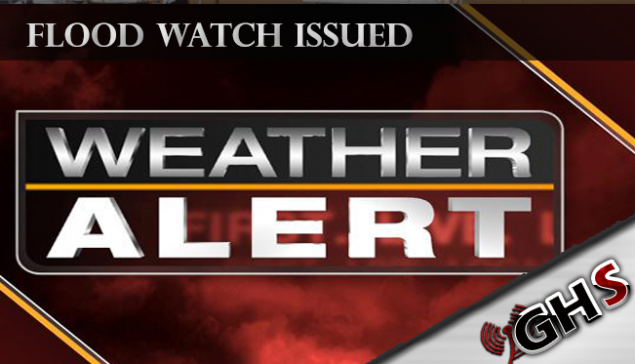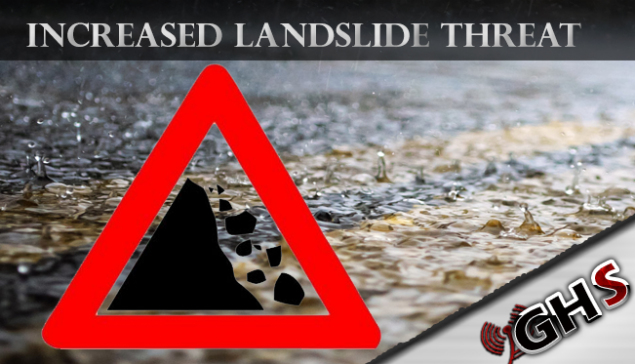 Not that we didn't see this coming, but the continuous rains and the rain in the forecast have increased the threat of landslides in our area.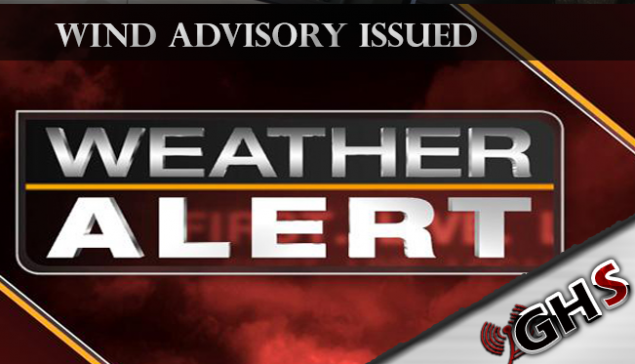 The advisories are starting to come in for this weekends storm, here is the first.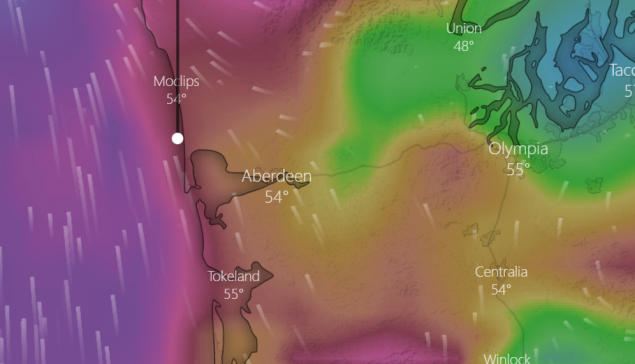 A high wind warning is still in effect Monday through Tuesday at 4AM.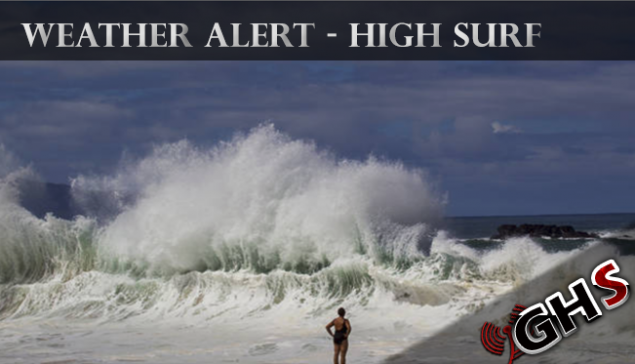 Will this be the last winter storm for the Harbor? Let's cross our fingers. But in the meantime, the National Weather Service Seattle has put out a High Surr Advisory, details below.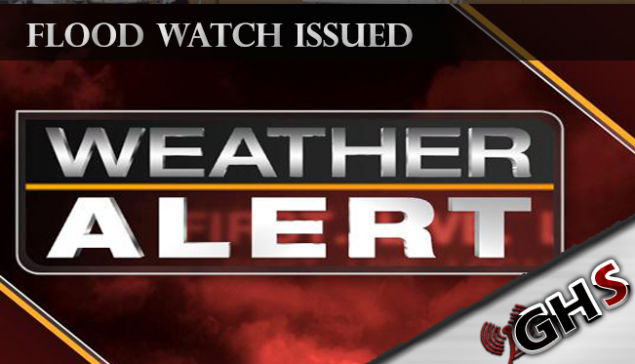 Flood Watch in effect Monday afternoon through Tuesday. A Flood Watch means there is a potential for flooding based on current forecasts.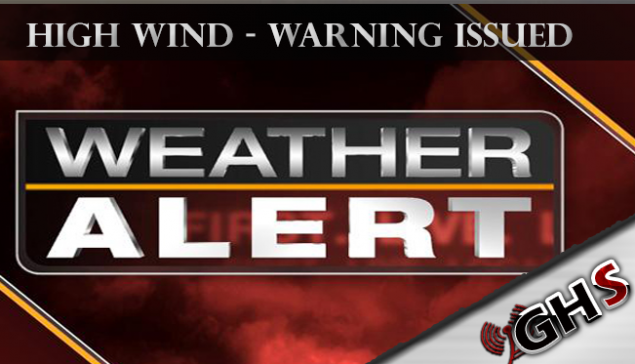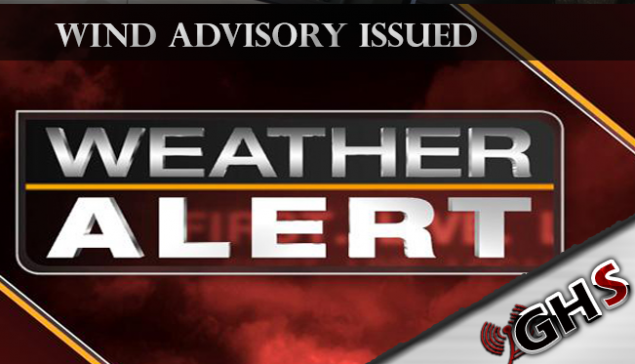 The National Weather Service has issued a possible windy weather report for Saturday, April 7th. Gusts up to 58 MPH are possible.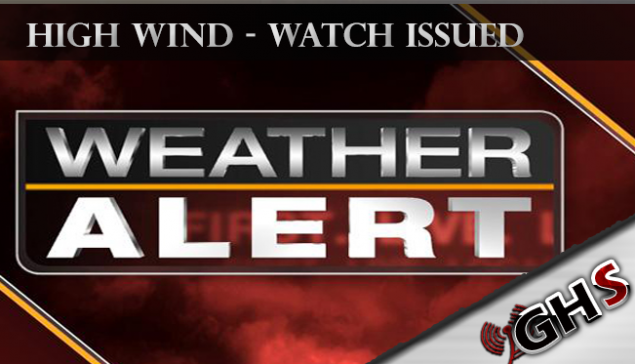 High Wind Watch has been issued for Saturday evening into Sunday with winds south to southeast wind 20 to 40 mph with gusts as high as 60 mph are possible.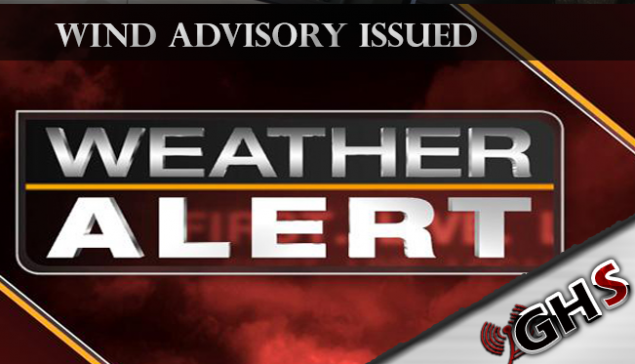 Wind expected tonight in an advisory for our area Low temperature around 52. Windy, with a south southwest wind 16 to 21 mph increasing to 26 to 31 mph after midnight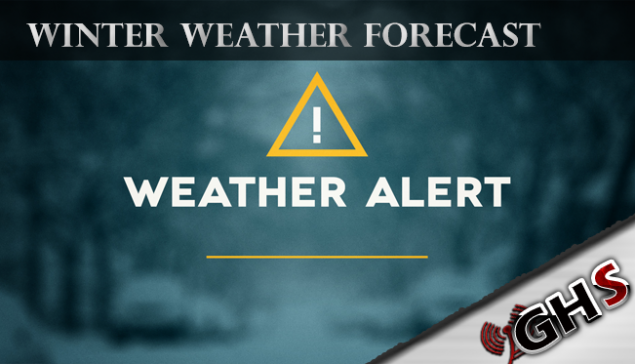 Winter Weather Advisory in effect Wednesday night with Snow expected. Total snow accumulations of up to two inches to be expected.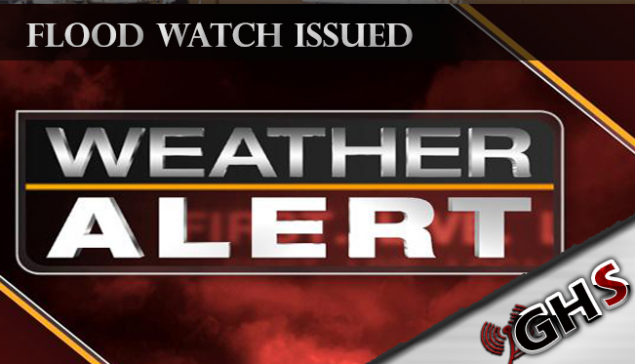 There is a coastal flood watch in effect starting Wednesday night going into Thursday. This time it is not due to rains, but a large swell expected off the coast.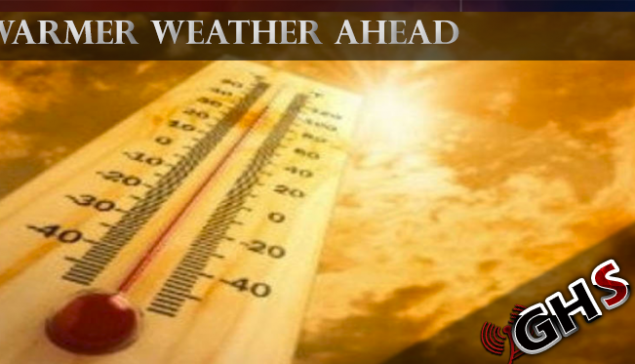 The National Weather Service is saying that a warmer weather trend is coming this week starting today. GHS wants to remind you to carry extra water with you, keep hydrated and cool when you can. Consider this, instead of handing out money to the homeless on the street corner, hand out bottles of water.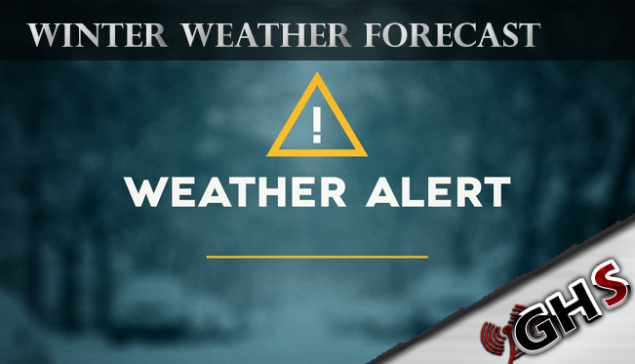 We have an updated Winter Weather Advisory this morning calling for snow and winter conditions. Statement and information below. You can also find recent updates and school closures here on our website at the following link http://ghscanner.com/index.php/school-closures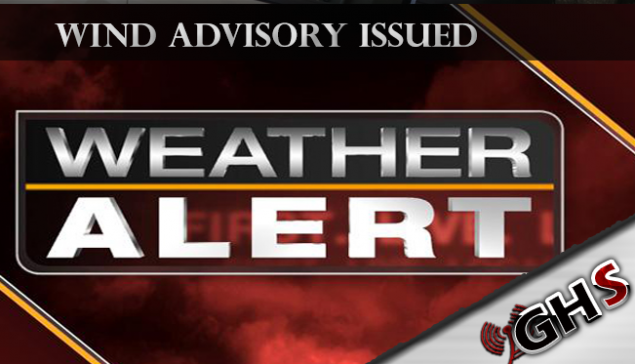 We have a wind advisory that came out early this morning calling for possible high winds from the Southeast 20 to 35 mph, with gusts near 45 mph.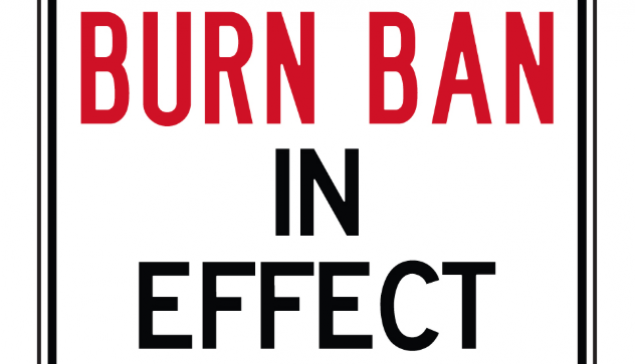 Grays Harbor County Fire Marshals Office is enacting a county-wide burn ban effective 12:01 A.M. Sunday, July 1st, 2018 where all residential burning, along with land clearing and silvicultural [forest practices] burning will be prohibited until further notice. This will coincide with the State DNR Ban as well.
Below is the full release and burn ban information from the county.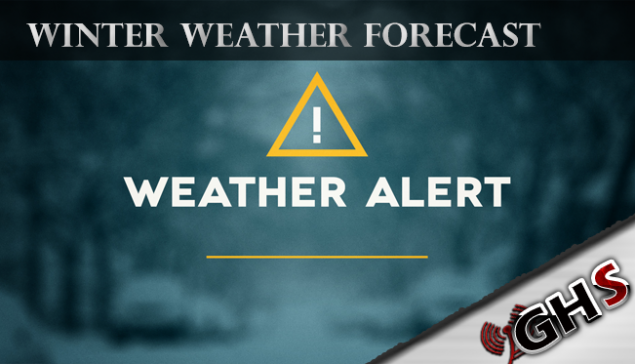 2 Weather warnings from the National Weather Service, one being extended Winter Weather and Snow, the other being a High Surf Warning. Details below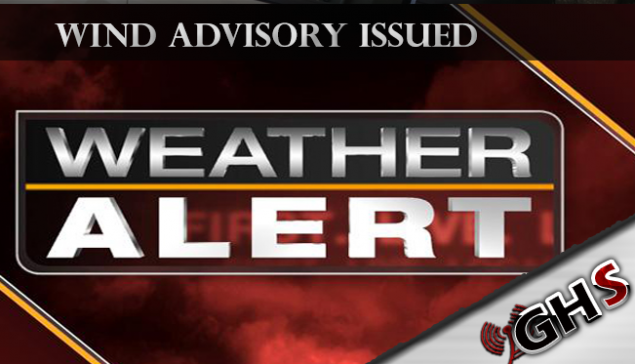 We have that official wind advisory that they have been telling us was coming for Thursday. Here is what we have so far -