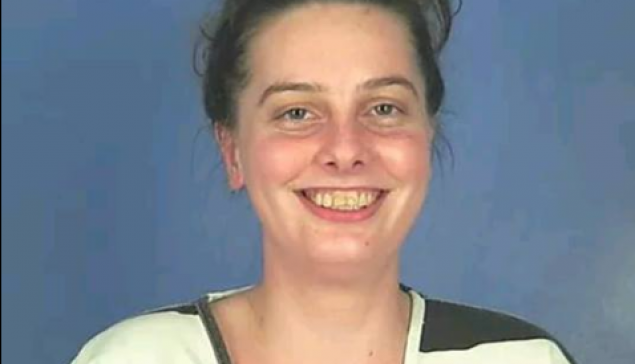 An update from the Grays Harbor County Sheriffs Department this evening says that Amy Johnson, the escapee from a work crew in Elma was not apprehended.  She is not considered dangerous as she does not have a violent history but the public is asked to call 911 if seen.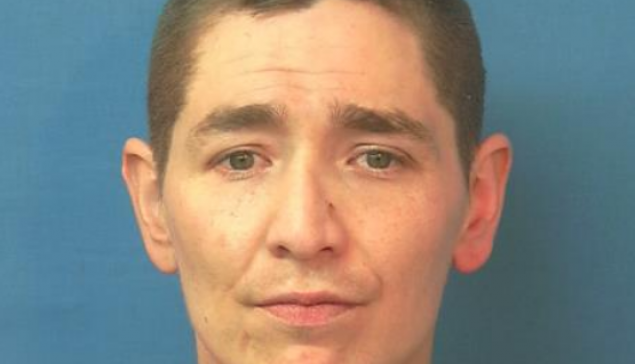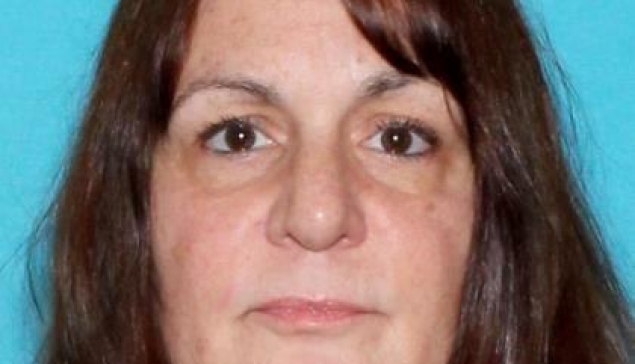 Melanie Stalcup is a 55-year old white woman, 5'5" tall, about 110-125 lbs, with brown hair and brown eyes. A photograph is attached.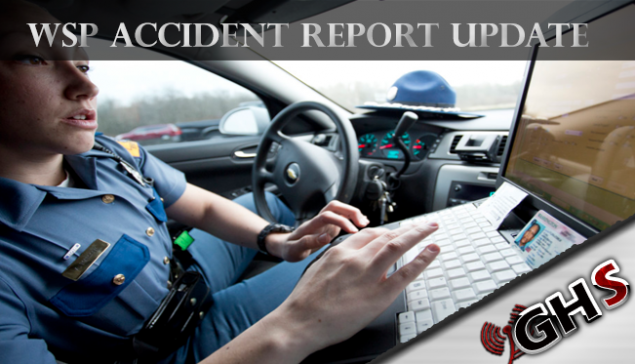 An accident on Tuesday morning during one of this falls wetter storms saw 2 transported to Community Hospital for injuries after the vehicle attempted to pass another and lost control according to the Washington State Patrol.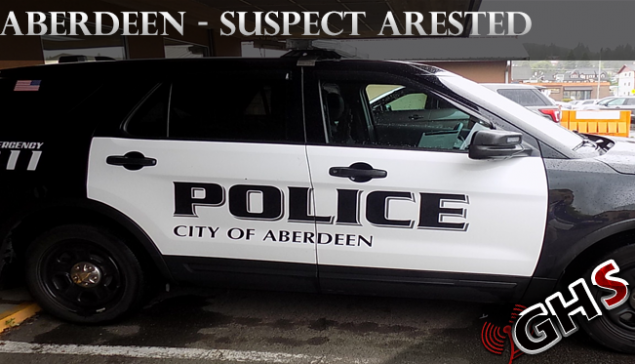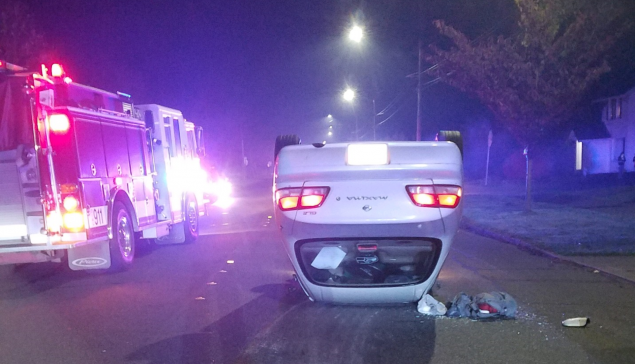 On October 29, 2018 at about 8:39 p.m. Hoquiam Police and Fire Department personnel were dispatched to a report of a rollover collision in the 300 block of Emerson Avenue.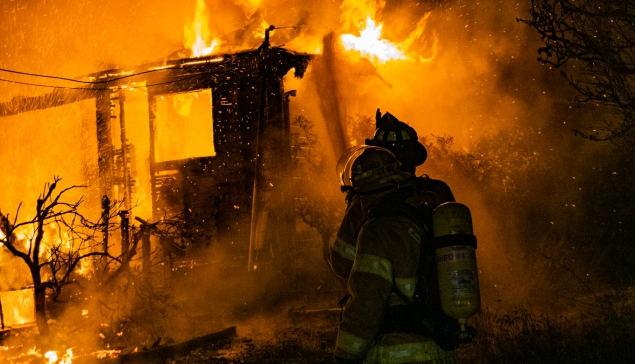 Grays Harbor Fire District 5 was dispatched to a residential structure fire in the 100 block of Blockhouse Road N Sunday, December 9th, 2018 at 6:34 PM.  On initial dispatch, it was advised that the structure was known to be abandoned. Several callers calling in stated that the structure was fully involved.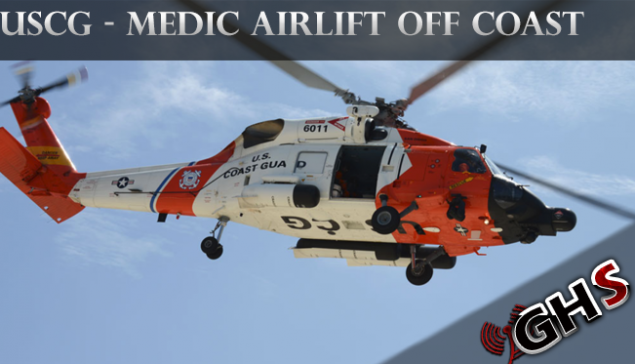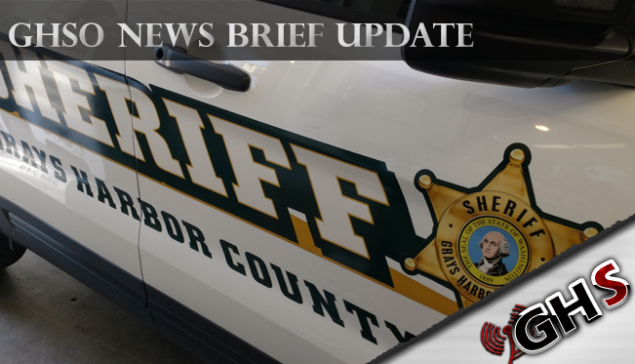 The Grays Harbor County Sheriff's Office says that they recovered 11 stolen firearms from a residence in Aberdeen yesterday October 25th that was taken during a burglary.
Here is more from GHSO;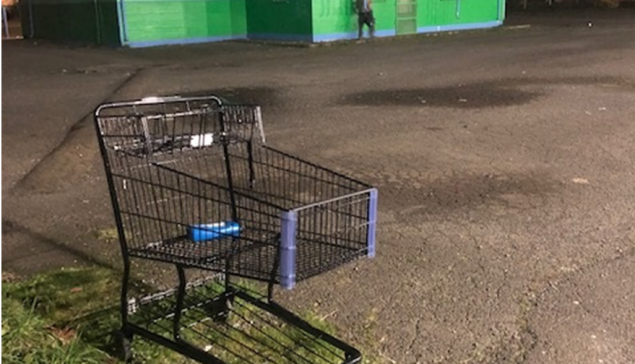 It has been in the news recently that the City of Aberdeen is looking at an ordinance requiring business owners maintain control over their shopping carts as they have become a nuisance throughout the city being left on sidewalks and empty lots.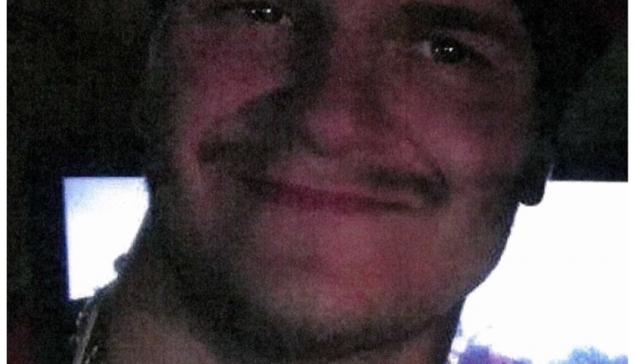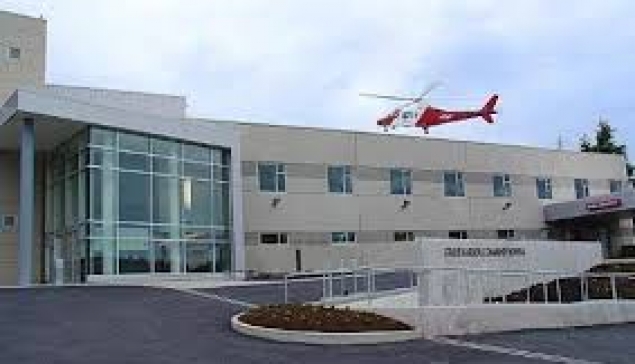 The Aberdeen Police Department announced Tuesday, October 23rd that they had learned that a guilty plea had been entered in the First Degree Theft case of money stolen from Grays Harbor Community Hospital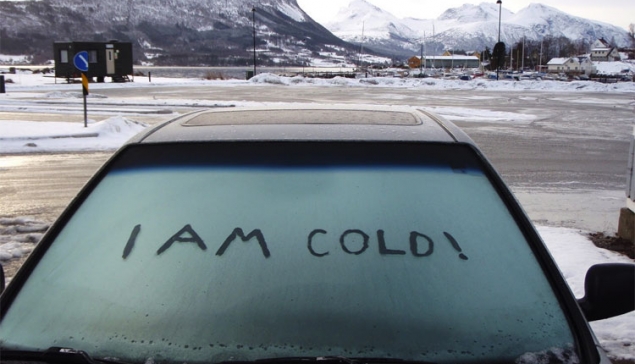 The Aberdeen Police Department shared some winter safety tips as well as seasonal warnings with the cold weather upon us for the winter. Some of the warnings include things such as not leaving your car unattended while it is running, and leaving car doors unlocked giving criminals opportunity.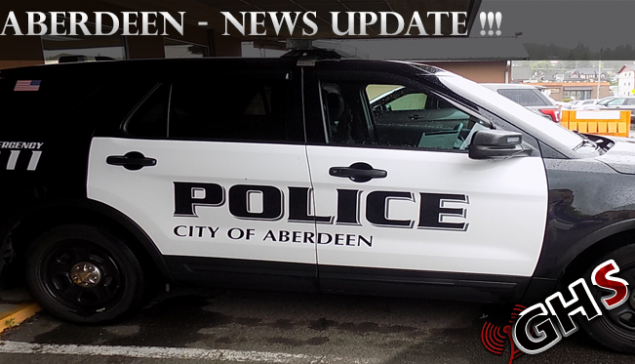 An incident Saturday night made a stir for several hours on the northeast end of Aberdeen in what the victim claimed was an accidental shooting.
Grays Harbor Scanner has the recent update on the shooting from Saturday night released by the Aberdeen Police Department LT. Chastain.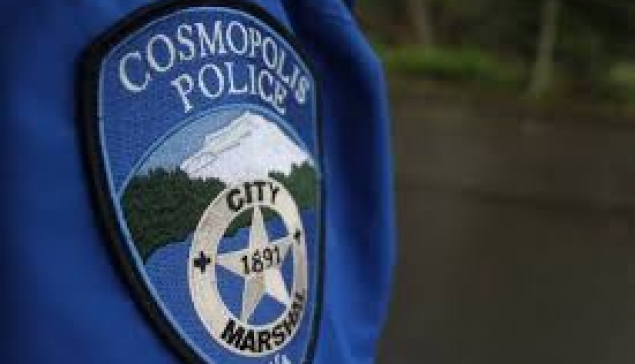 The Cosmopolis Police Department said late Saturday evening that 27 vehicles were broken into prowled and items stolen early Saturday morning October 20th. The majority of the vehicles were left unlocked overnight by their owners.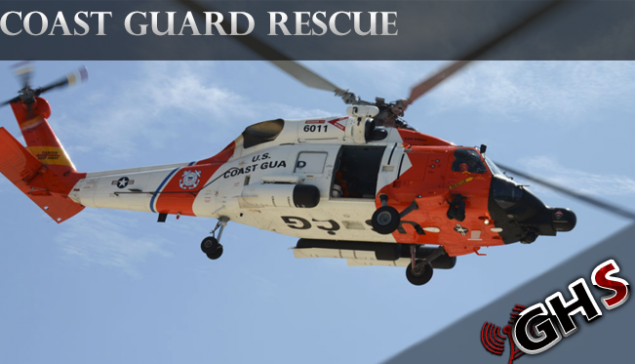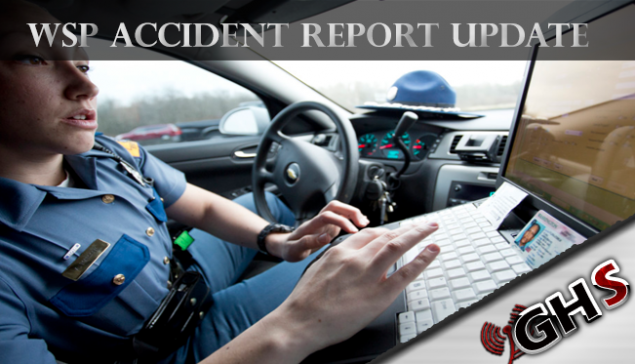 Doing donuts on the beach was the cause of a Friday morning accident for 3 Seattle visitors says the Washington State Patrol.
Here is more on that accident, in a delayed follow up from GHS.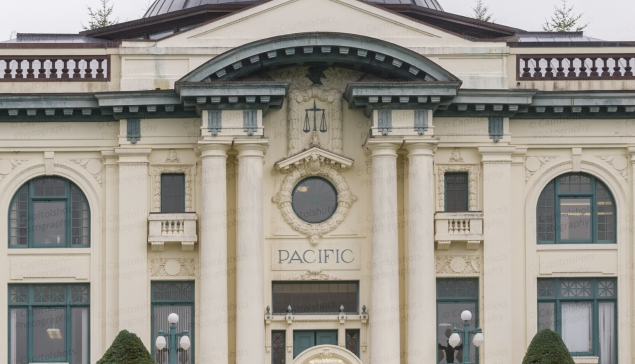 The Pacific County Sheriffs Office posted to their social media accounts earlier Friday, October 19th that their phone lines for the business side of 911 were not going to be answered, and that 911 lines were being transferred to another agency due to an emergency and evacuation of their offices and 911 center.
We now have an update that this was due to a bomb threat that had been called in, later determined fake.