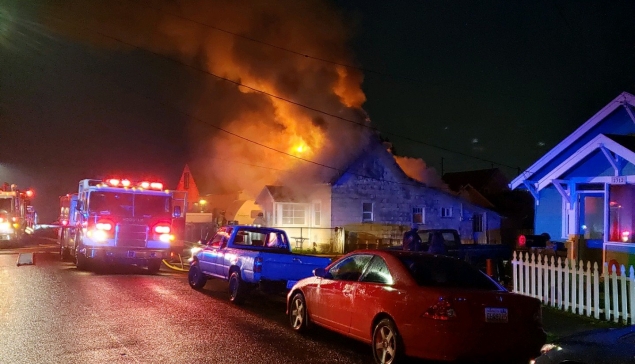 An early morning fire in Hoquiam is out, but the cause is under investigation says the Hoquiam Police Department. The fire call came in at 5:28 am, Hoquiam Fire and Police units were dispatched to the reported structure fire in the 2300 block of Queets Ave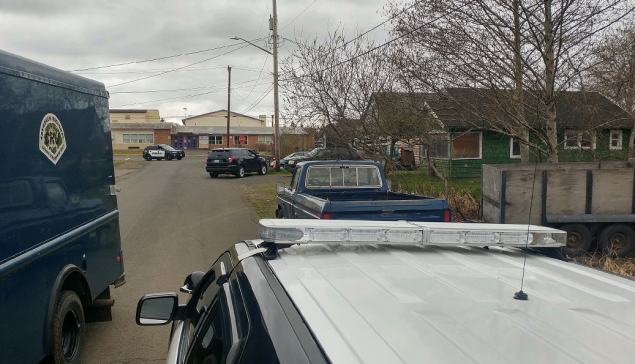 Thursday afternoon at 1:21 PM Aberdeen Police officers were dispatched to the 300 block of E. Perry St. for a report of a female yelling someone was trying to kill her, and the person had a gun. The caller advised Harbor 911 she had roommates downstairs, and an unknown bald male was in the hallway with a firearm.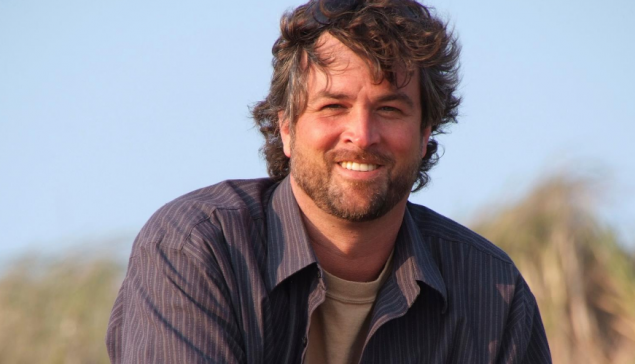 The Ocean Shores Police Department has officially released the name of the person that was pulled from the Ocean on Monday Afternoon while surfing. This was a post that we first had out on our GHScanner App Alert Service and Facebook page.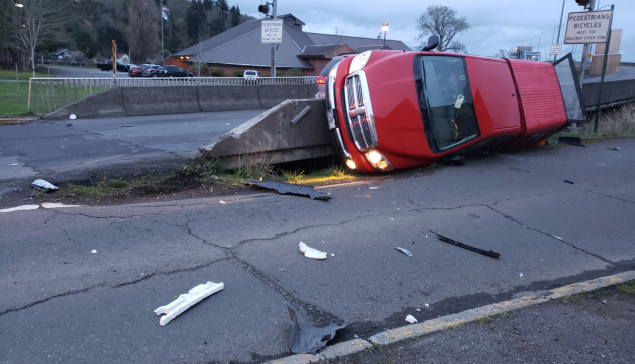 There were no injuries Tuesday night according to Police Chief Myers at the Hoquiam Simpson Ave Bridge as a passenger car strikes a truck as it was coming out of the Swanson's Parking lot forcing the truck to spin and go up the concrete barrier where it stopped.

More from Chief Myers on this incident;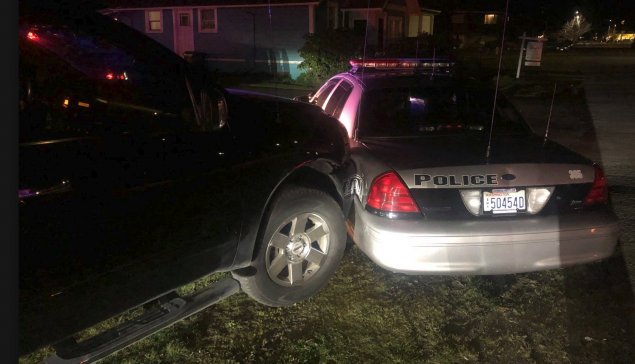 Hoquiam Police Chief Myers says that At approximately 2217 hours, Hoquiam officers were dispatched to an apartment in the 2400 block of Bay Ave for an "unknown problem".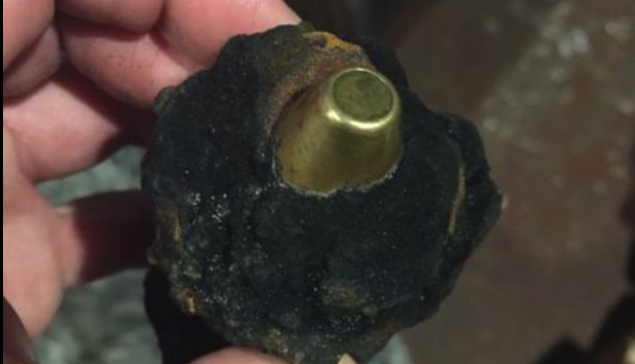 As reported over the weekend by Grays Harbor Scanner from those who came to us with information the Washington State Department of Defense was detonating unspent unexploded ordinances from World War 2 along the Grays Harbor Coast. The detonation was happening out along the beach near Ocean City, north of Ocean Shore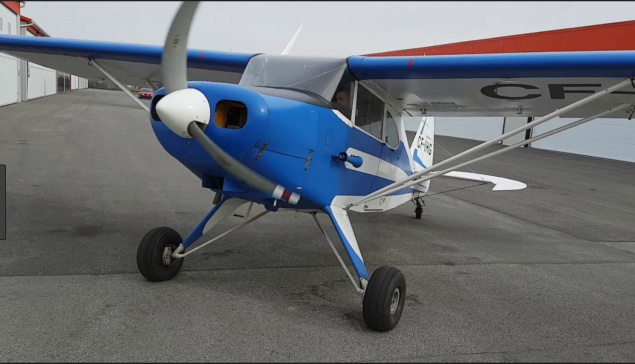 The Grays Harbor County Sheriffs Office says there were no injuries on an unreported downed aircraft in Grays Harbor County Monday. The incident was not reported until the following day to the FAA, and Grays Harbor Sheriffs Office Officials were never contacted in regards to the incident.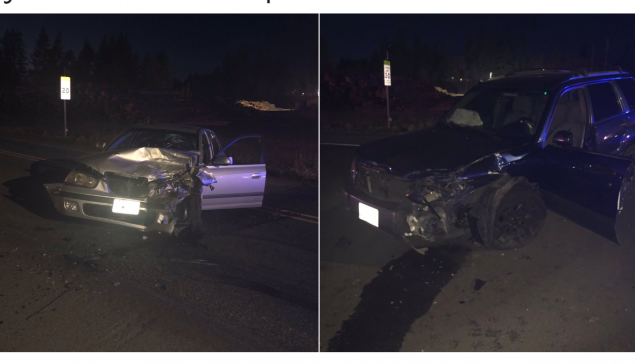 State Route 12 in Oakville was diverted for several hours Tuesday evening while the Washington State Patrol worked on an accident investigation which is resulting in a Montesano man being charged with DUI.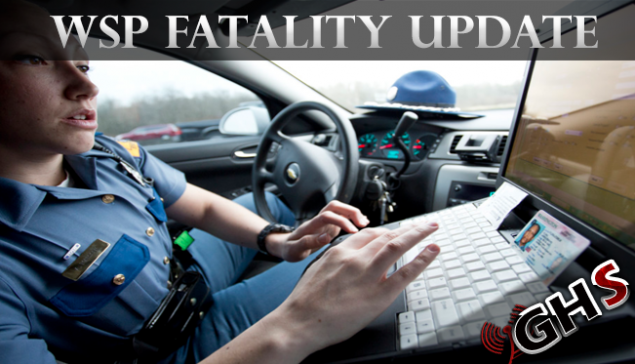 A traffic collision in Pacific County Sunday morning had the roadway blocked for 4 hours on State Route 6 near mp 7 - 7 miles east of Raymond for a fatality investigation.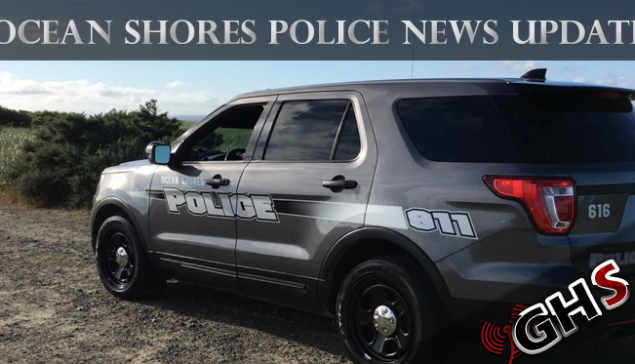 The Ocean Shores Police Department that they had a rash of calls due to rumors that were quickly spreading that was false in regards to a kidnapping that happened in their city today as result of a social media post that was not verified.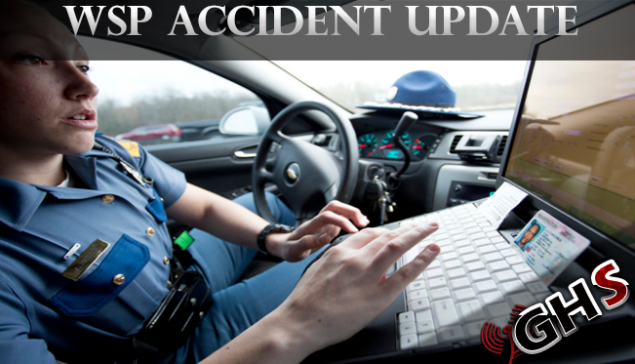 A traffic collision Saturday night February 16th at 9:54 pm on State Route 8 left an Aberdeen woman deceased at the scene, and the driver transported to St. Peters Hospital for his injuries.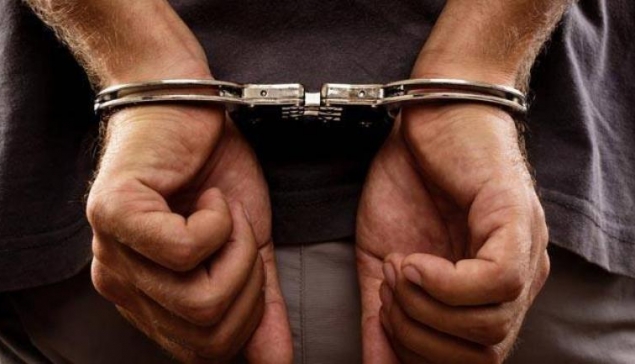 Did you see all of the police activity out near Westport, South beaches this last week - In one-day law agencies arrested 21 people in an 8 hour period on outstanding war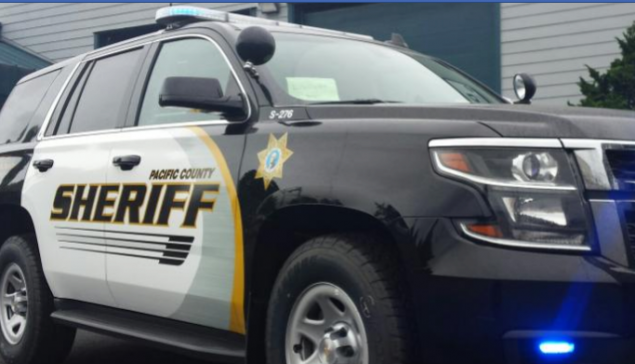 Ocean Park, WA. – On March 9th at about 5:27 PM, a female caller reported to the Pacific County Communications Center that her ex-boyfriend had sent her electronic images of what appeared to be an explosive device that he had manufactured. Deputies with the Pacific County Sheriff's Office were advised of the matter and made contact with the female caller. She provided deputies with the images that were sent to her of the suspected explosive device.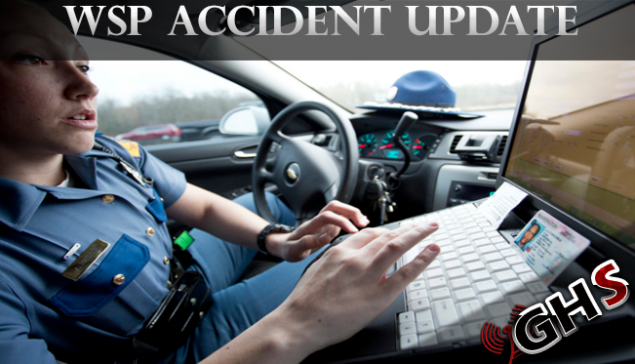 The Washington State Patrol says that an accident that had knocked out power for a large portion of Central and some of the east county yesterday late afternoon was caused by distracted driving. The report does not state what type of distracted driving, and there are no charges for using a cell phone while driving included.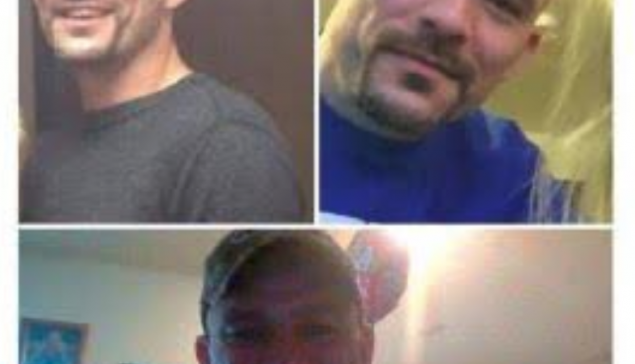 The Grays Harbor County Sheriffs Office is asking for the publics help in finding a man that had walked away from his home distraught over a personal matter and has not returned.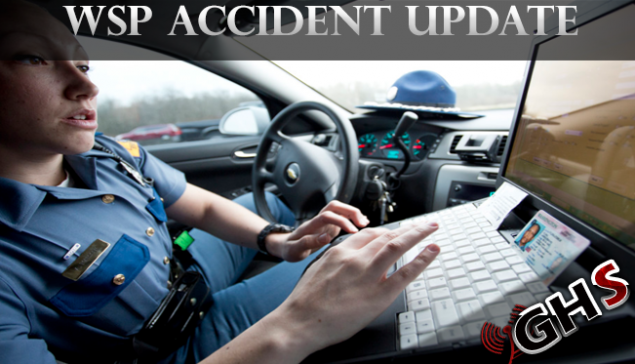 A rollover accident on State Route 8 near Heise Road Saturday night March 2nd was the caused by the driver being DUI says the Washington State Patrol.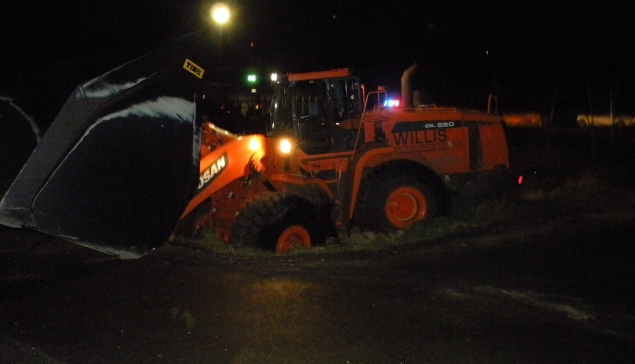 A 33-year-old man from Shelton is in custody on several charges after he lead police in a pursuit while driving a front end loader he had stolen.