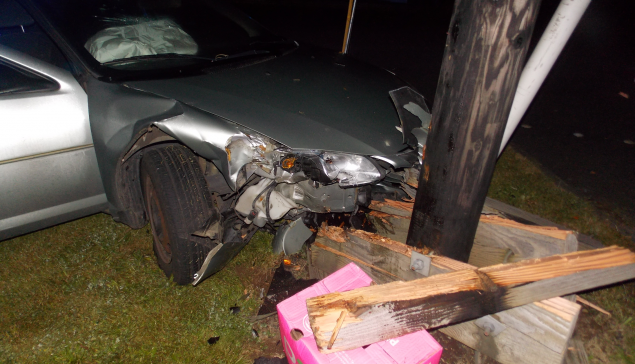 On June 9, 2019 at 12:59 a.m. the Hoquiam Police and Fire departments were dispatched to a collision in the 1900 block of Riverside Avenue. Officers were advised a vehicle had left the roadway and struck a power pole.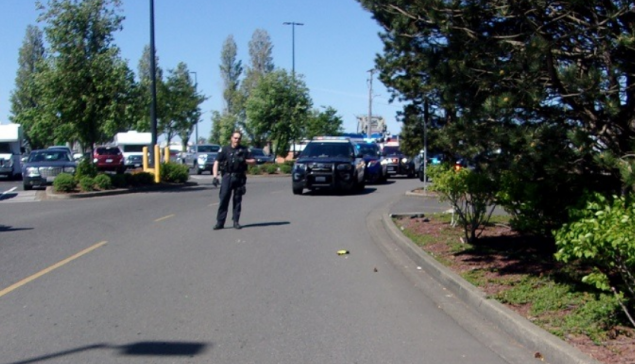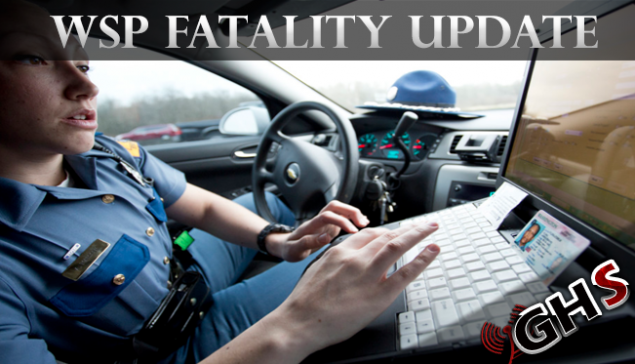 A 3 car traffic collision outside of Oakville before Rochester on SR 12 had the roadway closed for almost 6 hours Saturday evening going into Sunday Morning April 21st.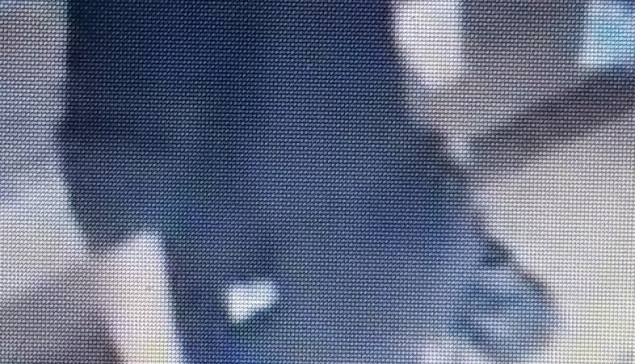 On 6-3-19 at 10:12 AM, Aberdeen Police Officers were dispatched to a report of a burglary that occurred at the D & R Theater, 205 South I Street, Aberdeen. Employees had arrived and discovered glass was removed from a door sometime over the weekend and it appeared some items were missing.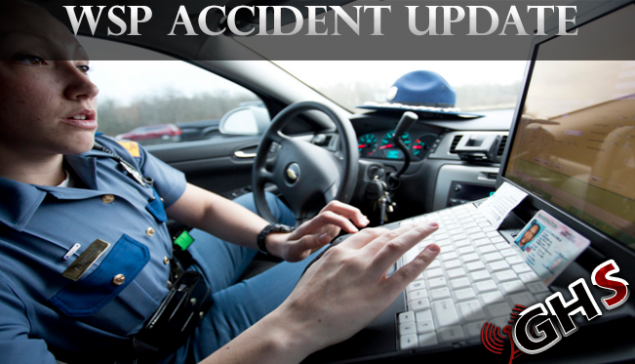 Just after 4:00 Saturday afternoon the Washington State Patrol says that a truck towing a trailer with a boat on it had the boat come loose and drop off of the trailer causing 2 other vehicles to be involved in collisions south of South Bend in Pacific County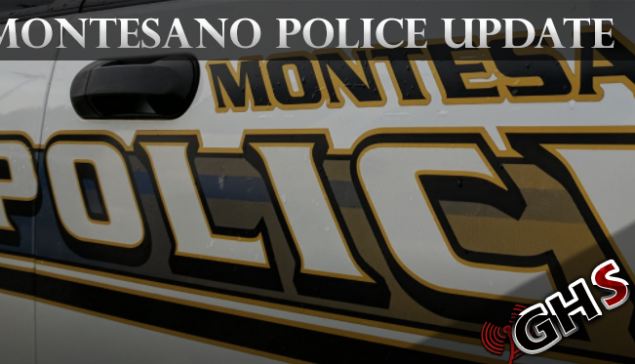 On April 16, 2019, at approximately 2:09 pm, the Montesano Police Department was called to the 100 block of Academy Street in Montesano for a reported suicidal subject. When officers arrived on scene they made contact with a family member and two mental health professionals already present.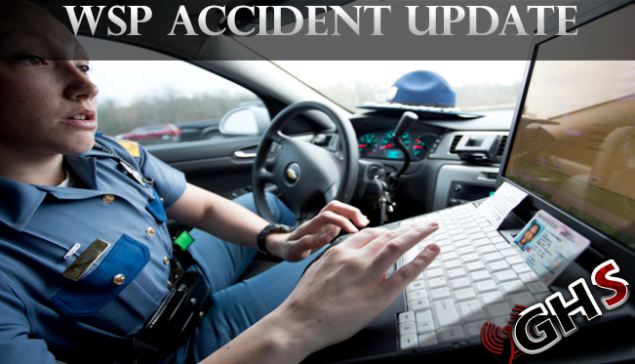 According to a Washington State Patrol report, a 34-year-old Aberdeen woman is said to have been driving under the influence when she was driving too fast on State Route 109 Friday evening causing her to go off the roadway causing an accident.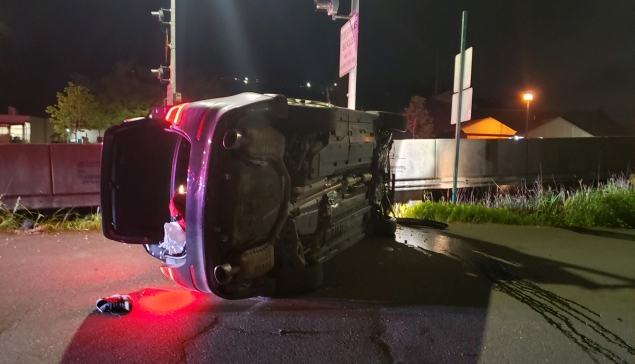 Sgt. Salstrom with the Hoquiam Police Department says that the man who rolled his car Saturday night at the base of the Simpson Ave Bridge had a blood alcohol level that was found to be in excess of .26, over three times the .08 limit set by state law.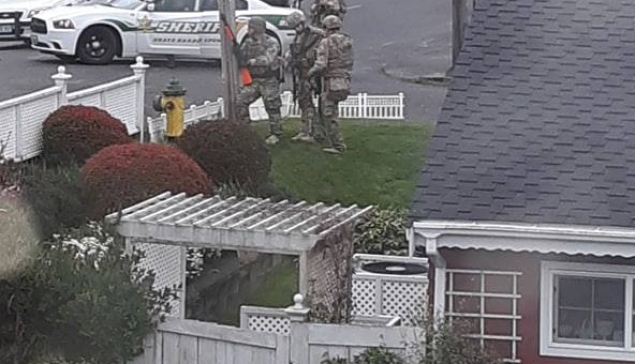 After a long day with a standoff situation in Montesano, the Montesano Police Department has released some details of the incident.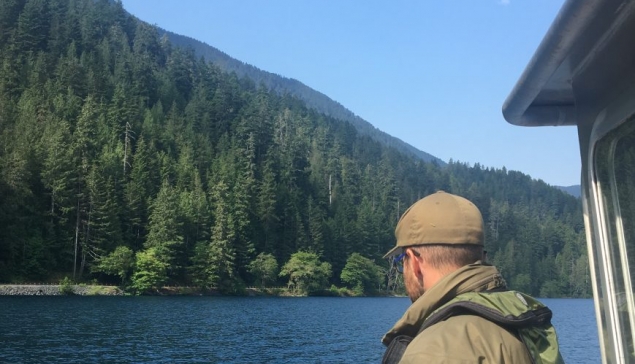 A search (SAR) began in Olympic National Park on Monday, May 27 after receiving a 911 call at 5:45 pm for a missing person. A 35 year old female was reported missing after entering the water at Lake Crescent with a personal inflatable raft.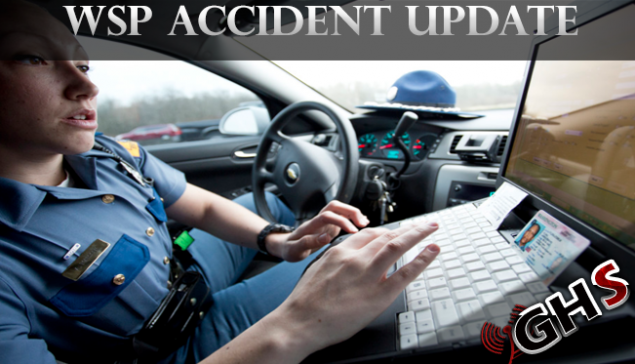 According to a Washington State Patrol report Wednesday just before noon, an accident early this morning at 6:08 am was the result of the motorcycle being struck by a turning vehicle that failed to give the right of way.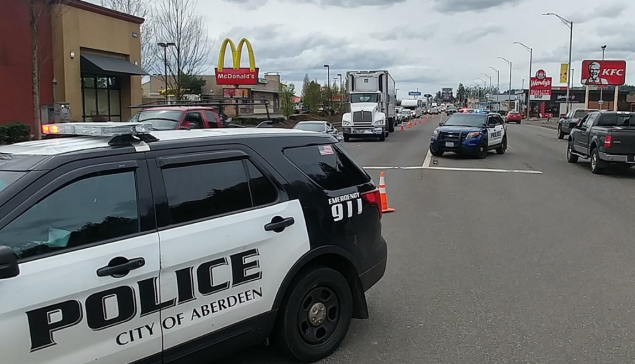 On Monday afternoon April 15th, 2019 there were many who witnessed a horrific traffic accident where a local resident having what was witnessed as a possible medical problem went into the opposite lane of traffic and collided with a semi-truck hauling cars and was killed.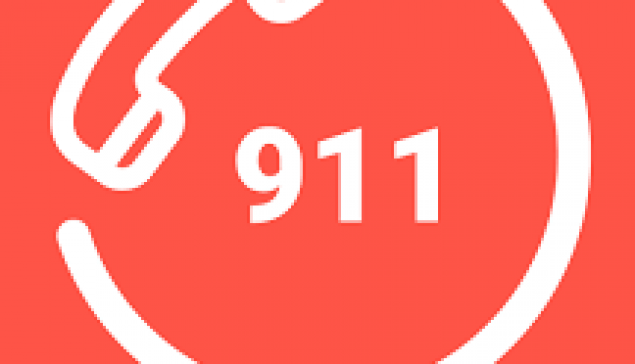 Just before 8:00 AM Grays Harbor County 91-1 was saying that the 911 services that were reportedly having issues have been restored this Wednesday morning.
As of 0000 (Midnight), citizens serviced by COMCAST in Grays Harbor were experiencing an outage in different areas of
Grays Harbor County. This outage affected citizens with COMCAST services; cable, internet, and VOIP phone service.
Those affected did not have the ability to place calls using their COMCAST phones. If you find that you cannot make a local call you may use a different phone service provider, or go to a manned police or fire station. The local number for Grays Harbor Communications Is 360-533-8765.
Residents have the ability to place calls using a cell phone with a service provider other than COMCAST in cases of outages.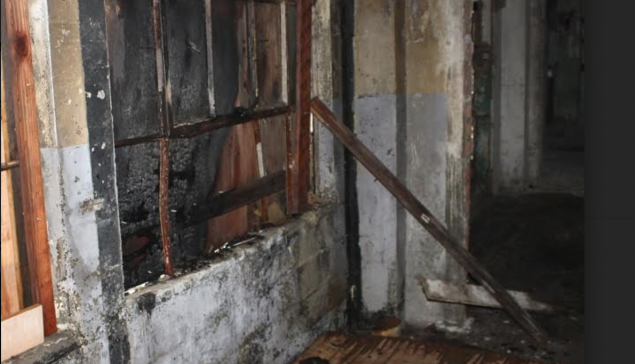 The Aberdeen Police Department says that with help from downtown businesses it was able to identify and arrest a transient who started a fire in a building once a cornerstone of the downtown area long ago on Tuesday afternoon.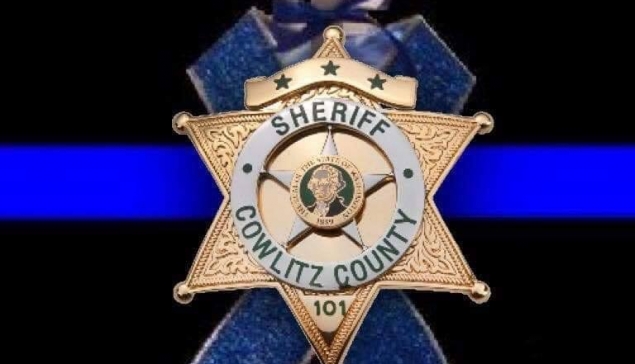 The Washington State Patrol is assisting in the investigation of a shooting of a Cowlitz County Deputy that happened Saturday night April 14th.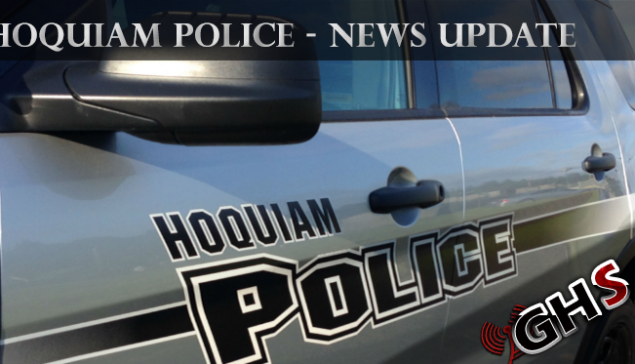 The Hoquiam Police Department responded to a call of Shots fired Sunday night where there were no injuries involving a suicidal woman, and initial reports were that it was a pellet gun.
Here is what the Hoquiam Police Department Said Monday afternoon about the incident.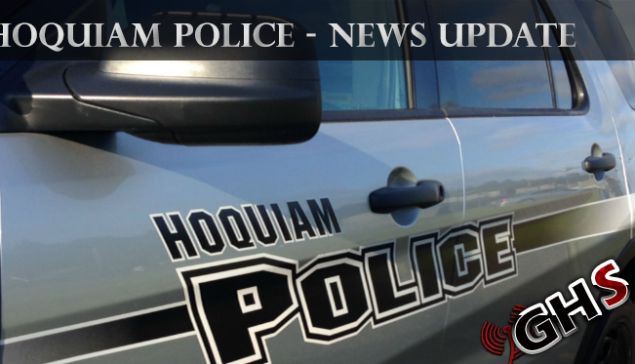 We have an update to an incident that we first posted to our Facebook page originally that went out as a passenger in a vehicle that was shooting at mailboxes on SR 109 while traveling on 109 on April 29th just after 6:30 PM.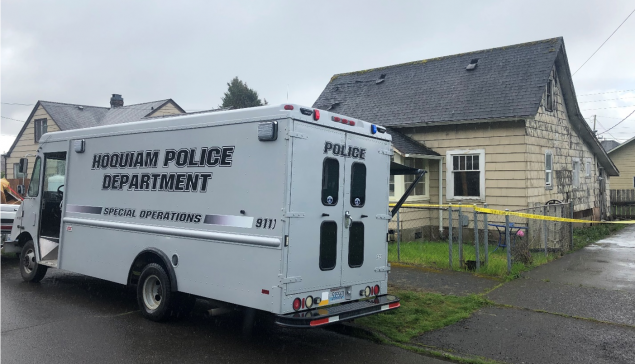 Hoquiam Police Chief Myers says that after the Hoquiam Fire Department had determined the cause of the fire on Queets Ave this morning in the 2300 block the investigation was turned over to his agency to obtain a search warrant and now are continuing with the investigation.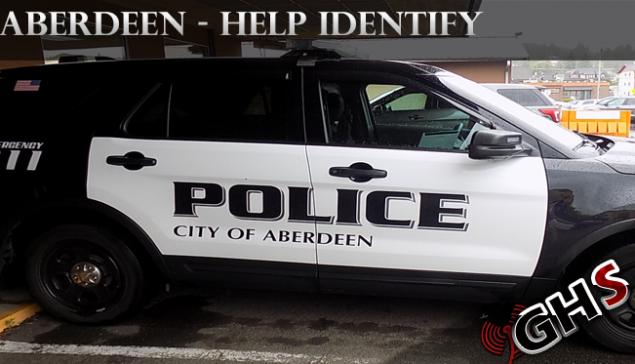 The Aberdeen Police Department is looking for witnesses or possible video from neighbors or businesses that may have captured a reported possible kidnapping attempt on Saturday, May 11th. The vehicle and man are described as red in color, with a large garbage can in the bed and a large scratch across the passenger side of the tailgate. The driver was also described as having blonde shaggy hair.