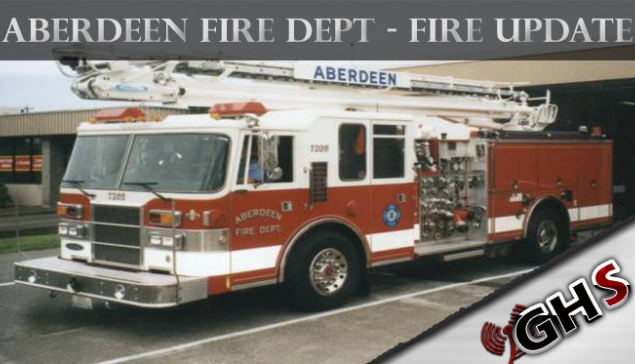 Thanks to an overnight text tip to GHS alerting us to this incident, KBKW did get a press release on this already this morning so we are going to share this.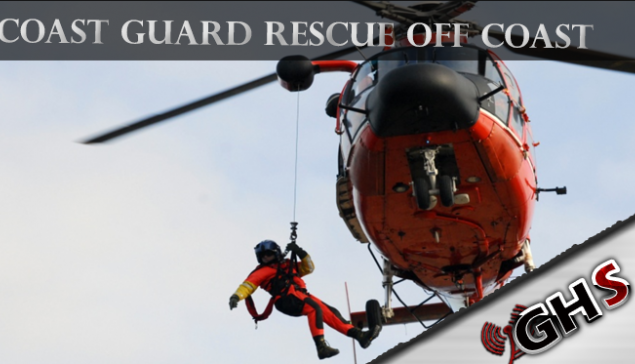 The US Coast Guard says that Boat crews aboard a 47-foot Motor Life Boat and a 29-foot Response Boat from Station Grays Harbor stabilized the flooding and began escorting the vessel to shore.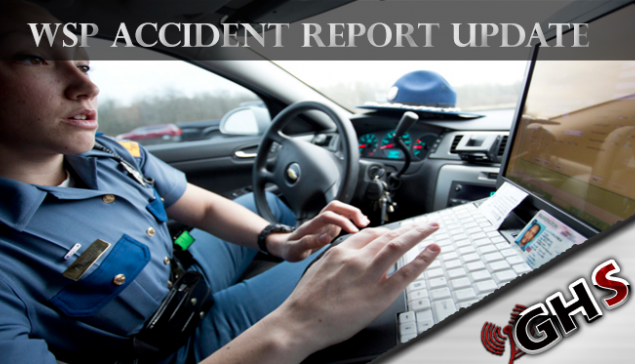 The Washington State Patrol says that an accident on State Route 105 early Thursday morning was caused by a medical problem.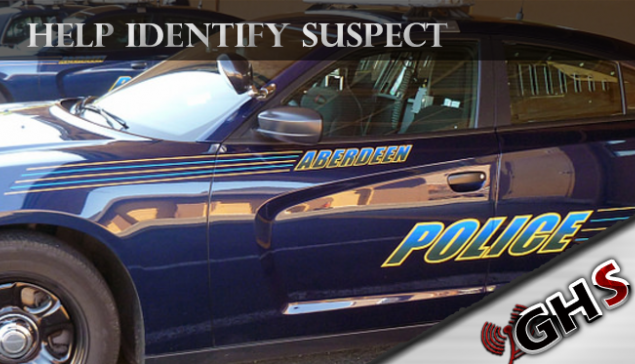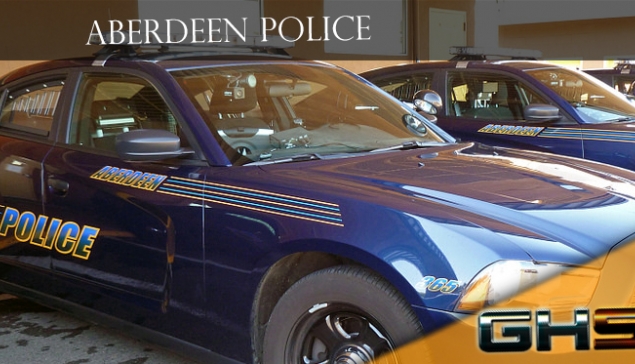 Grays Harbor Scanner has learned that an Aberdeen Police Officer pulled a suicidal woman off of the Chehalis River Bridge Wednesday.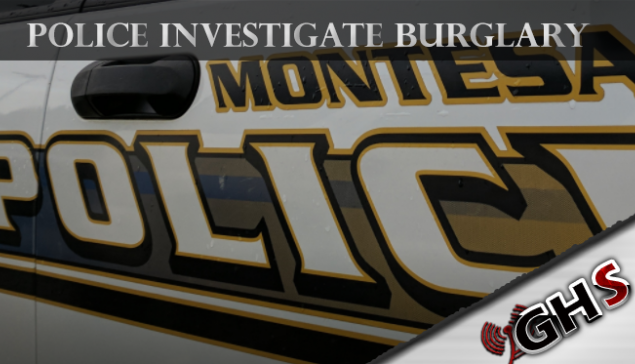 Apparently, there were two burglaries this morning Wednesday, August 30th one being in Elma and the other in Montesano.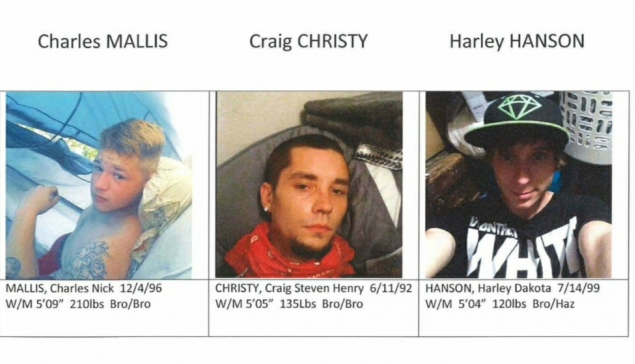 The Pacific County Sheriffs Office says that 2 men wanted in a shooting that took place in Kelso Sunday morning September 3rd was captured in Willapa yesterday September 6th.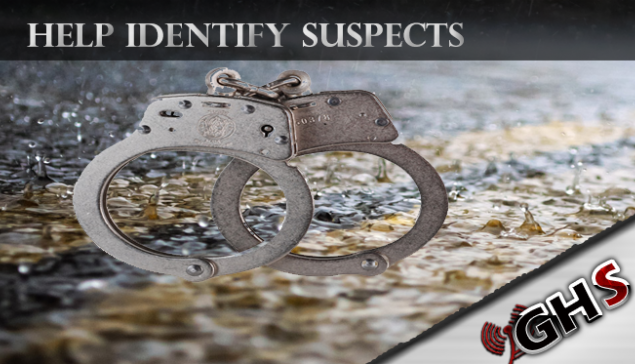 While there is not much said about this case, the Elma Police Department is asking for the public's help identifying these two suspects.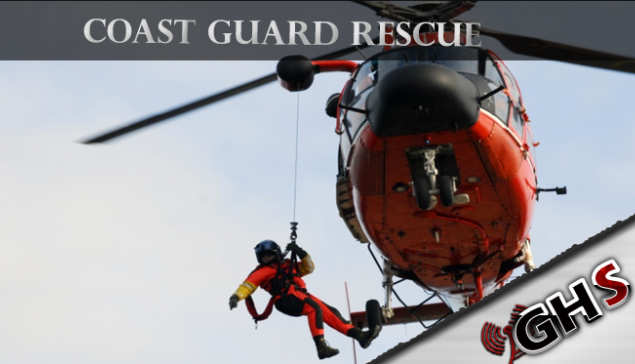 We have an update this morning from a post we first brought you on our Facebook page about an injured hiker in the Olympic National Forest.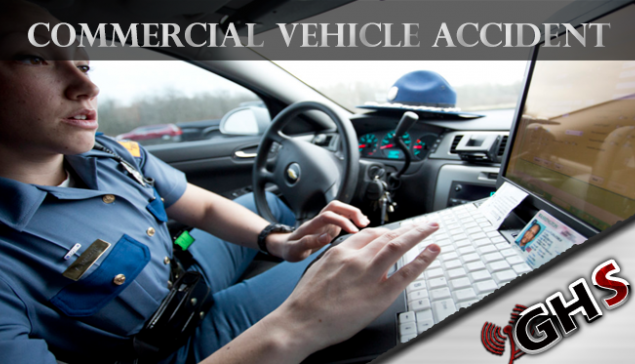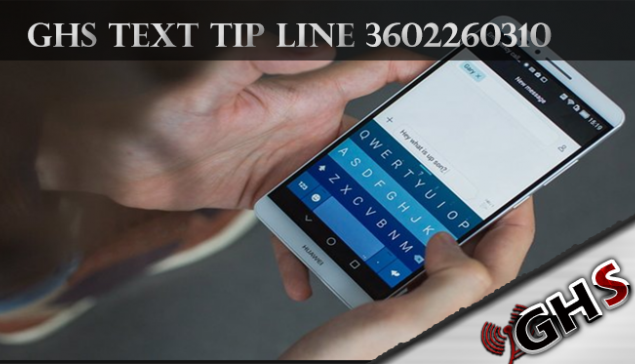 September is full of a lot of new changes for Grays Harbor Scanner and with those changes, we are launching a new text tip number for page users and fans to use to alert us to things that are happening around them.