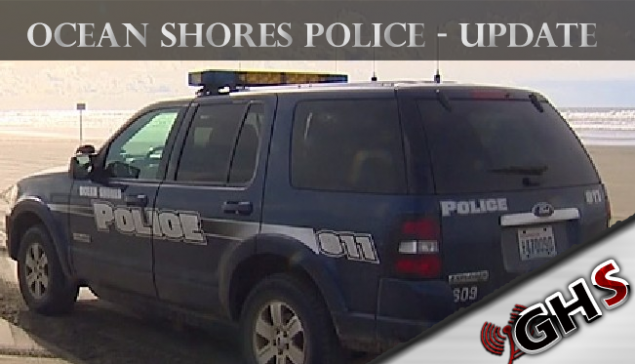 2 teen girls from Lakewood staying at an Ocean Shores hotel this past weekend were arrested for shoplifting and assaulting a store clerk. More on this story from the Ocean Shores Police Department Sgt. David McManus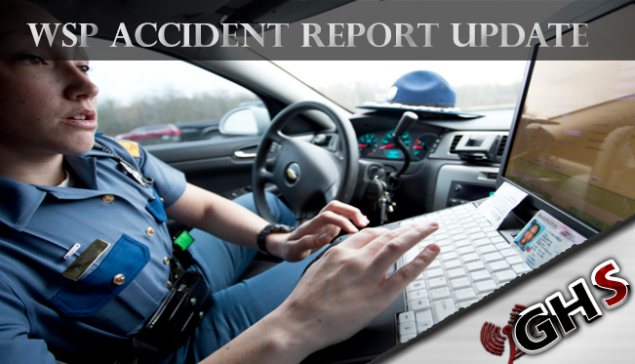 Power is just coming back on this morning for some North Hoquiam residents after a car vs power pole accident took out power for some 1300 residents.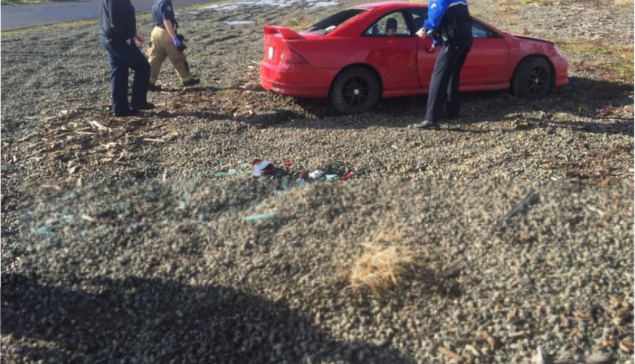 Hoquiam Police Chief Myers says that several Hoquiam High School students were fortunate to avoid serious injury in a rollover accident that took place during high school lunch on Thursday, January 25th.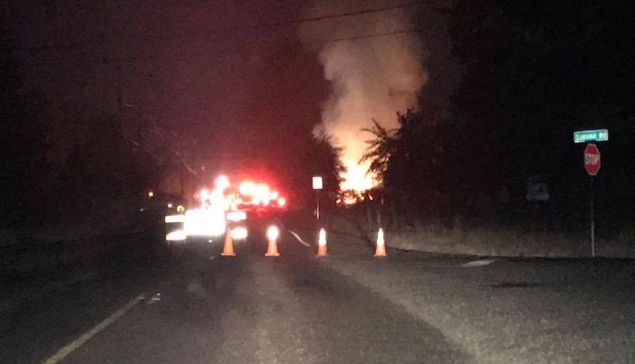 A tragic fire this morning out of McCleary first posted as an alert to our Facebook Page Grays Harbor Scanner resulted in 2 deaths.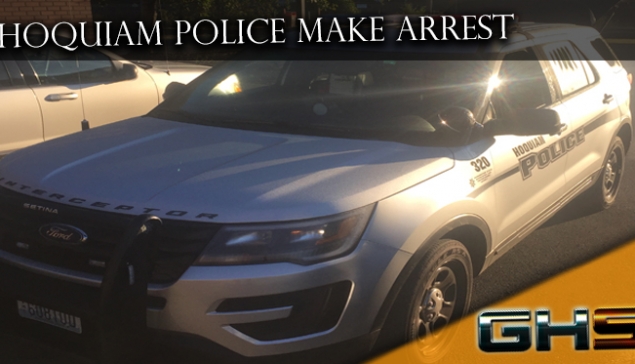 In late last night, we have an update and story to bring you from an incident that took place earlier this last week where a Hoquiam Police Officer was assaulted while taking a suspect into custody, with that suspect getting loose and escaping. The suspect was later caught the next day.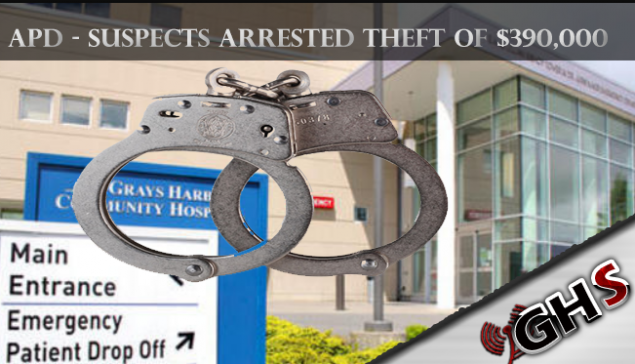 The Aberdeen Police Department announced on Monday, January 22nd, 2018 that they had arrested a mother and daughter that had been employed with Grays Harbor Community Hospital who jointly stole $390,000 from the hospital during their employment using the mother's position at the hospital.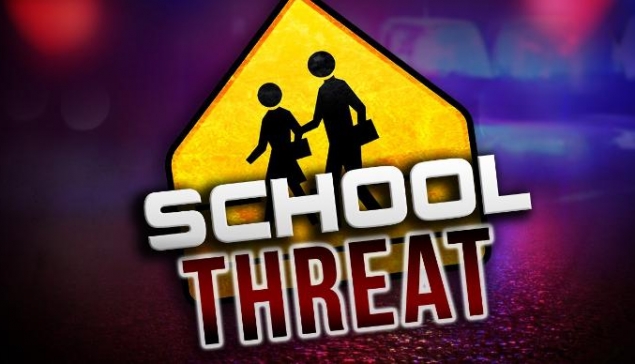 A message sent to parents of the Hoquiam Middle School this morning sent fear and confusion as there was a lack of information initially given. Parents of students that attend other schools nearby were left wondering why other schools were not closed.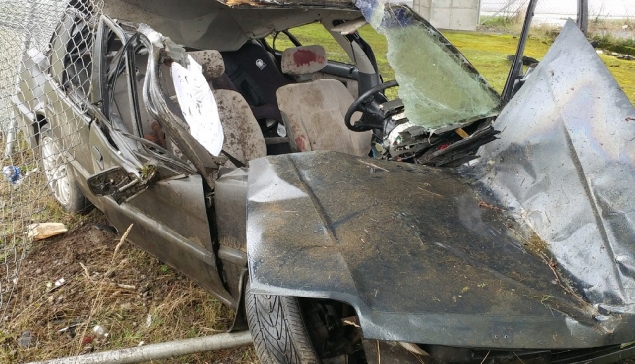 We have an update this evening on an incident we first alerted on the Grays Harbor Scanner Facebook page earlier today. 2 local area residents were critically injured in a rollover accident underneath the Chehalis River Bridge in Aberdeen.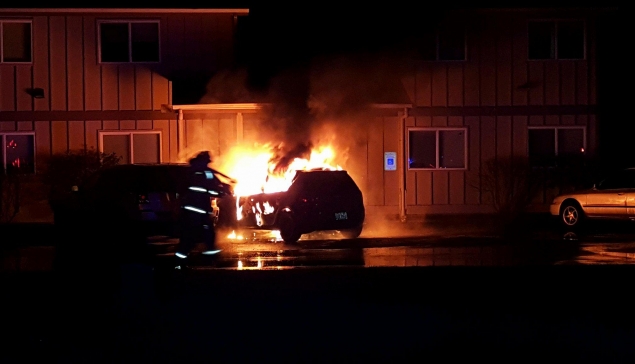 Through investigation, the Hoquiam Police Department has 2 in custody and 2 others under investigation for involvement in a vehicle fire arson case that occurred at the Riverside Apartments early Saturday morning.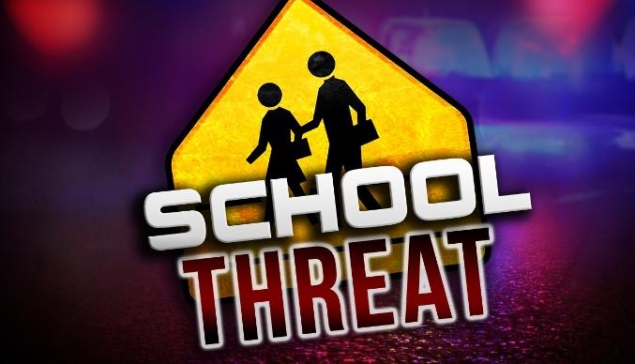 The Hoquiam Police Department announced on its social media page Sunday afternoon that threats made on Snapchat and a post circulated locally believing that the threats were to a local school.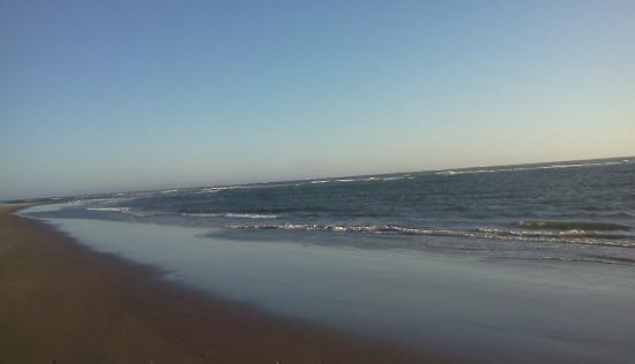 While hundreds of people look forward to the clam digging season and frying up that tasty dish this weekend we are reminded about how dangerous the surf can be, and clam digging as 2 women lost their lives Friday night clam digging in Pacific County.
Here is more from the Pacific County Sheriff's Department;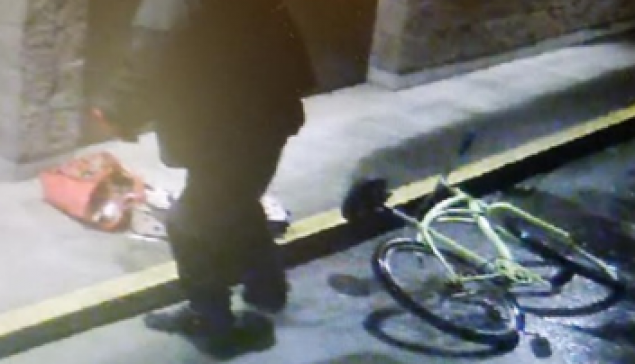 The Aberdeen Police Department is asking for the publics help in identifying the person in the attached photo, The person is a person of interest in placing a suspicious device in a storm drain near the city administrative building according to a press memo sent out Saturday, January 20th.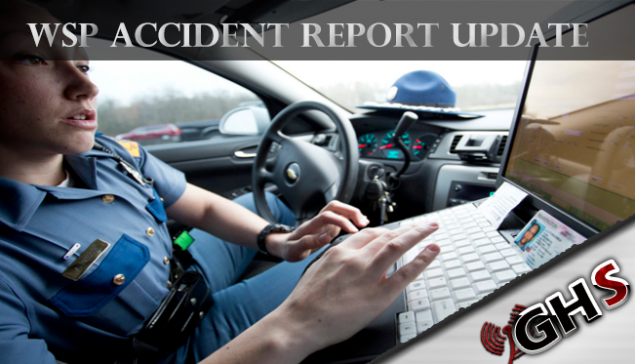 A fatal traffic accident just east of McCleary on SR 108 Monday morning claimed a 57-year-old Montesano man. While there are not many details of the what caused the accident, here is what we have from the Washington State Patrol.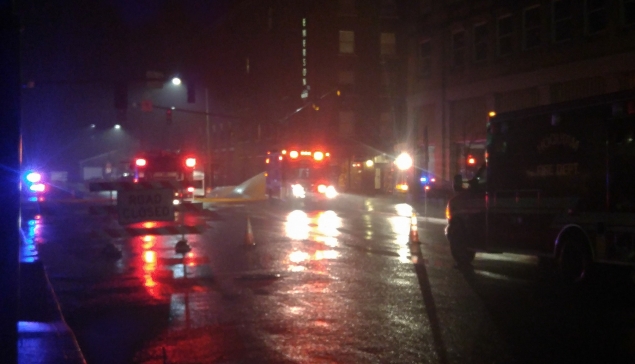 The Washington State Patrol Bomb Squad was called in last night to investigate a suspicious device found at the scene of a structure fire in Hoquiam at the former Detour Bar and Grill.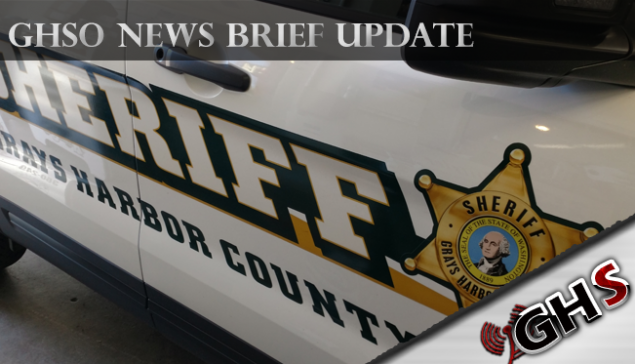 After receiving several inquiries about an update for the accident that occurred yesterday in the 900 block of Monte Elma Rd near Oniel Rd we were able to get a small update from the Grays Harbor County Sheriffs Department. This was not an official press release but just an update on the investigation.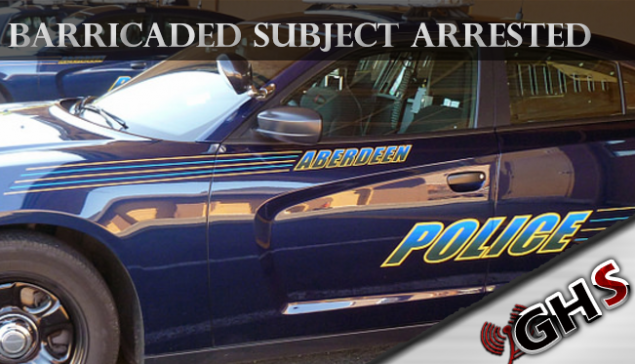 We have an update on a situation that we first posted an alert to on our Facebook Page this morning in regards to a barricaded subject at the Methodist Church in Aberdeen involving a 21-year-old Montesano man.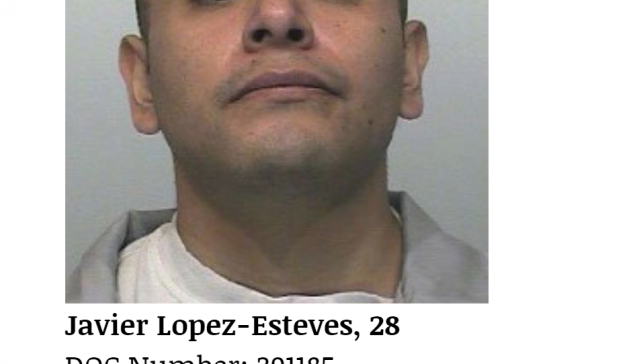 We have official information on a work detail prison escapee from the A-4000 line just east of McCleary near the ORV Park this morning. The release comes from the Washington State Corrections Cedar Creek Prison Facility where Javier Lopez-Esteves is incarcerated.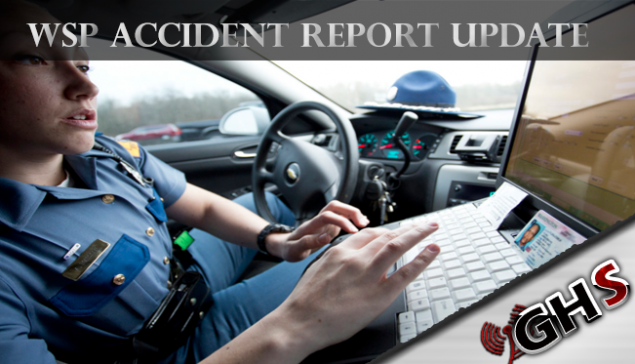 The death toll in local accidents went up 2 more last night as a man and a woman was killed Tuesday evening in a vehicle accident on a Grayland on the beach.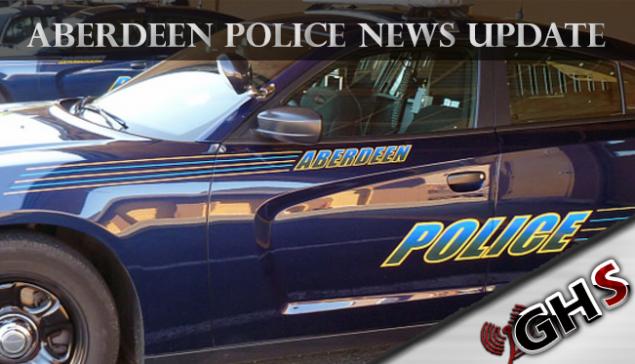 The Aberdeen Police Department put out a statement on the arrest of a suspect involved in a robbery of groceries at Safeway on Saturday, February 10th. We had a bunch of questions on this activity to Grays Harbor Scanner and worked on getting this answer for you.