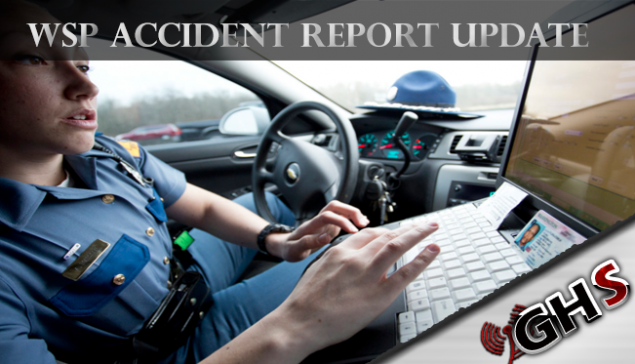 The death toll in local accidents went up 2 more last night as a man and a woman was killed Tuesday evening in a vehicle accident on a Grayland on the beach.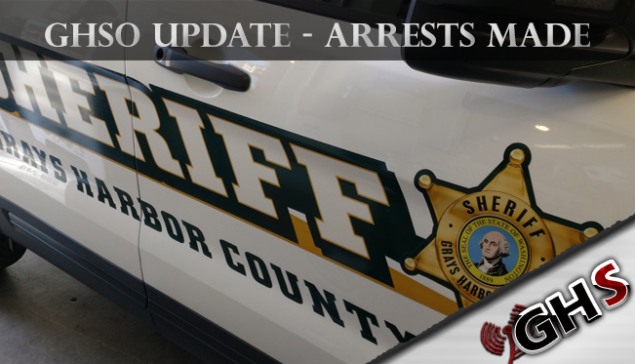 The Grays Harbor Sheriffs Department says that an observant citizen is what led to the arrest of three burglary suspects, but it was more his dogs doing.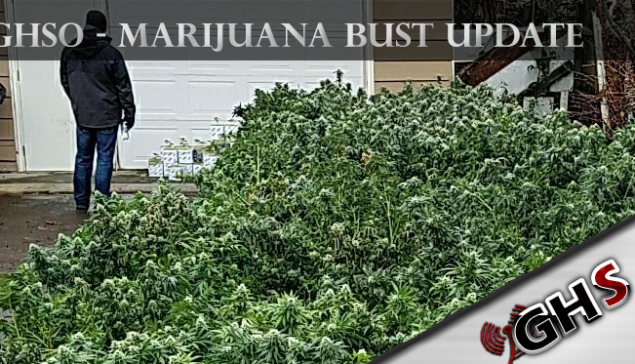 44 arrests made, 26 vehicles confiscated, along with multiple guns and other items of value. We have this update and much more in our story including searched locations and photos.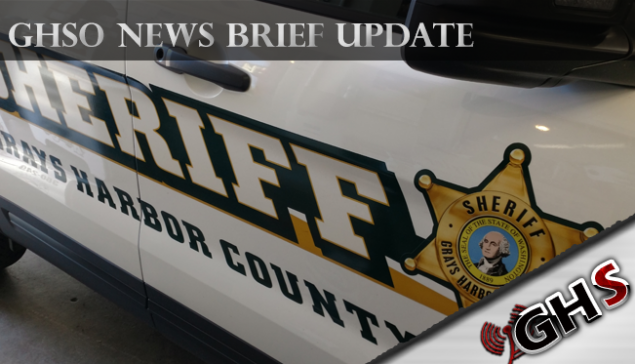 We have an update from the Grays Harbor County Sheriffs Office on an Incident that occurred on Monday night in Aberdeen, near Jack In The Box and Rite Aid where a man wanted for series of burglaries in the Central Park, City of Montesano, and East County area resisted arrest after fleeing.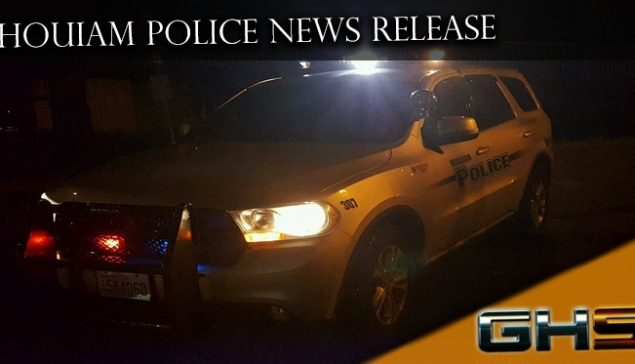 Hoquiam Police officers responded to a disturbance call early Saturday morning to the 400 block of Queen Ave. While talking with the calling party the subject of the call threw a glass bottle at officers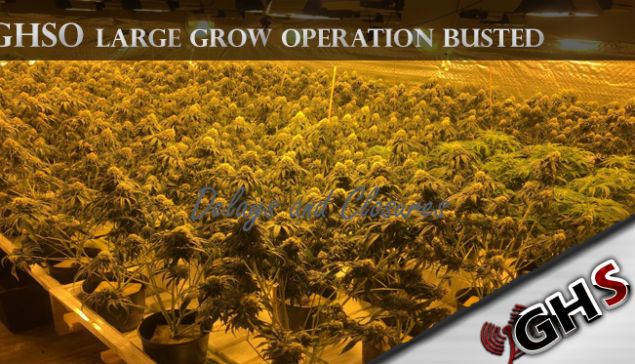 After asking Grays Harbor Scanner Facebook Fans all morning long to be patient as we expected to have information on all of the police activity throughout Grays Harbor County we now have the information we can share.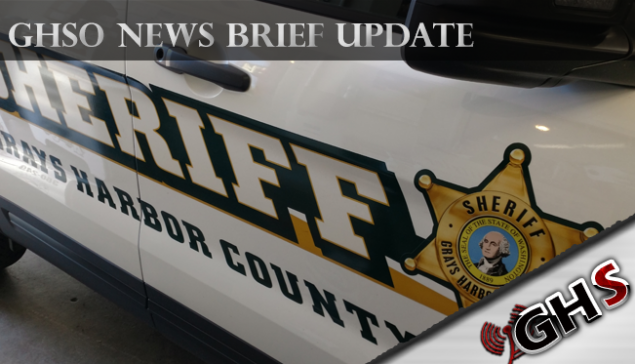 We have an update from the Grays Harbor County Sheriffs Office on an Incident that occurred on January 6th in Neilton, where shots were fired, the suspect had been arrested over this last weekend.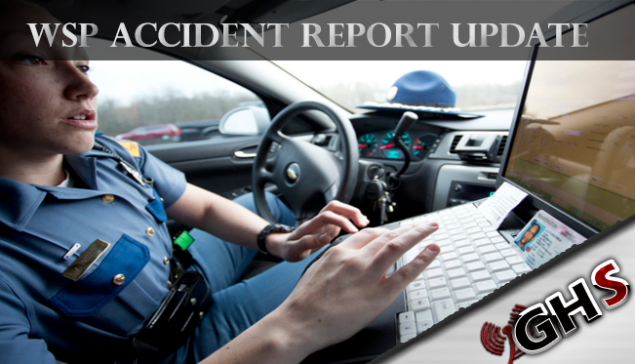 A 2 vehicle head-on collision on US101 near mile post 91 Thursday had the road closed for several hours and sent 5 people to area hospitals with 2 later being airlifted to Seattle.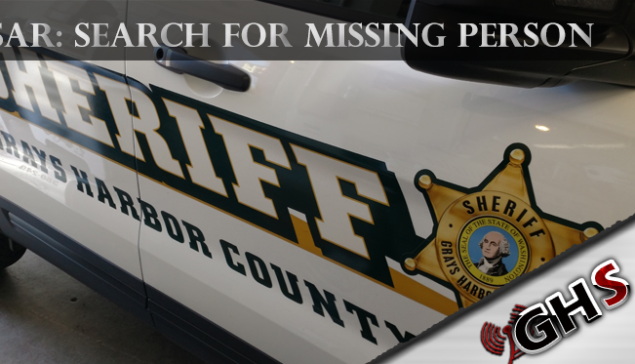 We have an update this morning from the Grays Harbor County Sheriffs Department in regards to a Thurston County man that had gone while picking mushrooms.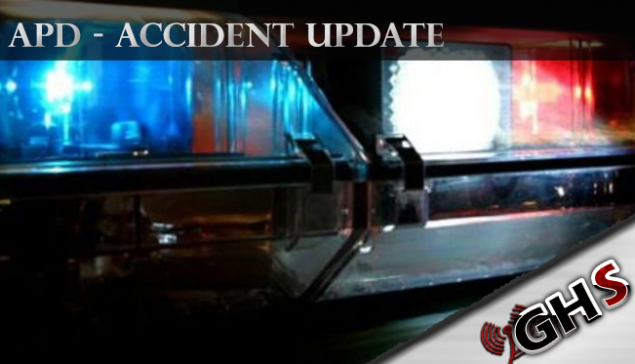 Thanks to the Aberdeen Police Department we now have an update on a serious vehicle Vs pedestrian accident that happened last night on Arnold Street.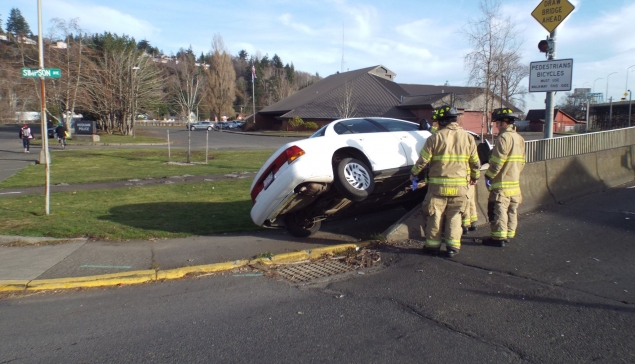 Failing to yield the right of way was the cause of an accident Wednesday, December 13th says the Hoquiam Police Department. An accident that left many wondering, how does one do that?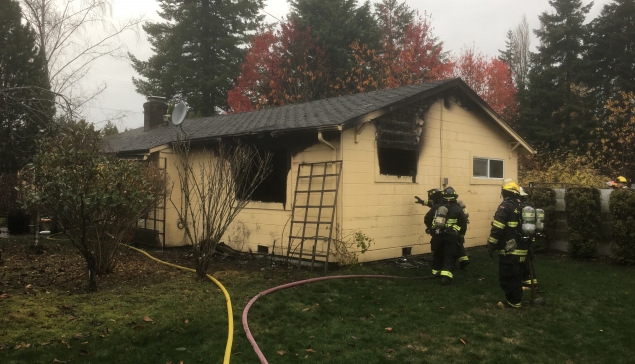 Agencies from all across the county were busy this morning with flooding, cars stuck in rising waters on the roadways and a structure fire in Elma. We have more from the Elma Fire Department and Fire District 5 below.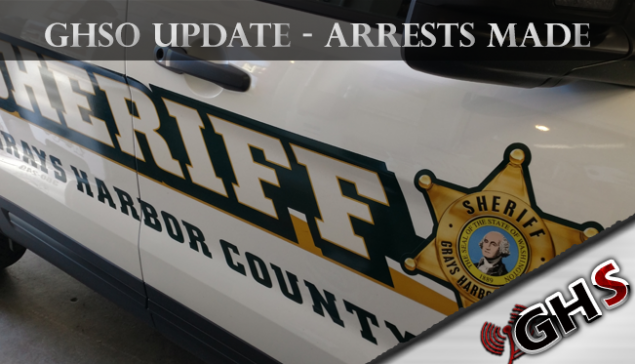 A 29-year-old woman managed to injure one man, destroy items in a home with an axe before being detained this morning off Dekay road and now herself is listed as in critical condition from possible medical/drug involved episode. We have an update to the alert we posted earlier this morning from the Grays Harbor County Sheriffs Office.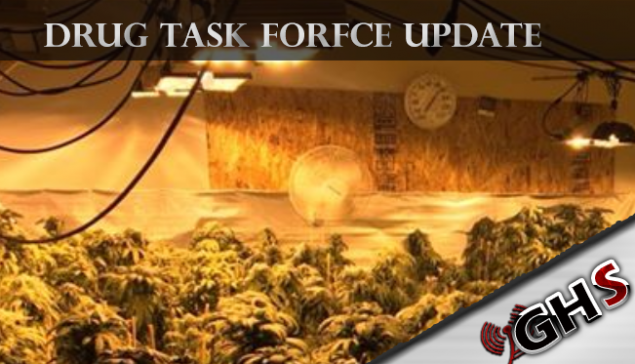 We have the latest update from the Grays Harbor County Drug Task Force Operations from over this past weekend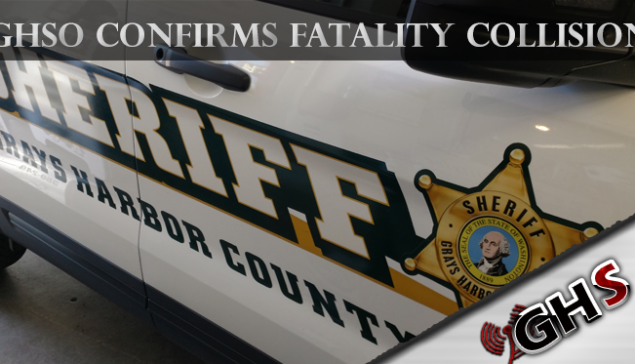 The Grays Harbor County Sheriffs Department has confirmed late this morning that the accident on IOcean Beach Road last night was a fatality involving a 29-year-old Aberdeen woman. Out of respect for family and those close to her we ask that comments on our article and Facebook page leave out her name, and be respected for the family at this terrible time int heir lives.
Here is more from the Grays Harbor County Sheriffs Department on this incident;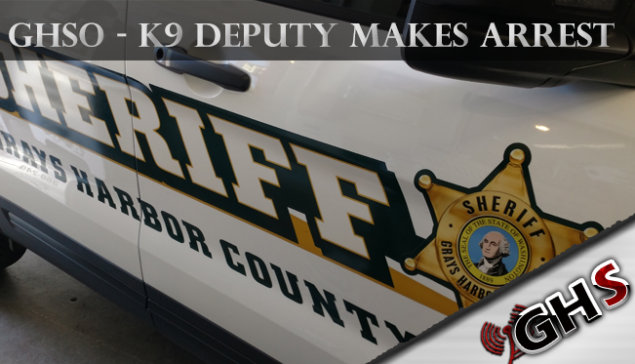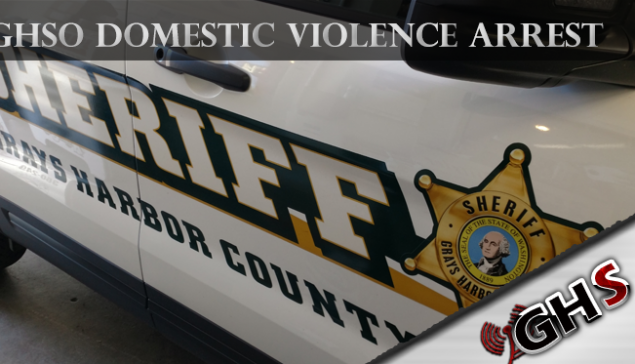 The holiday season can be one of the most difficult times for families and responding officers to domestic argument and physical violence calls.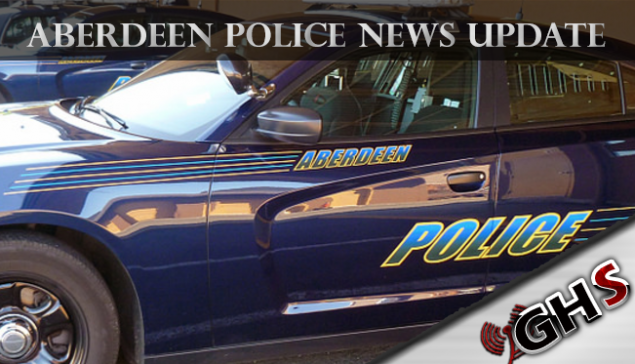 GHS had received some inquiries yesterday morning in regards to police activity by Elma on the highway. Observant State Troopers spotted a recently stolen vehicle from the Walmart parking lot detaining all that were in the vehicle. More on this story below from the Aberdeen Police Department.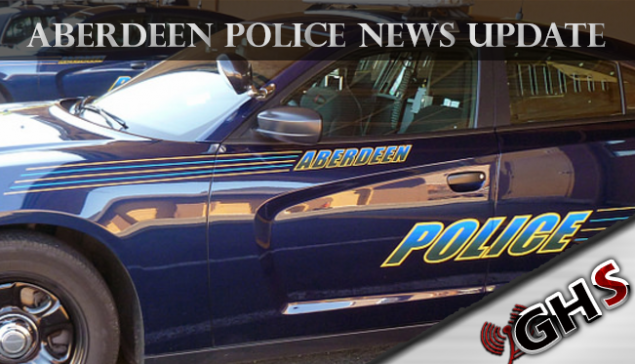 There truly are great people that live on the harbor and this is one of those great stories. "The citizen without any concern for himself grabbed the suspect's hand with the knife and was able to knock the knife out of his hand."