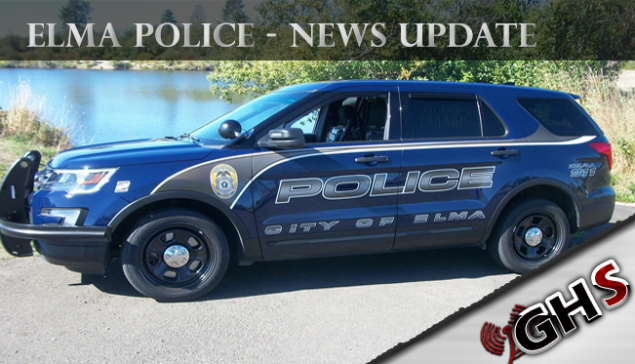 The Elma Police Department says that they have 2 in custody for a burglary that happened at a local store.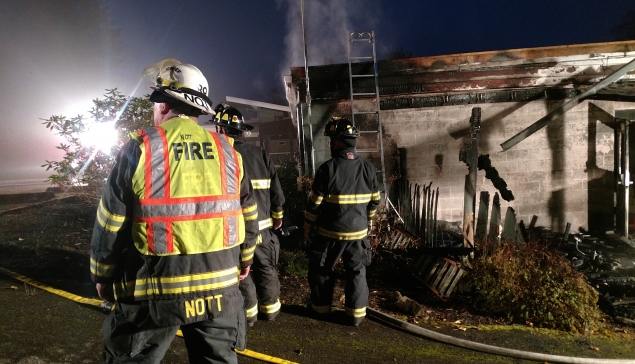 A fire early this Monday morning was limited to the east end of the structure and minimal damage due to working sprinkler system says the McCleary Fire Department.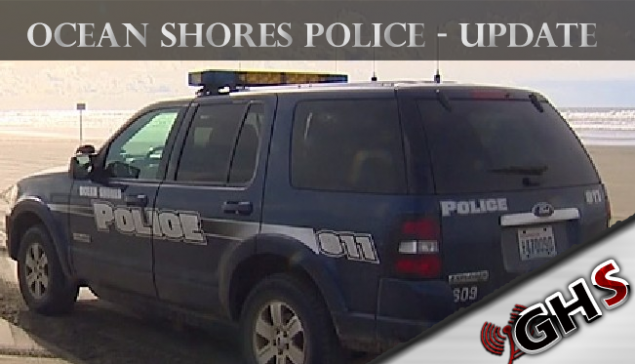 Ocean Shores has had a pretty tough weekend already, now the police department says that an Ocean Shores Officer was injured during an attempt to arrest a burglary suspect on Sunday morning.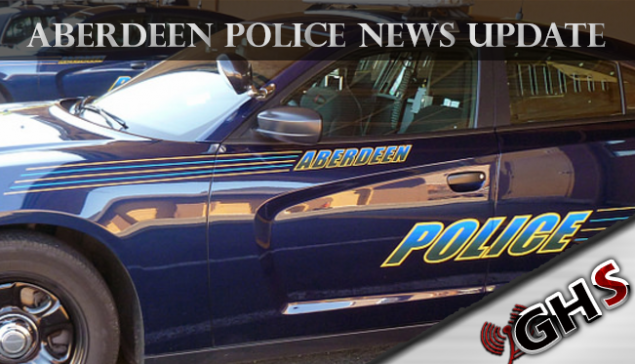 2 incidents over 2 days come to a close after victims of a burglary take the law into their own hands, and are sequentially arrested as well.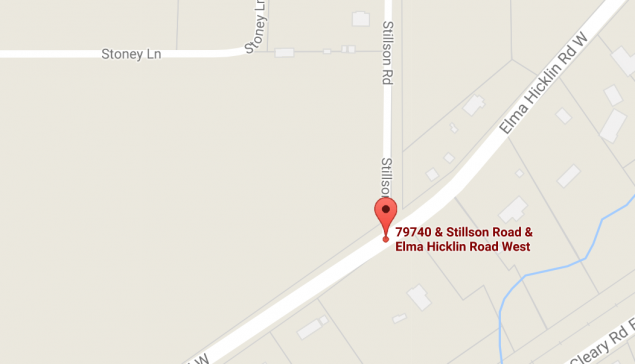 The Grays Harbor Sheriffs Department wants residents in the area of Stillson Rd and Elma-Hicklin Rd W just east of Elma to be on the lookout for bones, human bones to be specific.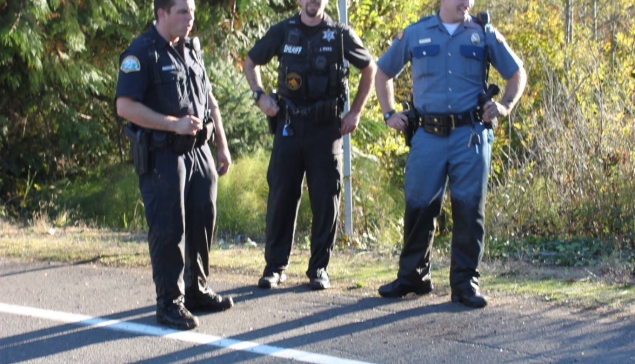 We have an update to an alert that our Grays Harbor Scanner Admins put out last week in regards to a motorcycle that was at high speed on September 27th.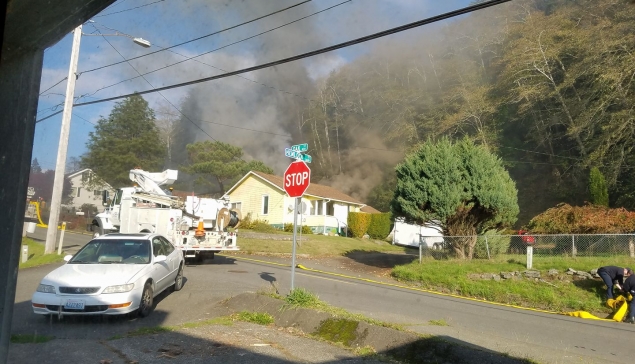 The Aberdeen Police Department has confirmed that yesterdays fire on Oak Street, leading up to the Hospital was a fatality.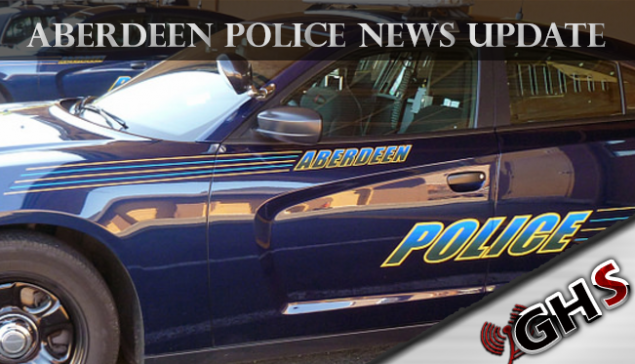 An Aberdeen man is being held on bail after being charged with Child Molestation 3rd Degree and Communicating with a Minor for Immoral Purposes.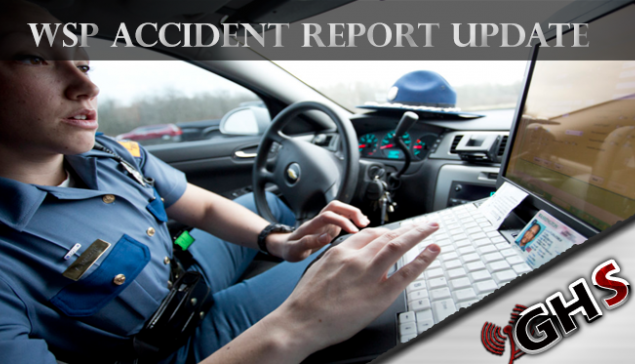 The Washington State Patrol is not releasing much information on this accident, but the cause they say is due to unsafe passing.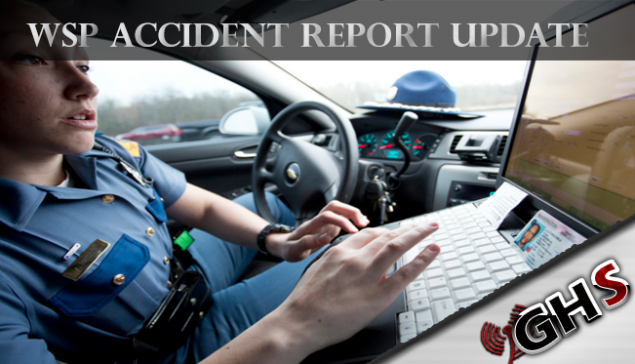 An accident on State Route 105 had traffic backed up while fire, ems and police personnel cleared the scene. Only one person was transported for injuries.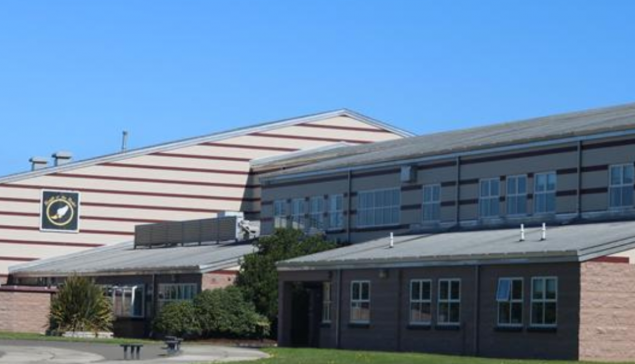 North Beach High School Superintendent and principle respond to recent lockdowns and threats, but parents are asking what happened and is going on. Some parents are not letting their kids go to school over the possible rumors with no answers.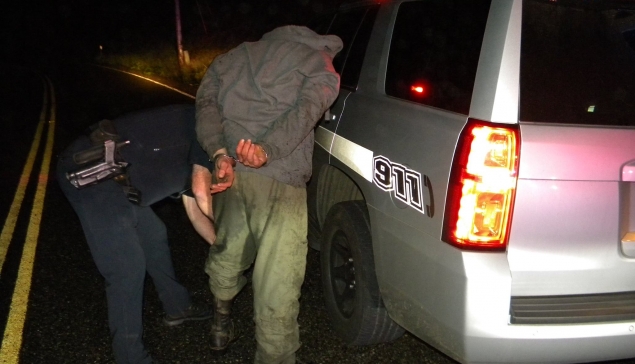 Another motorcycle pursuit in the county last night, a list of ongoing issues with motorcycles running from police and getting away. Thanks to mechanical failure this motorcycle didn't get away from the Hoquiam Police.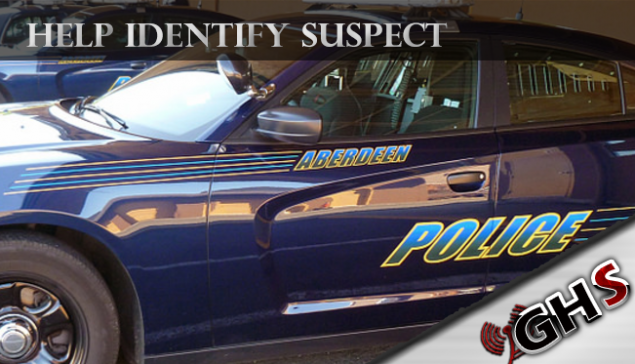 The Aberdeen Police Department is seeking the publics help in identifying an assault suspect and accomplice that seriously injured a 52-year-old Aberdeen man on October 20th.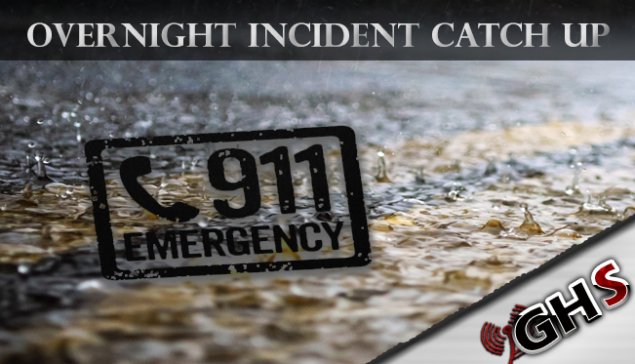 Grays Harbor Fire District 5 was dispatched to a structure fire on Twin Oaks Lane just outside of Elma on Tuesday morning October 17th at 3:46 AM. Twin Oaks Lane is next to the Elma Airport off Wenzel Slough Road.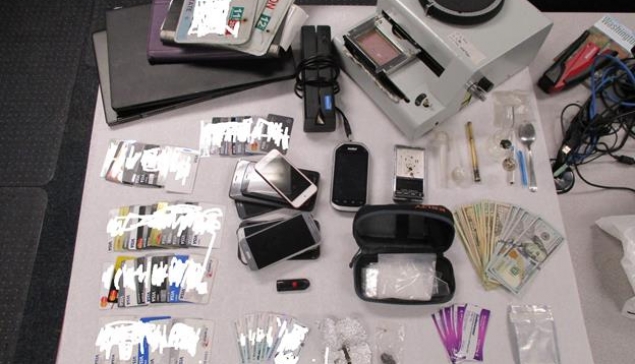 We have an official update to a high-speed pursuit that occurred last week that caused an caused accident by the fleeing vehicle.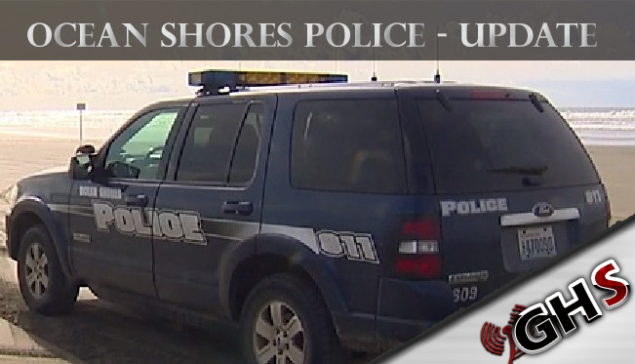 We have an update this Monday morning on an incident Grays Harbor Scanner first sent out as an alert Sunday night about a barricaded subject that had started out as a welfare check.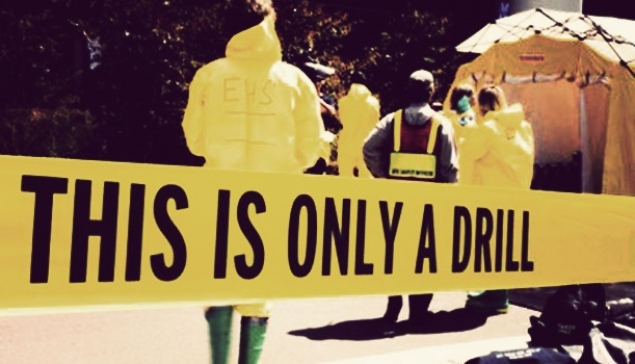 Grays Harbor Fire District 5, along with multiple other agencies in the east and central county will be participating in a multiple casualty injury drills over the next few days Friday, October 13th and Saturday, October 14th.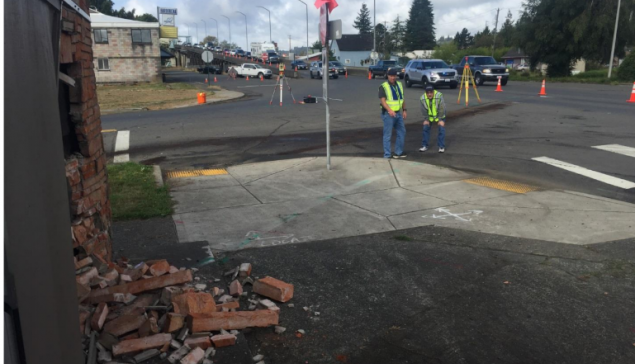 We have more on that early morning accident in Hoquiam that sent 3 to Community Hospital for their injuries. This update comes from The Hoquiam Police Chief Jeff Myers.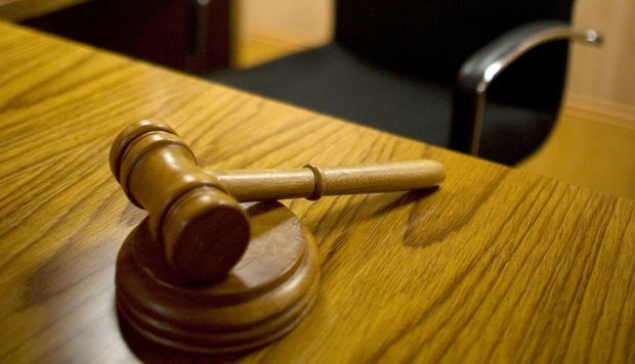 Relief of not having to go to trial, and exposing the children and the family of 25-year-old Lael Hyvonen who was killed by her common-law husband last summer on June 10th 20-year-old Chandler Meade came yesterday as notification went out of a guilty plea.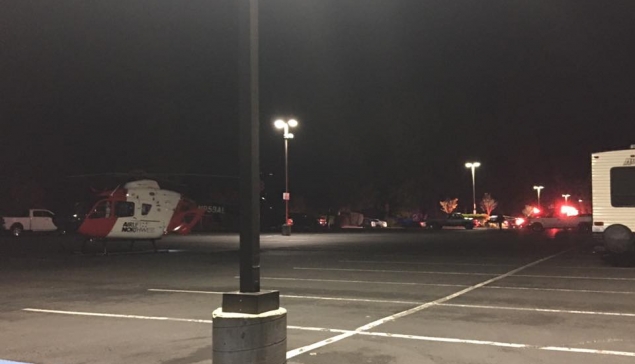 We have an update this morning from the office of the Thurston County Sheriffs Office on the officer involved Shooting Tuesday night at the Lucky Eagle Casino. The casino and Chehalis Tribal officers are on the border of Grays Harbor County and Thurston County, they both share services of police, EMS and Dispatching services.