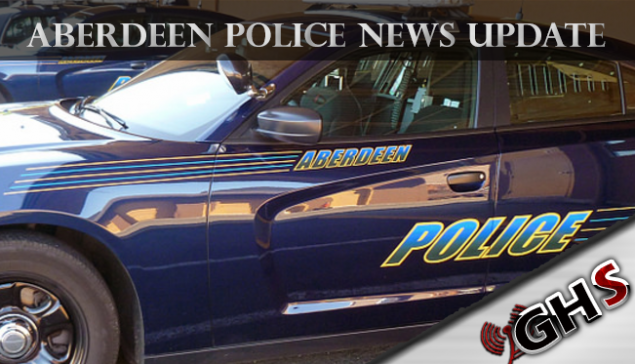 What started as a malicious mischief call at Safeway in Aberdeen ended in the store closure Tuesday morning due to a major gas leak that could cost the store in excess of 200,000 dollars in damages.
We have more on this from Lt. Darst PIO for the Aberdeen Police Department.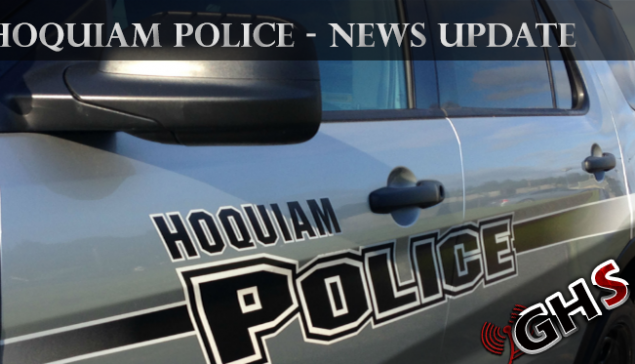 A boy was struck by a vehicle Monday Afternoon after not stopping at a stop sign and intersection.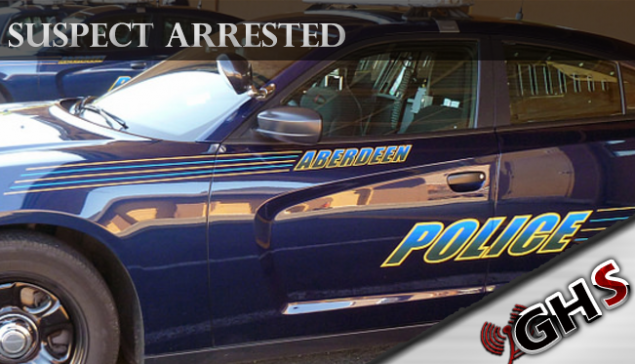 The Aberdeen Police Department says that they have arrested 2 in relation to a drive-by shooting that occurred on May 12th. They say that they believe Gang retaliation to be the motive in this case, here is more from Lt. Darst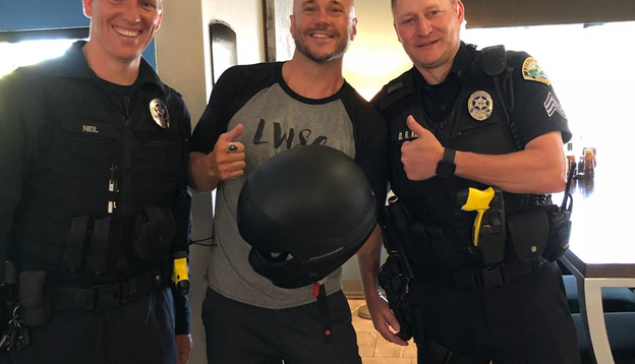 On 07/14/18 at about 7pm I solo motorcyclist was checking into a local hotel for a single night stay on his tour of the Country which began in New York. While taking his items into his room, he left his $300 Harley Davidson motorcycle helmet unattended in the parking lot. When he returned to get it someone had taken it. Video surveillance of the parking lot showed a male on a bike had taken it and fled.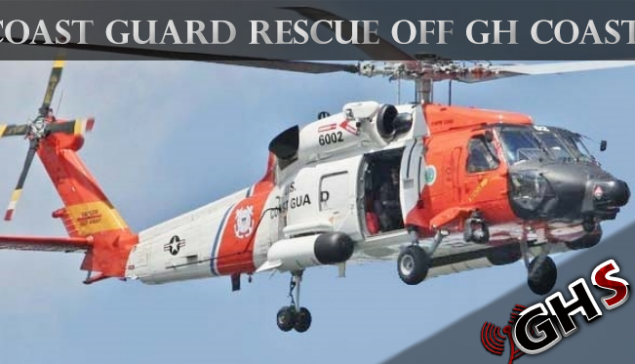 The Coast Guard medically evacuated an injured fisherman 13 miles west of the Grays Harbor, Washington, entrance, Monday morning.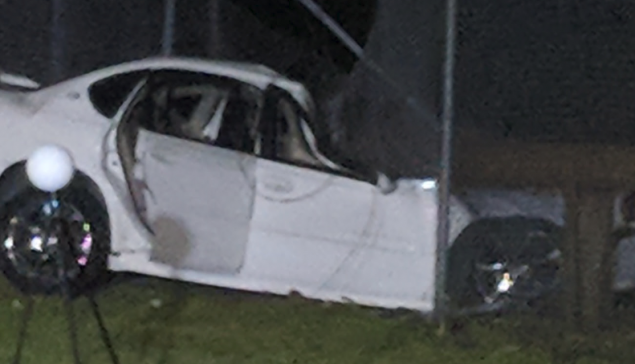 Hoquiam Police Sgt. Jeff Salstrom says this morning that a Humptulips man is confirmed deceased after a traffic collision at 22nd and Bay this morning just before 2 AM. Here is more from him on that incident;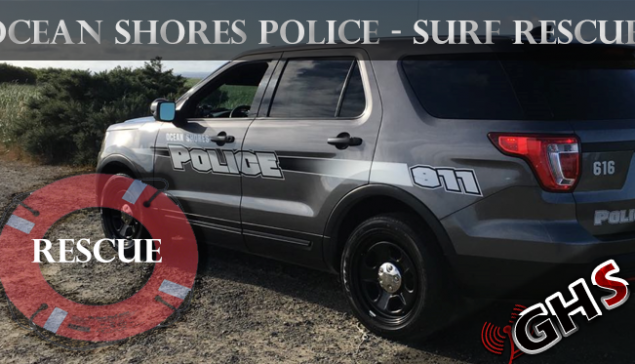 Sgt McManus with the Ocean Shores Police Department said Sunday evening that the rescue that was posted to the Grays Harbor Scanner page had a quick good ending due to two women swimmers from Port Orchard and Bremerton.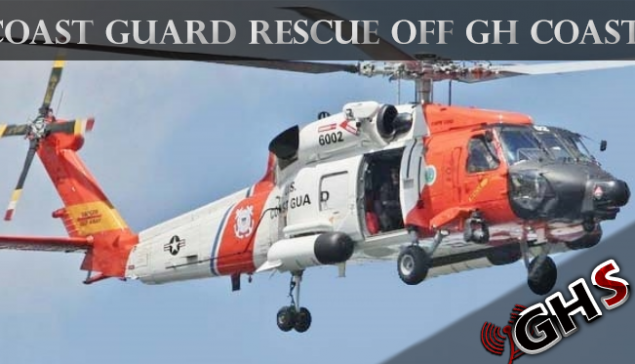 The Coast Guard rescued a husband and wife off a sailing vessel 180 miles off the coast of Grays Harbor, Washington, Saturday morning.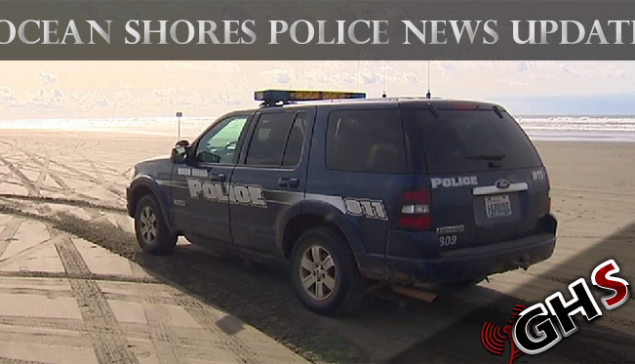 On May 25th, this driver made the wrong decision to run from the police when he went up against one of the County K9 Officer who was quickly apprehended in Ocean Shores.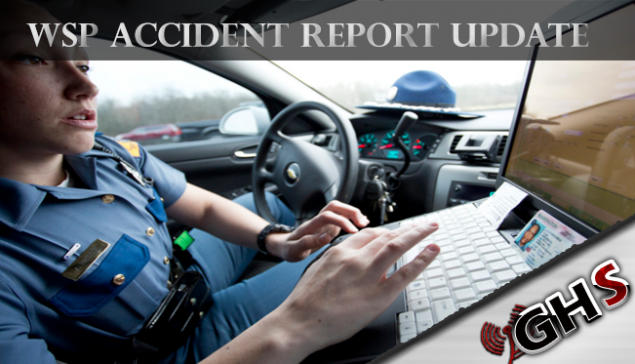 We have an update this morning on a traffic accident that we first mentioned as an alert on our Facebook Page Grays Harbor Scanner where a 16 yeard old Oakville girl was transported to the hospital for her injuries in a rollover accident east/south of Oakville Saturday night.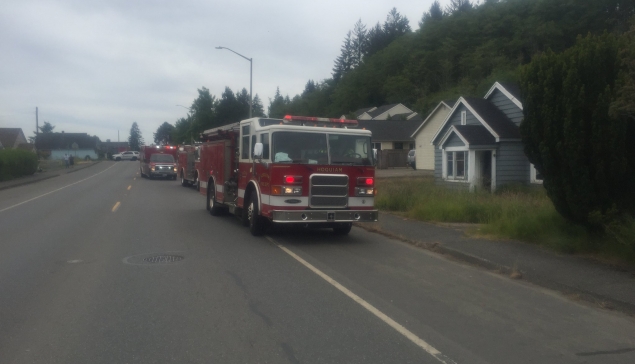 Hoquiam Police Chief Myers says that yesterdays fire in the 1000 block of Lincoln Street is being investigated for suspicion of arson. Hoquiam has had a string of fires over the past few years that they have had to investigate as a possible arson, and this one has been added to the list.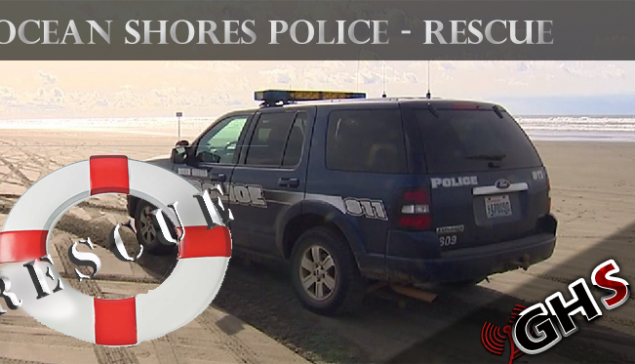 There is no doubt about how busy the Grays Harbor Beaches were yesterday, and sadly with the busier summer times ahead of us Surf Rescue calls (even though we have no surf rescue teams) become more frequent. A call that first responders never want to hear over the radio, and one a friend, parent or bystander wants to make after so many losses our beaches have already had.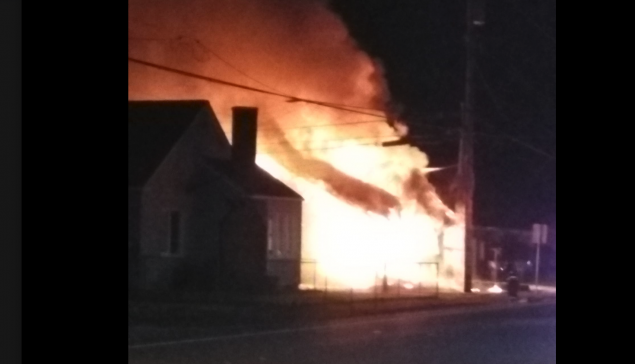 The Aberdeen Fire Department confirmed Saturday morning that a fire that broke out at a residence in the 400 block of N Alder in Aberdeen did claim one life. This was an alert that Grays Harbor Scanner first posted on their Facebook page, and we now have that official update.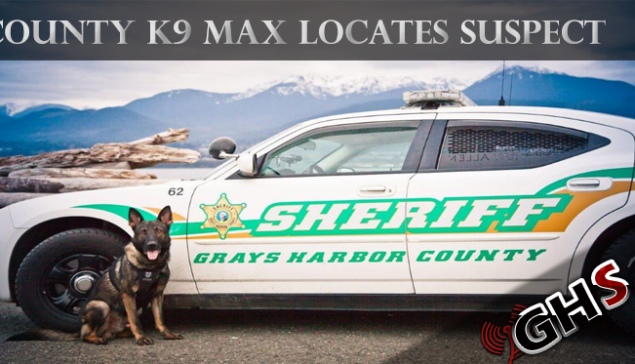 County K9 unit attempted to stop a motorcycle early this morning, after a short pursuit the K9 officer and his partner located the suspect in the dunes. This is one motorcyclist that didn't get away. More from Chief Criminal Deputy Shumate;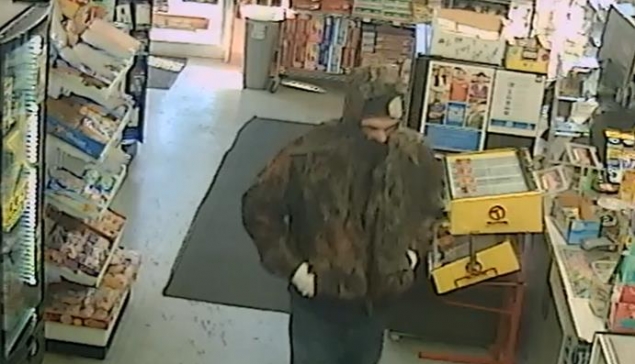 The Hoquiam Police did not catch their man last night in an incident that Grays Harbor Scanner alerted the community to Friday evening in regards to an armed robbery at the Smoke Town Store in the 3000 block of Simpson Ave.
Police Chief Jeff Myers is asking for the publics help in regards to information that can lead them to this suspect and that the person should be considered Armed and Dangerous.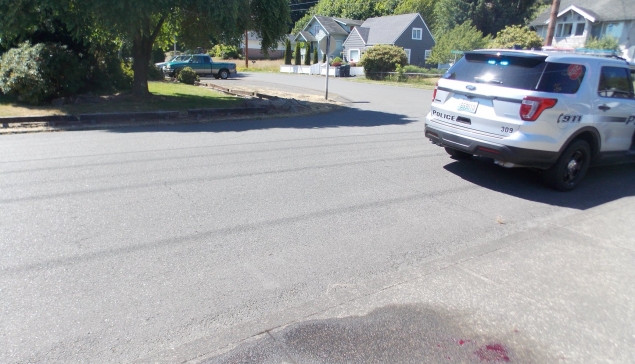 Hoquiam Fire and Police responded to a bicyclist down on the sidewalk on Adams Street off Chenault Ave on Tuesday, June 26, 2018 at 1511 hours. The 10-year old girl had suffered obvious head trauma and was transported from the scene to the hospital by HFD ambulance.
In talking with the other children in the area, the girl was riding down the hill on Chenault when she tried to turn onto Adams Street, but apparently was going too fast. The bike hit the curb which vaulted the child into the nearby fence.
The girl was not wearing a bike helmet.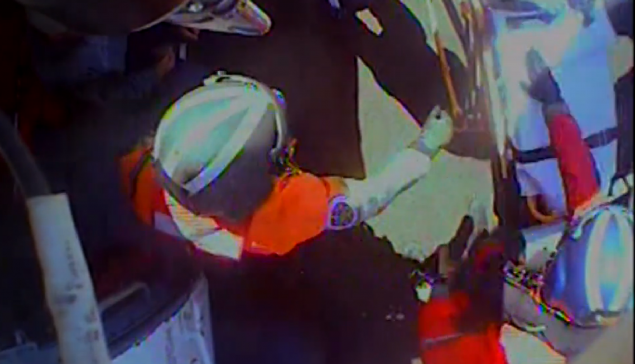 Grays Harbor Scanner has the latest video from the US Coast Guard where an aircrew rescues 3 fishermen who became stranded on rocks in Willapa Bay Pacific County on June 20th.The US Coast Guard released a video this afternoon of a rescue/medevac of a fisherman 9 miles off the coast of Grays Harbor. We have the video and press release below.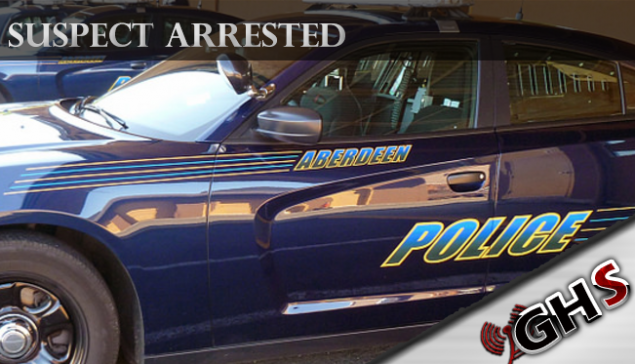 Grays Harbor Scanner followers were first alerted to this disturbance back on May 18th in Aberdeen when a disorderly man was reportedly holding 2 shotguns and pointing them at cars and kids. Lt Darst with the Aberdeen Police Department says that the officers once again showed great restraint when responding to a man pointing guns at people call, even though the guns looked real, but were not. This is the second call in recent weeks like this.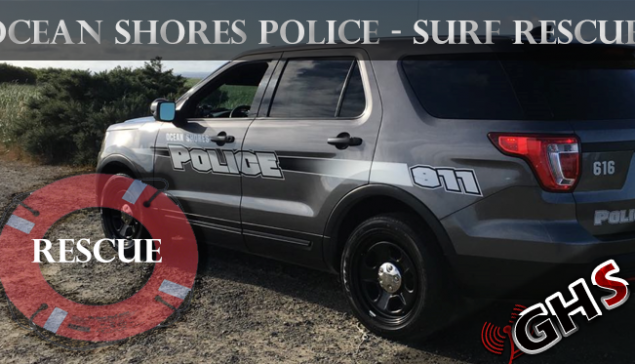 Sgt. David McManus with the Ocean Shores Police Department says that Officer Chris Iverson once again played a vital role in rescuing a father who had become stranded in the waters off Ocean Shores after he tried rescuing his son who had been swept out on a riptide.