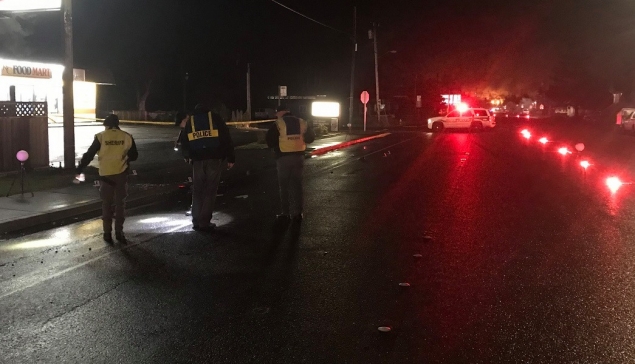 N. West Blvd was closed for several hours Friday night while the Aberdeen Police Department investigated a hit and run vehicle vs pedestrian accident where the pedestrian sustained serious injuries.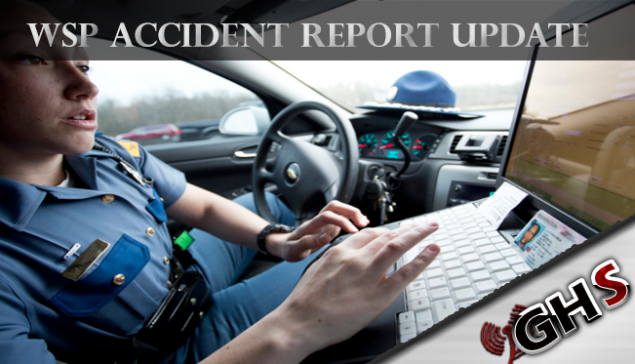 The Washington State Patrol says that the driver that struck a pedestrian Sunday morning on State Route 12 near Buswell Rd is not at fault for the incident.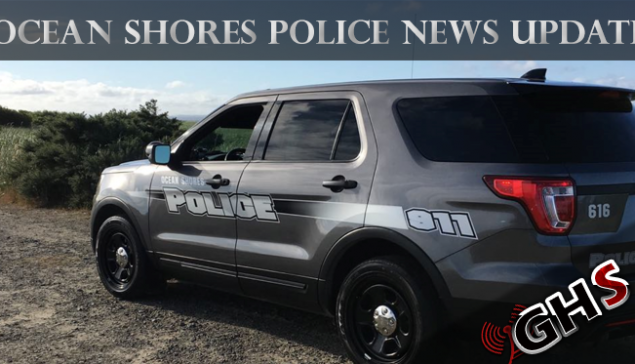 On December 29, 2018, Ocean Shores PD Sgt. Watson arrested a 39-year old Aberdeen man on warrants out of Spokane County for Murder 2, Robbery 1 and Robbery 2. The man was also charged with a number of traffic offenses.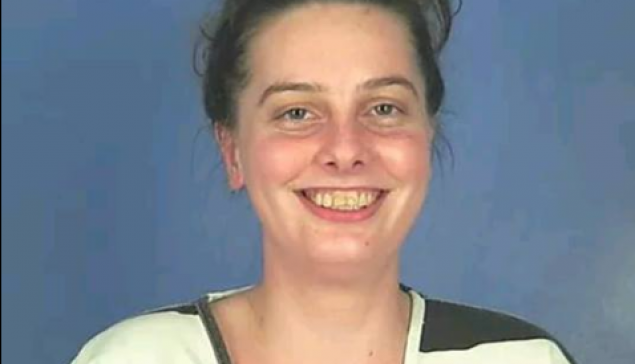 An update from the Grays Harbor County Sheriffs Department this evening says that Amy Johnson, the escapee from a work crew in Elma was not apprehended.  She is not considered dangerous as she does not have a violent history but the public is asked to call 911 if seen.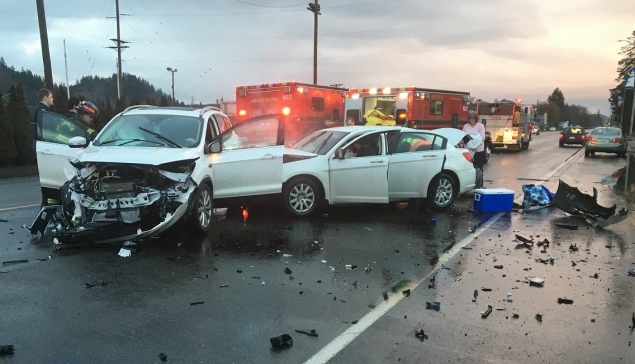 An accident that had a street closed Wednesday late afternoon into the evening in Aberdeen had seen 54 people transported to Community Hospital and a 13-year-old girl being transferred to Harborview in Seattle due to serious injuries.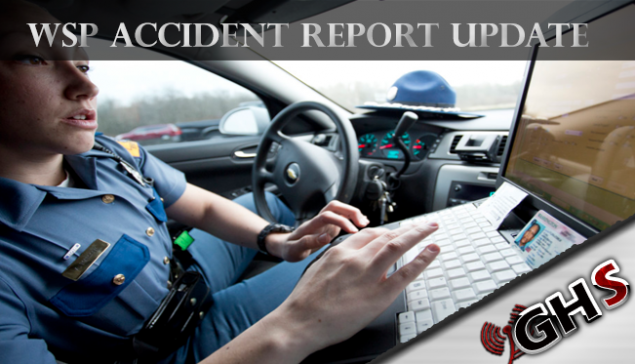 An accident on Tuesday morning during one of this falls wetter storms saw 2 transported to Community Hospital for injuries after the vehicle attempted to pass another and lost control according to the Washington State Patrol.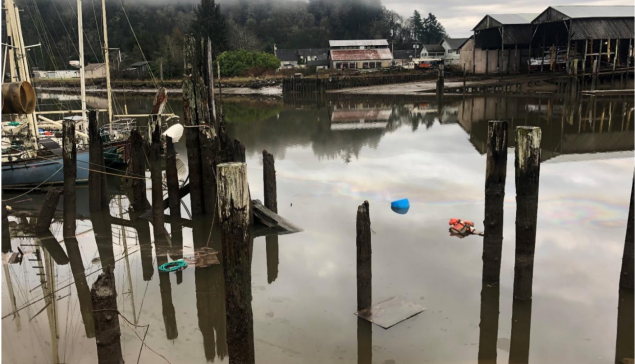 On December 25, 2018, at 0908 hours, a citizen reported a sheen of fuel on the Hoquiam River originating from the area of a privately-owned boatyard in the 200 block of Monroe Street.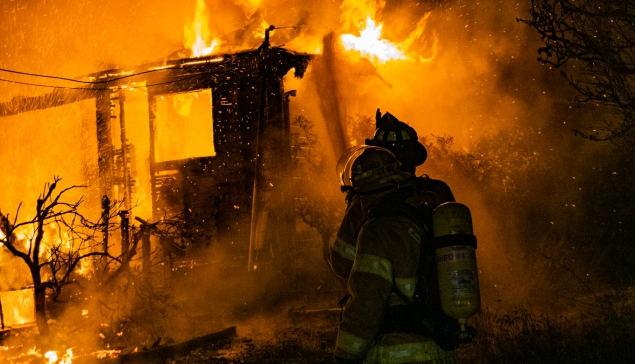 Grays Harbor Fire District 5 was dispatched to a residential structure fire in the 100 block of Blockhouse Road N Sunday, December 9th, 2018 at 6:34 PM.  On initial dispatch, it was advised that the structure was known to be abandoned. Several callers calling in stated that the structure was fully involved.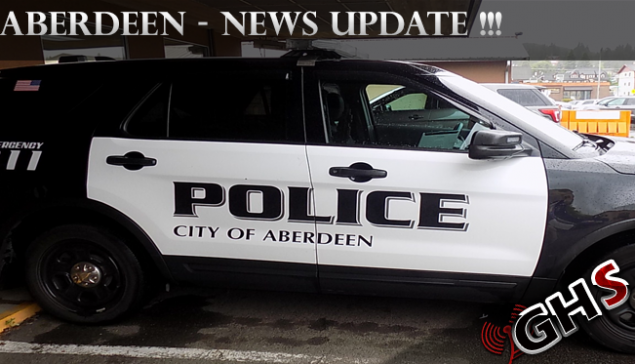 We have an update this morning on the incident that occurred on North Washington Street early Christmas morning where one man was shot.  

Lt. Dale Green with the Aberdeen Police Department has more below.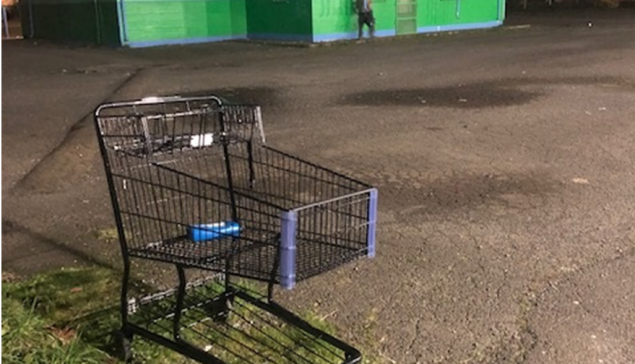 It has been in the news recently that the City of Aberdeen is looking at an ordinance requiring business owners maintain control over their shopping carts as they have become a nuisance throughout the city being left on sidewalks and empty lots.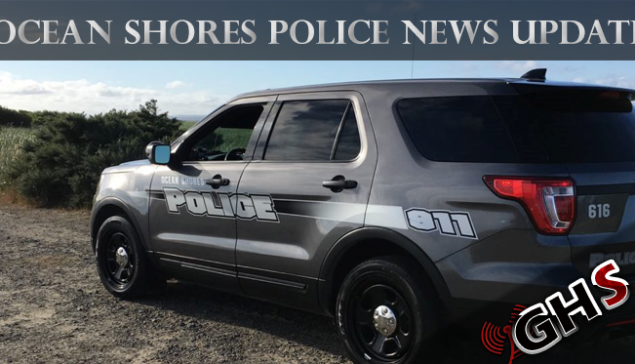 The Ocean Shores Police Department says that while they were engaged in the possible hostage situation another call that was going on at the same time was a 15-year-old girl was on a roof of a local hotel wanting to jump.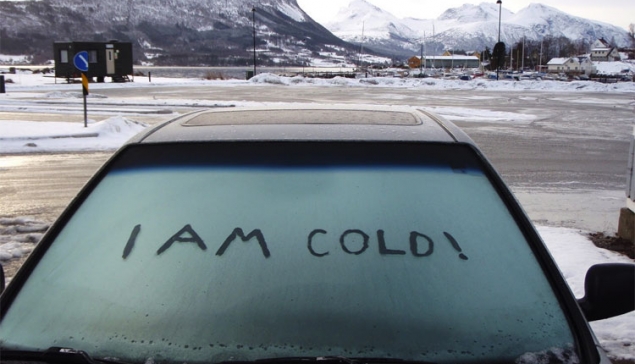 The Aberdeen Police Department shared some winter safety tips as well as seasonal warnings with the cold weather upon us for the winter. Some of the warnings include things such as not leaving your car unattended while it is running, and leaving car doors unlocked giving criminals opportunity.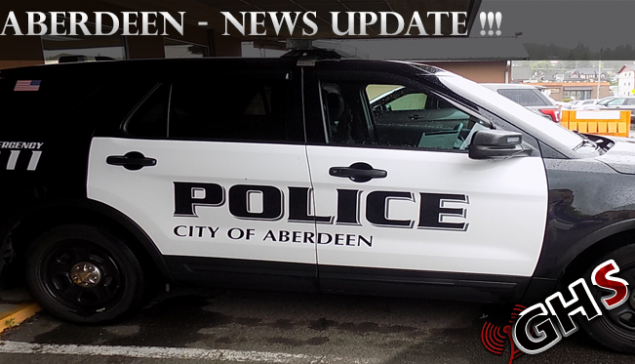 An incident Saturday night made a stir for several hours on the northeast end of Aberdeen in what the victim claimed was an accidental shooting.
Grays Harbor Scanner has the recent update on the shooting from Saturday night released by the Aberdeen Police Department LT. Chastain.