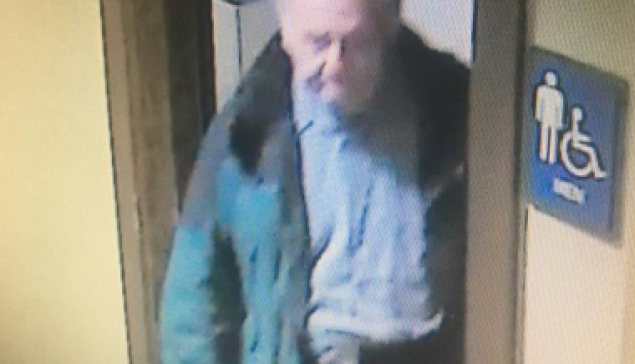 The Hoquiam Police Department says that a registered level III Sex offender has been identified as the person that was involved in a Hoquiam Library incident that involved 2 13-year-old girls in January of this year. More on this from Police Chief Jeff Myers;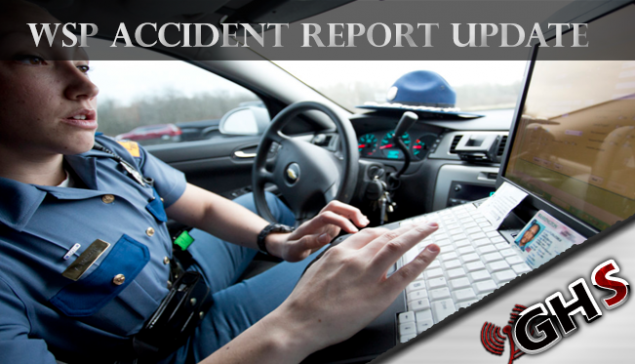 The Washington State Patrol responded to a hit and run incident last night Saturday, March 24th around 8:44 PM.
Here is more on that from State Patrol Report: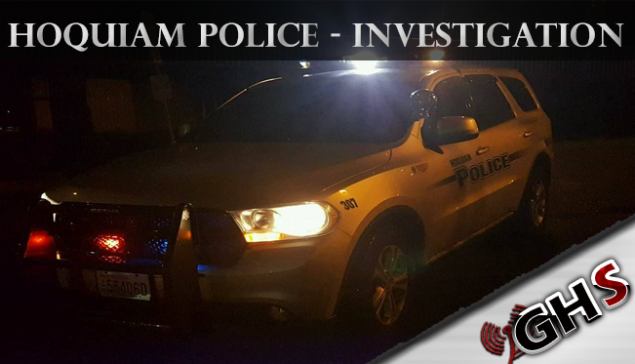 The Hoquiam Police Department is investigating a suspicious death after being called for a welfare check at a residence in the 2900 block of Simpson Avenue Sunday.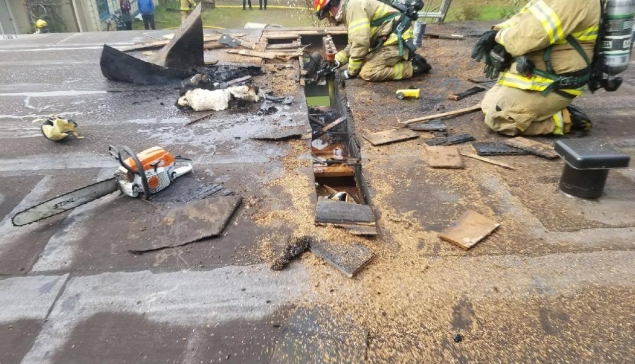 On 4/3/2018, at 10:004am, the Raymond Fire Department was dispatched to a reported Structure Fire on Taft Street in Raymond Washington.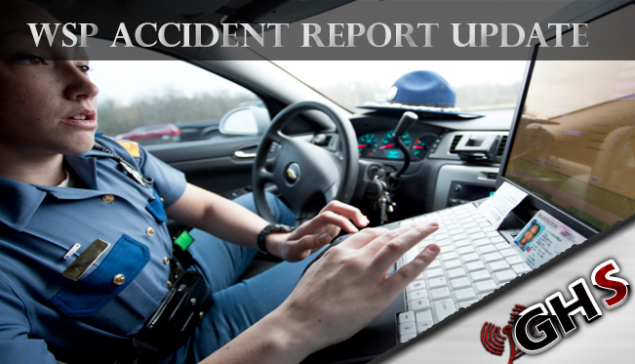 We have an update from the Washington State Patrol on an accident that occurred early this morning on SR 107 and HWY 101 that we posted an alert to this morning.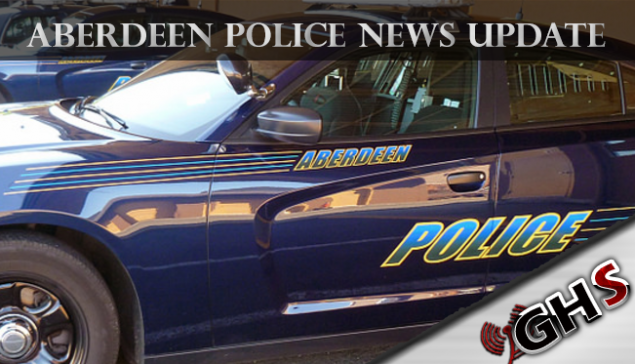 Tonight we have an update to an incident that took place on March 6th. Our alert on our Facebook page was first an accident on State Route 105 where a Washington State Patrol trooper was asking for assistance at a traffic accident where a female driver was being combative. Well, the story didn't start there says Lt Darst with the Aberdeen Police Department.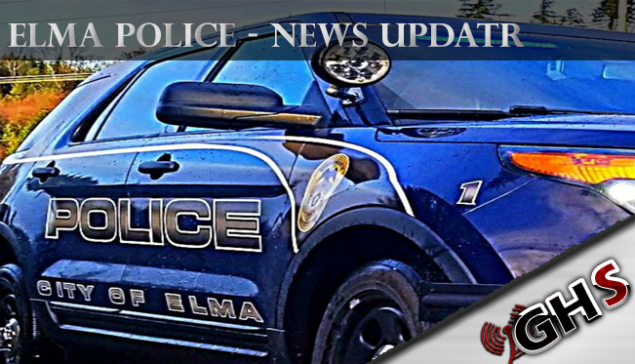 The Elma Police Department put out an update to an alert we first posted about the other evening about a vehicle pursuit involving their officer, where county deputies responded and assisted.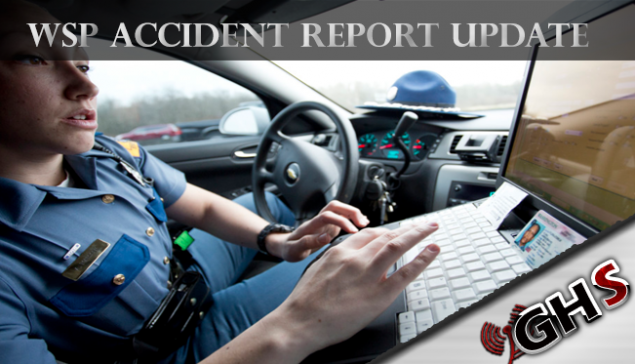 The State Patrol is looking for witnesses in this mornings road rage accident on State Route 12 Montesano.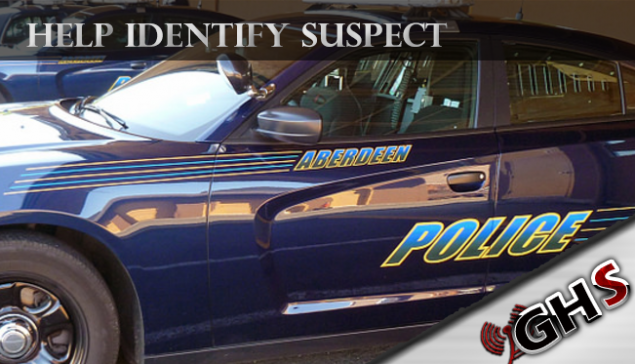 The Aberdeen Police Department is looking for information in regards to a suspect that robbed an Elma man on the Bishop Complex trails Wednesday night around 7 PM.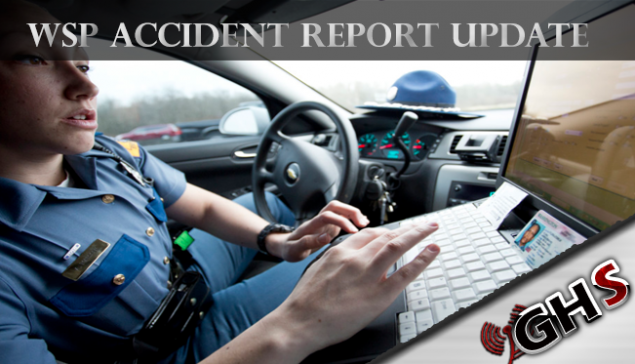 An accident at one of the popular locations for cross traffic accidents had traffic tied up in both directions at times yesterday afternoon east of Montesano at the Brady intersection on State Route 12.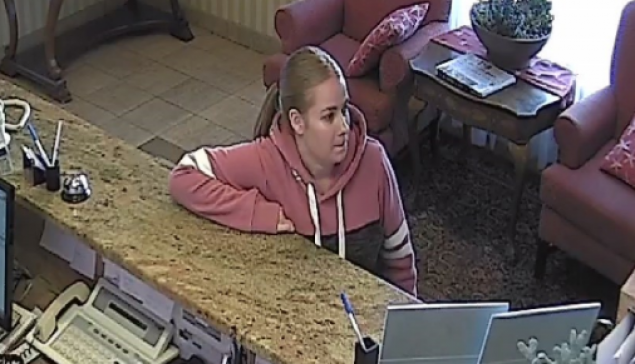 A Facebook post started circulating Sunday, March 18th by family members of a Utah woman believed to be missing in the Ocean Shores area. While not a lot of specific information was given in that first post, the Ocean Shores Police Department has put out an update on the situation.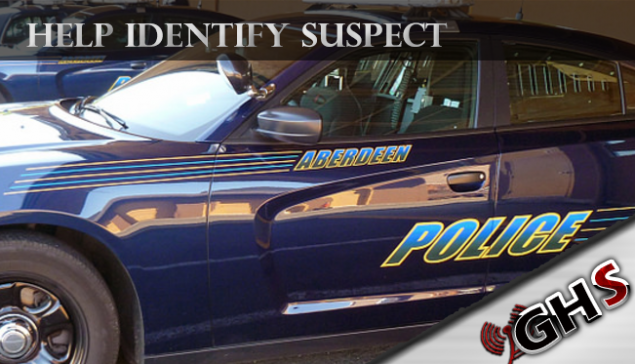 The Aberdeen Police Department is looking for information in regards to a suspect that robbed an Elma man on the Bishop Complex trails Wednesday night around 7 PM.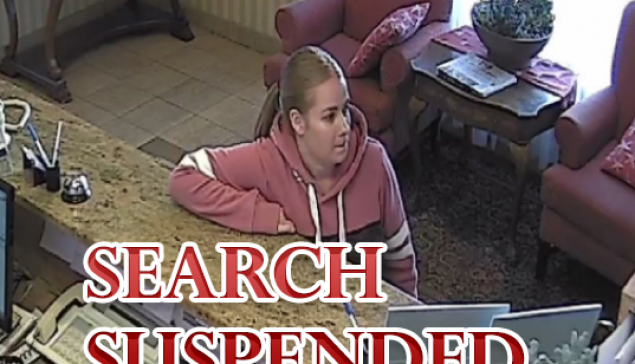 A search for a missing Utah woman that possibly went missing from Ocean Shores has been suspended according to the Ocean Shores Police Department on Thursday. The search had gained extreme social media sharing and talk for the past few weeks.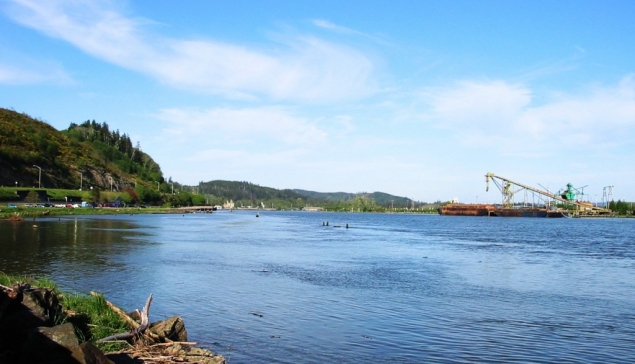 Wow, this guy is certainly lucky things did not turn out worse for him. The Aberdeen Police Department says that a man fell into the Chehalis River, floated in it for an unknown amount of time and waited hours to be seen and rescued off the rocks.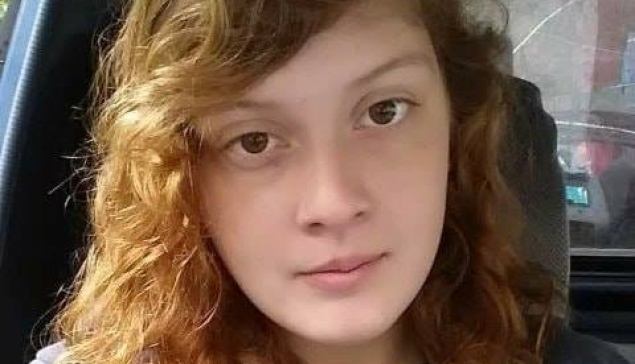 A scary home invasion yesterday in south Pacific County could have been much worse than it was. Of the two suspects, one has been arrested with one suspect still on the loose. The Pacific County Sheriff's Department is looking for information on the second if you know her whereabouts.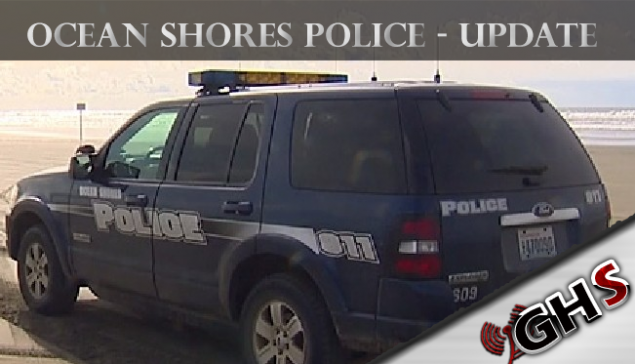 The Ocean Shores Police Department says this morning that an investigation into theft of firewood lead police to drug seizure as well. Below is the official release of information from them.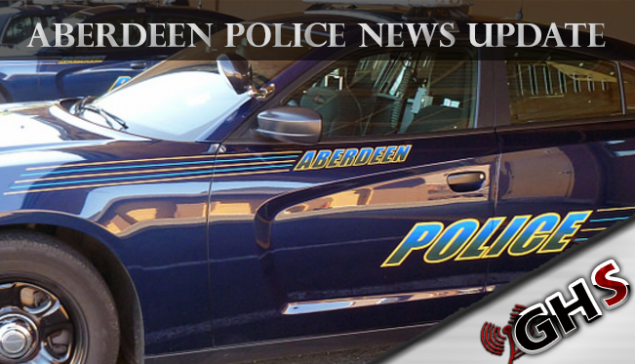 We had a few questions in this morning in regards to an accident, or vehicle fire on SR 105 early this morning. We reached out to the Aberdeen Police Department as they were first on scene and have an update to this incident.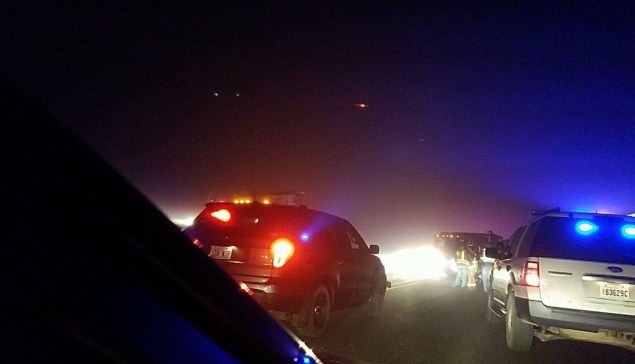 State Route 12 was closed close to 7 hours Sunday morning March 4th starting just after 2:45 AM for a traffic incident that resulted in 2 being killed and 2 being transported for injuries.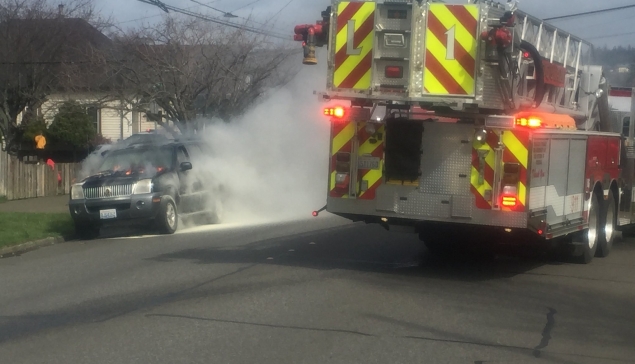 A recently purchased used vehicle goes up in flames this afternoon in Hoquiam, there were no reported Injuries. More from Chief Jeff Myers of the Hoquiam Police Department: