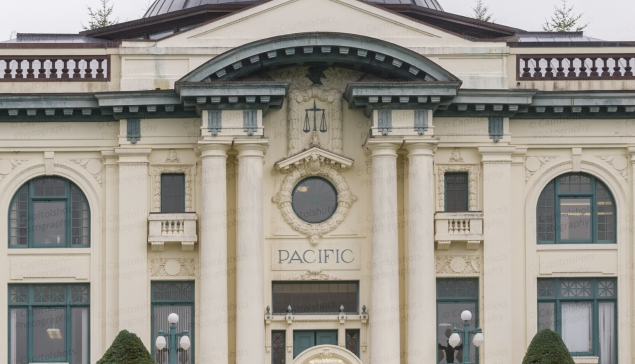 The Pacific County Sheriffs Office posted to their social media accounts earlier Friday, October 19th that their phone lines for the business side of 911 were not going to be answered, and that 911 lines were being transferred to another agency due to an emergency and evacuation of their offices and 911 center.
We now have an update that this was due to a bomb threat that had been called in, later determined fake.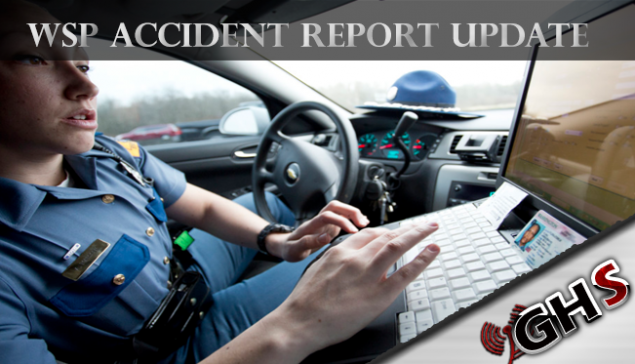 Grays Harbor Scanner Has an update to an accident post that we first alerted to on Monday afternoon out of Raymond Pacific County.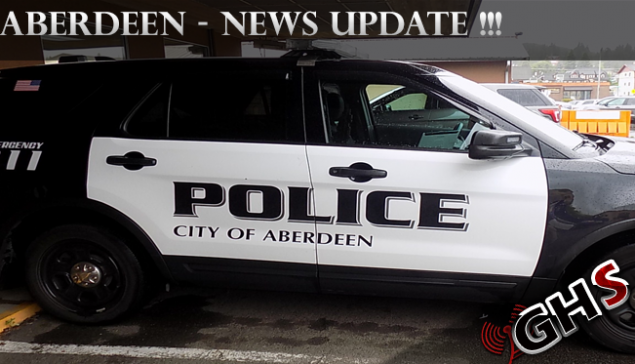 After being notified immediately Aberdeen Police Officers were able to track down through video recordings the suspect that stole a wallet and was using the person's bank cards.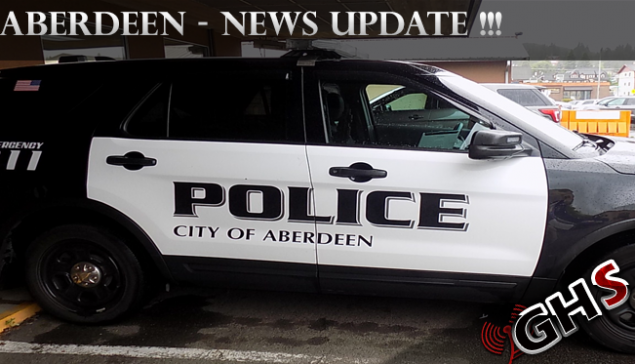 Two Aberdeen burglars were arrested overnight with the assistance of the Hoquiam Police Department and the Washington State Patrol.
Here is more on this incident with information from Lt. Chastain APD.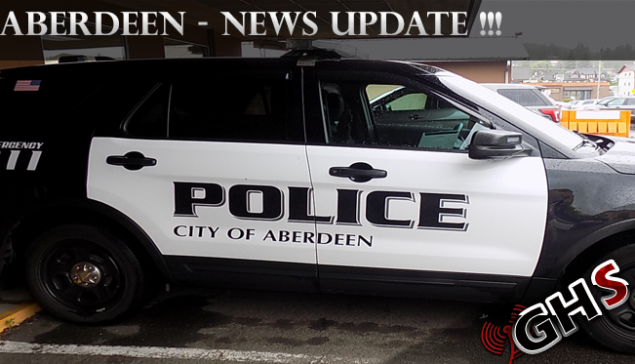 A citizen (not an officer) stepped up to the plate today and helped someone who was trying to commit suicide off the Wishkah bridge today in Aberdeen.
here is a small brief from the Aberdeen Police Department;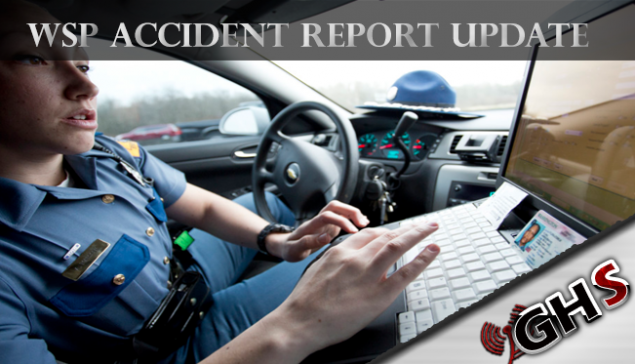 An accident on State Route 105 Sunday morning is still being investigated says the Washington State patrol Sunday afternoon. Some who drove by the accident say they feel that this could have been caused by a medical incident though. Even though the Washington State Patrol report does not say it, several people stopped when the accident happened and started CPR (per radio traffic).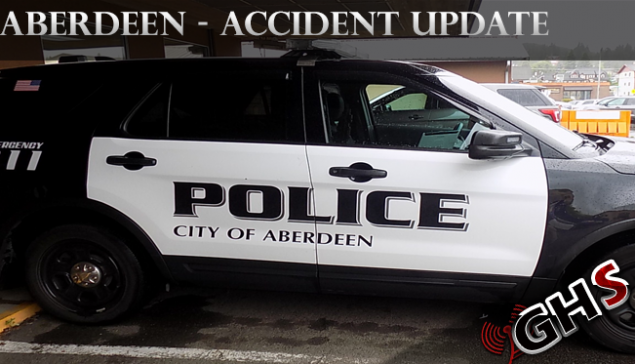 We have an update from the Aberdeen Police Department on a vehicle versus pedestrian accident we first posted an alert to on our Facebook page on Wednesday, October 17th in the evening where it is said the pedestrian was wearing all dark clothing.
More from Lt. Chastain below;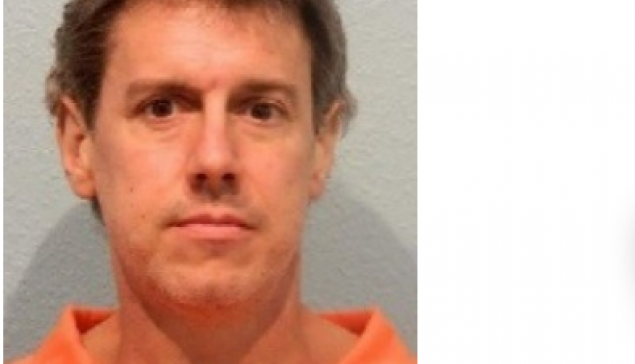 A minimum correctional facility inmate escaped today from the facility in Littlerock Thurston County while working outside of the facility's secure perimeter, at approximately 2:53 p.m. on Monday, October 8, 2018. The Attempt to locate put out Monday evening said that he has ties to the Hoquiam area in Grays Harbor and has made threats or suicide by cop.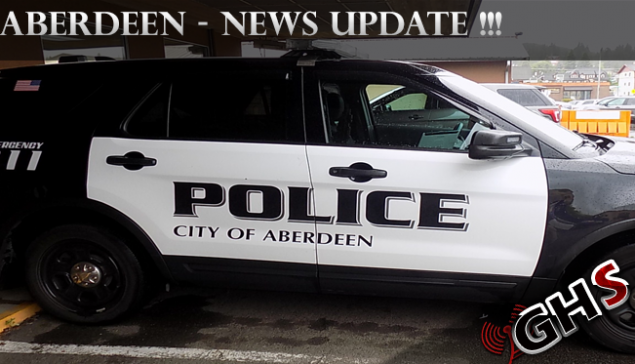 We woke up to a lot of questions overnight about a large police presence on the South Side of Aberdeen on Friday, and now Friday evening the Aberdeen Police Department has released a statement.
More on this from Lt. Darst of the Aberdeen Police Department.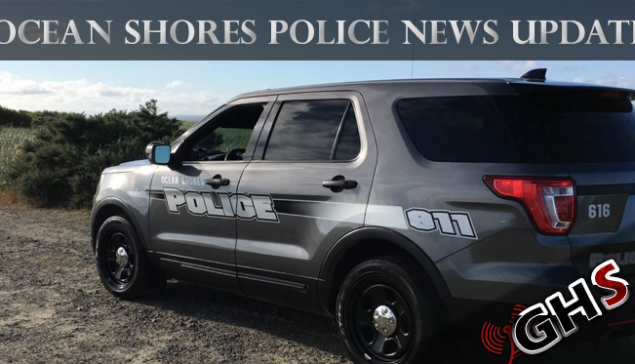 The Ocean Shores Police Department says that they made an arrest that solves a case of multiple burglaries after locating the two involves squatting in a vacant house.
We have more from the Ocean Shores Polic Department below;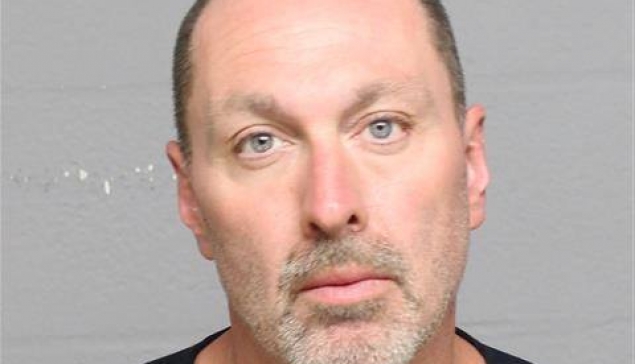 The Mason County Sheriffs Office put out a Facebook Post Sunday morning at 10:25 AM that a subject in their custody was out on Furlough for an inpatient treatment, and had been so since August 27th. They do not specify what the treatment was for, but that as of this morning he was not at the treatment center and the search is on.

If spotted do not approach, call 911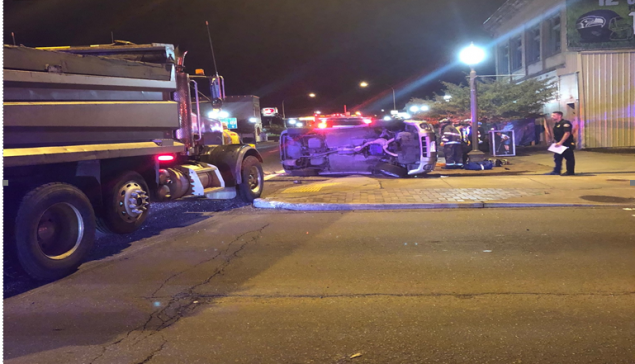 This morning Grays Harbor Scanner had posted a traffic alert for Aberdeen regarding an injury dump truck vs passenger car accident near Jack in the Box on E Heron Street - We are now hearing that the cause of the accident was due to the passenger car not yielding to the flashing red stop light.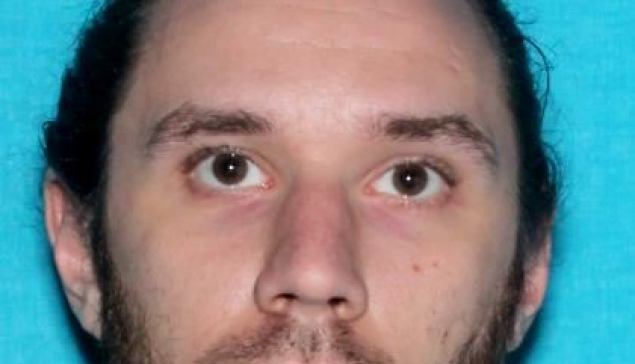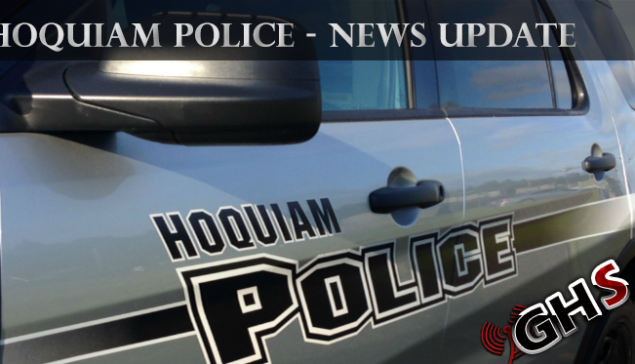 The Hoquiam Police Department assisted the US Parks Department in serving a search warrant on a residence in Hoquiam on Tuesday. The known occupants of the residence were believed to have stolen credit cards and other items from campers that had been up at the Olympic National Forest.
Here is more on this story from Hoquiam Police Chief Jeff Myers;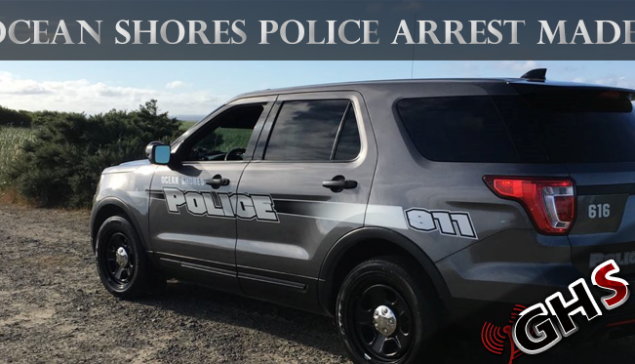 A 45-year old Ocean Shores resident was arrested for Unlawful Imprisonment for holding his 88-year old grandmother hostage in her home. This occurred at a residence in the 300 block of S. Razor Clam Dr. SW, in Ocean Shores.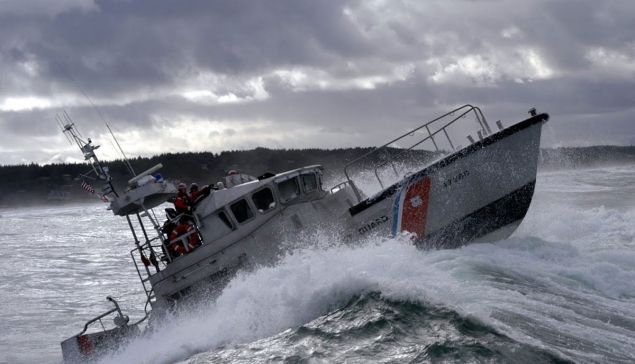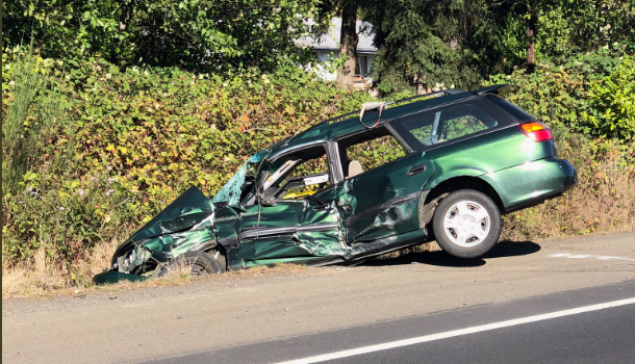 Traffic was backed up both westbound and at times eastbound State Route 12 on Monday afternoon after an 87-year-old Montesano woman was killed in a traffic accident by Aberdeen Lake Road West near Aberdeen.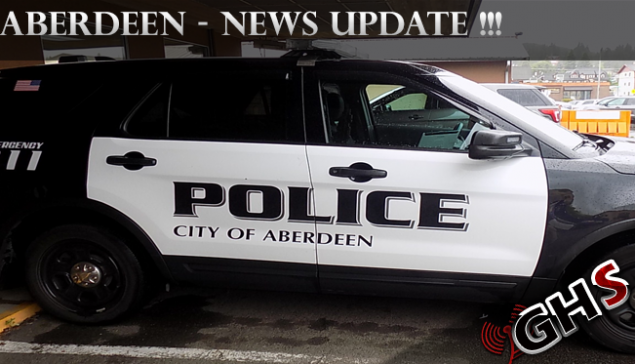 Aberdeen Police, working with the Grays Harbor County Drug Task Force, served a search warrant on a home in south Aberdeen yesterday. Police Chief Steve Shumate said in a press release that on Tuesday, September 4th at approximately 9:30 am officers and detectives jointly executed a search warrant at a residence in the 800 block of Cushing Street, Aberdeen. This was a nearly 5-week investigation into the sales and distribution of methamphetamine.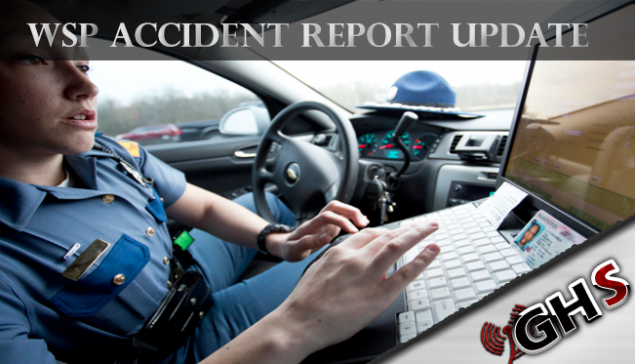 Failure to yield while turning north from eastbound State Route 12 is listed as the cause of a 2 car accident that had 3 transported to Community Hospital for their injuries Tuesday night.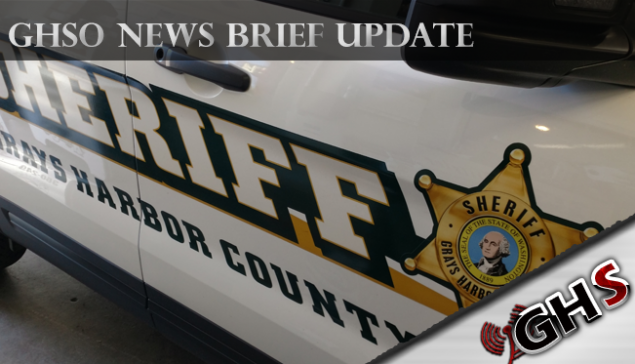 Police activity Friday in Central park involved members from the Grays Harbor County Sheriff's Department, FBI and County drug task force in executing a search warrant looking for evidence of a felon in possession of a firearm and the illegal manufacture of firearm suppressors.
More from Chief Criminal Deputy Johansson ;