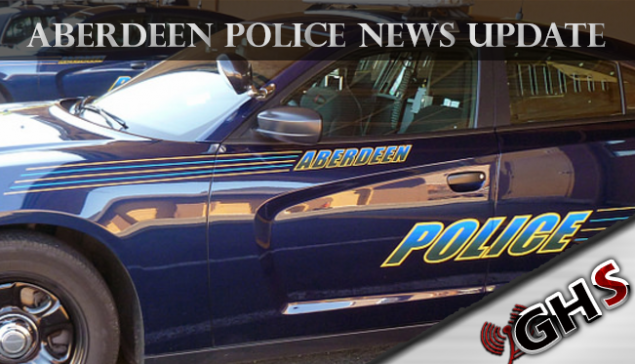 There truly are great people that live on the harbor and this is one of those great stories. "The citizen without any concern for himself grabbed the suspect's hand with the knife and was able to knock the knife out of his hand."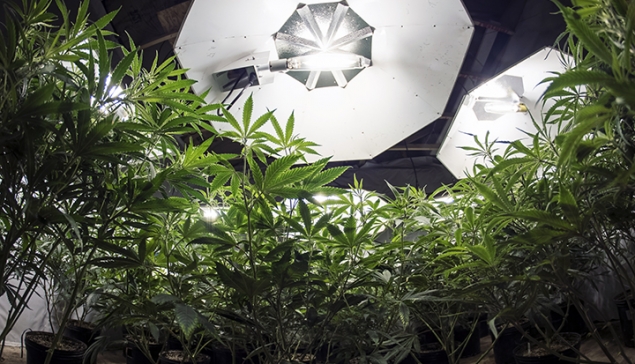 The Grays Harbor County Sheriffs Department says that illegal marijuana grow operations continue to be taken down and searched, some that they knew about and others they did not thanks to continued tips.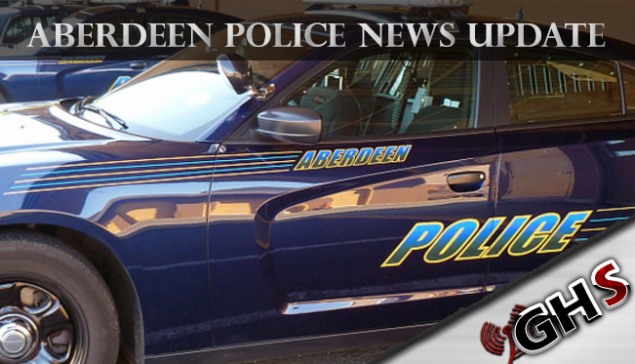 A mother's son is charged with arson in 2 fires, one of which destroyed the home. We have more of that below in a press release and story from the Aberdeen Police Department.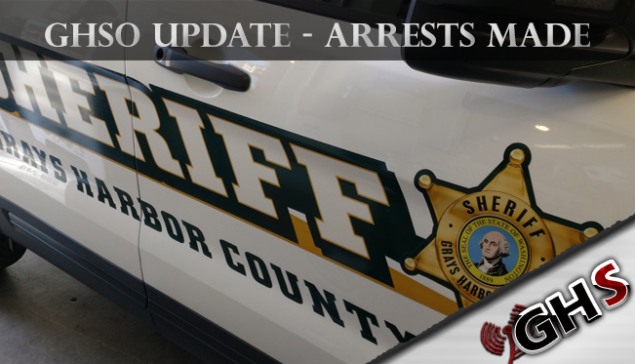 The Grays Harbor Sheriffs Department says that an observant citizen is what led to the arrest of three burglary suspects, but it was more his dogs doing.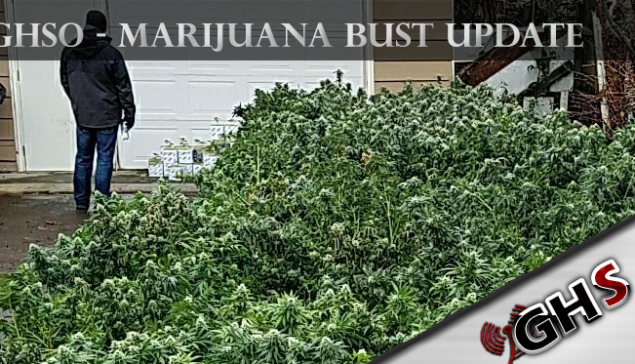 44 arrests made, 26 vehicles confiscated, along with multiple guns and other items of value. We have this update and much more in our story including searched locations and photos.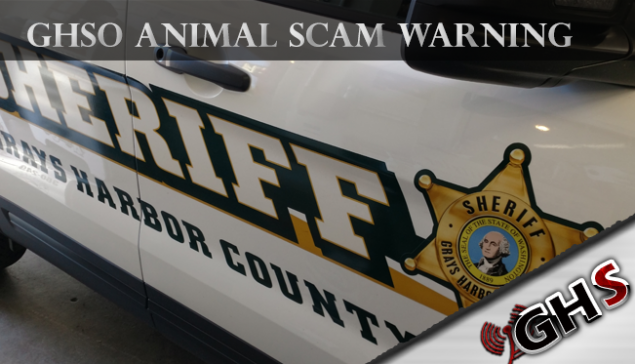 The Grays Harbor County Sheriffs Department wants to send out a warning this holiday season to be wary of animal adoptions involving out of area phone numbers. A Hoquiam area resident was recently caught up in one of these scams and we have more of that story below from the Sheriffs Department.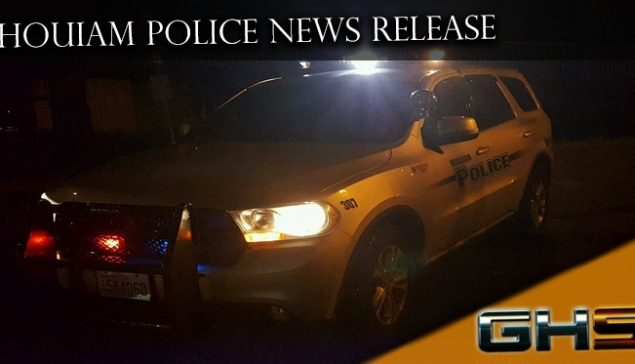 Hoquiam Police officers responded to a disturbance call early Saturday morning to the 400 block of Queen Ave. While talking with the calling party the subject of the call threw a glass bottle at officers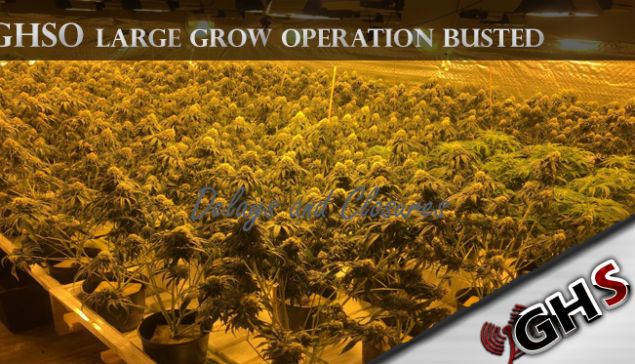 After asking Grays Harbor Scanner Facebook Fans all morning long to be patient as we expected to have information on all of the police activity throughout Grays Harbor County we now have the information we can share.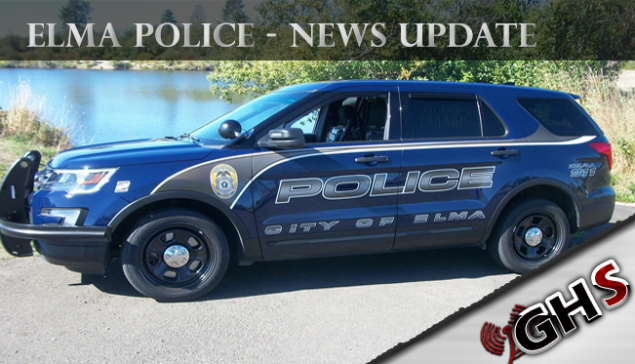 The Elma Police Department says that they have 2 in custody for a burglary that happened at a local store.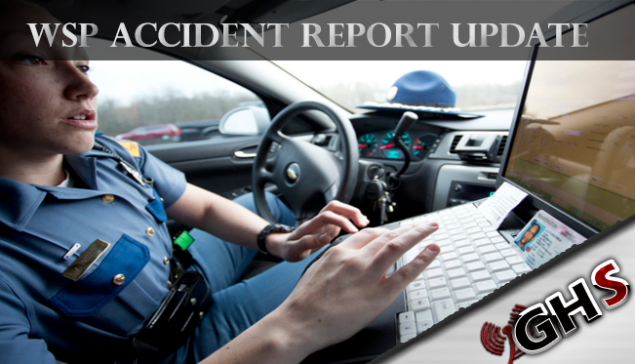 A 2 vehicle head-on collision on US101 near mile post 91 Thursday had the road closed for several hours and sent 5 people to area hospitals with 2 later being airlifted to Seattle.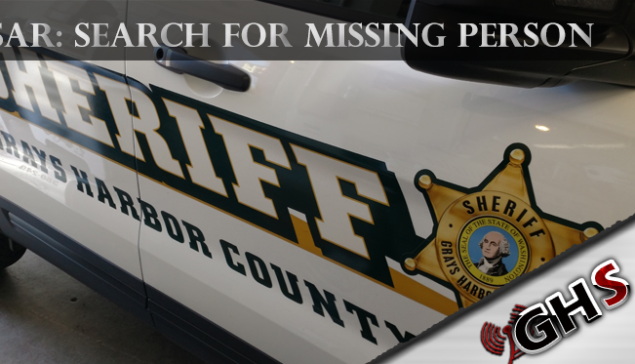 We have an update this morning from the Grays Harbor County Sheriffs Department in regards to a Thurston County man that had gone while picking mushrooms.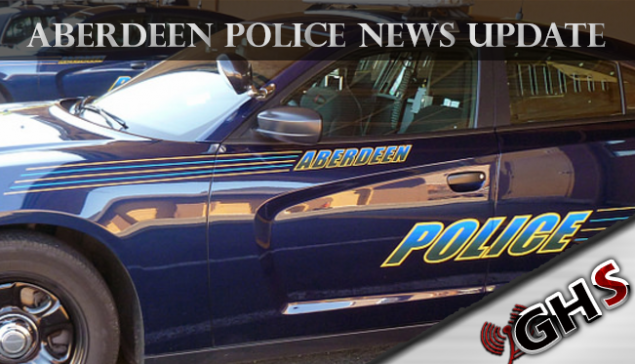 2 incidents over 2 days come to a close after victims of a burglary take the law into their own hands, and are sequentially arrested as well.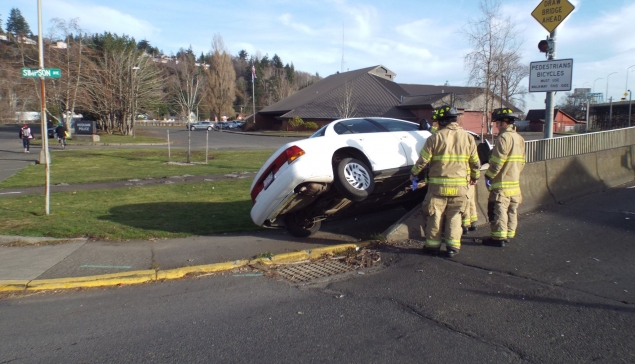 Failing to yield the right of way was the cause of an accident Wednesday, December 13th says the Hoquiam Police Department. An accident that left many wondering, how does one do that?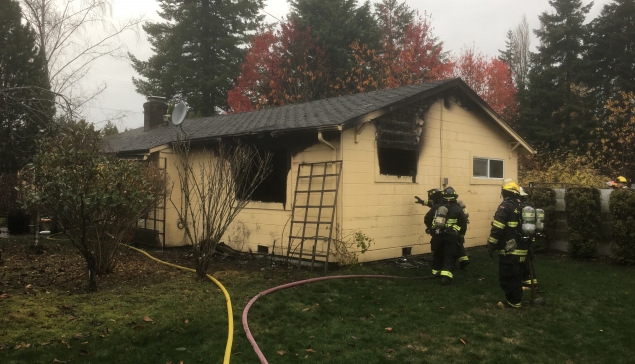 Agencies from all across the county were busy this morning with flooding, cars stuck in rising waters on the roadways and a structure fire in Elma. We have more from the Elma Fire Department and Fire District 5 below.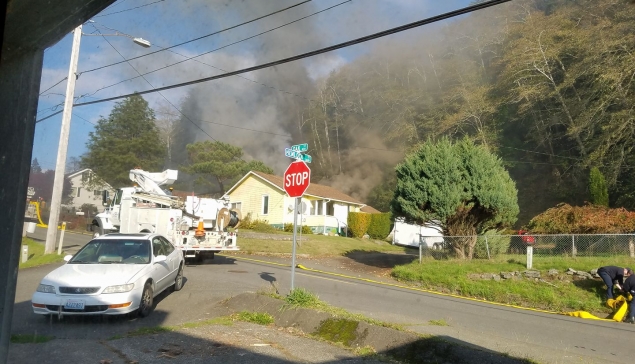 The Aberdeen Police Department has confirmed that yesterdays fire on Oak Street, leading up to the Hospital was a fatality.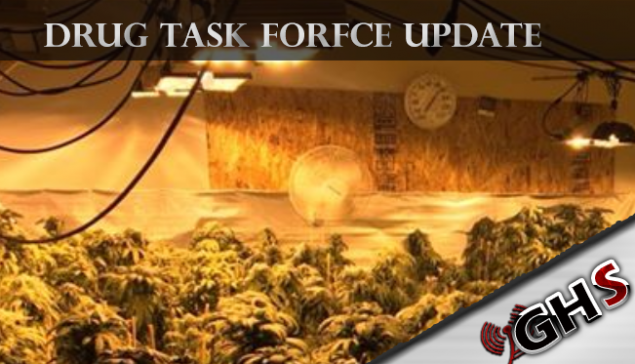 We have the latest update from the Grays Harbor County Drug Task Force Operations from over this past weekend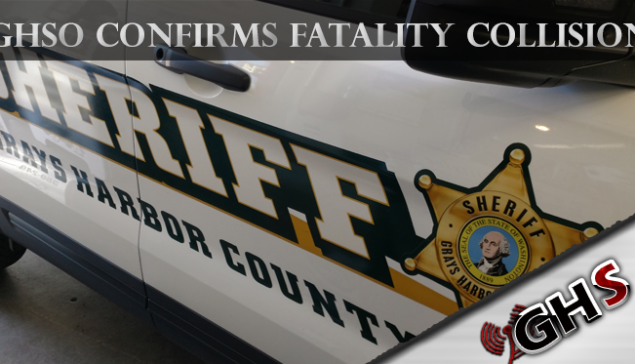 The Grays Harbor County Sheriffs Department has confirmed late this morning that the accident on IOcean Beach Road last night was a fatality involving a 29-year-old Aberdeen woman. Out of respect for family and those close to her we ask that comments on our article and Facebook page leave out her name, and be respected for the family at this terrible time int heir lives.
Here is more from the Grays Harbor County Sheriffs Department on this incident;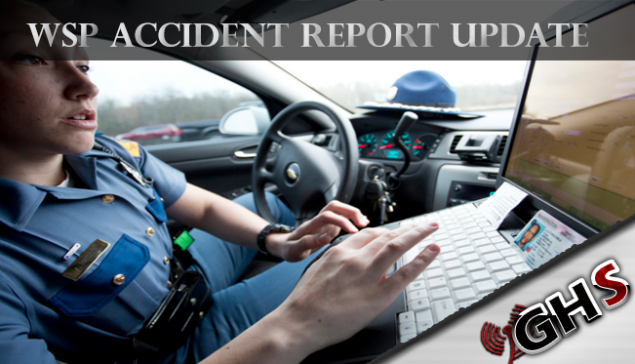 An accident on State Route 105 had traffic backed up while fire, ems and police personnel cleared the scene. Only one person was transported for injuries.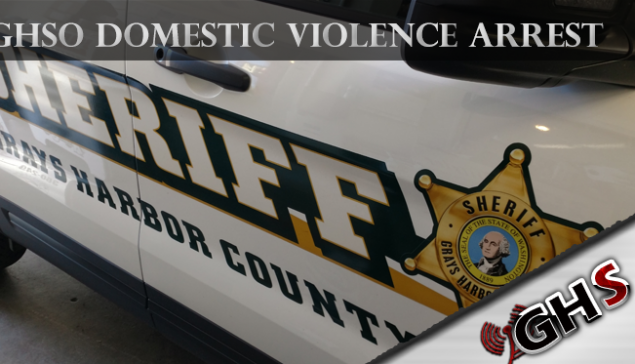 The holiday season can be one of the most difficult times for families and responding officers to domestic argument and physical violence calls.