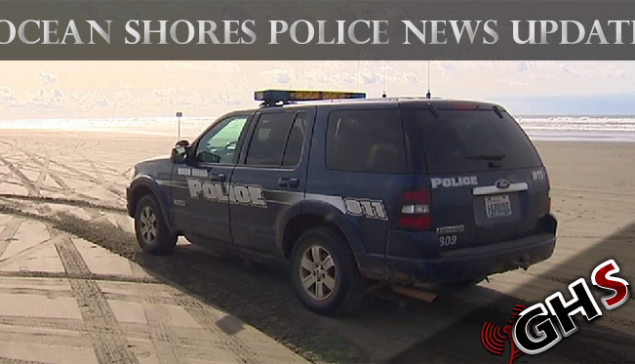 On May 25th, this driver made the wrong decision to run from the police when he went up against one of the County K9 Officer who was quickly apprehended in Ocean Shores.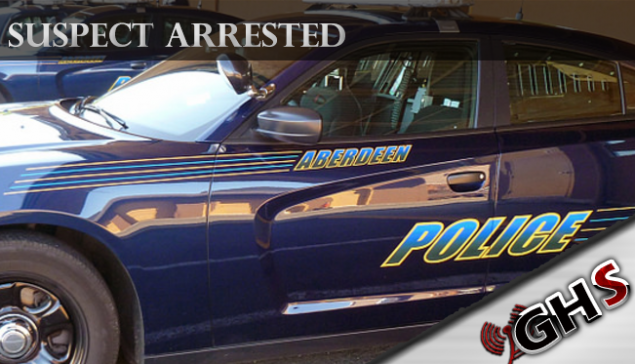 Aberdeen officers took a subject into custody Thursday night after he was displaying what looked to be a rifle but later turned out to be a pellet gun. Luckily no one was hurt during the incident with a pellet gun that looked like a real rifle.
More from Lt Darst with the Aberdeen Police Department;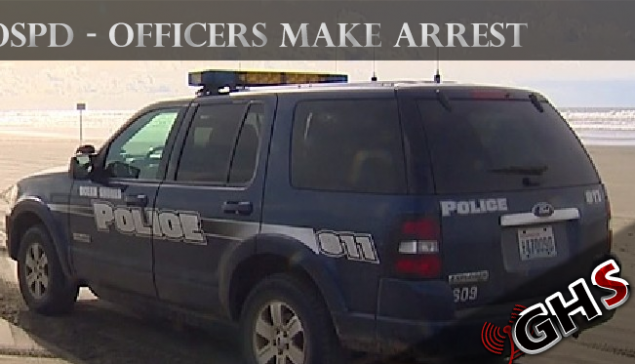 The Ocean Shores Police Department says this morning that officers arrested a 38-year-old Ocean Shores man for burglary at the North Beach Senior Center.
More from Sgt. David McManus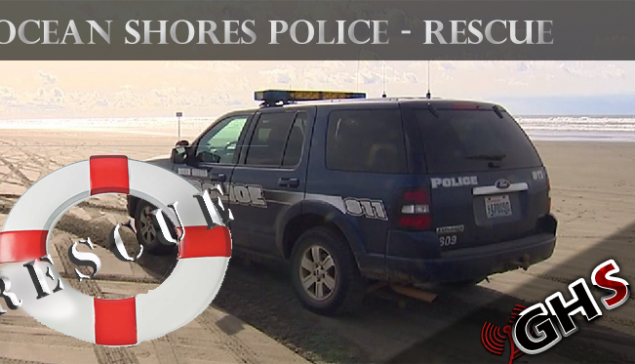 There is no doubt about how busy the Grays Harbor Beaches were yesterday, and sadly with the busier summer times ahead of us Surf Rescue calls (even though we have no surf rescue teams) become more frequent. A call that first responders never want to hear over the radio, and one a friend, parent or bystander wants to make after so many losses our beaches have already had.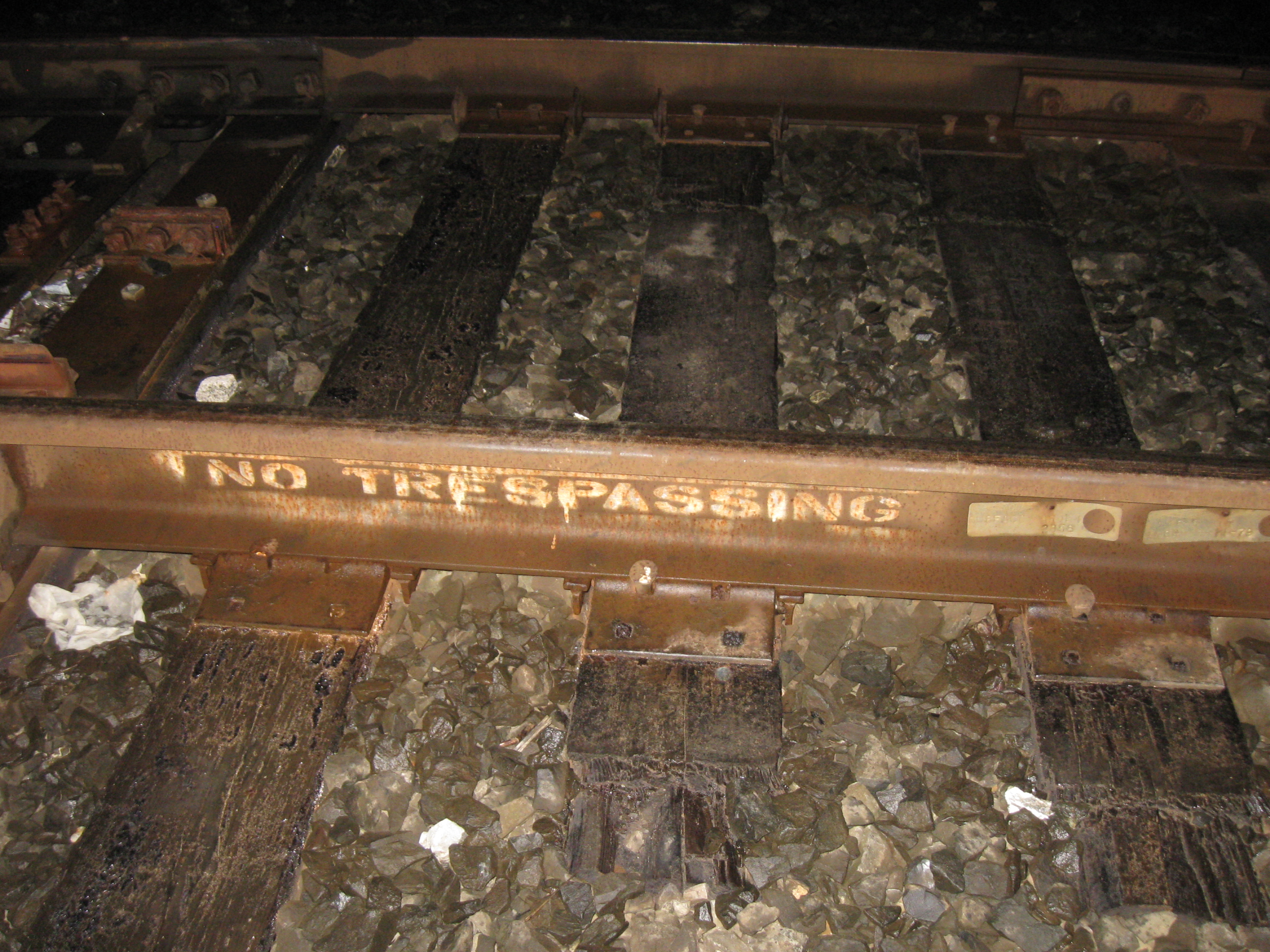 Grays Harbor Scanner Volunteer Admins first posted an alert about this incident on their Facebook page as an alert to what was happening in Aberdeen off State Street Early this morning. We now have confirmation that the incident that which took place in an area clearly marked no trespassing resulted in a 43-year-old Hoquiam (last known real address) sustaining severe injuries while crossing a train to get to another part side of the tracks.
Here is the official update from APD, LT Darst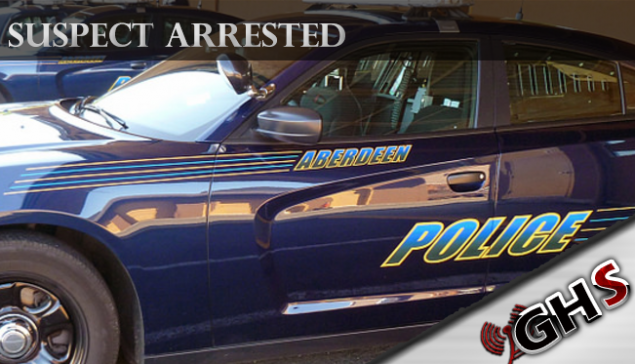 The Aberdeen Police Department said Wednesday morning that after a 2-month investigation they have arrested a man that is a registered sex offender for re-offending.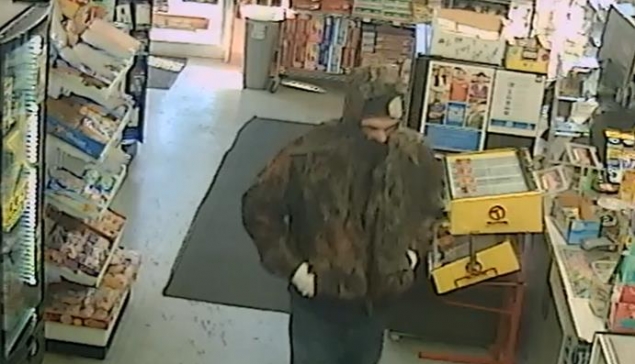 The Hoquiam Police did not catch their man last night in an incident that Grays Harbor Scanner alerted the community to Friday evening in regards to an armed robbery at the Smoke Town Store in the 3000 block of Simpson Ave.
Police Chief Jeff Myers is asking for the publics help in regards to information that can lead them to this suspect and that the person should be considered Armed and Dangerous.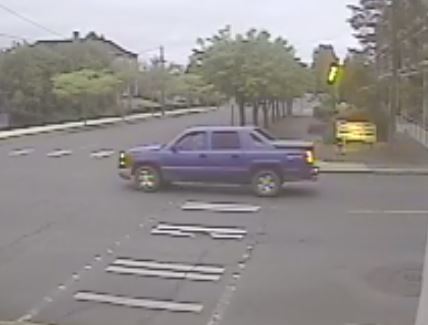 The Montesano Police Department is asking for the publics help in identifying the truck pictured and the person that would have been with the vehicle last night May 16th around 8:00 PM, when an attempt to abduct a 20-year-old female as she was walking in Montesano near Church and McBride.
Here is more from Lt. Jay Staten of the Montesano Police Department.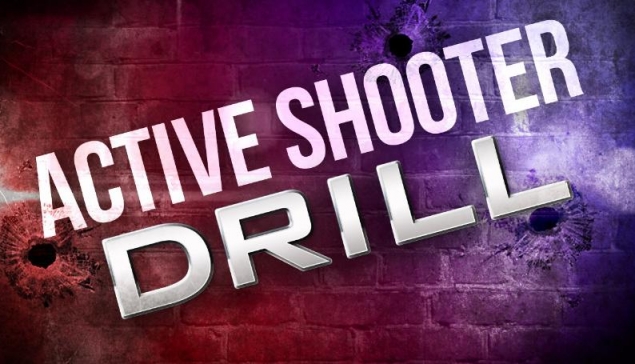 Hoquiam Police Chief Myers put out a notice and press release Tuesday afternoon in regards to a large-scale active shooter drill that will be taking place this weekend at the Grays Harbor Colledge in Aberdeen. it is only a drill and not real life active situation.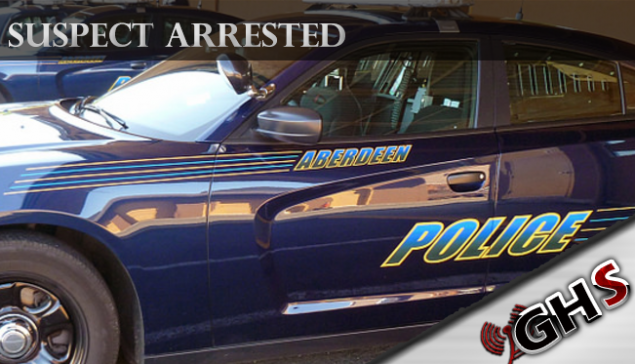 Grays Harbor Scanner followers were first alerted to this disturbance back on May 18th in Aberdeen when a disorderly man was reportedly holding 2 shotguns and pointing them at cars and kids. Lt Darst with the Aberdeen Police Department says that the officers once again showed great restraint when responding to a man pointing guns at people call, even though the guns looked real, but were not. This is the second call in recent weeks like this.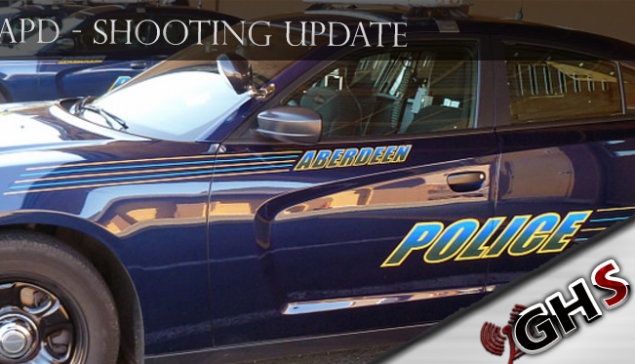 First posted as an alert to our GHS Facebook page, Aberdeen Police Officers responded to the area of West Curtis Street originally for a possible shooting. The baseball park was evacuated while officers searched for the suspect/ suspects. Now the Aberdeen Police Department is asking for your help if you have any video of the incident possibly for house cameras.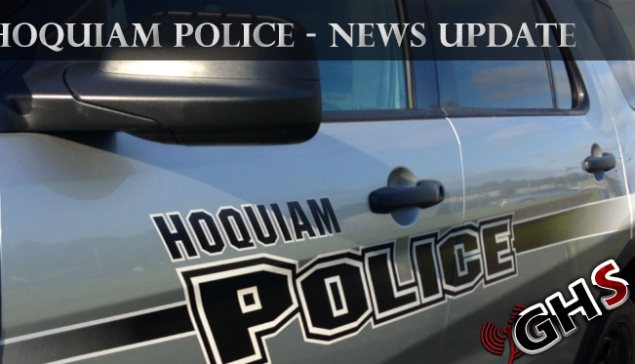 We had many questions coming in over the last 2 days in regards to police activity on Sunday at the Bowerman Airport in Hoquiam. The original call heard being that of a person down. Tuesday evening Police Chief Myers sent out a press release regarding this investigation. Here is what we have: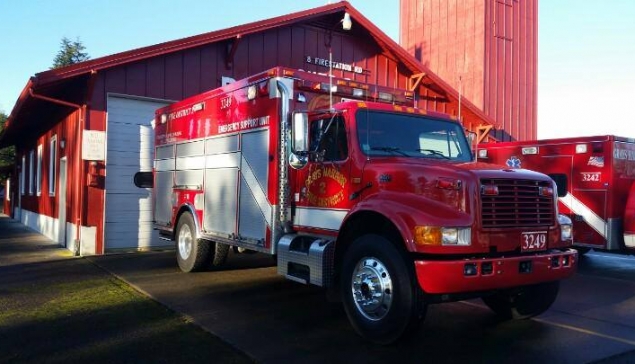 It could be heard over the radio Tuesday morning, Fire District 2 had been dispatched to a medical call in the Brady area, Fire District 2, Station 2 we will be unable to respond to the medical call as the station has been broken into, request law. One thing you do not want to hear as a medical responder, or someone needing emergency help.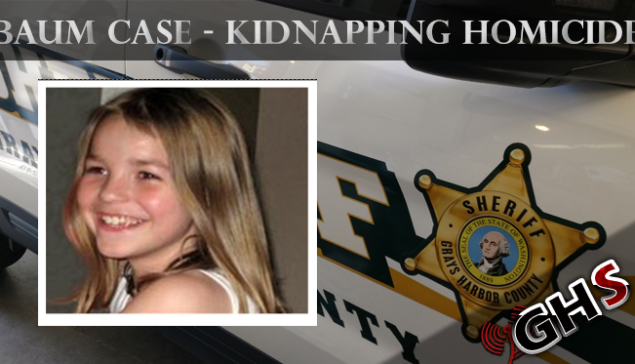 On Thursday afternoon Grays Harbor County Sheriff Rick Scott held a press conference at the McCleary Community Center updating the public on new developments on the missing child case Lindsey Baum that started back on June 26th, 2009 12 years ago.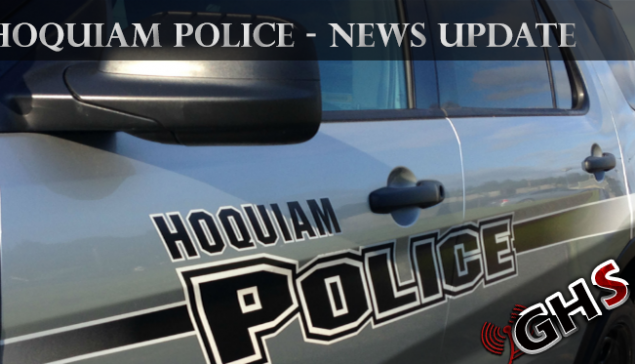 Hoquiam Police Chief Myers says that on Friday evening a Hoquiam man and his pug was assaulted without provocation, the suspect was located and arrested for assault and animal cruelty.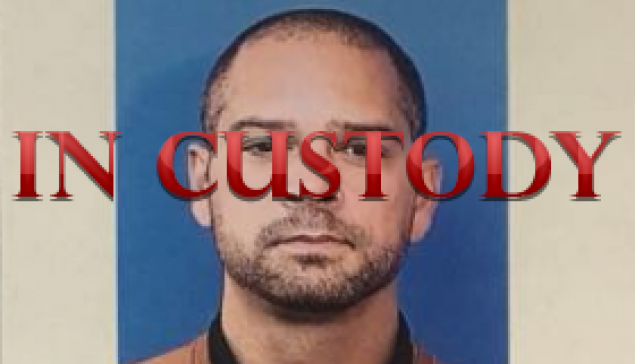 The Grays Harbor County Sheriffs Department said officially Tuesday Afternoon May 22nd that they did take attempted kidnapping suspect Isaac Gusman into custody on a forest service road bordering Mason and Grays Harbor County lines safely and without incident.
Here is the latest -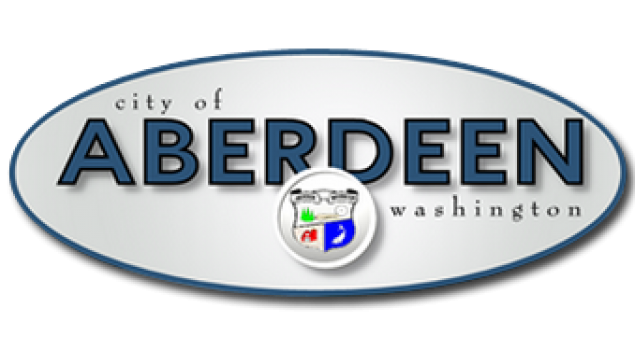 The City of Aberdeen announced its 2 final candidates for the top cop spot that was left open by now-retired police chief Torgerson who retired last summer. The city could not go wrong with choosing either one of the candidates announced and public reaction so far has been great.
Citizens have a chance to meet these two candidates in an open forum.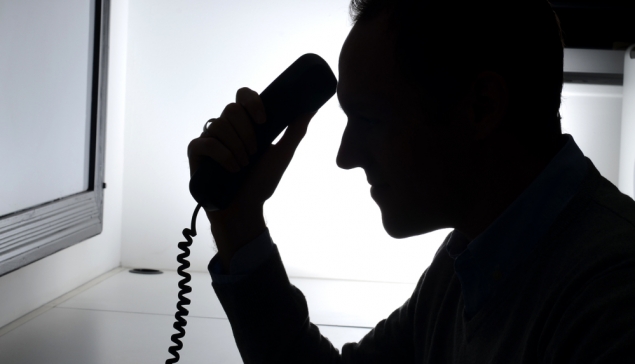 The Hoquiam Police Department says that a local elderly woman is now out $15,000 after a telemarketing scam tricks her into sending 2 separate checks to them. More from police Chief Myers below;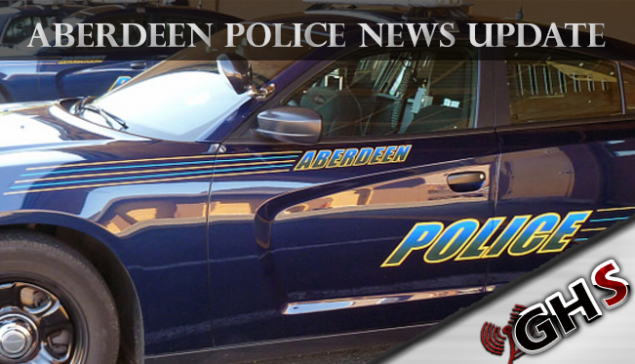 Aberdeen Police Officers found an overdue hiker/walker Sunday evening after searching for 2 hours on the Lake Swan Trail near the Grays Harbor Community College. Here is what we have this afternoon from Lt Darst of APD.