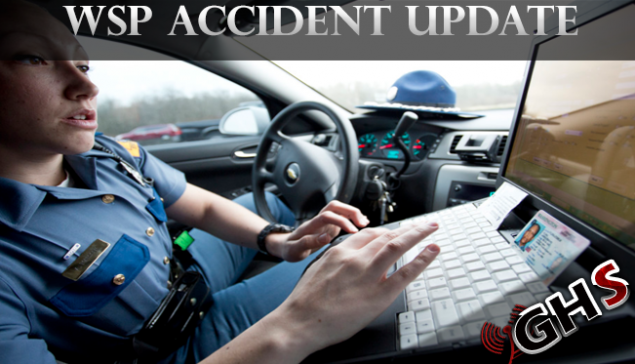 According to a Washington State Patrol report Wednesday just before noon, an accident early this morning at 6:08 am was the result of the motorcycle being struck by a turning vehicle that failed to give the right of way.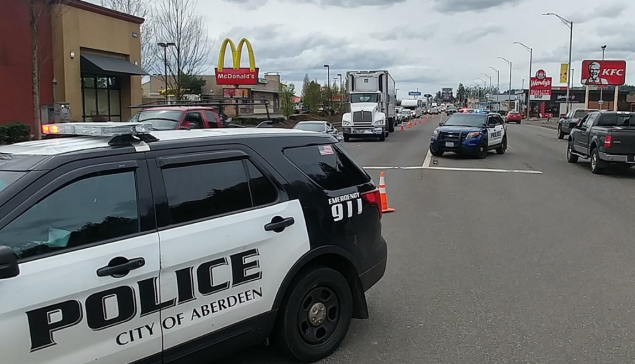 On Monday afternoon April 15th, 2019 there were many who witnessed a horrific traffic accident where a local resident having what was witnessed as a possible medical problem went into the opposite lane of traffic and collided with a semi-truck hauling cars and was killed.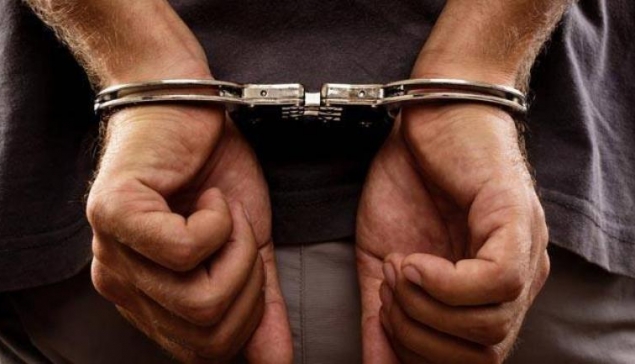 Did you see all of the police activity out near Westport, South beaches this last week - In one-day law agencies arrested 21 people in an 8 hour period on outstanding war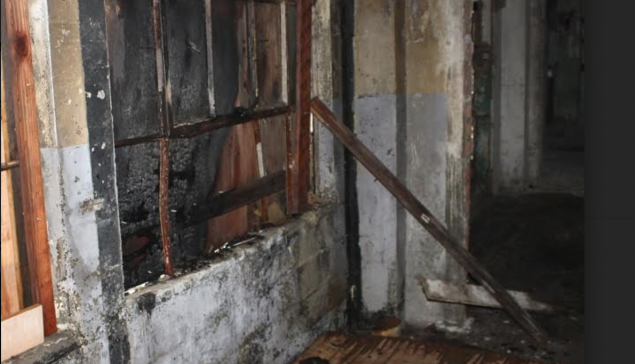 The Aberdeen Police Department says that with help from downtown businesses it was able to identify and arrest a transient who started a fire in a building once a cornerstone of the downtown area long ago on Tuesday afternoon.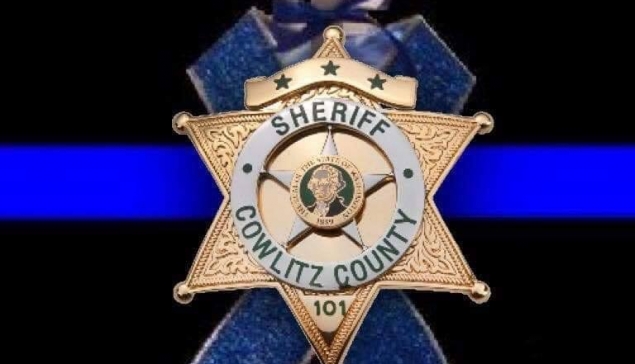 The Washington State Patrol is assisting in the investigation of a shooting of a Cowlitz County Deputy that happened Saturday night April 14th.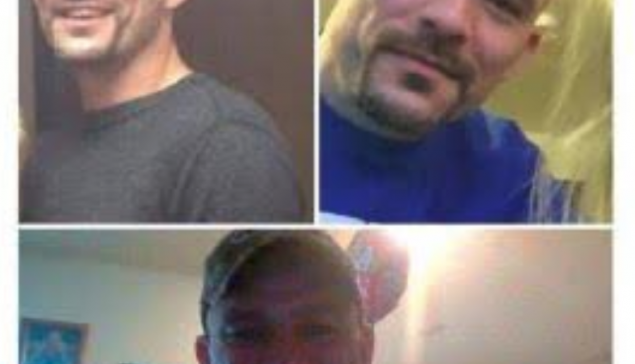 The Grays Harbor County Sheriffs Office is asking for the publics help in finding a man that had walked away from his home distraught over a personal matter and has not returned.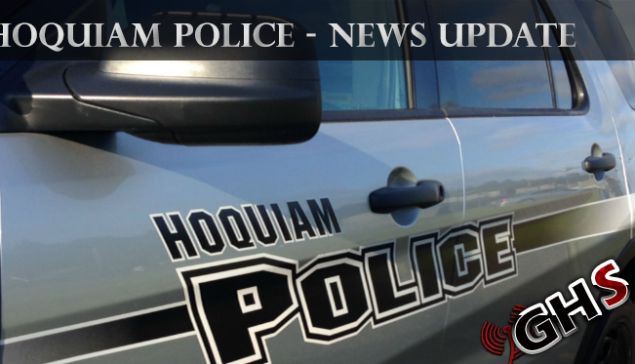 We have an update to an incident that we first posted to our Facebook page originally that went out as a passenger in a vehicle that was shooting at mailboxes on SR 109 while traveling on 109 on April 29th just after 6:30 PM.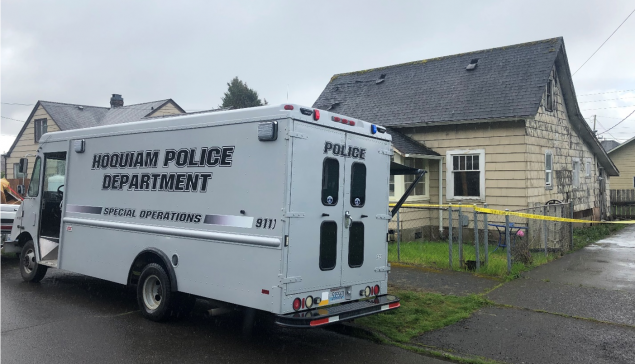 Hoquiam Police Chief Myers says that after the Hoquiam Fire Department had determined the cause of the fire on Queets Ave this morning in the 2300 block the investigation was turned over to his agency to obtain a search warrant and now are continuing with the investigation.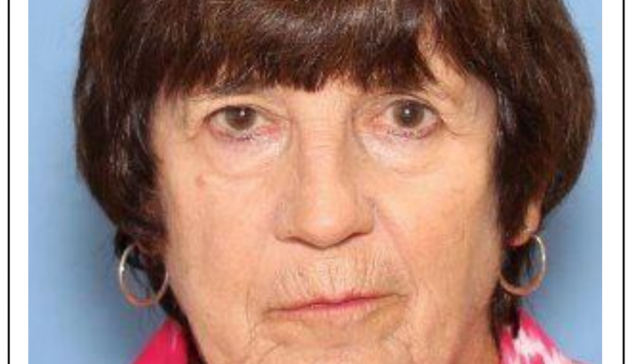 We have an update from the Grays Harbor County Sheriffs Office this morning on a search happening north of Hoquiam that we first posted an alert to on our Facebook Page last night. The picture in this article of the missing person was provided by family members of the missing.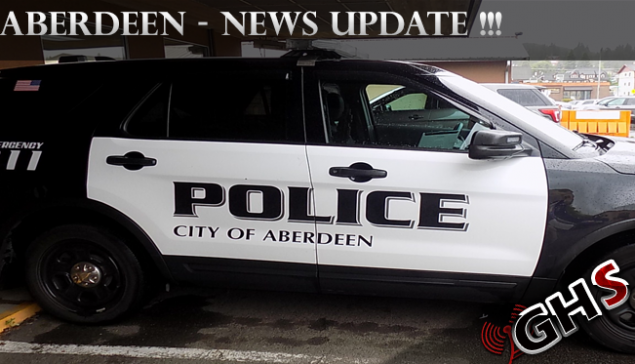 We have an update to an incident this morning in Aberdeen where a transient broke into the Liberty Gas Station on North Alder St that prompted a large response from officers in clearing and getting the suspect out of the building.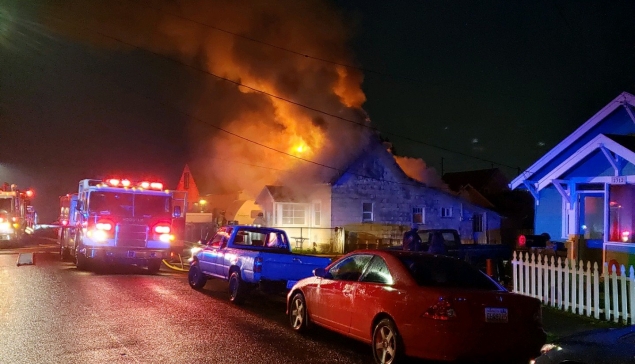 An early morning fire in Hoquiam is out, but the cause is under investigation says the Hoquiam Police Department. The fire call came in at 5:28 am, Hoquiam Fire and Police units were dispatched to the reported structure fire in the 2300 block of Queets Ave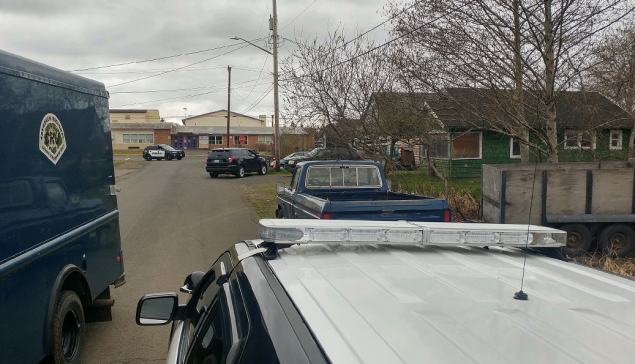 Thursday afternoon at 1:21 PM Aberdeen Police officers were dispatched to the 300 block of E. Perry St. for a report of a female yelling someone was trying to kill her, and the person had a gun. The caller advised Harbor 911 she had roommates downstairs, and an unknown bald male was in the hallway with a firearm.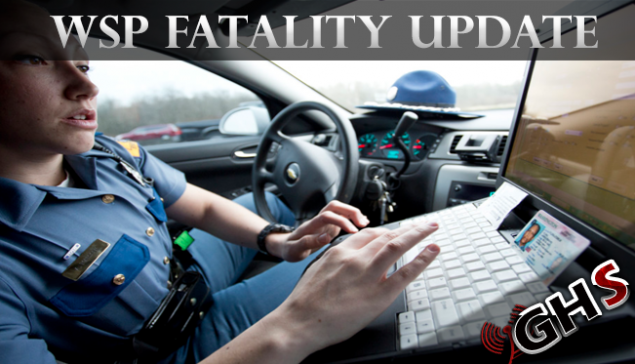 A 3 car traffic collision outside of Oakville before Rochester on SR 12 had the roadway closed for almost 6 hours Saturday evening going into Sunday Morning April 21st.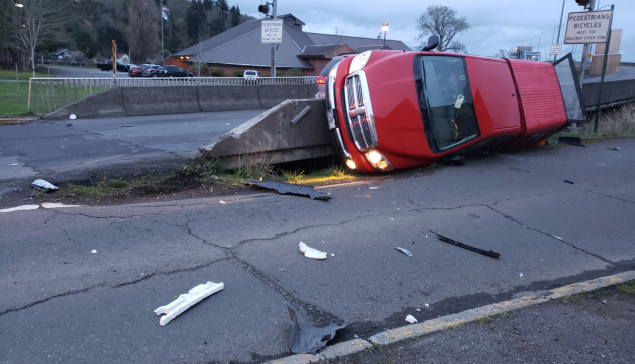 There were no injuries Tuesday night according to Police Chief Myers at the Hoquiam Simpson Ave Bridge as a passenger car strikes a truck as it was coming out of the Swanson's Parking lot forcing the truck to spin and go up the concrete barrier where it stopped.

More from Chief Myers on this incident;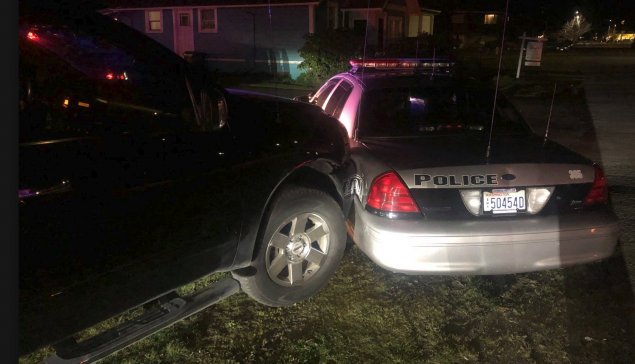 Hoquiam Police Chief Myers says that At approximately 2217 hours, Hoquiam officers were dispatched to an apartment in the 2400 block of Bay Ave for an "unknown problem".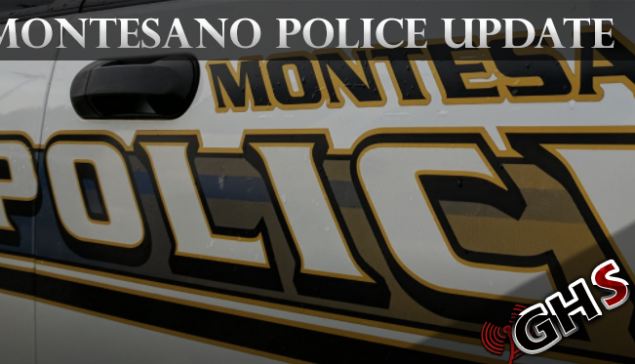 On April 16, 2019, at approximately 2:09 pm, the Montesano Police Department was called to the 100 block of Academy Street in Montesano for a reported suicidal subject. When officers arrived on scene they made contact with a family member and two mental health professionals already present.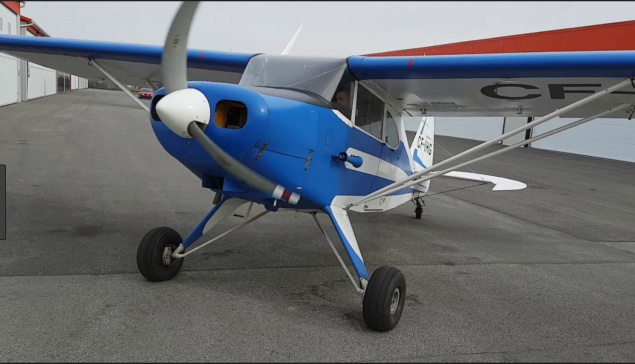 The Grays Harbor County Sheriffs Office says there were no injuries on an unreported downed aircraft in Grays Harbor County Monday. The incident was not reported until the following day to the FAA, and Grays Harbor Sheriffs Office Officials were never contacted in regards to the incident.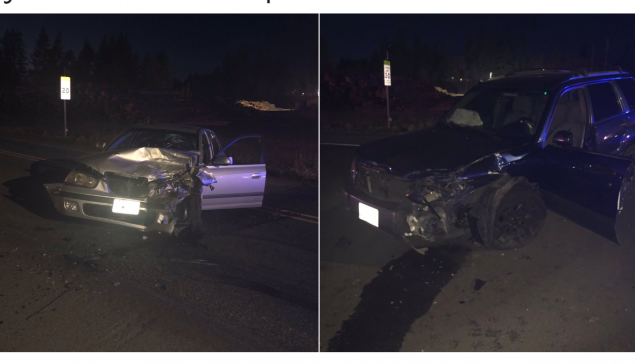 State Route 12 in Oakville was diverted for several hours Tuesday evening while the Washington State Patrol worked on an accident investigation which is resulting in a Montesano man being charged with DUI.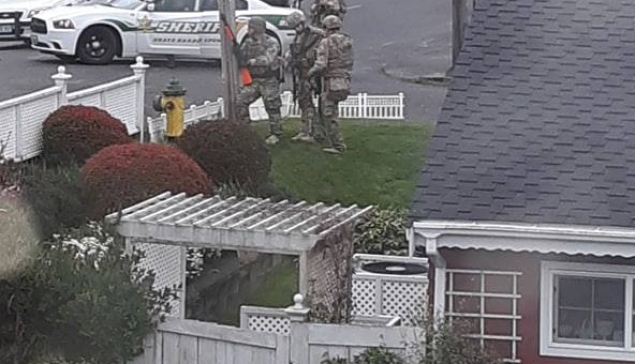 After a long day with a standoff situation in Montesano, the Montesano Police Department has released some details of the incident.