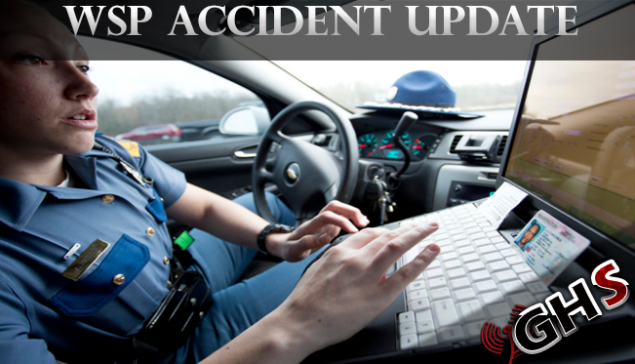 A traffic collision Saturday night February 16th at 9:54 pm on State Route 8 left an Aberdeen woman deceased at the scene, and the driver transported to St. Peters Hospital for his injuries.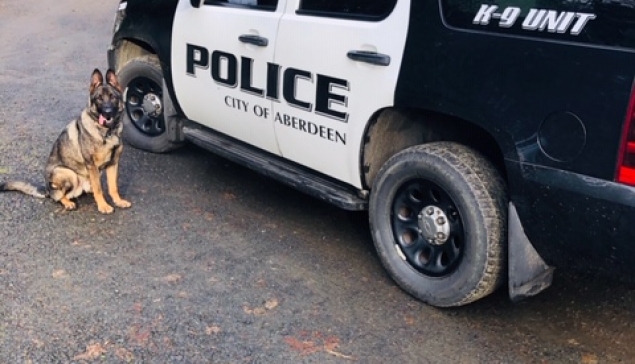 The Aberdeen Police Department has a new Police Officer, but he has a bit more hair than all the other officers on the police force.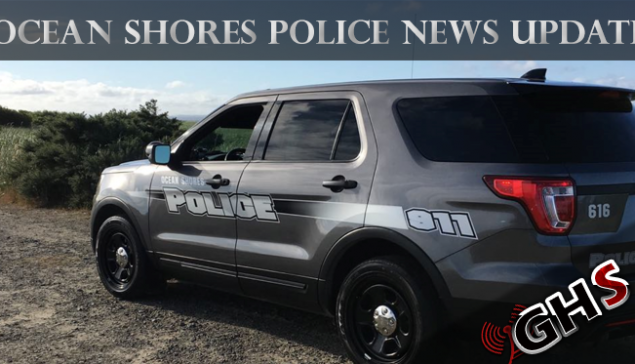 On December 29, 2018, Ocean Shores PD Sgt. Watson arrested a 39-year old Aberdeen man on warrants out of Spokane County for Murder 2, Robbery 1 and Robbery 2. The man was also charged with a number of traffic offenses.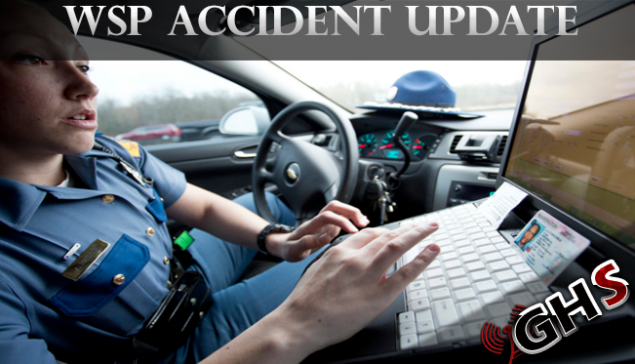 The Washington State Patrol says that an accident that had knocked out power for a large portion of Central and some of the east county yesterday late afternoon was caused by distracted driving. The report does not state what type of distracted driving, and there are no charges for using a cell phone while driving included.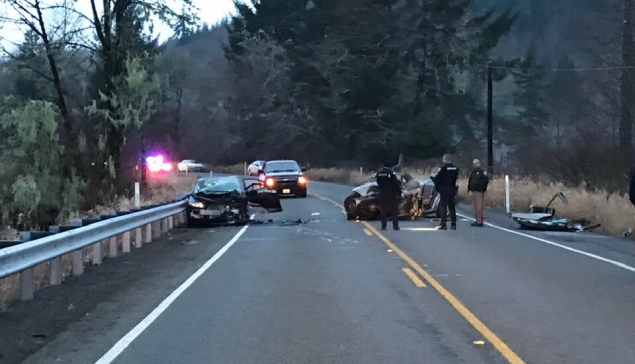 A traffic collision first posted on Grays Harbor Scanners Facebook page and sent out as an alert on their GHScanner App had reported 2 vehicles involved and possibly head-on. The road was closed for several hours while traffic investigators investigated the scene to try and determine the cause. More from Chief Criminal Deputy Brad Johansson;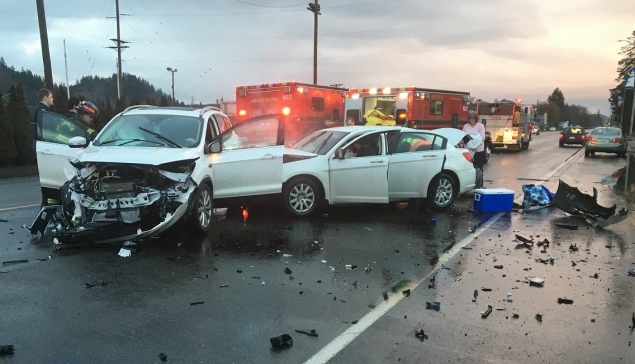 An accident that had a street closed Wednesday late afternoon into the evening in Aberdeen had seen 54 people transported to Community Hospital and a 13-year-old girl being transferred to Harborview in Seattle due to serious injuries.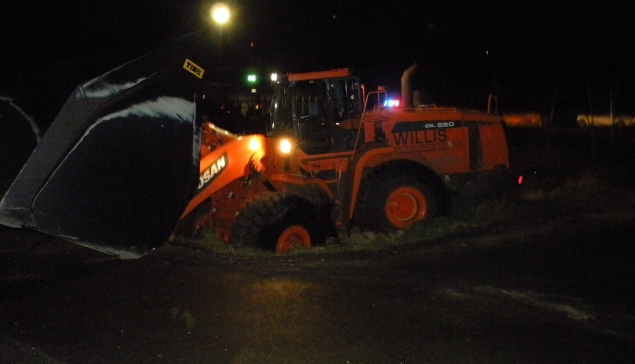 A 33-year-old man from Shelton is in custody on several charges after he lead police in a pursuit while driving a front end loader he had stolen.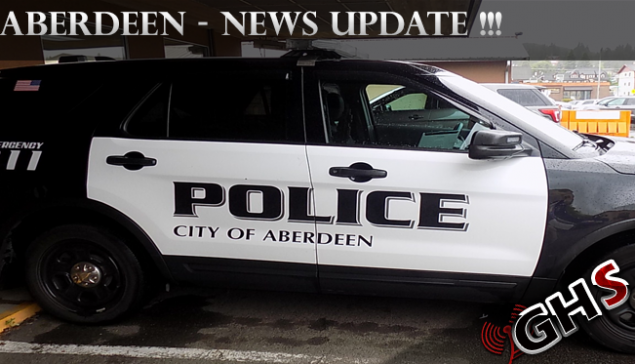 We have an update this afternoon to an incident GHS first posted on its Facebook Page and GHScanner alert app for subscribers where on Saturday 12th January a person was rushed to the hospital after being stabbed.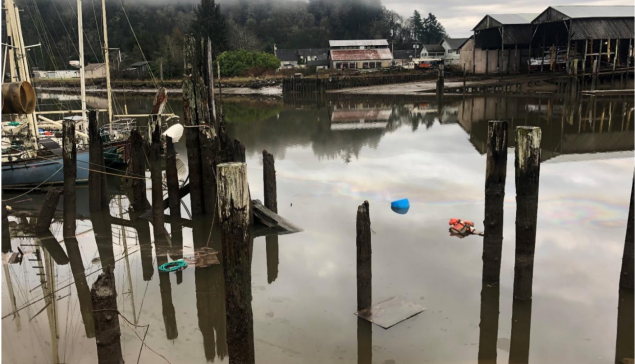 On December 25, 2018, at 0908 hours, a citizen reported a sheen of fuel on the Hoquiam River originating from the area of a privately-owned boatyard in the 200 block of Monroe Street.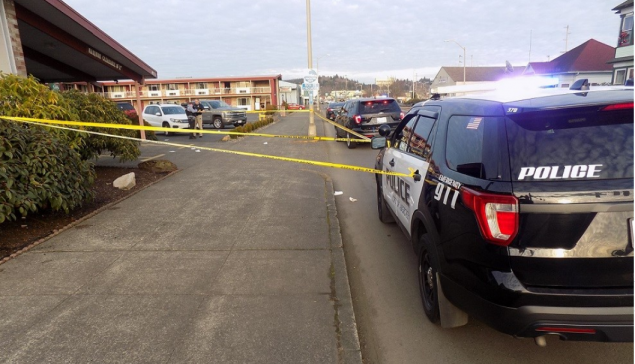 Lt Chastain with the Aberdeen Police Department has filled us in on some more of the details on yesterdays stabbing that resulted in the death of a 53-year-old Asian female an owner/operator of the Guest House Inn in Aberdeen.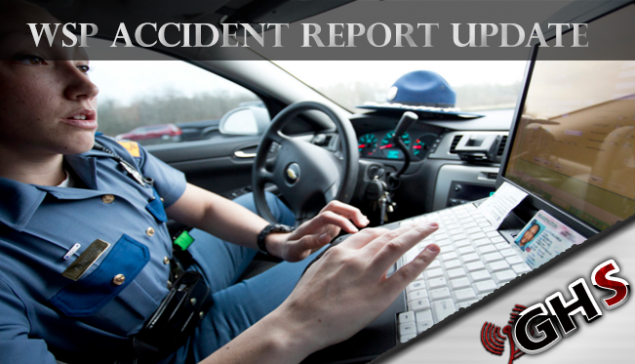 A Washington State Patrol Report says that a driver at the cause of the accident on State Route 12 east of Elma Friday night is being charged with hit & run, DUI, obstructing and driving while license suspended.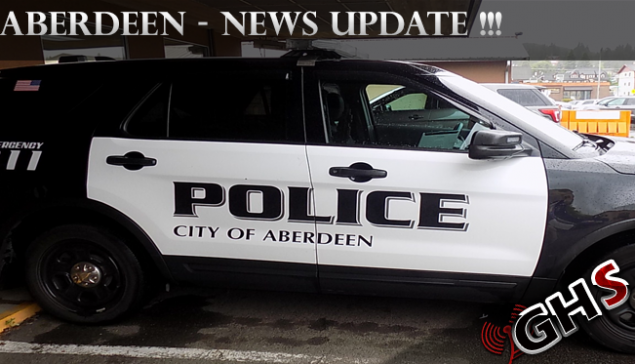 We have an update this morning on the incident that occurred on North Washington Street early Christmas morning where one man was shot.  

Lt. Dale Green with the Aberdeen Police Department has more below.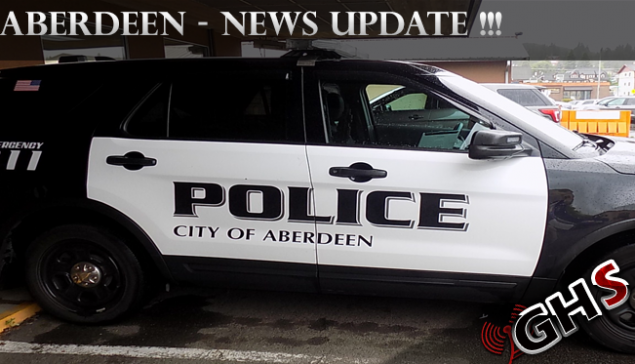 Aberdeen Police Chief Shumate says in a news brief to media Wednesday evening that the stabbing victim at the Guest House Inn on W. Heron St was found in the lobby of the hotel after a call for an unknown medical problem and was discovered by members of the Aberdeen Fire Department who responded.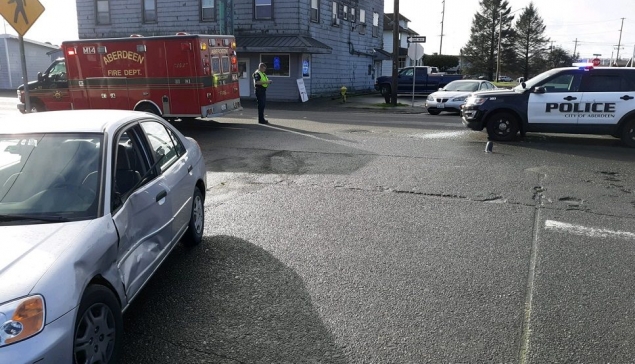 No major injuries in a collision that involved an Aberdeen Police Officer on Monday says Lt Chastain with the Aberdeen Police Department -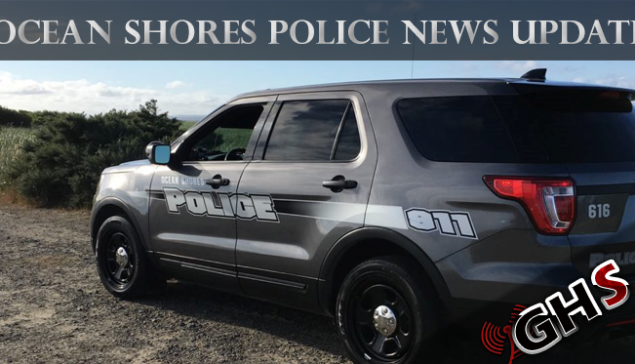 The Ocean Shores Police Department says that while they were engaged in the possible hostage situation another call that was going on at the same time was a 15-year-old girl was on a roof of a local hotel wanting to jump.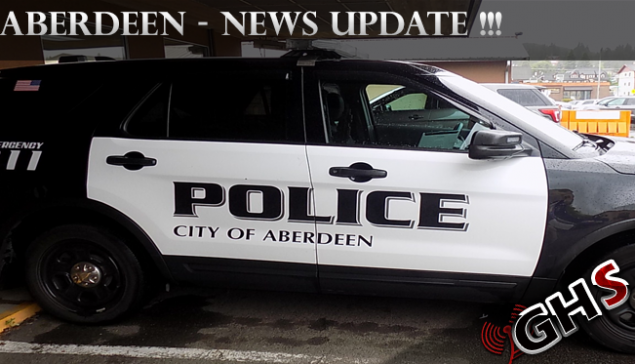 The Aberdeen Police Department does not believe the shooting on Sunday morning January 27th was an act of random violence, and that they believe all parties knew each other.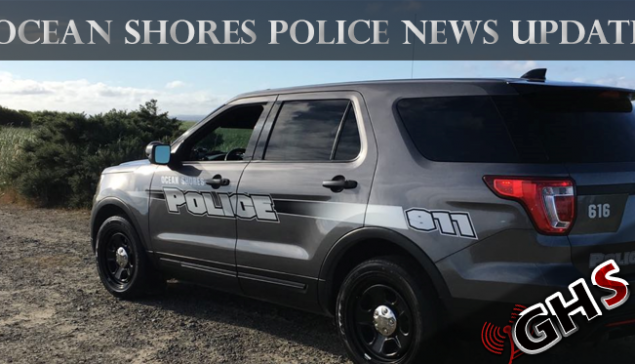 A 67-year old Ocean Shores man was arrested after allegedly threatening a neighbor with a stun gun and a knife.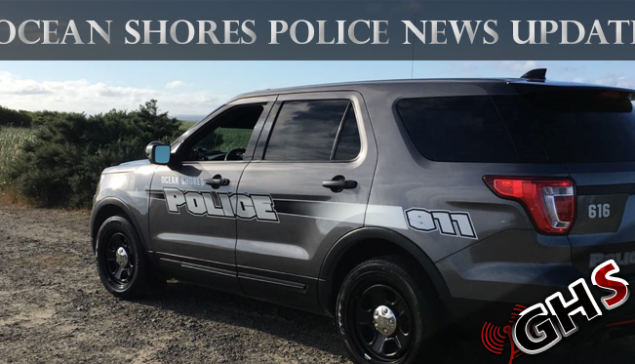 The Ocean Shores Police Department took a man into custody Tuesday night in what started out as a disorderly person in their parking station parking lot that then ended after he was barricaded in his home with a woman and child locked in a bedroom.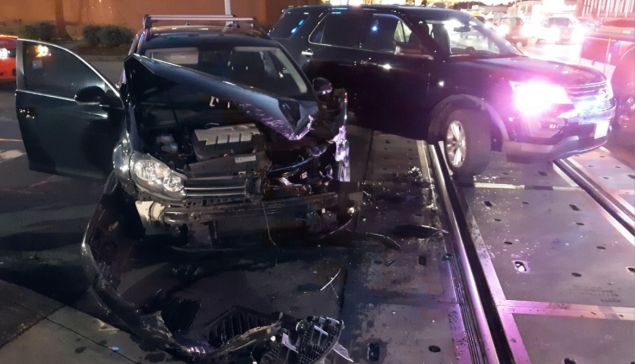 A 64-year old Amanda Park woman escaped injury when her vehicle rolls into a moving train Friday night in Aberdeen.