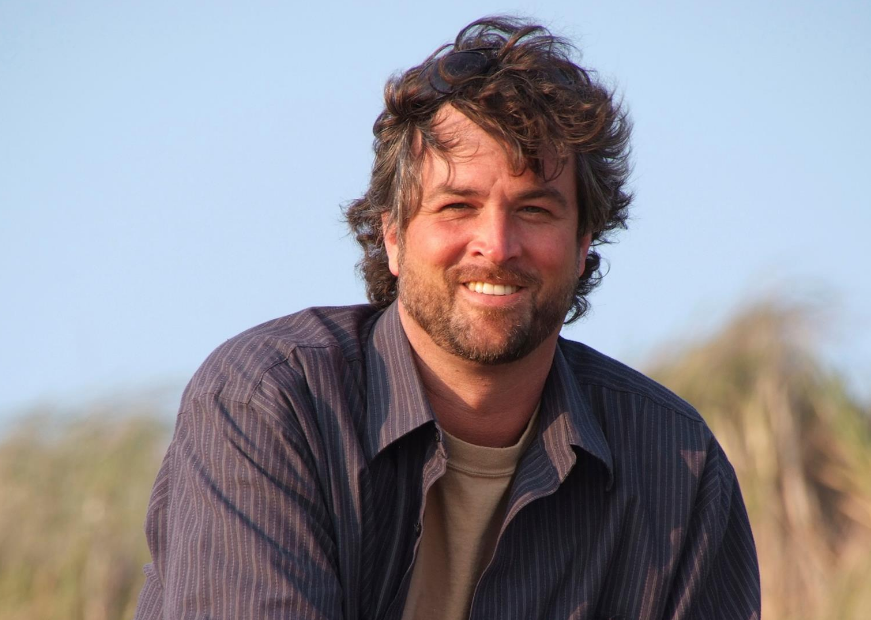 The City of Ocean Shores is mourning the tragic death of Council Member Jeff Daniel.
At approximately 3:04 pm on February 25, Ocean Shores Police and Fire Departments were dispatched to a possible drowning at the North Jetty. The caller reported a man on a surfboard was unconscious in the water, and bystanders were pulling him out. Bystanders immediately began administering CPR, and OSPD officers took over when they arrived on scene. Paramedics provided advanced life support and transported Mr. Daniel to Community Hospital, but he was pronounced dead there.

Mr. Daniel was a real estate broker and a member of the Ocean Shores City Council. He was a very popular person in the City and will be sorely missed.