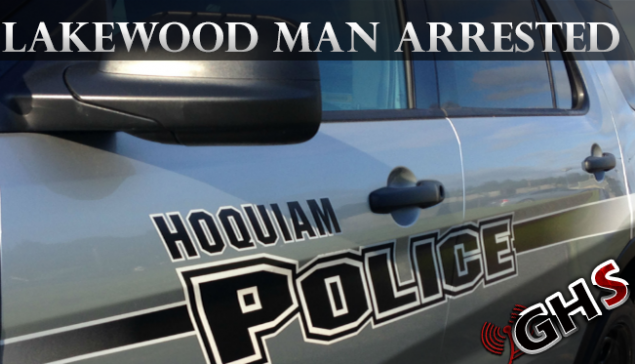 In the evening of Sunday, June 30, 2019, Hoquiam officers were contacted by the Skamania County Sheriff's Office after finding a 12-year old female dropped off in Stevenson (a city located within Skamania County) who was reported as a runaway juvenile from Hoquiam.
The girl told deputies she had been kidnapped from Hoquiam and sexually assaulted by a man she had met over social media.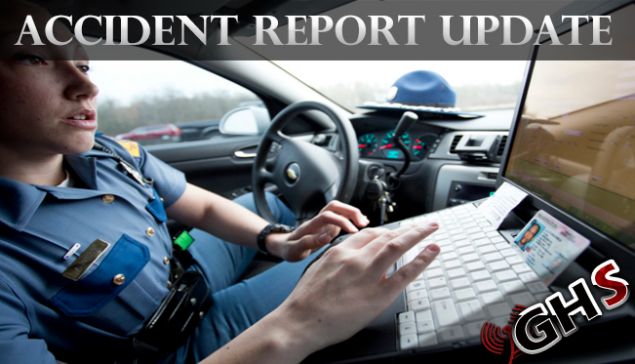 We have an update to an accident that we first posted as a traffic alert on our Facebook Page Grays Harbor Scanner Monday evening in regards to a traffic accident on State Route 12 Montesano where a 22-year-old Aberdeen man was airlifted from Community Hospital due to his injuries.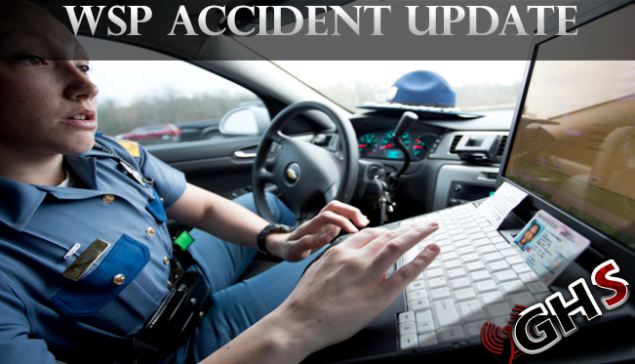 According to a Washington State Patrol report, a 34-year-old Aberdeen woman is said to have been driving under the influence when she was driving too fast on State Route 109 Friday evening causing her to go off the roadway causing an accident.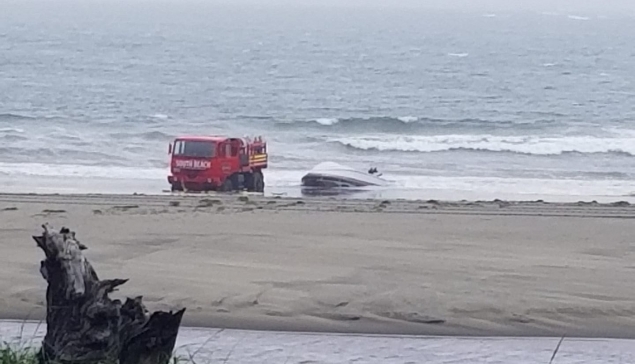 Tokeland, WA. – Today at approximately 9:12 AM the Pacific County Communications Center received a 911 call regarding an overturned vessel in the ocean near the vicinity of the Washaway Beach area off of State Route 105. The caller further explained that the vessel was an 18-foot Bayliner and that the two occupants had been thrown into the water but had managed to hold onto the vessel. The reporting party was in another vessel and was unable to get close enough to render aid.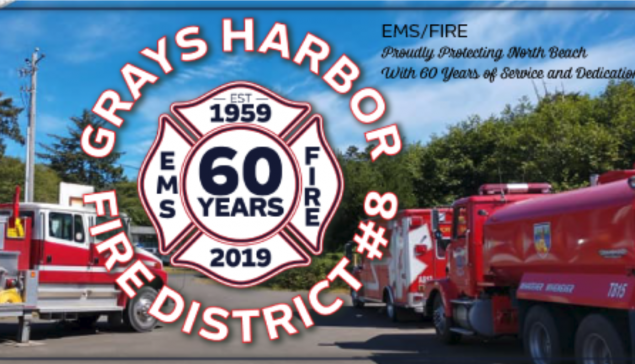 Grays Harbor Fire District 8 released a statement and report of an incident involving a vehicle fire that spread through to brush burning 1.5 acres on Tuesday June 18th.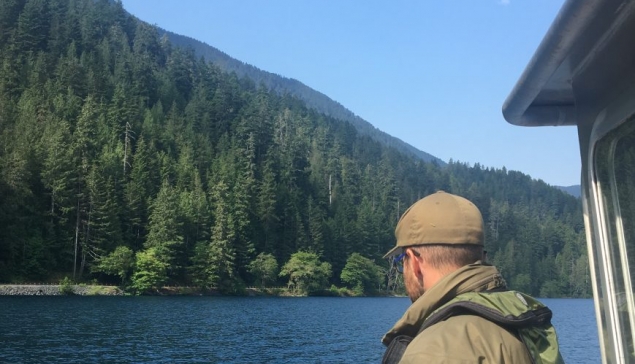 A search (SAR) began in Olympic National Park on Monday, May 27 after receiving a 911 call at 5:45 pm for a missing person. A 35 year old female was reported missing after entering the water at Lake Crescent with a personal inflatable raft.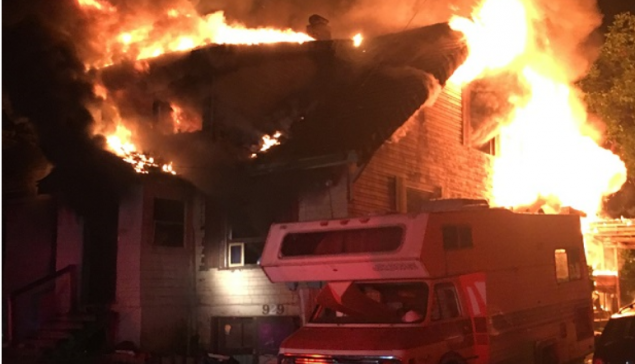 We have an update to a structure fire that started just after 4 AM on Duffy Street in Aberdeen where the Aberdeen Police Department says that three people were transferred to the Harborview Medical Center in Seattle a 20, 8 and 6-year.
More below from Lt Chastain APD.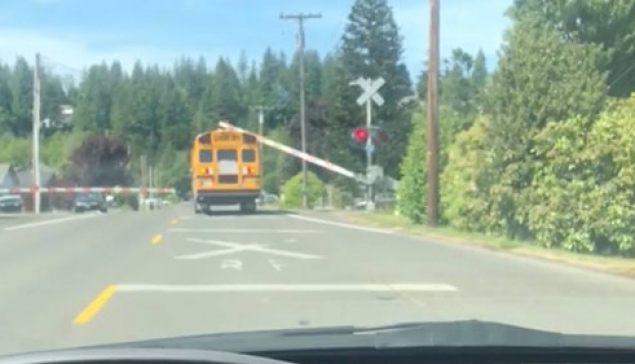 The Elma School District and Elma Police Department have determined that the driver of a district school bus caught on video at a railroad crossing with the crossing arms down on the bus was not at fault for the incident. The video spurred hateful social media comments without thought to what to may actually had been the actual circumstances since the video only captured the bus from the arms being down on it and nothing leading up to.
Here is what the Elma School District had to say about the incident -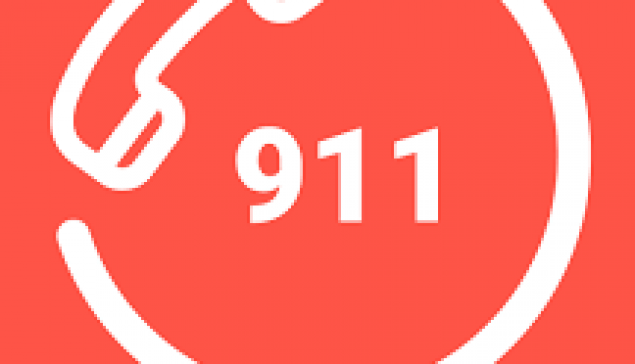 Just before 8:00 AM Grays Harbor County 91-1 was saying that the 911 services that were reportedly having issues have been restored this Wednesday morning.
As of 0000 (Midnight), citizens serviced by COMCAST in Grays Harbor were experiencing an outage in different areas of
Grays Harbor County. This outage affected citizens with COMCAST services; cable, internet, and VOIP phone service.
Those affected did not have the ability to place calls using their COMCAST phones. If you find that you cannot make a local call you may use a different phone service provider, or go to a manned police or fire station. The local number for Grays Harbor Communications Is 360-533-8765.
Residents have the ability to place calls using a cell phone with a service provider other than COMCAST in cases of outages.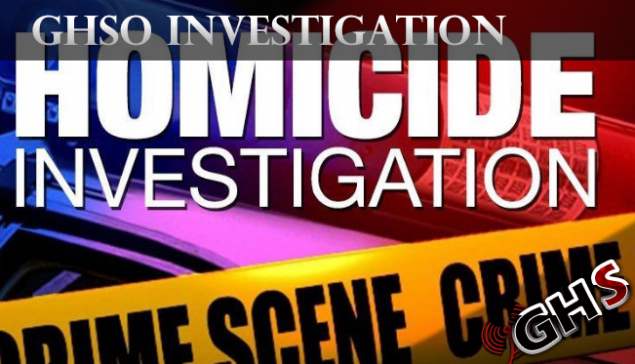 The Grays Harbor County Sheriffs Department is investigating the death of a 33-year-old Aberdeen man. the initial call came in on 06-16-19 at approximately 3:45 AM Deputies were dispatched to the 300 boxes of Hagara Street in Aberdeen when security guards from the Sierra Pacific mill called 911 to advise a male subject was running in the road advising he had been assaulted and sprayed with bear spray.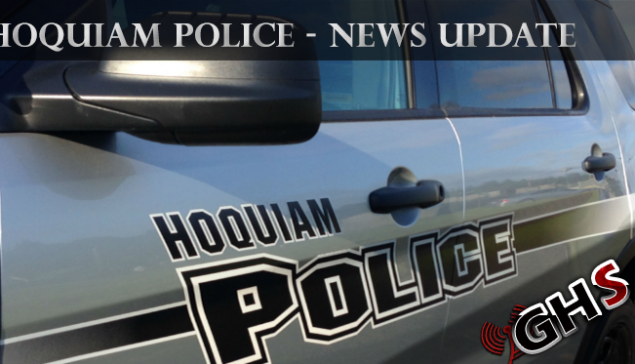 The Hoquiam Police Department responded to a call of Shots fired Sunday night where there were no injuries involving a suicidal woman, and initial reports were that it was a pellet gun.
Here is what the Hoquiam Police Department Said Monday afternoon about the incident.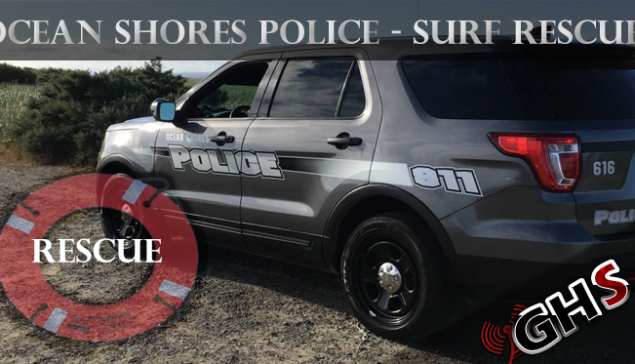 A 10-year old boy was nearly swept out to sea at the North Jetty on Saturday, but was rescued by bystanders.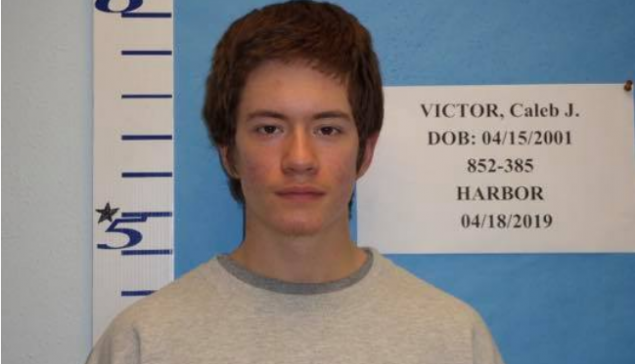 The Pacific County Sheriffs Office is looking for an escaped youth, a Naselle Youth Camp inmate worker by the name of Caleb J. Victor age 18. They say he is not considered dangerous but want to be called if seen. If seen, please call the Pacific County Communications Center or notify law enforcement.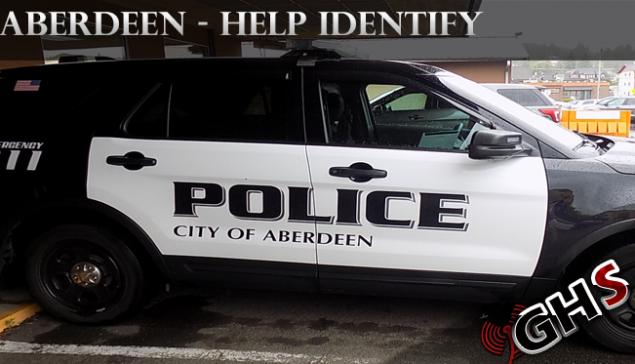 The Aberdeen Police Department is looking for witnesses or possible video from neighbors or businesses that may have captured a reported possible kidnapping attempt on Saturday, May 11th. The vehicle and man are described as red in color, with a large garbage can in the bed and a large scratch across the passenger side of the tailgate. The driver was also described as having blonde shaggy hair.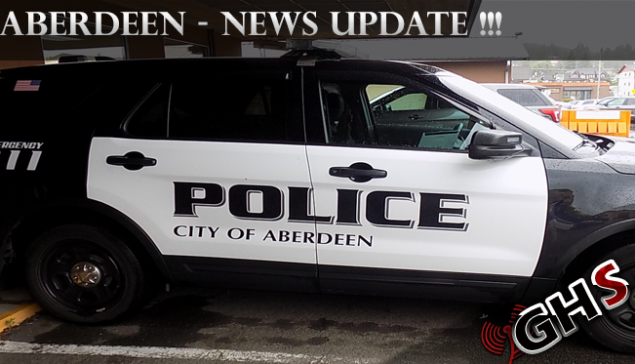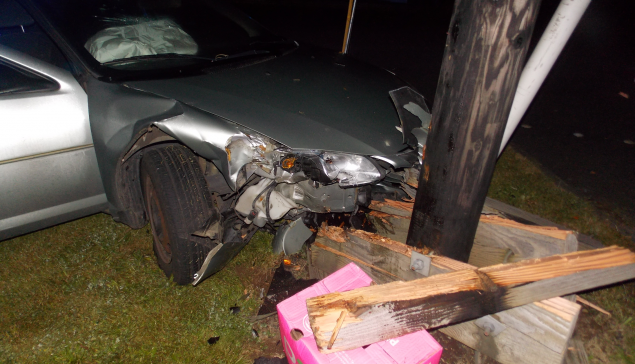 On June 9, 2019 at 12:59 a.m. the Hoquiam Police and Fire departments were dispatched to a collision in the 1900 block of Riverside Avenue. Officers were advised a vehicle had left the roadway and struck a power pole.
If anyone sees Bartholomew please do not approach or contact him please call 911 to report his location. If anyone has information on his possible whereabouts you can call the dispatch non-emergency number 360-533-8765 or you can contact Detective Jeremy Holmes at 360-249-3711.