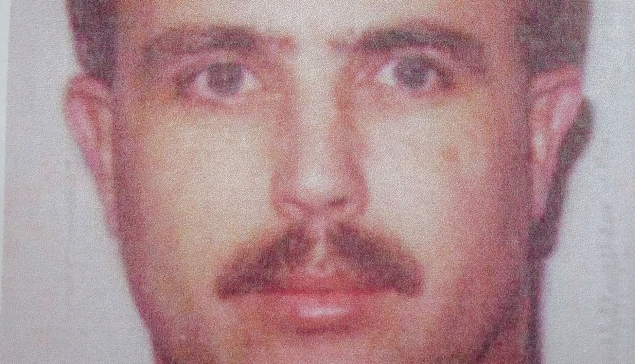 20 years ago today, a time when D.A.R.E. was still a thing, when surf rescue was still program in Ocean Shores, on this day, the Ocean Shores Police Department remembers Lt. James Davis. He died in the line of duty on a surf rescue, twenty-years ago today.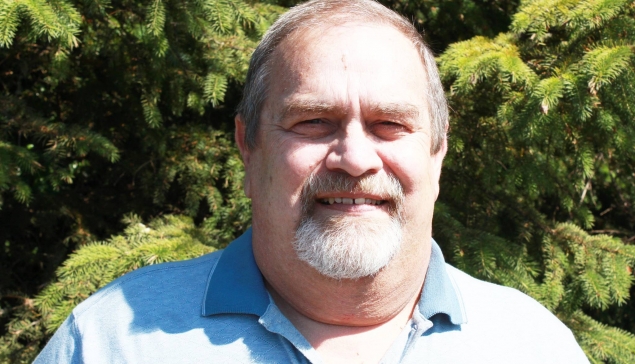 The Ocean Shores Police Department is sad to announce the death of City Council Member Robert Crumpacker.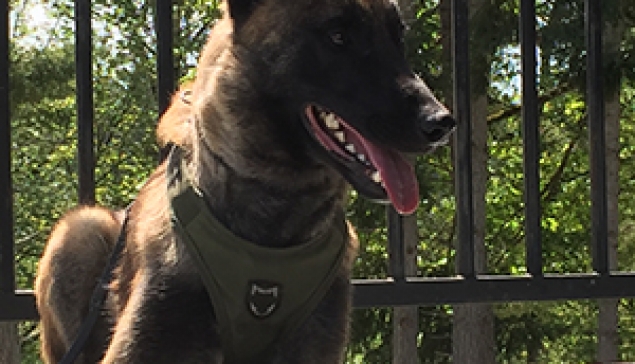 Police officers put their lives on the line every day. They wear protective equipment and vets to protect them from the dangers that are present out there with suspects that have firearms and knives. What about their K9 partners who do their job protecting the officer? The Grays Harbor Sheriffs Office says their newest K9 officer is set to get a bullet and stab protective vest thanks to a charitable donation from non-profit organization Vested Interest in K9s, Inc.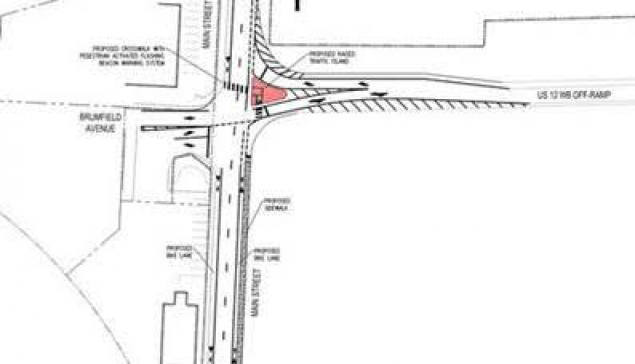 The citizens of Montesano won a huge victory when it was announced this past weekend on Montesano City Councilman Dan Wood's Social Media Fan Page that Mayor Vinni Samuels announced that there will be no roundabout in Montesano.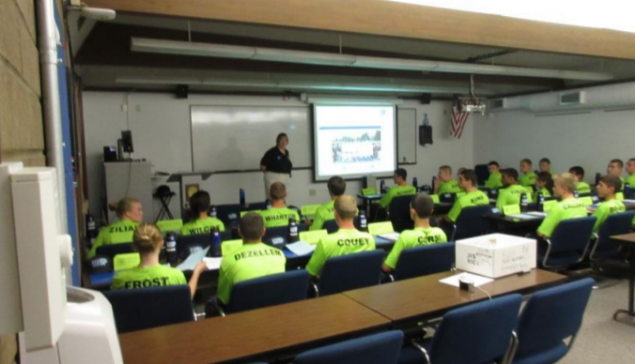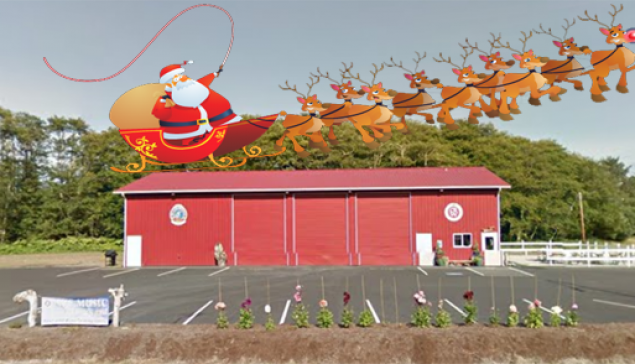 There are probably a hundred great stories out there about giving during the holiday season. If you are someone who watches the Hallmark Channel Holiday Movies, this story here reminds us of one of those movies. This story comes from the Westport Whinery, a story to share and smile about.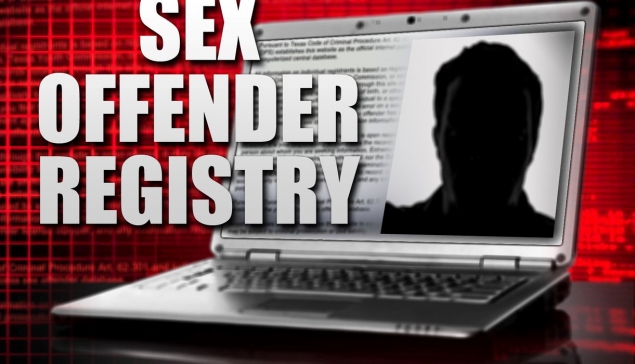 The Aberdeen Police Department put out several sex offender notification bulletins today April 16th, 2018. We have all of these bulletins posted below. To see all of the information click on the image to make bigger.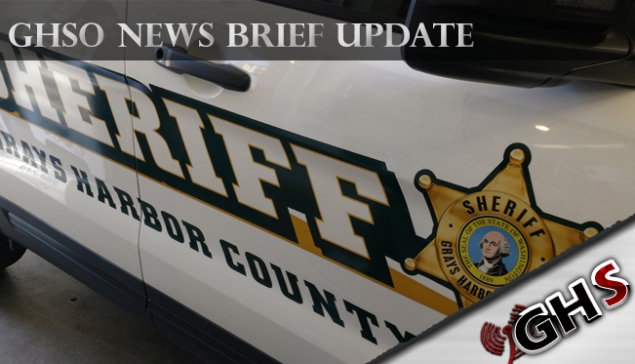 The Grays Harbor County Sheriffs Office posted a warning to the community Friday afternoon that they are investigating several contacts made in their name to businesses locally. This was not in an official press release, but this is what we have from that post.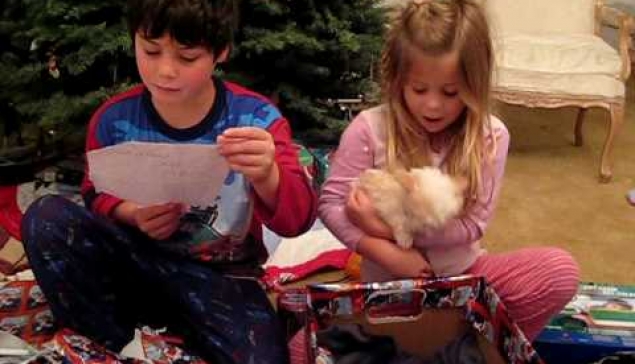 The gift of giving is more powerful than receiving gifts, and sometimes giving to those in need is, even more, stronger during the holidays.

During the outage, PUD crews will replace a span of overhead wire providing power to the impacted area.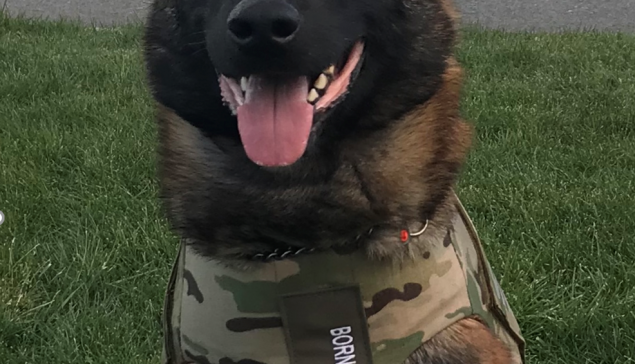 Grays Harbor County Sheriff's Office K9 Tango has received a bullet and stab protective vest thanks to a charitable donation from non-profit organization Vested Interest in K9s, Inc.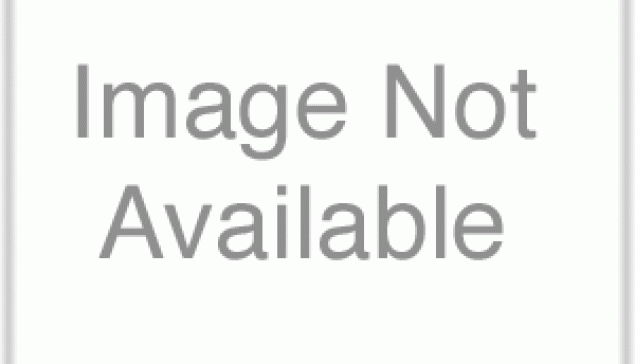 Not everyone understands why Grays Harbor Scanner has so many rules and why they have the rules they do have. In this article I am going to explain one of our most used rule, no posting of names and vehicle descriptions for car accidents.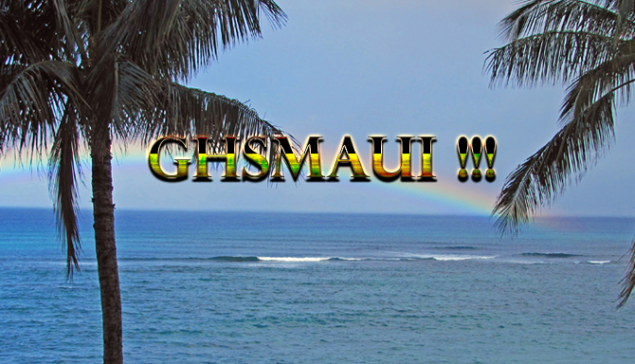 GHSMAUI !!! GHS Founder B made a huge announcement Saturday March 30th that is sure to bring some changes to the GHS page, but promises to try and keep it minimal. More at the article announcement.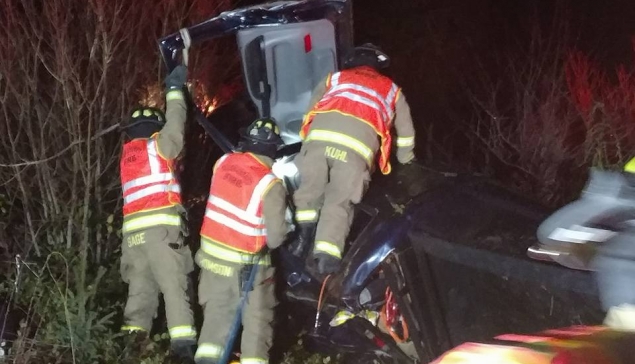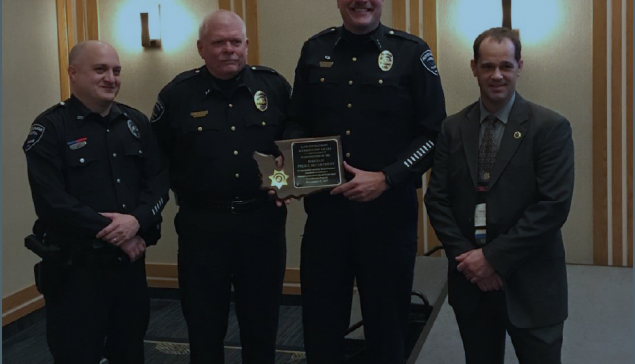 Earlier this week Hoquiam Police Chief Jeff Myers talked about the re-accreditation of the Hoquiam Police Department. Accreditations serve many purposes, some of those listed below.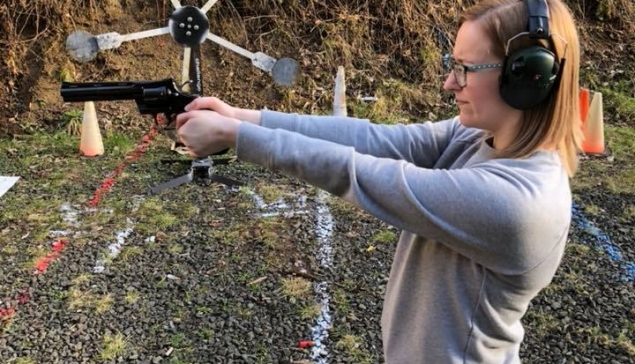 Grays Harbor Scanner received word of a great opportunity for others to have a chance to learn firearm safety. While the few scholarships available do not specify in this release that they are for teens, we would highly recommend that if you have a teen that is exposed to firearms that you consider that they take a firearms safety course. Heath with Willapa Firearms Training is a great guy, and you will learn a lot from him.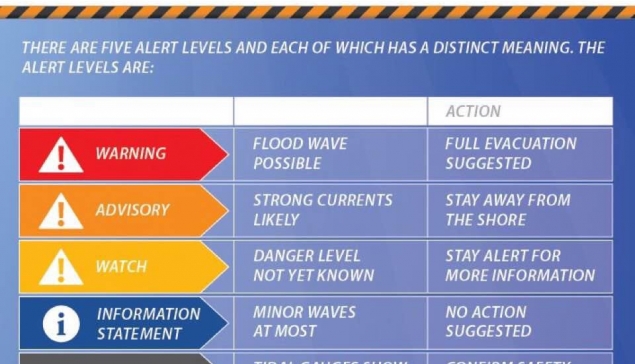 A long message from the Grays Harbor County Emergency Management Direction Tuesday Afternoon outline the different levels of Tsunami notifications and covered why notifications were not sent out, and sirens alerted Tuesday due to the "watch" status of the alert.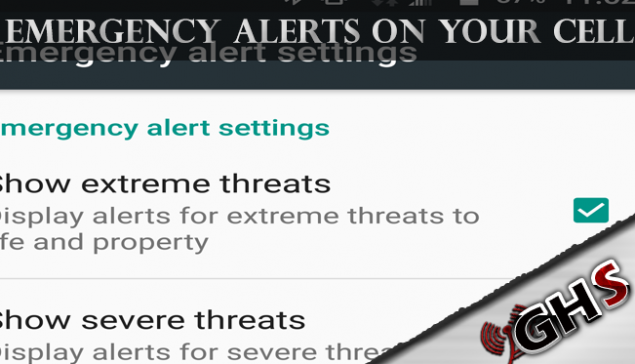 With all the talk about Tsunami Sirens this and Tsunami Sirens that we hear a lot of complaints about people not being able to hear the sirens. Well, that is most likely because the sirens are built to be heard outside. If you are inside, you are more likely not to hear them. In this article we are going to cover something really important that your cell phone already has the capability of doing that keeps you alerted to emergency alerts like a tsunami alert.
Now I know you are shaking your head thinking that a cell phone alert is not going to be accurate, or help you know what is going on in a time of emergency. I can attest that it does work and that it is effective. I myself, have been in an area several times where there have been tsunami alerts posted and transmitted to cell phones, as well as flash floods and amber alerts. So let's cover how to do this and check that your phone is set up.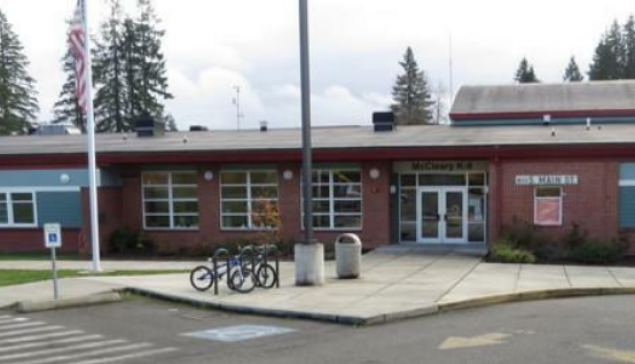 While we didn't know this was a thing, but what a cool project. Local Brandy Ross running for Mrs. Washington pageant doing a project to help local McCleary Schools become better than they already are. Check this out.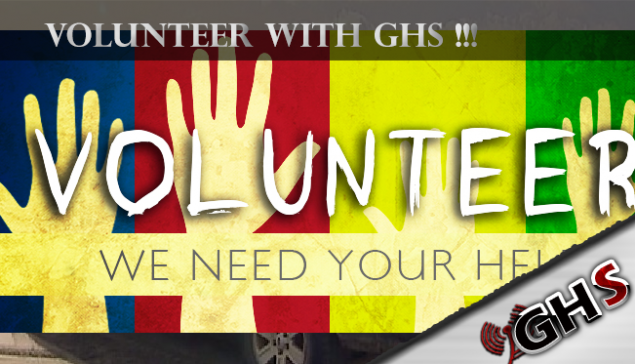 Starting out the new year Grays Harbor Scanner is going to be opening up 2 new types of page volunteer opportunities to make GHS better, and to make the page stronger in the community