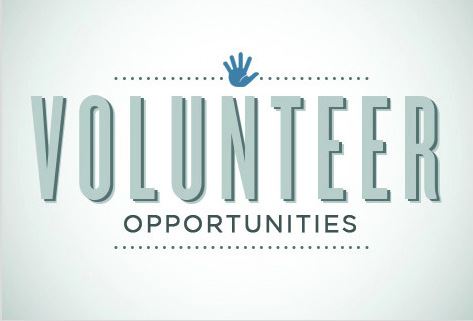 Grays Harbor Public Health recruiting volunteers for a variety of roles related to COVID-19 Local health, safety, and preparedness begins with you.
In the ever-changing landscape of COVID-19, it is important to be ready to respond to a variety of community needs. Grays Harbor Public Health is recruiting potential volunteers who may be asked to serve in a variety of functions during their response to COVID-19. Volunteer health practitioners are especially critical to help meet emerging demands for health practitioners in areas impacted by COVID-19.
You've worked hard in your career to master a variety of skills – in medicine, public health, safety, logistics, communications or a number of other areas. Volunteering with entities like Public Health is a simple and effective way to use and improve those skills, while helping to keep your family, friends and neighbors safe and healthy.
Grays Harbor Public Health has information and a form available for interested volunteers on their website at www.healthygh.org/covid19volunteer. Information and resources related to COVID-19 are available at www.healthygh.org/covid19 and are updated regularly as the situation evolves.
Volunteers should also consider registering with other community-based volunteer organizations that do critical work to serve family, friends, and neighbors such as the American Red Cross at https://www.redcross.org/volunteer/become-a-volunteer.html.
About Grays Harbor County Public Health & Social Services Department
Grays Harbor County Public Health & Social Services Department works to improve the health and well-being of the people of Grays Harbor.
Visit our website at http://www.healthyGH.org. Like us on Facebook at http://www.facebook.com/healthyghc.