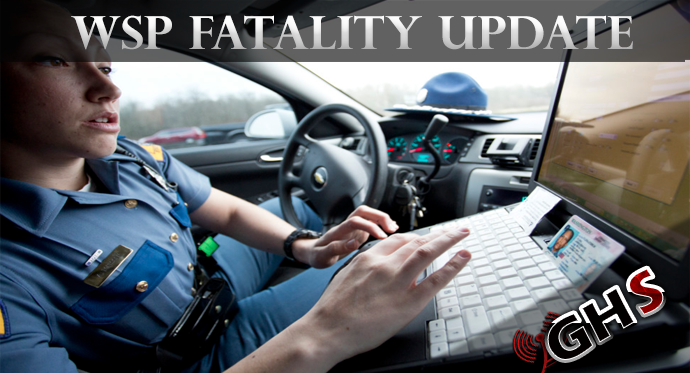 According to a Washington State Patrol report, a 67-year-old Rochester man died at the scene of a traffic collision Monday evening on State Route 12 at Moon Road in Thurston County after making a turn off Moon Road to State Route12 causing a collision with another vehicle that was traveling in the westbound lane on 12.
The Rochster man driving a 2008 Mitsubishi Lancer who had been traveling in the southbound lanes on Moon Road and was making the turn onto State Route 12 eastbound when a westbound vehicle on State Route 12 (a 2015 Honda Pilot driven by a 52-year-old Oakville man) hit the driver side of the Mitsubishi Lancer.
The driver of the Mitsubishi Lancer died at the scene of the collision, the driver of the Honda Pilot was transported to Providence Chehalis for injuries..
The roadway was blocked for 3 hours and 45 minutes