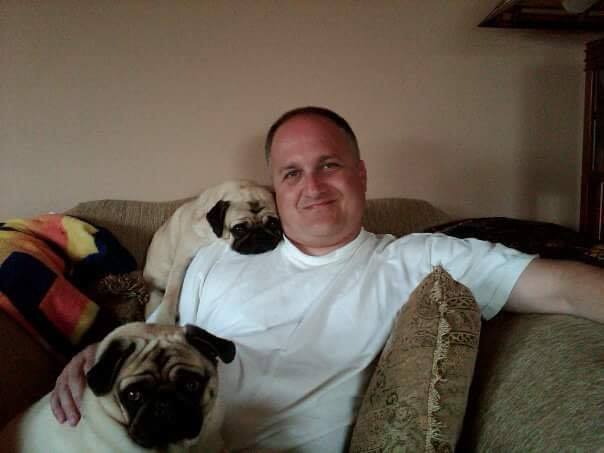 Hoquiam Police Officer Phillip High who passed away January 14th, 2020 at his home. We share this information with the permission and request of the family to help with the unexpected expenses associated with this loss, there is an account set up at Bank Of The Pacific (any branch) under account number 1000135846.
A memorial service will be held at 1:00 p.m. on Saturday, February 1, 2020 at the Ocean Shores Convention Center.
We (GHS) request that as in all personal matters keeping the family in mind in respect to privacy and rumors while they go through this difficult time. As the family feels fit to release more information down the road we will update this information.
,