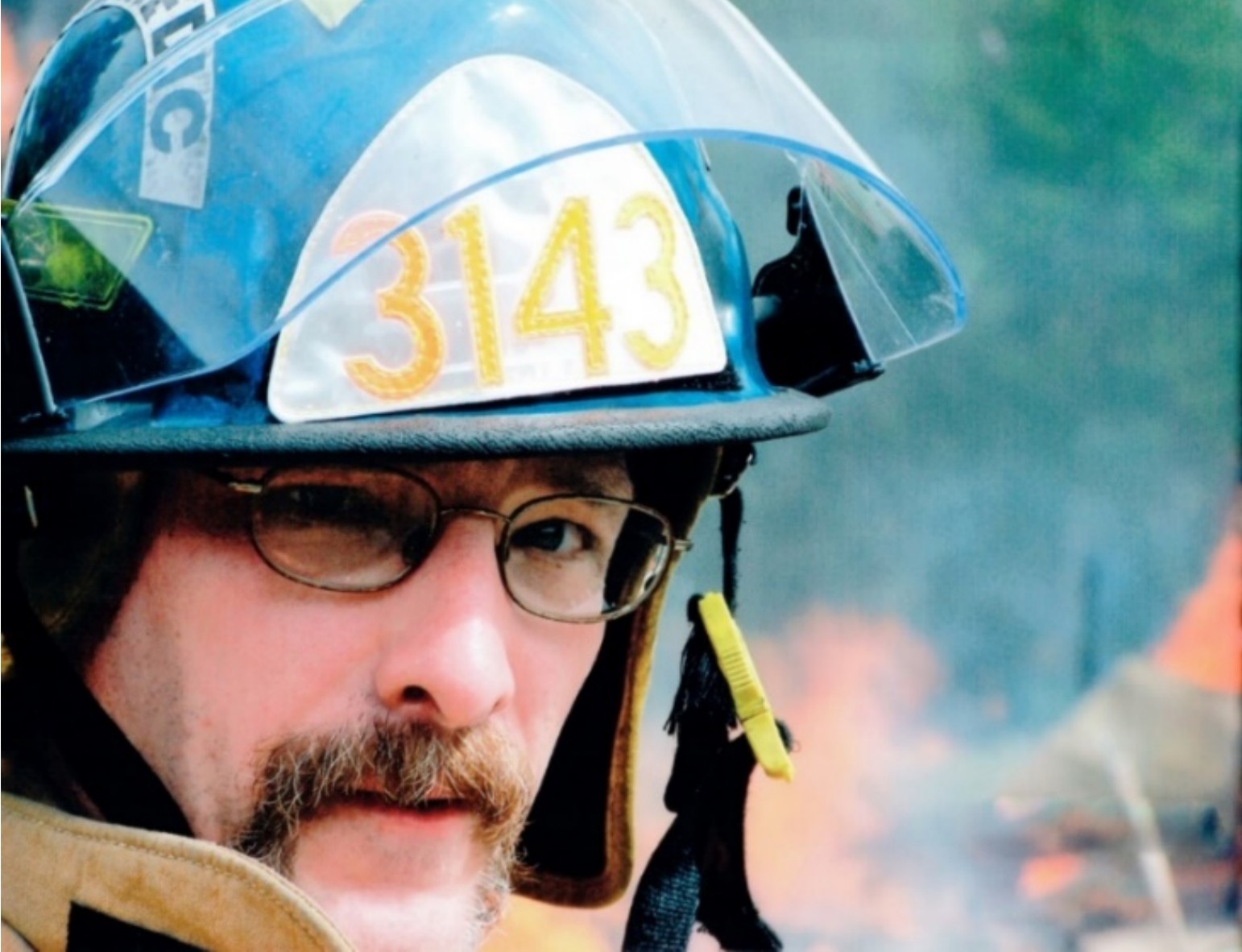 Grays Harbor Fire District 2 announced the passing of Grays Harbor Fire District #2's
Lieutenant/Paramedic Philip Oldham. Lieutenant Oldham served the fire service for
nearly 33 years before passing away Friday, November 15th, surrounded by his family
after his battle with Leukemia.

Lieutenant Oldham's Memorial will be held at 1:00 p.m. on Tuesday, November 26th,
2019 at the Evergreen Christian Community Church, 1000 Black Lake Blvd SW,
Olympia.
The procession with Lieutenant Oldham and his family will be arriving at 12:00
p.m. This service will be open to the public with full line-of-duty-death honors.
More information about his memorial service will be announced as details become
available.
Please keep his family in your thoughts and prayers during this difficult time as
they mourn the loss of their loved one.

Agencies wishing to participate in the procession, please RSVP at www.ghfd2.org. We
ask that any inquiries and questions be directed to This email address is being protected from spambots. You need JavaScript enabled to view it..