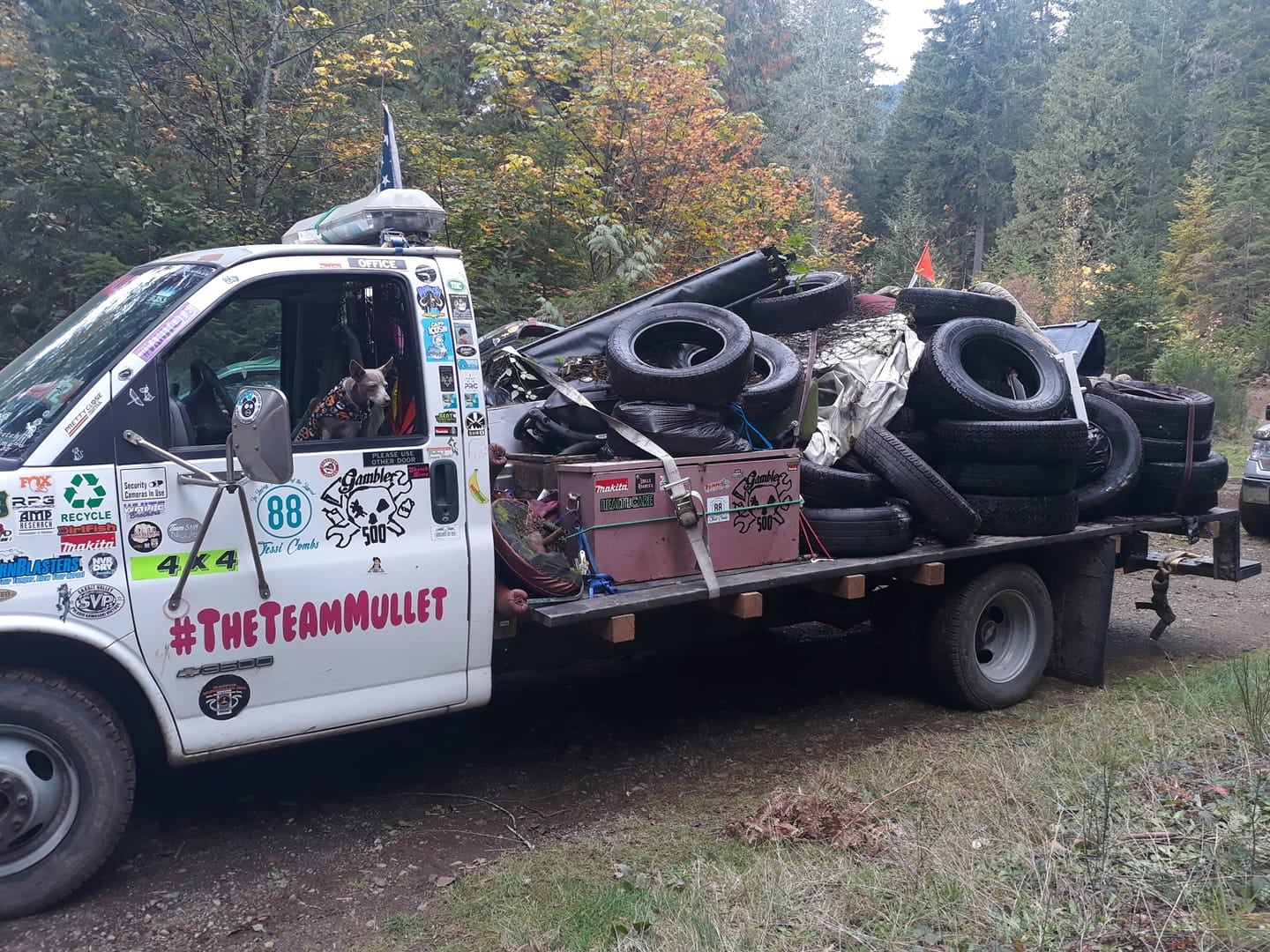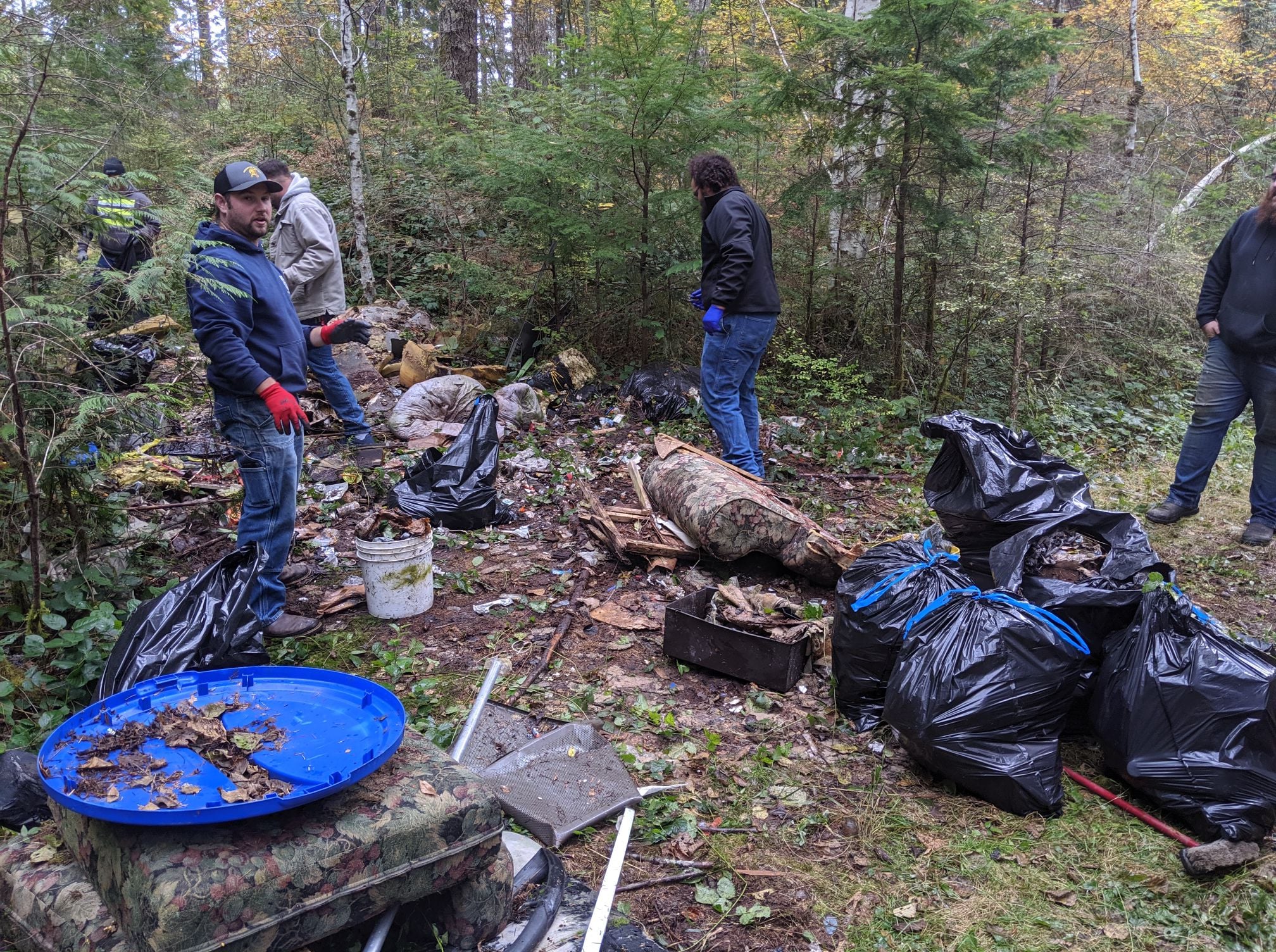 The Gambler 500 which is the world's largest and competitive trail cleanup competition recently paid a visit to the Capital Forest which borders Thurston and Grays Harbor County through State Route 12 and State Route 8.
6 tons of garbage was said to have been collected in the Capital Forest. 6 tons of trash, more than 70 tires and several large bodies of wrecked cars, boats and trailers.
Rules are simple at the Gambler events -
Don't be a dick.
Camp is rustic, dusty and post-apocalyptic, there will be places to park if you choose to camp elsewhere and just come to hang out with fellow gamblers. Camp tightly, sorry no savesies, if you want to camp next to friends, travel with your friends.
There is no official route, the goal is to reach Gamblertown using as little pavement as possible "pavement is lava" drive safe as you be sharing and interacting with thousands of other gambler cars. The best challenge is navigating stock 2WD cars over backroads that trucks and SUVs wouldn't have a problem with but you'll find plenty of challenges for built rigs along the way.
For more on their events check out https://gambler500.com