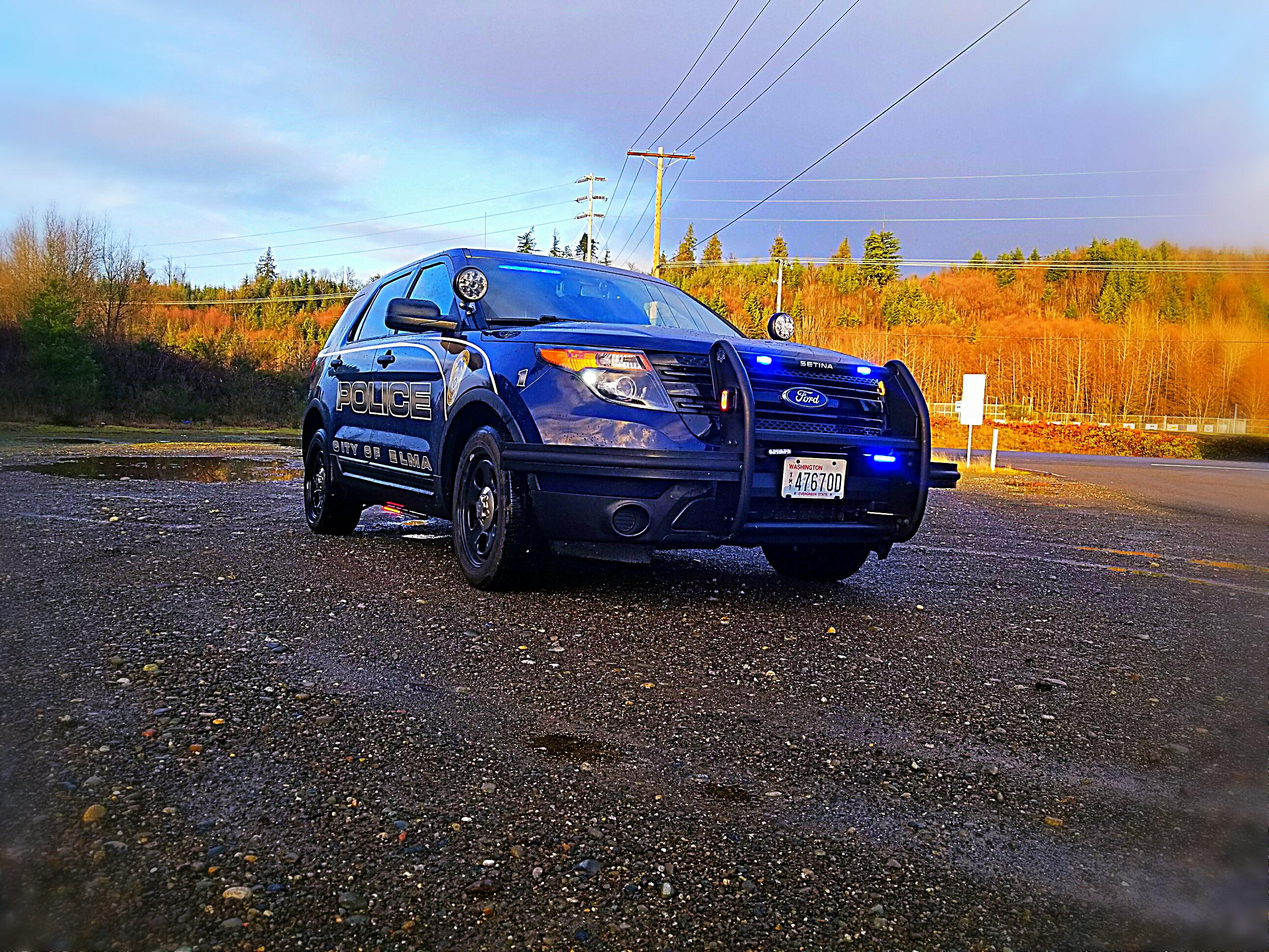 City of Elma residents to see a police levy on the next election ballots, this levy is a replacement to a levy that was voted in back in 2015 that allowed the Elma Police Department to continue with its staffing and provide a raised level of police services to its citizens that is expiring.
We here at Grays Harbor Scanner having been monitoring police and fire traffic daily for over 7 years have seen a huge increase in calls for the Elma area especially after the addition of Summit Pacific Hospital and its expansions. Those that serve and work for the Elma Police Department have done a fantastic job with the increased calls and made such a huge professional change in their organization over the years.
Here is information from Chief Shultz in regards to the Levy
Since 2015, the Citizens' of Elma have supported and voted for their Police Levies. This election you will see a Levy Request for $250,000 on your ballots. These levies have gone to support the current service levels in your police department.
Over the last several years, the Elma Police Department has responded to an average of 4,500 calls for service a year with less than minimal staffing. As the community is growing, it is apparent our numbers are increasing. In addition to normal calls for service, our officers spend time engaging and connecting with the community they serve. We are proud of the direction your police department is taking in participating in community outreach events.
This $250,000 Levy is important to the citizens of Elma as it serves to partially fund your Police Department. This Levy will also allow us to increase our staffing level by the addition of one officer and the promotion of one officer to Sergeant.
If passed, the levy will cost property taxpayers approximately 98 cents per $1,000 of their assessed value. This levy will replace the levy set to expire at the end of this year.
Chief Susan Shultz says that if you have questions regarding the levy that you are welcome to contact her at (360)482-3131