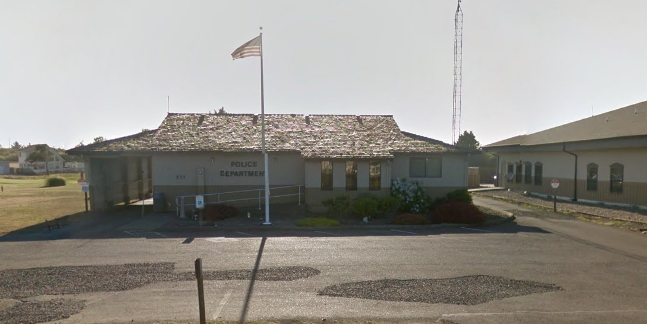 The Ocean Shores Police Department says that they will be closing their front office for a bit starting September 18th.
The Police Department business office will be closed during parking lot repairs, September 18 through September 22.

During the week of September 18, the front parking lot at the Ocean Shores Police Department will be torn up and resurfaced, to address flooding issues.

While this is being done, it will not be possible for anyone to enter the building, and the lobby will remain locked. The Records Administrator will be in the office and available by phone at 360-289- 3331 during normal business hours.

As always, Officers will still be on duty and can be reached by calling the non-emergency Dispatch phone number (360-533- 8765) or 911 if appropriate.

The Police Department apologizes for any inconvenience during these necessary repairs.