We have an update from the Aberdeen Police Department on a vehicle versus pedestrian accident we first posted an alert to on our Facebook page on Wednesday, October 17th in the evening where it is said the pedestrian was wearing all dark clothing.
More from Lt. Chastain below;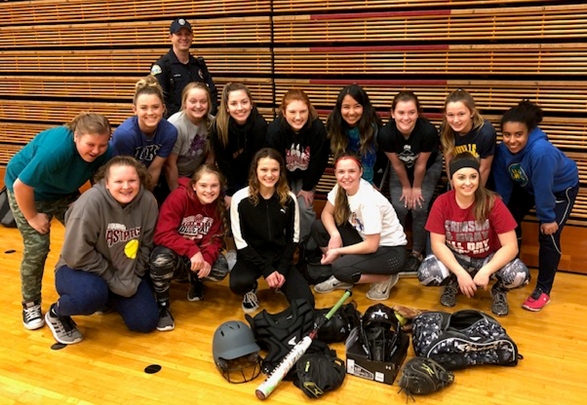 On the evening of April 9, 2019 the Aberdeen officers were dispatched to the WalMart parking lot for a vehicle prowl complaint. The owner of the vehicle completed her shopping and returned to her vehicle only to find it had been broken into. The owner found her 13-year old daughter's softball bag containing all of her softball equipment had been stolen. The family recently moved to Hoquiam from the Castle Rock area and was not going to be able to replace the equipment.
Upon hearing of the theft members of the Hoquiam High School Softball Team began collecting equipment to donate to the 13 year old. Through their efforts they were able to provide her with a bat bag, catcher's mitt, glove, helmet and bat. After hearing of the HHS Softball Team's effort, the Aberdeen Police Officers Guild along with LeMay – Grays Harbor teamed up to purchase new cleats and catchers gear to replace the remaining equipment that was stolen. The team invited her to their practice where she was given then items.