Help us identify a problem!  Without enough troubleshooting, we can't fix any issues without enough data to use to fix it.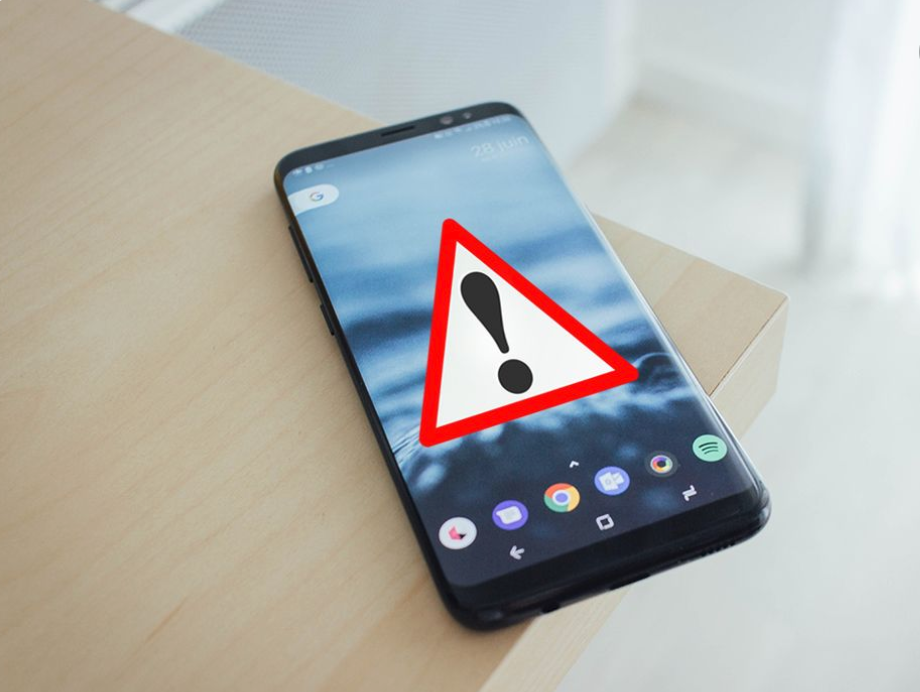 Help Us Identify A Problem 
I have seen a few complaints about the app not functioning properly when it comes to the online audio streams but no one is sending us information on it to identify the issues.  I think it may be with iPhones only as I haven't been able to replicate it on Android.  But if you are getting repeated audio on any of the online feeds please let me know by clicking on the help button or contact us on the app,  Please let me know what feed it is occurring on what phone you are using and operating system it is using.