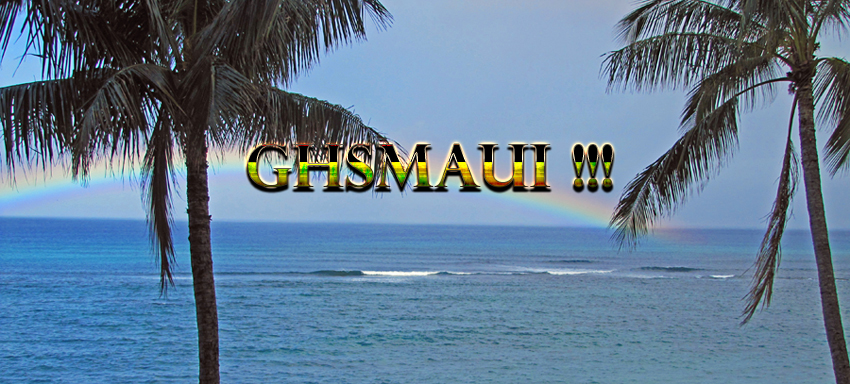 In an announcement on Saturday, March 30th, 2018 founder of Grays Harbor Scanner "B" announced that due to the extreme popularity of many programs that GHS has brought to the area and the financial reqard of the advertising that they produce that he was offered an extremely good offer to take over a well known similar program in Hawaii.
In this announcement, he says that while GHS is and will always remain his main focus, he plans on taking it with him to Maui and several of his team members. The offer from a large Hawaiian media outlet will allow him to do this and run things from the islands.
At this time he said though it is not clear how many of the volunteer page admins he will be able to take with him, which ones will take up the fantastic once in lifetime offer he expects the numbers to be at least half of them.
What does that mean to the page and services of GHSWA? Right now that is still in the planning stages but we feel that we can maintain a good relationship with the community from afar even though our posting locations will say Maui, HI. There may be some time offsets for stories, and posts as well due to programming time differences. However, with a few admins and new local recruitment, we feel that we can still have that local presesnse.
"B" promises to have more on this later the first week of April.