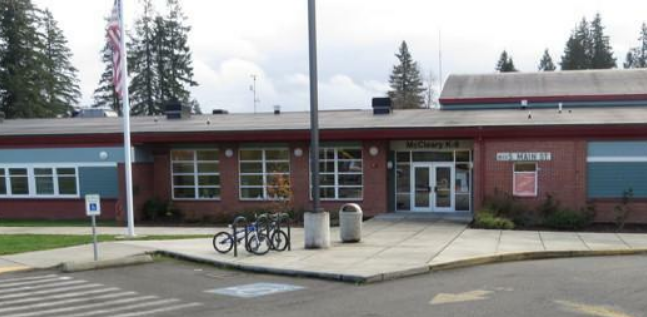 Brandy Ross representing Grays Harbor County in the Mrs. Washington America Pageant 2018 is asking for your help in her campaign to help better a local school that is in need. She is collecting school supplies and monetary donations to help the McCleary Elementary School. Monetary donations will help with things such as chairs, books, new technology, supplies, and more!
A little information about Mrs. Washington America Pageant:
Mrs. Washington America Pageant is a prestigious televised pageant for married women of all ages and preliminary to Mrs. America & Mrs. World competitions. Our mission is to empower and mentor women to "Make a Difference" in their communities. A year filled with fun, free workshops, community service, appearances, parades, and meeting new friends
Some information about McCleary Elementary:
The McCleary School District is located in eastern Grays Harbor County, in and around the City of McCleary, Washington. McCleary is a small town of 1,500 residents lying just off State Route 8, close to the Olympic Mountains, the Pacific Ocean, and Interstate 5. The District serves an area of approximately 20 square miles and provides programs for students in PreKindergarten (PreSchool) through grade eight.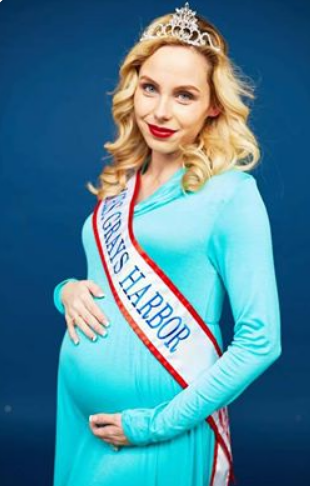 The present school building was constructed in 1952 and added on to during three different construction phases in 1958, 1979 and 1990. This year, McCleary School is projected to have 50 three and four-year-olds in our Community PreSchool and 305 students in grades K-8th. They are particularly proud of their technology program. The use of computers, document cameras, and presentation systems in the classroom enhance instruction and classes in the school's computer lab help prepare students to meet the technological advances of the 21st century.

The curriculum reflects a commitment to the development of the basic skills and opportunities for inquiry and exploration that motivate students to learn. Students in the primary grades receive strong phonics instruction along with development in reading for literacy and comprehension. A hands-on approach is widely used in both mathematics and science to promote a strong foundation in mathematical concepts and an appreciation for the sciences.

An innovative Fitness and Health program encourages full participation in fitness activities and promotes making positive choices through its health curriculum. The 5-8th grade students have opportunities to participate in a wide range of extracurricular interscholastic activities including girl's volleyball, co-ed football, girl's and boy's basketball, and co-ed track. 6th graders participate in outdoor education at Lake Panhandle where they study water quality, native plants, freshwater ecosystems, and learn to canoe.
Middle School students also participate in Student Council, learning the fundamentals of student leadership. The school goals recognize the individuality of each student and provide an atmosphere where positive self-esteem is nurtured. A high regard for personal achievement and the learning process is sustained through an environment where participation, communication, and problem-solving are keys to the learning process.
Donations can be sent to or dropped off at Easy Storage in McCleary, WA. Donations can be sent to or dropped off at Easy Storage in McCleary, WA.
Easy Storage: 967 W Simpson Ave, McCleary WA 98557
Or https://www.gofundme.com/mccleary-elementary-fundraiser

Please feel free to share with anyone you think would be interested in helping me make a difference in my community supporting our local school and children! Thank you so much for your time!
-Brandy Ross