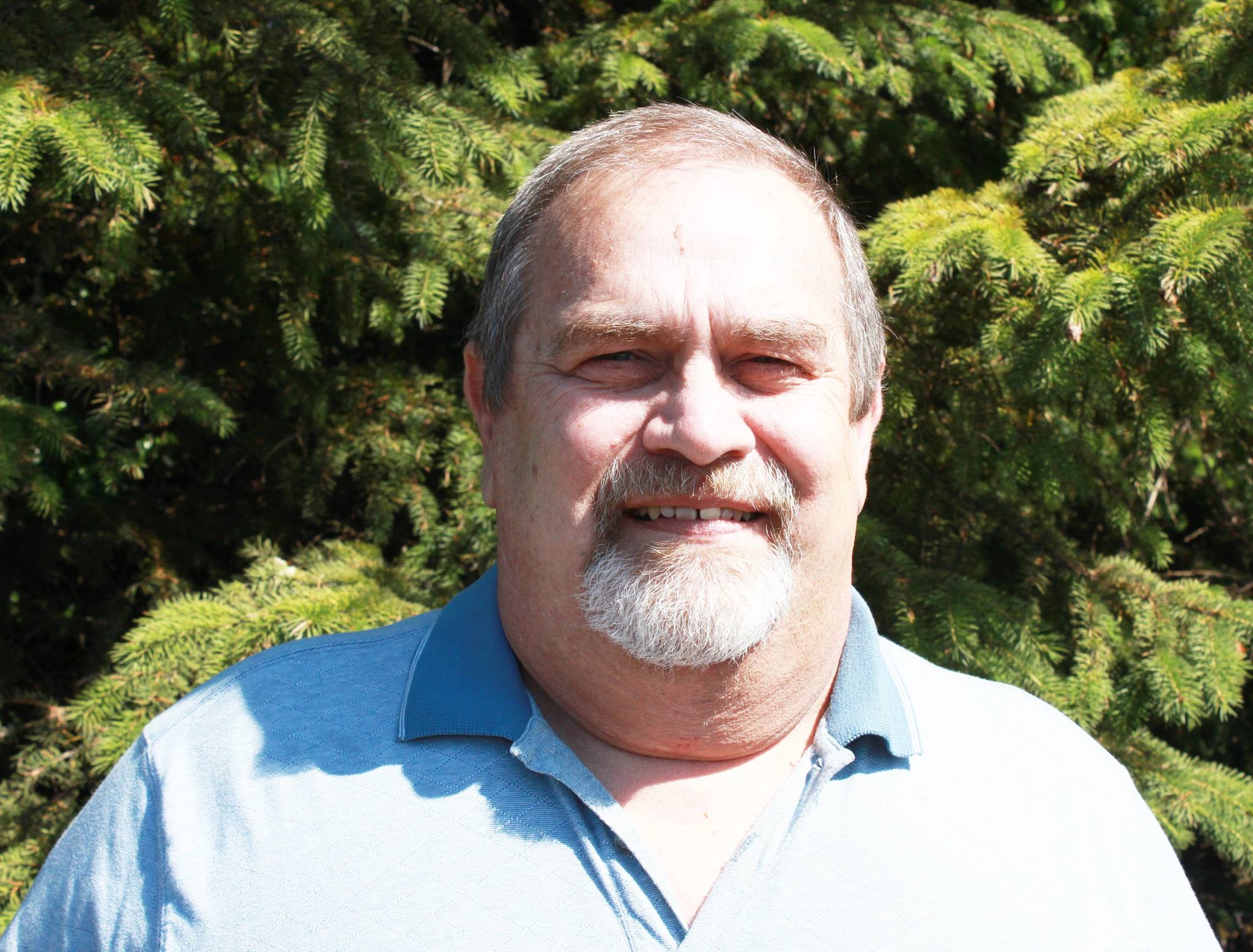 The Ocean Shores Police Department is sad to announce the death of City Council Member Robert Crumpacker.
At 9:03 am on March 13, a woman called to report finding Mr. Crumpacker down and not breathing in his house. The woman, a family friend, had been asked by Mr. Crumpacker's daughter to check on him when he was not present at the City Council meeting the previous night.
Responding officers found Mr. Crumpacker down in the living room and obviously deceased. Due to the circumstances, no attempt was made to perform CPR. Everything at the scene indicated this was most likely a natural death.
Mr. Crumpacker was recently elected to the Ocean Shores City Council, and he has served in that position in the past. He was well known and well respected in the community. The Ocean Shores Police Department extends our sympathies to his family and many friends.