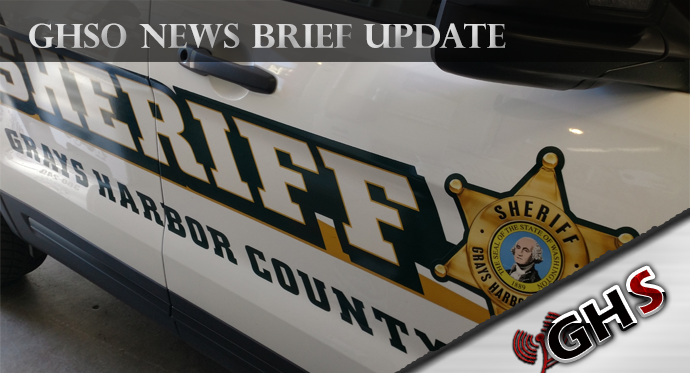 Citizens, please be aware the Grays Harbor Sheriff's Office has opened a criminal impersonation investigation after receiving reports from several businesses in Grays Harbor County.
The businesses reported they were contacted by a male subject identifying himself as a member of the Grays Harbor Sheriff's Office. The male has made various false statements. One time he asked the businesses to come to the Sheriff's Office to pick up a federal subpoena as they were being investigated for a crime. Another time he asked for a fine to be paid in cash at the Sheriff's Office.
If you receive a call from a person claiming to be from the Sheriff's Office and it does not seem reasonable or you want to confirm you are speaking to someone from the Sheriff's Office you can call our office number during business hours at 360-249-3711 or the non-emergency dispatch number after hours at 360-533-8765.
The Grays Harbor County Sheriffs Office posted a warning to the community Friday afternoon that they are investigating several contacts made in their name to businesses locally. This was not in an official press release, but this is what we have from that post.