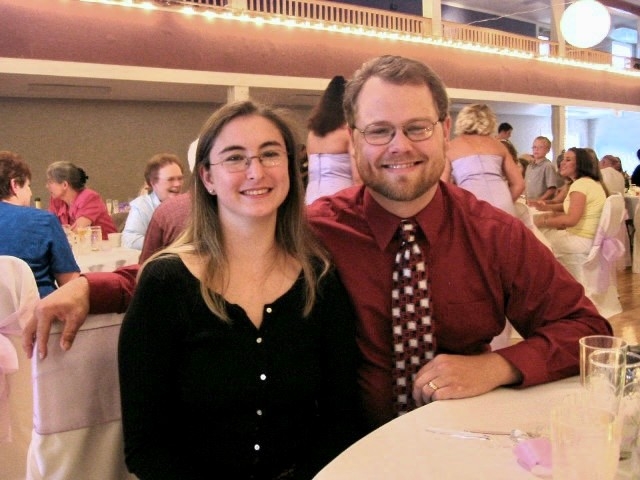 Organ donors are hard to come by these days, and that story doesn't fall short for Jennifer Bush, a Montesano graduate (1998). Jennifer was raised in Grays Harbor County, graduated from Montesano High School and later moved out of the area currently living in Waddel, Arizona. Her Husband Lawrence Bush also from the area still has ties locally as his parents live in Central Park. Jennifer also has 3 boys.
Jennifer has a genetic disorder called Polycystic Kidney Disease. PKD has also caused two other family members to get transplants in recent years. Lawrence says that they are trying to spread awareness of her situation in hopes that someone may have the desire in their heart to be a living donor.
In a recent update, they thought Jennifer was going to be officially placed on the transplant list, was waiting to share the good news. It turns out that Mayo Clinic wants her to have some additional testing/evaluation on January 26th. They are very hopeful that this will be the final piece before Mayo sends her case before the selection committee. Jennifer's kidney function did unfortunately drop from 18 to 15.8 in the last couple of months, but outside of some increasing fatigue, she is doing quite well.
Jennifer will need a kidney from someone with B or O blood type, and it would mean the world to our family to have someone come forward.
You can learn more about Jennifer and her struggle to find a kidney in order to live at their Facebook Page - https://www.facebook.com/JenniferNeedsAKidney80