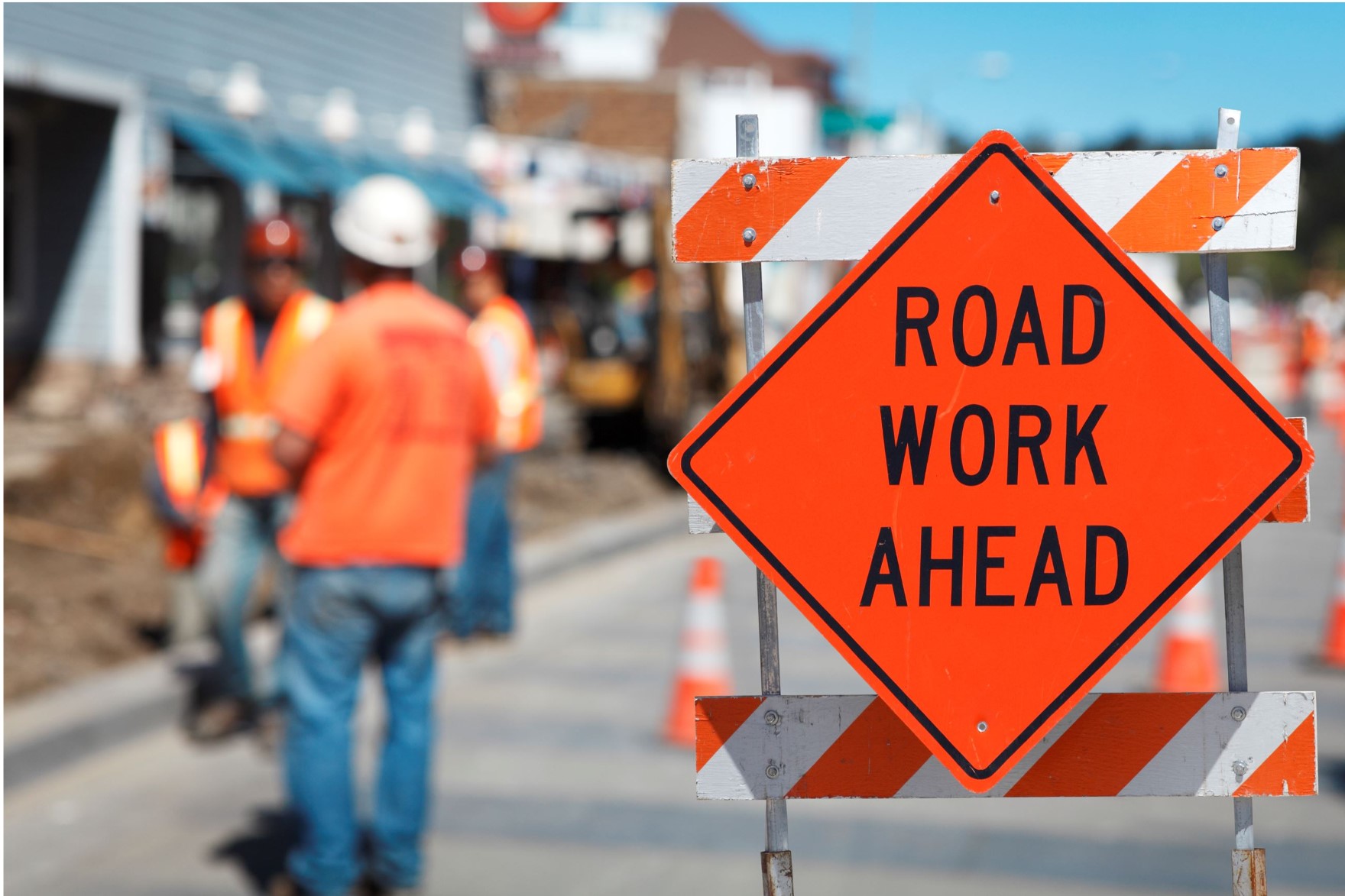 Highway resurfacing work kicks off between SR 109 and Ocean Shores
Beginning Wednesday, Aug. 3, travelers will want to plan extra time if their trips include State Route 115 in Grays Harbor County. Crews are set to resurface 2-miles of the highway between Ocean Shores and SR 109.

What travelers can expect
- One-way alternating traffic with a pilot car.
- At least 15 minutes to travel through the work zone.
- Crews will generally work 6 a.m. to 7 p.m. each weekday.
Reduce your speed in work zones. Give road crews room. The project is slated to wrap up this fall. The work extends the life of the highway and reduces the frequency of costly emergency repairs.