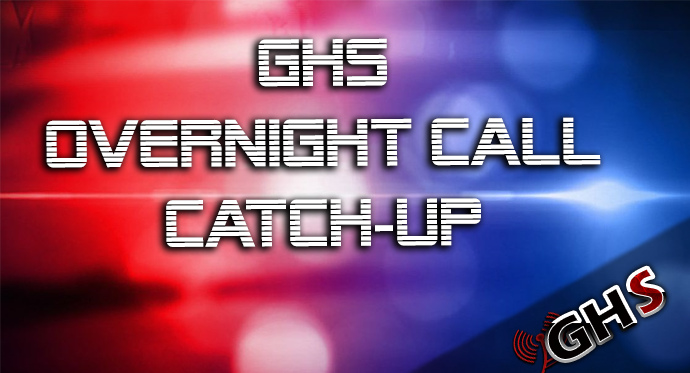 We have a few overnight calls to catch up on this morning. These calls are things that our monitors picked up for later looking into. Monitors are GHScanner volunteers who listen to scanner radio traffic and post in our admin chats whats happening so we can look things up later, or even make posts.
Just before 10PM, Fire District 7 received a call of a possible structure fire in the 2500 block of SR 109. It was reported as outside of the structure near a propane tank. FD 8 was unable to respond to assist due to no one available. There were multiple tones and requests for assistance as FD 7 had only one responder however along with FD8 Ocean Shores Fire and FD 16 had no one to send either,.
On Arrival of the one member from FD 7 it was said that the fire was from a full tank of propane and that they were able to put the fire out to hotspots on the ground with a garden hose.
*** Around 9:24 PM Aberdeen officers were dispatched to the 1200 block of W Perry Ave for report of shots fired, possible shooting. Calling party reported hearing 6 gunshots and someone screaming, don't call police. Further information came in that a subject at the residence of the incident had fired a firearm in the air 6 times to disperse a party. EMS was canceled as no one was hit, and officers took the subject into custody that fired the firearm.