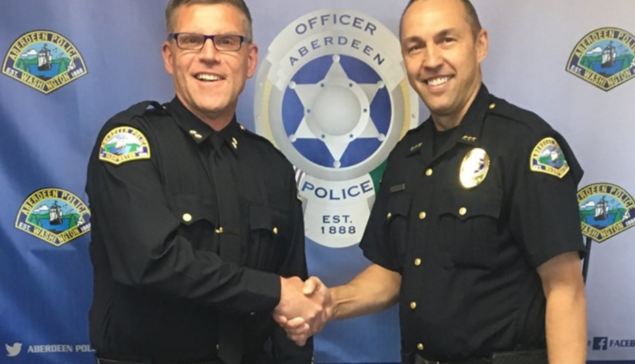 On Monday, May 6th Aberdeen Police Chief Steve Shumate announced that he had selected his second in command (deputy chief) Jay Staten to fill the shoes of longtime Deputy Chief Timmons who retired from the department.
Here is what Chief Shumate had to say in his statement.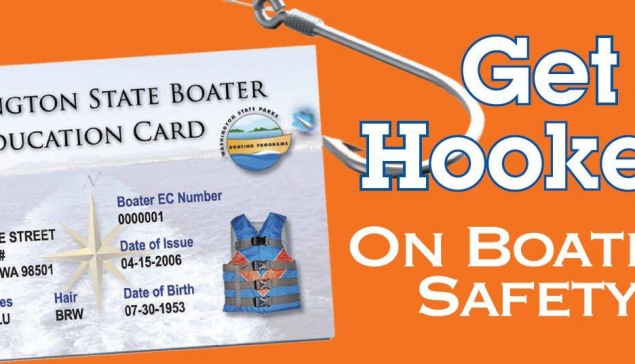 Boating season is approaching and both Grays Harbor and Pacific County Sheriffs Departments are offering free boat inspections at your home or location so that you do not have to go to them.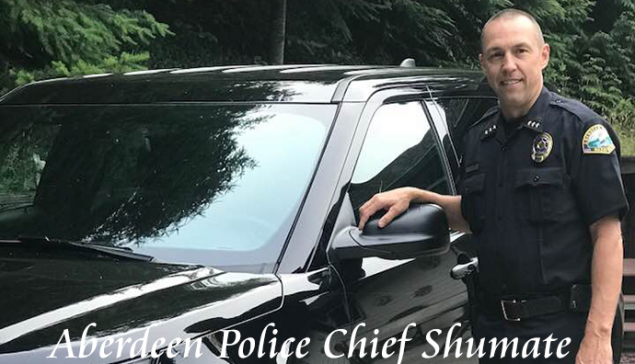 The Aberdeen Police Chief Shumate announced yesterday that he has set up 3 meetings in October that are open to the public to come meet and hear about things happening at APD as well as discuss some current topics. Here is more from Chief Shumate.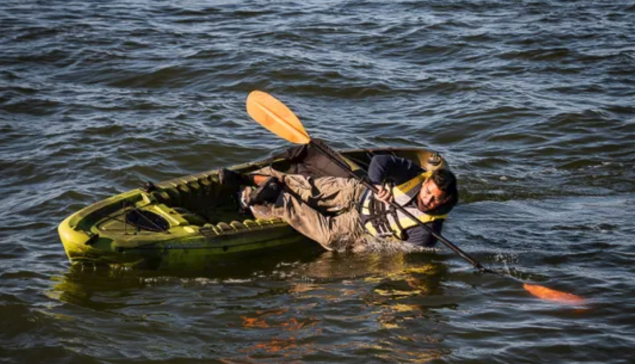 The Coast Guard and Washington State Parks' Boating Program encourage recreational boaters and paddlers to know the risks of accidental cold-water immersion. While air temperatures may be rising, water temperatures in Washington state waterways remain cold.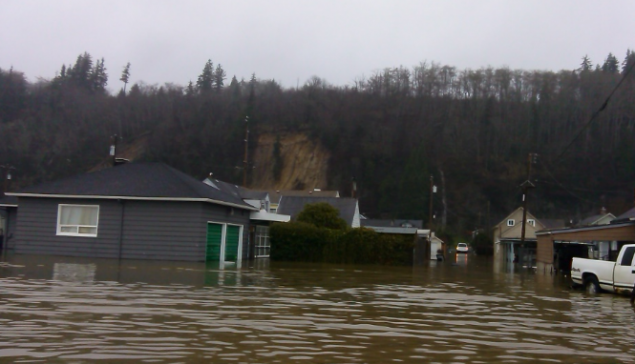 FEMA recently finished a study along the Black River, Chehalis River, and Satsop River in the Lower Chehalis Watershed. Grays Harbor County is holding an Open House for residents to see and talk about the flood map from this study.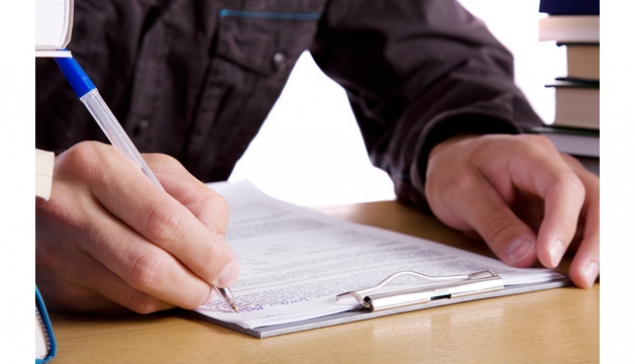 Theft, break-ins, and people feeling like they are entitled to your possessions are on the rise. It is not always about drugs, but sometimes people just feel like they need what you want and they do not want to work to pay for the items like the rest of us do. Being vigilant in locking your car doors (believe it or not a lot of people forget). You can also make sure to not leave valuables in the open to be seen to entice someone to break into your car, home or garage.
A lot of us have car insurance, and home/renters insuran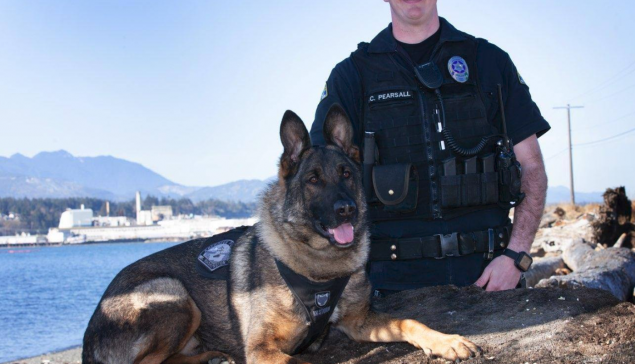 The Aberdeen Police Departments new K9 team is ready to hit the streets and take a bite out of crime.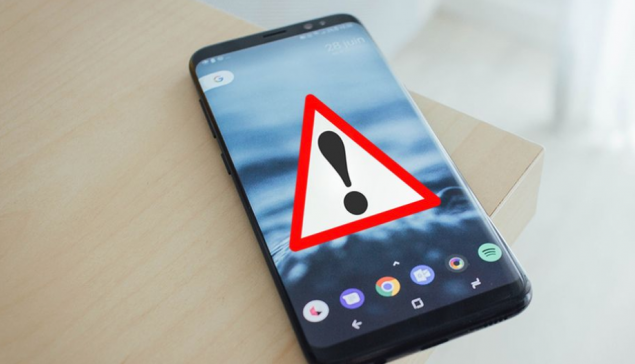 Help us identify a problem! Without enough troubleshooting, we can't fix any issues without enough data to use to fix it.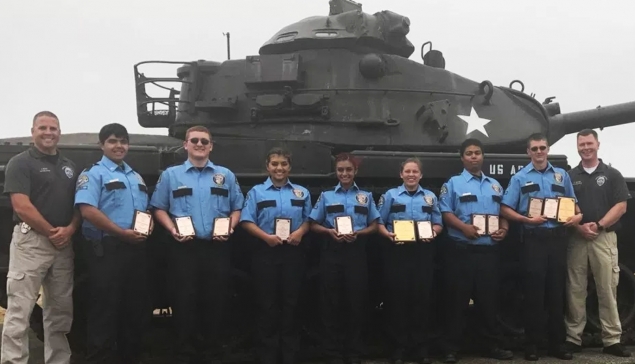 Is your teen still undecided on what they want to do after high school? Maybe thinking about wanting to go into Law Enforcement? Many police explorers go into law enforcement after they have had a great taste of what it takes to be in law enforcement. Ane we here at GHS can't say enough good things about our local programs.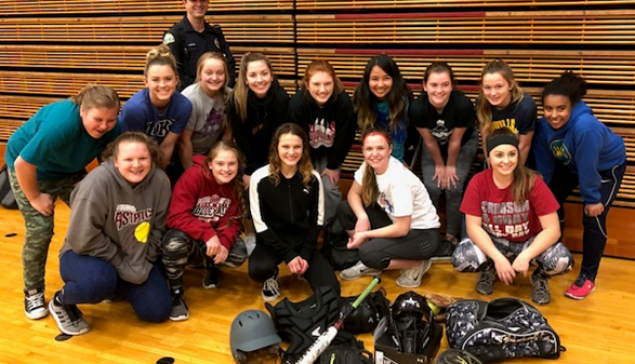 A young softball player was left devastated when her baseball gear was stolen out of her parents vehicle in the Walmart Parking lot recently. Softball is her passion, and her family had just moved here to the Harbor and could not afford to replace the items. Several organizations got together and did an amazing thing for this young girl and were able to replace all of the items. The Aberdeen Police Officers Guild, Hoquiam HS Girls Softball and Lemay's pulled something off that she will never forget.
More from Aberdeen Police Department Lt. Chastain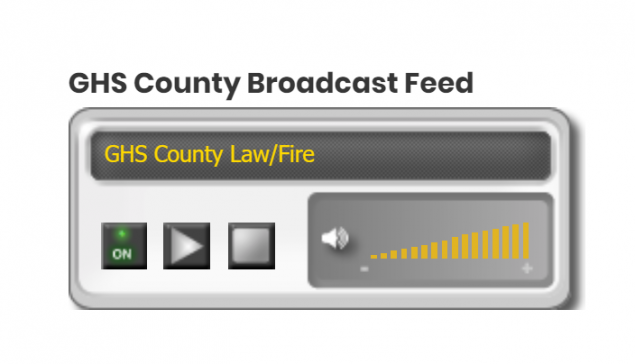 Grays Harbor Scanner will be shutting down its Broadcastify feeds that it has fed and ran for over 15 years on Monday, January 7th. But do not worry, we will still have our online scanners available for free monitoring to the public just not through Broadcastify or any of the cell phone apps that take their feeds and publish as their own.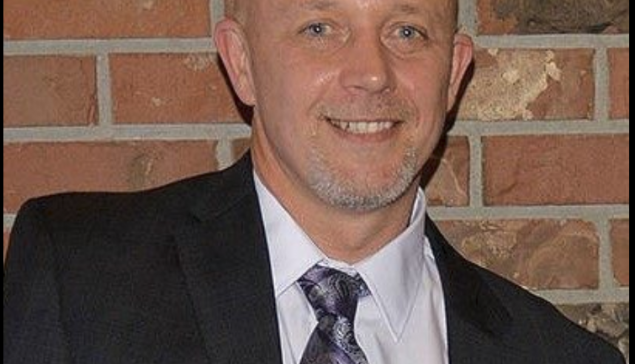 Hoquiam Police Chief Myers had some decisions to make recently with the recent retirement of his Deputy Chief. Along with that, it opened up other leadership opportunities within his department and he outlined that in a recent press release.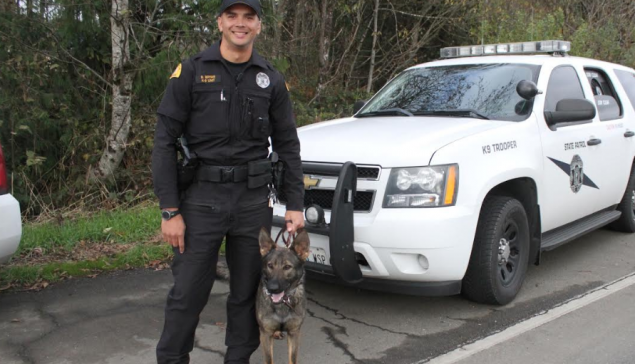 Washington State Patrol (WSP) District 8 is celebrating the graduation of its newest narcotics K9 team Tuesday. The new Hoquiam based K9 team adds to the district's current narcotics K9 team in Bremer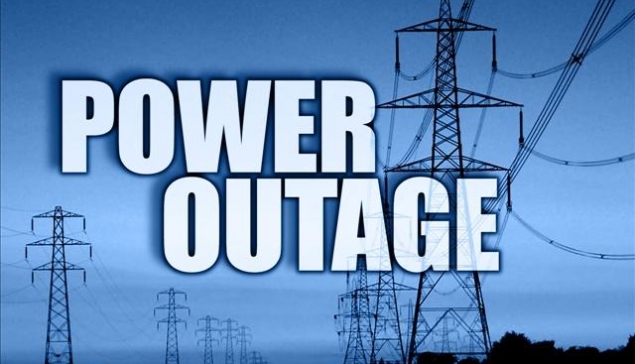 Newskah Road of a planned power outage beginning at 9:00 AM on August 9, 2018.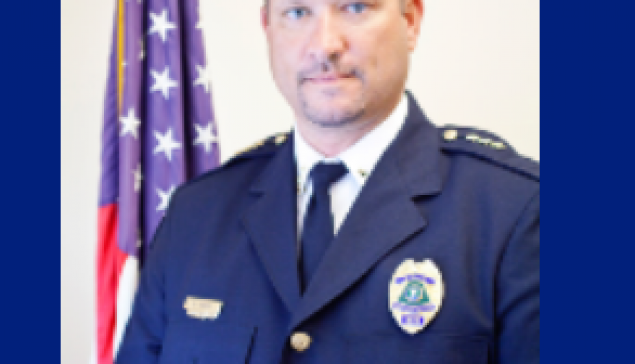 According to the Washington Association of Sheriffs and Police Chiefs executive director Steve Strachan Friday afternoon Montesano Police Chief Brett Vance has been appointed to fill a position of treasure for the statewide organization. More on this from below.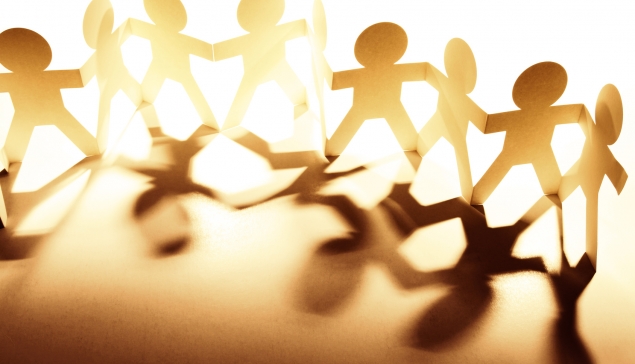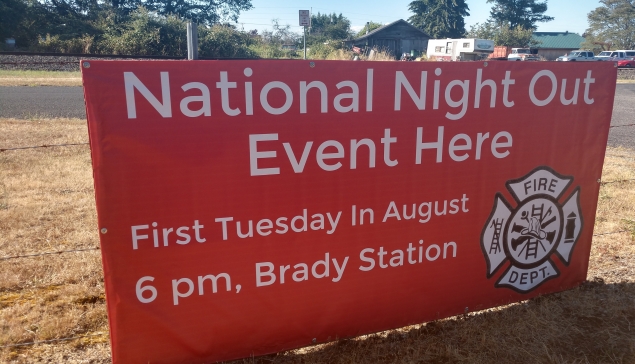 The Brady Volunteer Fire Association that is out of the Brady Fire Station in Fire District 2 says that this year's National Night Out Event is even more important to them after the recent burglary back in May.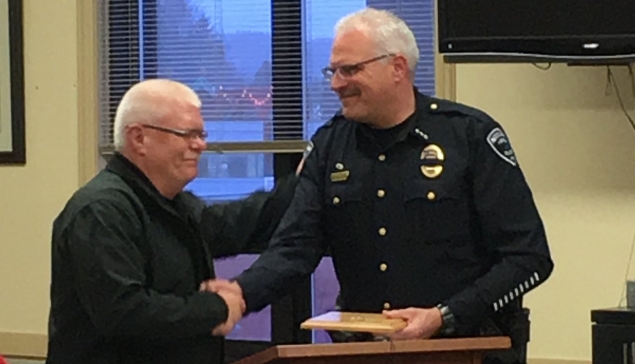 In addition to the proclamation, we presented Deputy Chief Wertanen with a plaque bearing his badge at the top and outlining all the years of service and positions he has held in the department. In accordance with our Mission Statement, it also recognized: "Your dedication, loyalty, and hard work as a peace officer helped to make Hoquiam stronger and safer for all." We hope Deputy Chief Wertanen will remain a volunteer with the department on our arson investigation team. We wish him the best in his retirement and hope he will now actually have the time to get his boat out and DO SOME FISHING! You have earned it! JEFF MYERS, Chief of Police