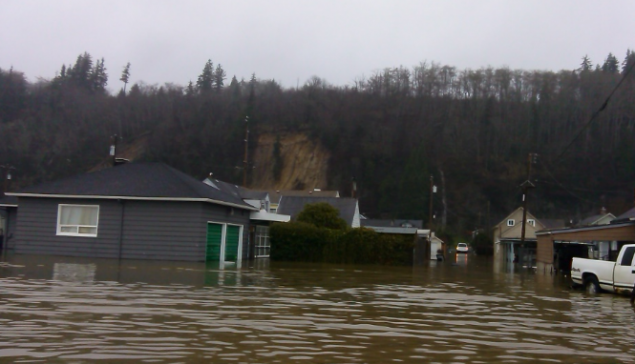 FEMA recently finished a study along the Black River, Chehalis River, and Satsop River in the Lower Chehalis Watershed. Grays Harbor County is holding an Open House for residents to see and talk about the flood map from this study.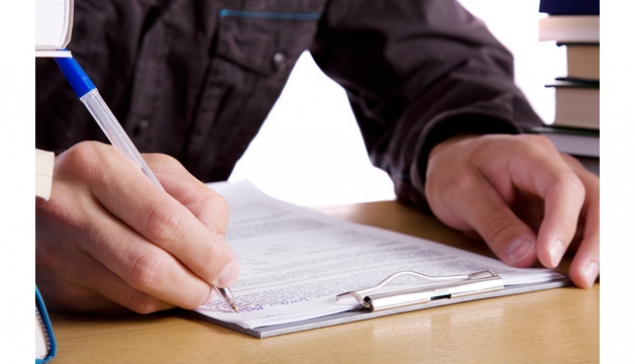 Theft, break-ins, and people feeling like they are entitled to your possessions are on the rise. It is not always about drugs, but sometimes people just feel like they need what you want and they do not want to work to pay for the items like the rest of us do. Being vigilant in locking your car doors (believe it or not a lot of people forget). You can also make sure to not leave valuables in the open to be seen to entice someone to break into your car, home or garage.
A lot of us have car insurance, and home/renters insuran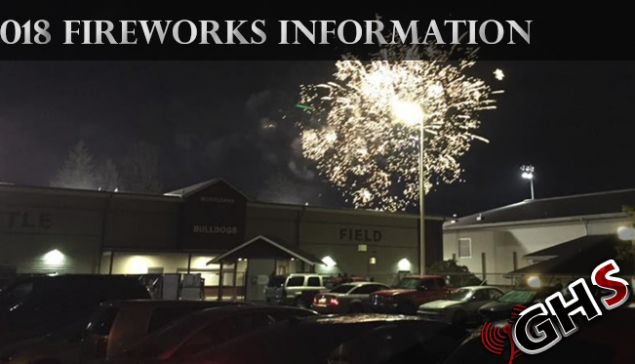 By now you probably do not care if those fireworks are legal or not, you bought something cool to light off on the 4th and that is that. But in case you are still wondering, are these things legal the WA State Fire Marshals Office has sent out this informational piece to help you out.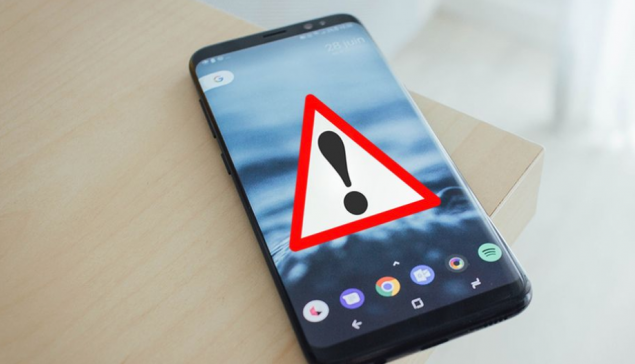 Help us identify a problem! Without enough troubleshooting, we can't fix any issues without enough data to use to fix it.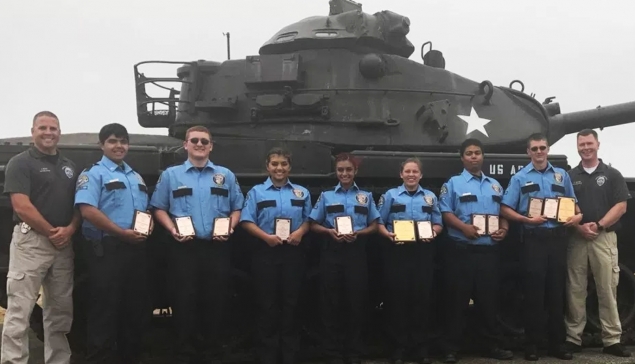 Is your teen still undecided on what they want to do after high school? Maybe thinking about wanting to go into Law Enforcement? Many police explorers go into law enforcement after they have had a great taste of what it takes to be in law enforcement. Ane we here at GHS can't say enough good things about our local programs.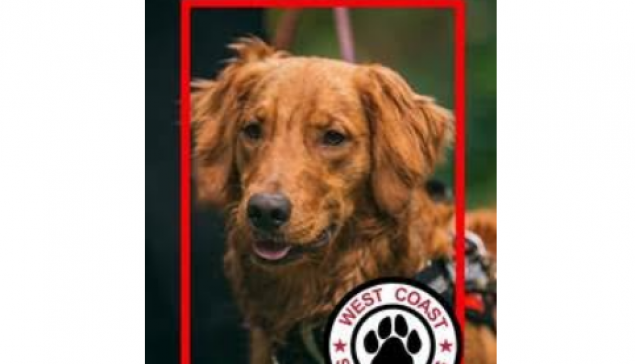 Earlier this week The Grays Harbor Sheriff's office assisted the Quinault Indian Nation on a search for a missing man in the Amanda Park area of the county. Search dogs and ground searchers were requested to assist. Search dog "Duey" and his handler Shay Jones arrived and found the missing man about 15 minutes after their arrival. It was his first mission!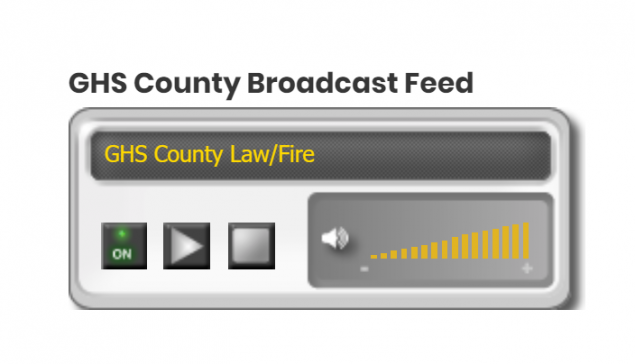 Grays Harbor Scanner will be shutting down its Broadcastify feeds that it has fed and ran for over 15 years on Monday, January 7th. But do not worry, we will still have our online scanners available for free monitoring to the public just not through Broadcastify or any of the cell phone apps that take their feeds and publish as their own.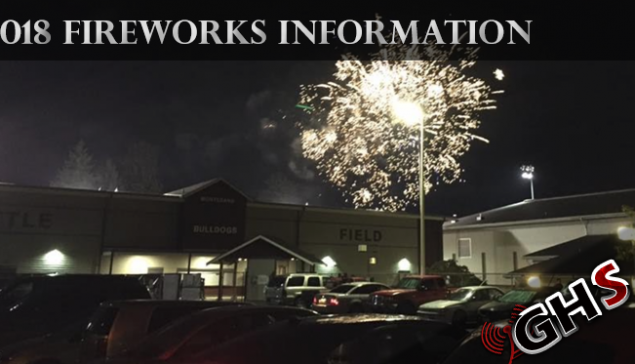 Every year we post the most updated information that is posted to the Washington State Fire Marshals Office in regards to fireworks. This is always a huge controversy as some feel that fireworks should be banned altogether, and then some who enjoy the freedom of being able to celebrate the 4th with a bang. GHS is not here to be the arguing point of what is and what is not right, but we have the information here to what is allowed and what is not.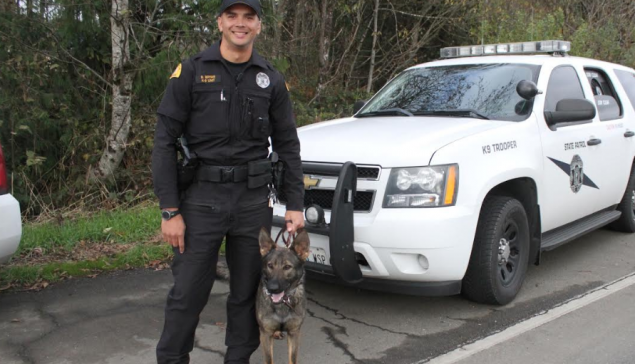 Washington State Patrol (WSP) District 8 is celebrating the graduation of its newest narcotics K9 team Tuesday. The new Hoquiam based K9 team adds to the district's current narcotics K9 team in Bremer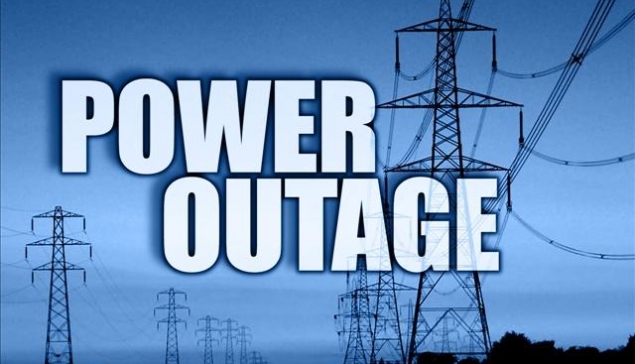 Newskah Road of a planned power outage beginning at 9:00 AM on August 9, 2018.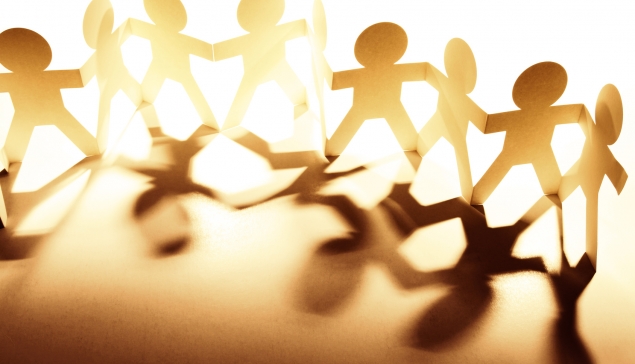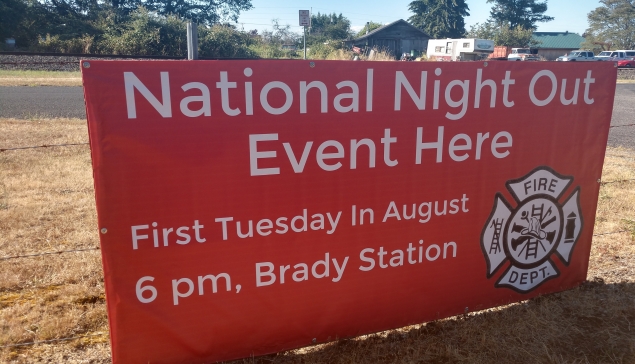 The Brady Volunteer Fire Association that is out of the Brady Fire Station in Fire District 2 says that this year's National Night Out Event is even more important to them after the recent burglary back in May.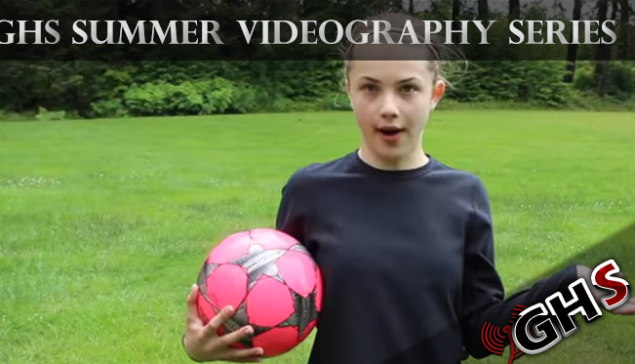 With summer fast approaching, better weather and kids getting out of School GHS is going to open up its video series 2018 project to the public. This is a great project for kids, teens and maybe some adults too.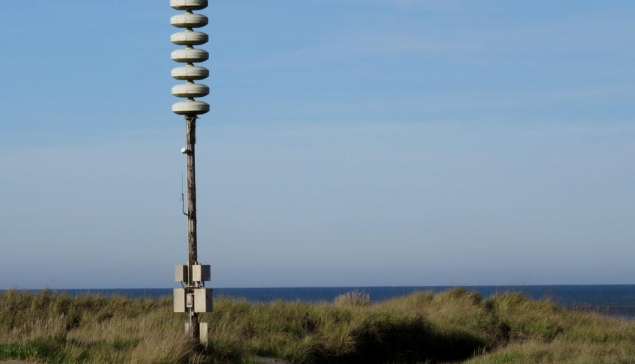 According to the Washington State Emergency Management Coastal Tsunami sirens are expected to go off on October 18th in coordination with the Great Shakeout Drill. The sirens will be in full audio and not the normal test Westminster chimes.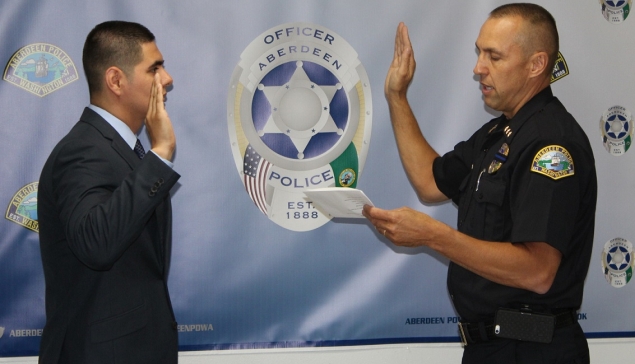 Aberdeen Police Chief Shumate only on the job for a week has now had a chance to swear in his first new officer, Jesus Martinez-Lope on Monday, July 23rd.
More from Chief Shumate;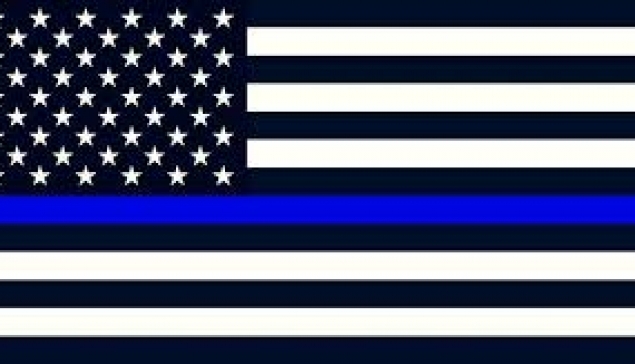 The Elma PoliceDepartmentn announced yesterday that they are hosting a Law Enforcement Memorial Ceremony on Wednesday, May 16 at 1 PM. The event co-insides with the National Law Enforcement Memorial Ceremony that takes place in Washington DC next week that draws in thousands of Law Enforcement Officers from all of the world to include some of our own local officers that attend every year.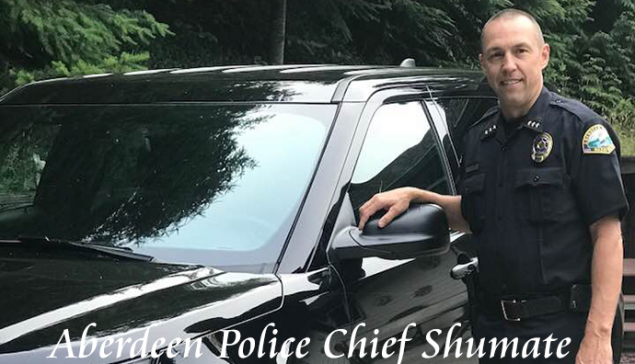 The Aberdeen Police Chief Shumate announced yesterday that he has set up 3 meetings in October that are open to the public to come meet and hear about things happening at APD as well as discuss some current topics. Here is more from Chief Shumate.