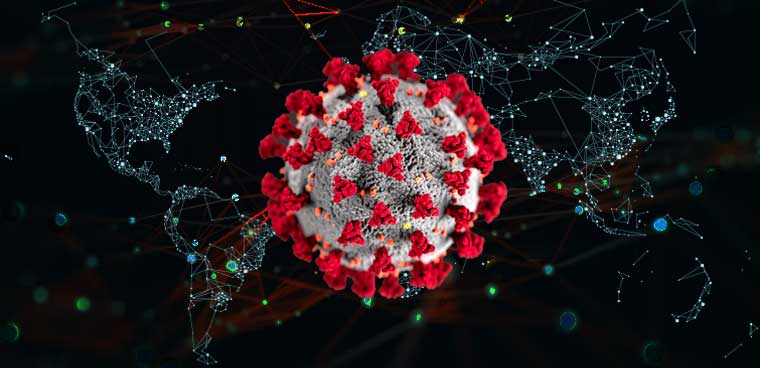 Grays Harbor County Public Health says that the Drive Through Testing supported by the National Guard will end on Friday May 1st (we will update if that changes again) but they say that testing will remain available by doctor and call center referral as it was before the drive through testing started
The community-based drive-through testing site at Grays Harbor College in Aberdeen will remain open through Friday, May 1, 2020. If you are showing any symptoms of COVID-19 and are 18 years or older, call Grays Harbor Public Health's COVID-19 call center at (360) 964-1850 Monday through Friday from 8:30AM to 4:00PM to schedule an appointment. You do not need to be a Grays Harbor County resident to be tested. Testing services are available in both English and Spanish.
Since opening the testing site on April 15, Grays Harbor Public Health, along with the Washington State National Guard and local public service agencies, have tested 458 people. So far, there have been zero positive tests results from this testing site. Testing at the site is done with a nasal swab to identify people who are ill with COVID-19. Antibody testing is currently not available. Grays Harbor Public Health will continue to monitor the research on antibody testing and how antibody testing will fit into managing the pandemic.
After May 1, Grays Harbor County Public Health will continue to coordinate other local testing options and staff a call center that will assist people with testing referrals.