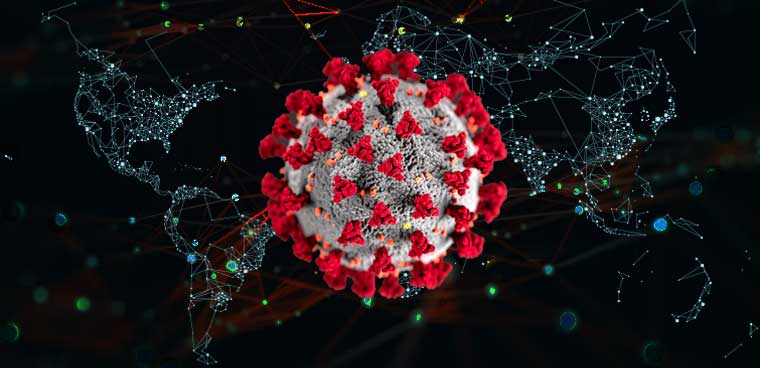 Grays Harbor County remains at 12 cases, there have been no new cases reported since April 12th, and Grays Harbor Public Health is saying that the drive-through testing site supported by the National Guard will remain open for testing through Friday, May 1st.
The community-based drive-through testing site in Aberdeen will remain open through Friday, May 1, 2020
Due to the continued request for appointments, the community-based drive-through testing site in Aberdeen has been extended an additional five days. The site will remain open until Friday, May 1, 2020. The site will be open seven days a week during the duration of testing.
Testing is available to anyone 18 years of age or older who is showing any symptoms of COVID-19 (fever, cough, difficulty breathing, shaking with chills, muscle pain, headache, sore throat, or new loss of taste or smell). You do not need to be a Grays Harbor County resident to make an appointment. Testing services are available in both English and Spanish.
Appointments are being scheduled through Grays Harbor Public Health's COVID-19 bi-lingual call center. Call (360) 964-1850 between 8:30AM and 4:00 PM to schedule an appointment. The call center will be open over the weekend. There is currently an abundance of tests and appointments available. Please take advantage of this opportunity.