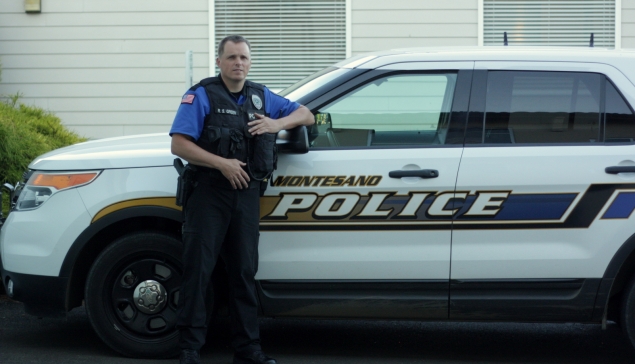 Montesano Police Officer Shane Green signed off duty yesterday July 1st for the last time at 6:03 PM as he retires after 30 years of service. Grays Harbor Scanner wants to congratulations and good luck with future endeavors. Below is his last transmission.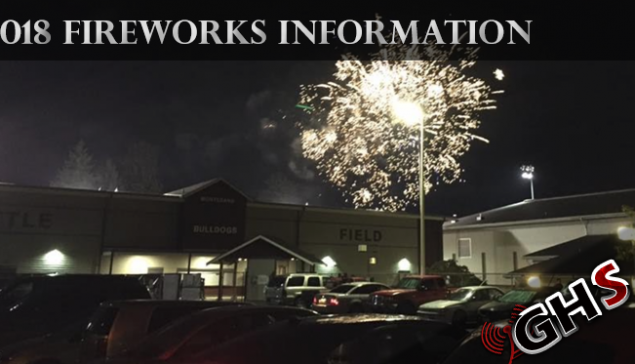 Every year we post the most updated information that is posted to the Washington State Fire Marshals Office in regards to fireworks. This is always a huge controversy as some feel that fireworks should be banned altogether, and then some who enjoy the freedom of being able to celebrate the 4th with a bang. GHS is not here to be the arguing point of what is and what is not right, but we have the information here to what is allowed and what is not.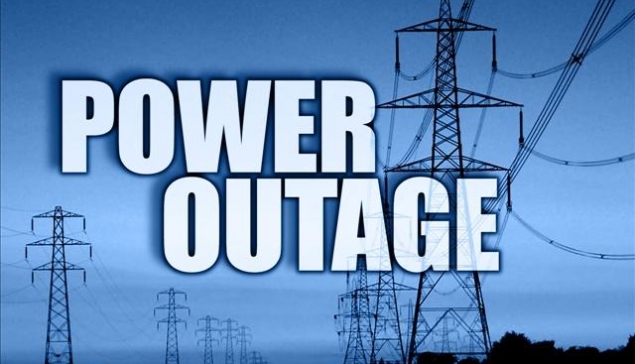 Newskah Road of a planned power outage beginning at 9:00 AM on August 9, 2018.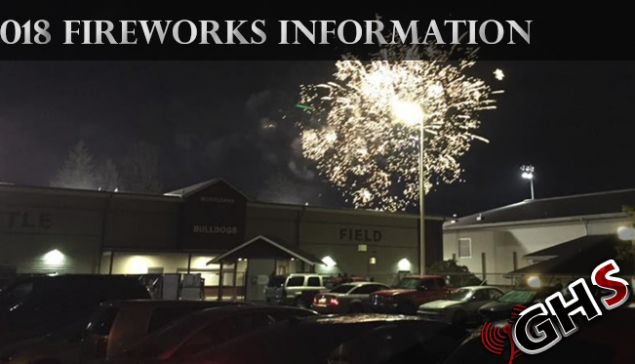 By now you probably do not care if those fireworks are legal or not, you bought something cool to light off on the 4th and that is that. But in case you are still wondering, are these things legal the WA State Fire Marshals Office has sent out this informational piece to help you out.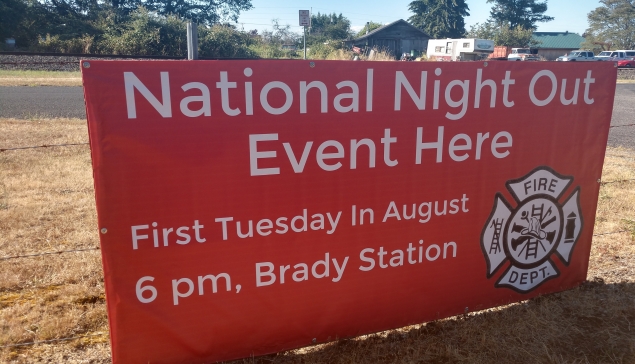 The Brady Volunteer Fire Association that is out of the Brady Fire Station in Fire District 2 says that this year's National Night Out Event is even more important to them after the recent burglary back in May.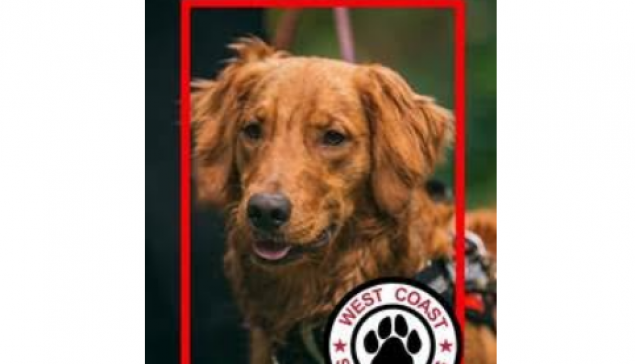 Earlier this week The Grays Harbor Sheriff's office assisted the Quinault Indian Nation on a search for a missing man in the Amanda Park area of the county. Search dogs and ground searchers were requested to assist. Search dog "Duey" and his handler Shay Jones arrived and found the missing man about 15 minutes after their arrival. It was his first mission!