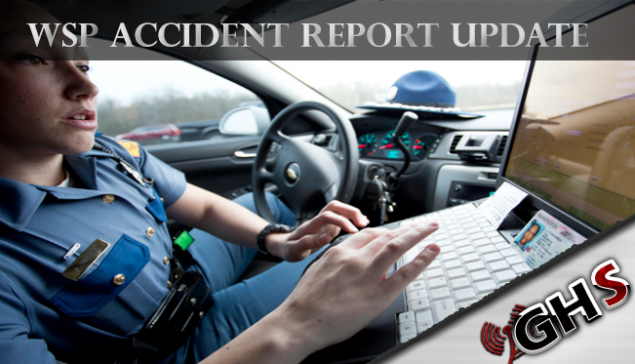 Traffic was snarled most of Saturday after an accident on SR 109 Mp 4 had the roadway closed both directions on a busy weekend for the beaches. More from the Washington State Patrol.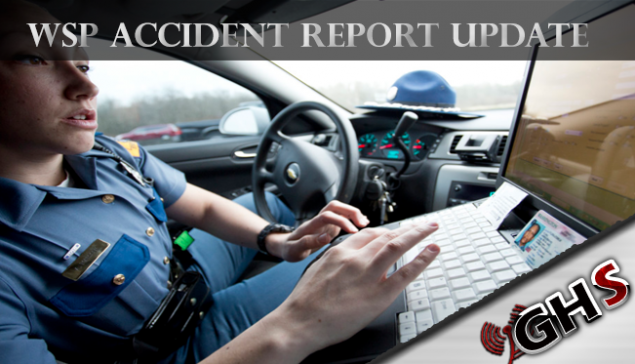 An accident on State Route 105 last night looked bad according to posts to Grays Harbor Scanner Monday night, but only one person was transported for injuries of the 2 in the vehicle and according to radio traffic minor injury.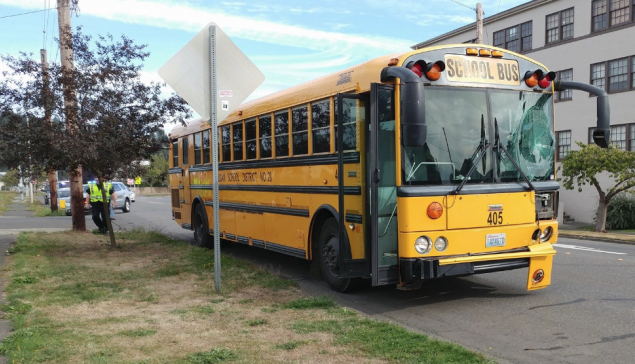 There were a lot of questions today in regards to a school bus involved accident that involved 2 other vehicles that were stopped due to traffic.
Grays Harbor Scanner has 2 different type of advertising programs. On this page you will find the program type, cost, and information on what the option includes.
Website Advertising - Website advertising reaches everyone that comes to our website. We have scripts that are in place that will not allow site visitors to visit our website with ad blockers. You can use an already designed up image, or we can help design one for you (additional cost may be charged if we design one for you). The image must be 250 x 300. Each website advertising account will come with 1 Facebook shout per month. Starting September 1st website advertisements are now included in every story and our front page in a random rotation regenerated on every click and refresh. For example, ads that ran for the first week of the new program gained 4000 views if not more. Website advertising is billed in 3 month or annual billing only.
- Website Advertising: 250 x 300 block rotating ad $50 monthly (includes 1 monthly Facebook Shout with no boost)

- Website Advertising: Top Banner $60 a month (website advertising has no current openings, but we will take waiting list requests)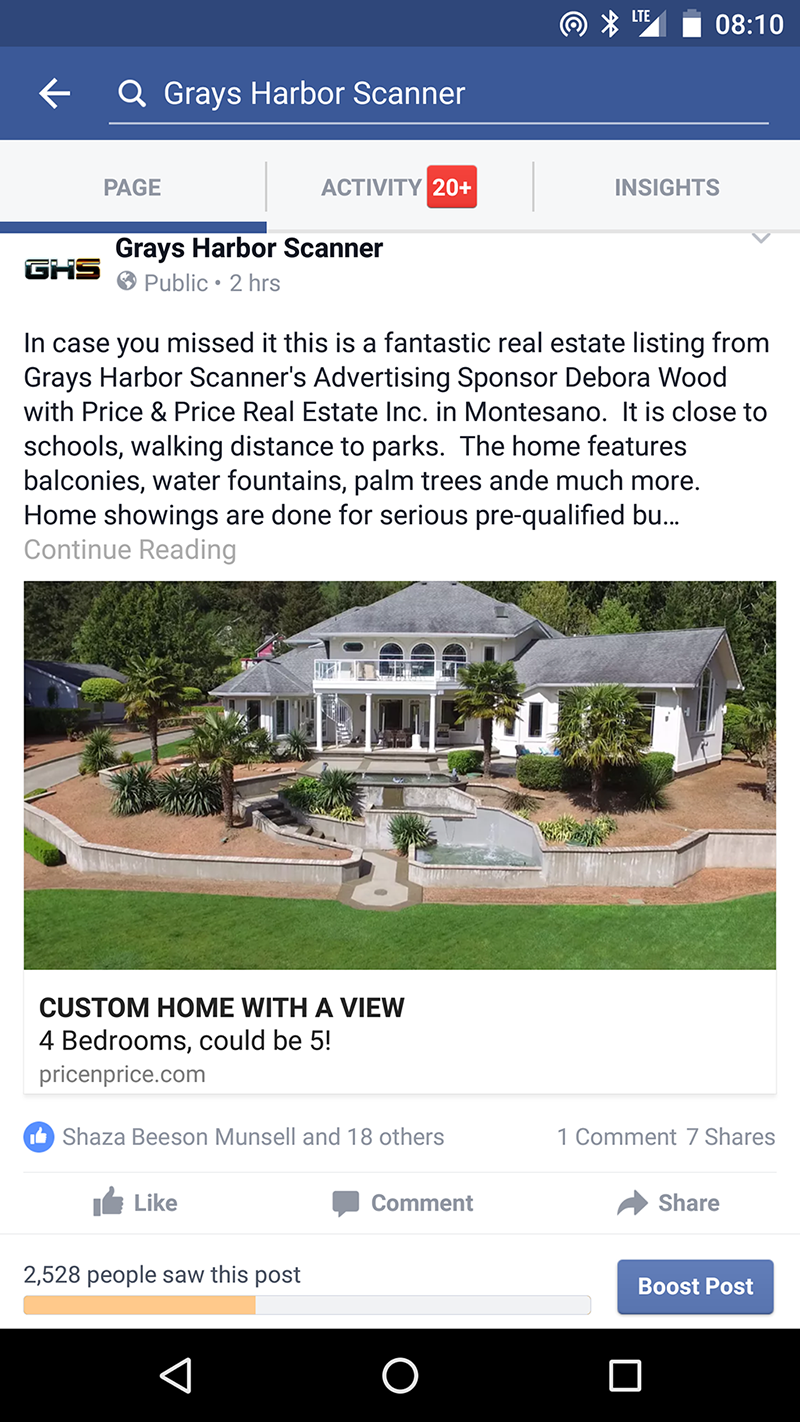 What are Facebook Shouts?
In summer of 2016 we started "Facebook" Shouts Announcement Advertisements, where you can advertise your business specials or your business in an advertisement mentioned on our Facebook Page only as a "post" for $35 a month for 2 posts per month or $55 for 4 posts which include one boost (up to $10 value). We will post a designated text and image on selected days on our Grays Harbor Scanner Facebook Page. Reach potential is dependent on page views, and Facebook wall sharing but can reach up to 6000 people per posting. Take a look at this screen shot on the right for an example - It shows one of our Facebook advertisements that is only 2 hours old with over 2,500 people reached. This is a huge potential to reach new or existing clients. Facebook Shouts can be paid on a month to month basis as compared to our website pricing structure. Starting March of 2017 we will be letting advertisers choose 1 of their Facebook Shouts to "facebook boost" and get their advertisement out to more of the Grays Harbor Scanner user base. See more below on the Facebook Boost to understand how this will work for our clients.
Facebook Boosts!
Facebook has an option for page owners to boost certain posts by paying advertising money to them. The boosts give a larger potential reach than a normal post. Facebook gives a page a certain percentage of users that each post will be reached to users wall based on what they call Organic Vs Paid reaches. If a page pays to reach a larger audience above that 10% for example then you can reach 20% of your users. Grays Harbor Scanner has over 29,000 fans and followers so right now the organic reach for any of our posts is about 3,000 - 4,000 fans. When we do a boost we can add an additional 1,500 - 3,000 fans based on how much we as a business pay for the boosts.
GHS will post the advertisement on the pre-selected date as normal. The ad will run through that day gaining all of its organic hits that it would normally get from Facebook on our reputation. The next day we will then hit boost so that your advertisement will then reach a larger audience outside of the GHS Page.
The boost will go up to $10 within a 4 day period and then run out.
- Facebook Shouts: $35 for 2, or $55 for 4 (One boost Included)
2 posts (1 month)

2 posts (3 month)

4 posts 1 month

4 posts 3 month

If you are ready to get started or have a question contact us today by emailing us at This email address is being protected from spambots. You need JavaScript enabled to view it. .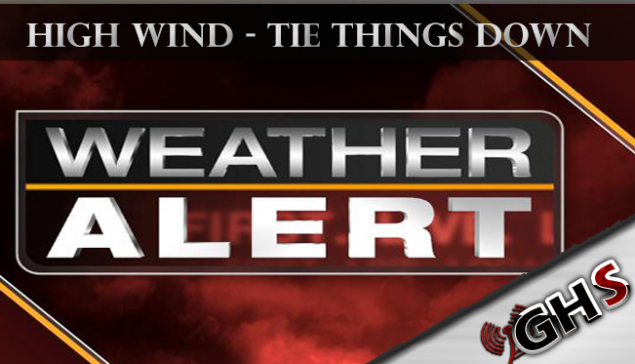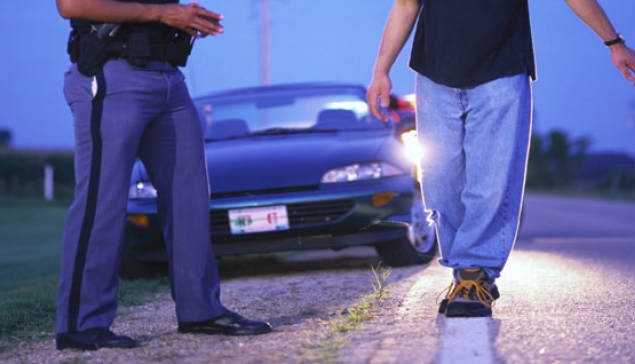 A few questions to Grays Harbor Scanner came in yesterday in regards to police activity at the Dollar Tree on Simpson Ave. The result of that activity ended with a woman arrested for DUI and drug charges.
Have you ever thought of advertising your business online? There are not very many opportunities out there in Grays Harbor to advertise and reach other people that live in the county. You have Radio, you have the Daily World. and you have Grays Harbor Scanner. That's right Grays Harbor Scanner a destination Facebook page and website for some first-hand breaking news reports and live listening of police and fire feeds for the area. We gather some of our own news stories put together from local accounts as well as from police and fire agency press releases. Grays Harbor Scanner reaches 26,000 fans on its Facebook page, with at times over 600,000 people a week (depending on what's happening locally).
In 2017 Grays Harbor Scanner is launching its advertising campaigns as an official business program. We are doing this due to the popularity of our advertising program and the income that has brought it. We want to be able to offer businesses the best opportunity to get the best return off of their advertising expenses. Businesses will now be able to claim their advertising on Grays Harbor Scanner as a business expense, where in the past it has been set up as a sponsorship only.
So, how many people does ads reach you may be asking? The advertising images are displayed on all news pages of our website and currently, we are reaching from 20,000 (min) - 80,000 unique views and reaches per month. 2016 total views was over 800,000 views total. The unique visitors fluctuates though based on how much news is out there that we can put out. When we say viewers, that is one-time unique visits from one person or computer. This would mean that those that had advertised with us on our page had their ad seen and displayed to up to 40,000 times per month or more 800,000 plus on return visits. See the chart below for real statistics from 2016.
It has been asked in the past, what advertisements will you allow? Easy answer, it must follow the same morals that we present on the page and Facebook. We will judge ad possibilities case by case.
CLICK HERE TO SEE PRICING AND OPTIONS FOR ADVERTISING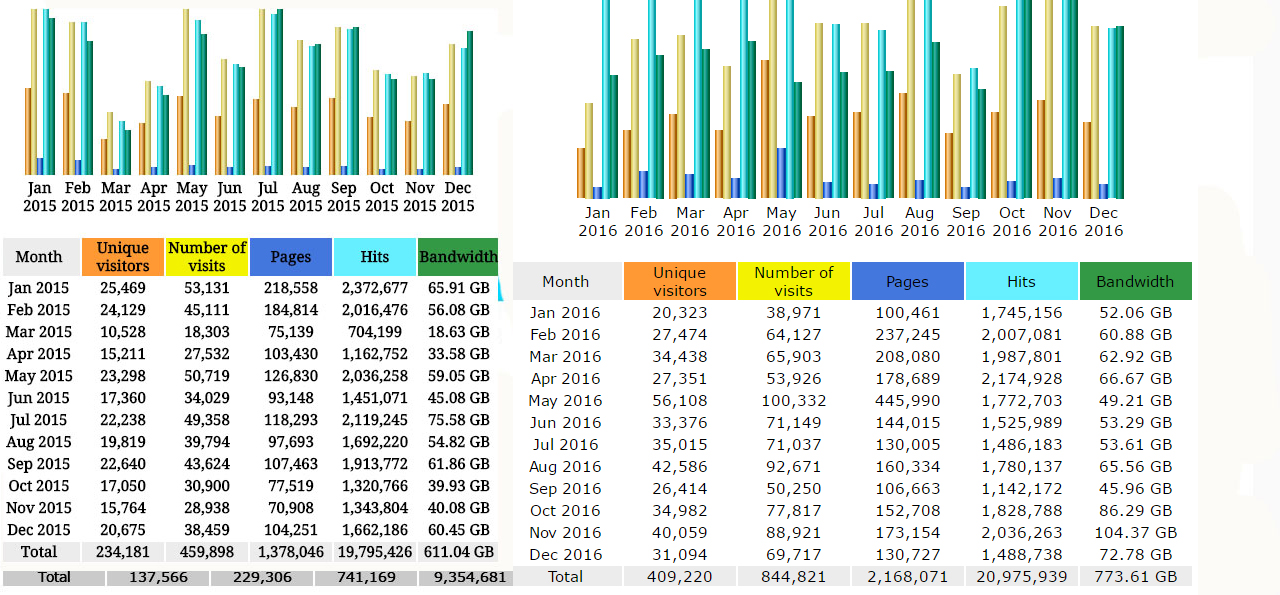 CLICK HERE TO SEE PRICING AND OPTIONS FOR ADVERTISING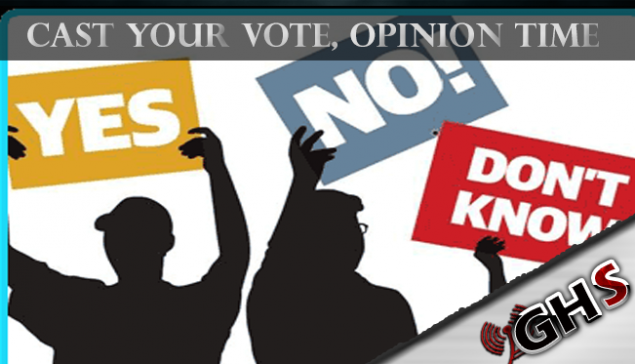 Cast your opinion, Grays Harbor Scanners opinion center allow you to cast your vote on hot topics that concern our community.