Grays Harbor Scanner Incident Tip Raffle Rules and Regulations On How to Enter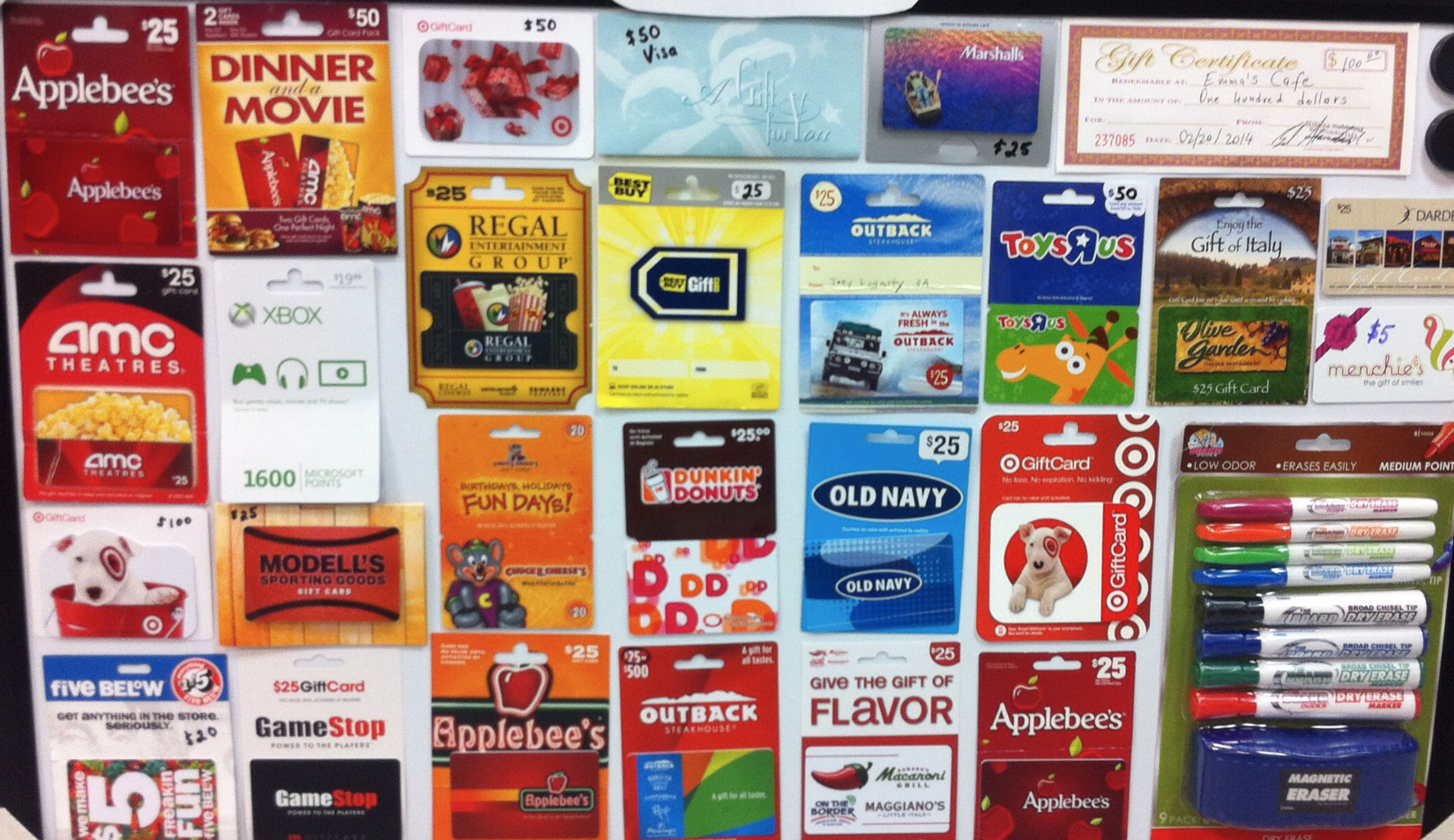 The image is for representation only and not the actual current raffle offering. Raffle offering will change every 2 weeks (at this time, this may change after testing with our first raffle)


Welcome to our first-ever incident tip raffle giveaway.
The purpose of these tip raffles is to help keep information flowing on incidents happening in and around Grays Harbor when our staff members are busy with family, sick, in meetings or even on vacation. It is used to encourage scanner listening and accurate sharing of information.

1. Entry into the raffle and giveaways is free.
A. Each tip and submission qualifies a person for 1 entry, you can make more
than one tip, and each one will count as another entry. Each tip has to be a different incident
B. Entries must be made by using our website form. Messages to the page do
not count as they cannot capture all of the details needed to enter you into
the raffle.
Drawings will be held on the morning of the announced date on our Facebook Page, currently being set as every 2 weeks. Gift Cards, Raffle Items will be mailed to the winner unless other arrangements are made after the drawing has ended.

2. Each entry must include an incident tip that is accurate, verifiable and includes all information needed. GHScanner staff can verify information in several ways – by monitoring scanner radio traffic at the time the entry when tip is made, as well as going through our recorded scanner radio traffic that is stored online and in our app for subscribers.

3. Tips can and will be audited and verified, with any false tips resulting in being blocked from future entries, as well as potentially blocked from ALL GHSCANNER services. We will not tolerate false entries and information.

4. Tips and information MUST include your name and valid email address in order to be entered and contacted if you win the current raffle.

5. The following incident types are excluded from entry as they are common occurrences and not something we would use for a post or an alert for our subscribers. Traffic stops, fire alarms, shoplifts, general medical calls, lost and found animals,runaways (other simple incidents may be added). The goal of this raffle program is to help us with posts and alert notifications. Things we would make a community post about.

6. Primary incidents that will be included for entry are incidents such as structure fires, traffic collisions, CPR calls, pursuits, armed robbery, shootings, stabbings, weapon offenses, fights, serious trauma calls. (More may be added). If you think we would make a post about it or send an alert - this is what we need and want for entry.

7. Incident entries must include location, time of incident, incident details, method of learning of the details, any time delay in sending and any current followup.

Disqualifiers - Any information taken from any other scanner type page including our own that we have already made a post about, false information and tips, late information by 10 minutes or more. Any incidents that fall under #5, Any tips that do not include enough information to use as an alert.

The primary goal of this program is to help us provide the community with accurate incident information. Not all tips will make it to our page, they may only be sent out to subscribers. Accurate tips will qualify for entry for our incident tip raffle.