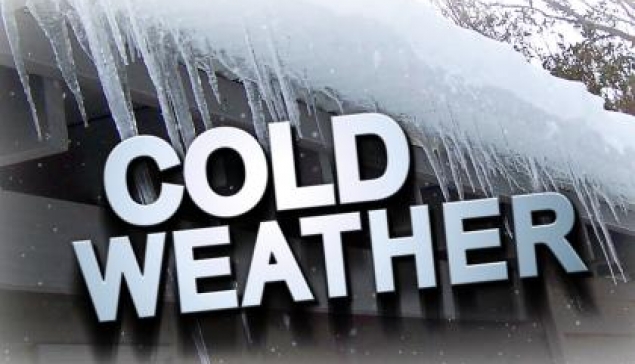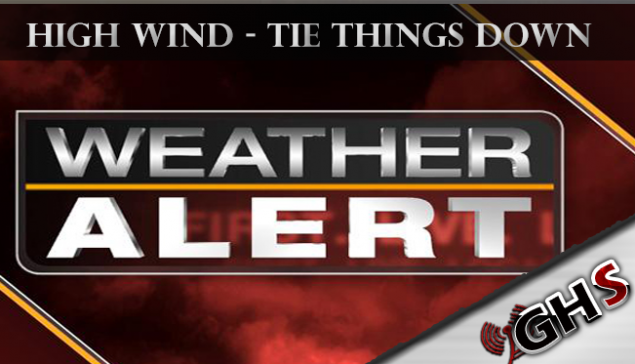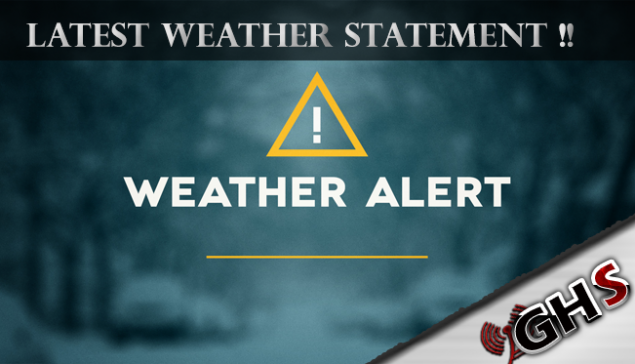 The latest forecast for Grays Harbor County calls for a slight chance of rain and snow showers before noon Saturday, then a chance of rain showers. Partly sunny, with a high near 45. Calm wind becoming south around 5 mph in the afternoon. Chance of precipitation is 50%. Little or no snow accumulation expected. See the latest special weather statement below.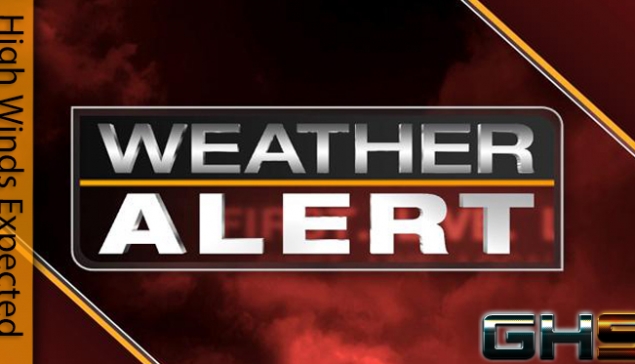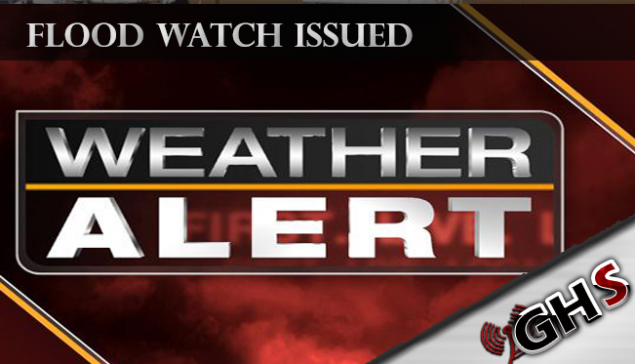 Flooding possible on the Satsop River in Grays Harbor County.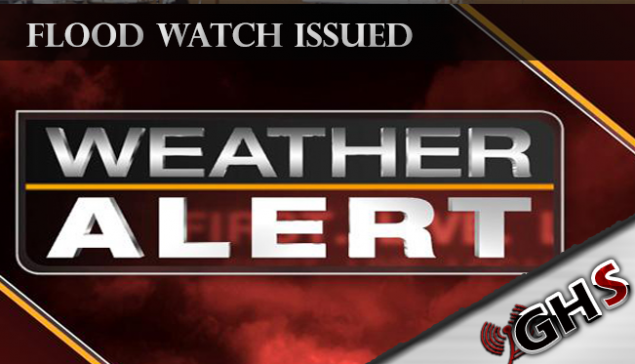 It looks pretty nasty out there this morning already, another storm hitting us this weekend with possible flooding to occur.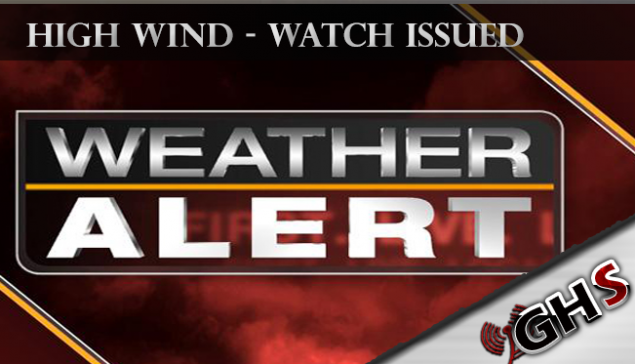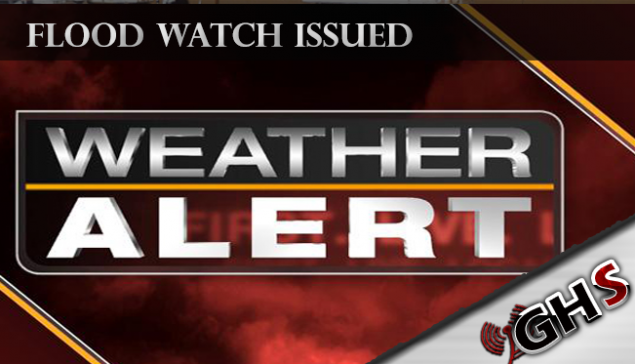 These weather alerts just keep coming in, this latest one covers a flood watch that has been issued by the National Weather Service,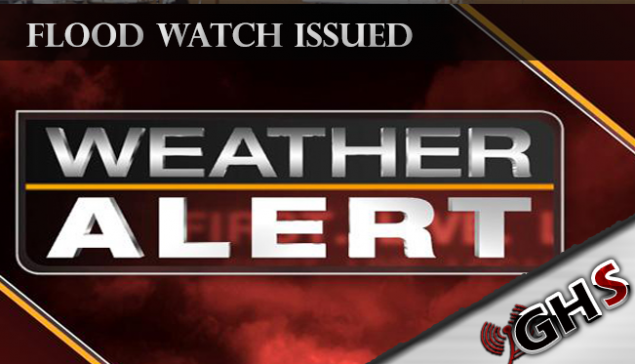 After the winds and rain this week, we now have a flood watch - Flood watch in effect from Saturday afternoon through Sunday afternoon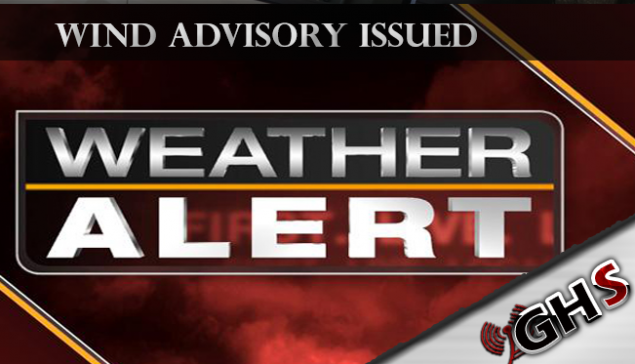 Well, at least we are getting a warning this time. The National Weather Service has called for winds to pick up Saturday and lasting through Sunday. Here is that wind forecast.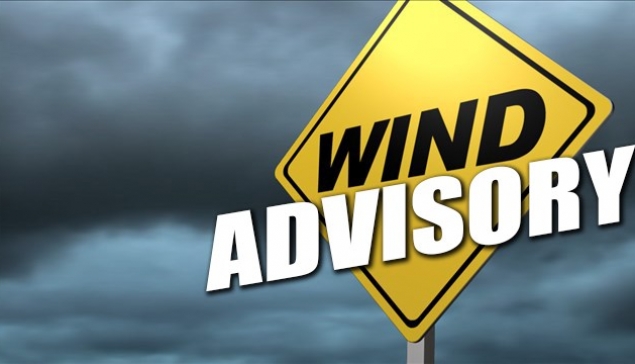 After yesterdays wind storm being in a wind warning, we are now down to a wind advisory until midnight tonight.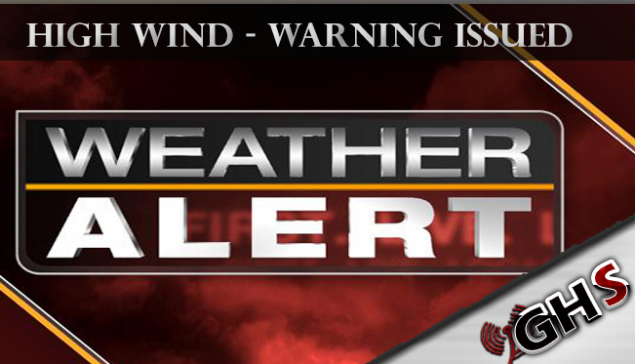 A significant fall storm will arrive this morning and last through the early morning hours of Thursday. A High Wind Warning has been issued by the National Weather Service in Seattle from 9:00 am this morning through 9:00 pm this evening, with sustained Southeast and South winds at 25-40 mph, gusting to 55 mph along with heavy rain. Coastal areas of Grays Harbor County will be affected including Ocean Shores, Westport, Hoquiam, Aberdeen, Moclips and Taholah. Peak winds will be this afternoon and ease this evening.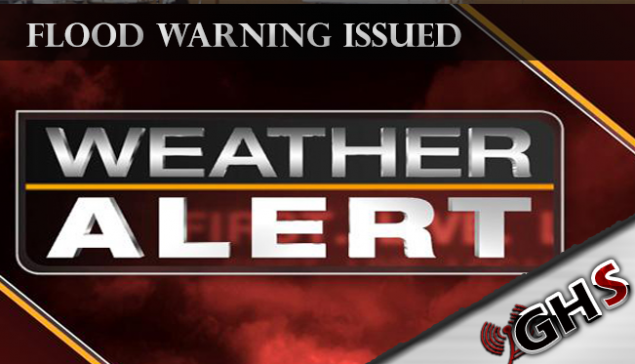 The Satsop River near Satsop is nearing flood stage of 35 ft. The Highest stage at Satsop River near Satsop during 2014-15 season was approximately 34.5 feet.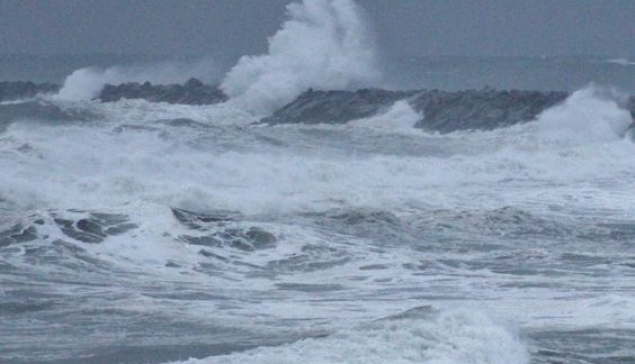 Like we didnt know this was coming, there is a high surf advisory in affect till midnight.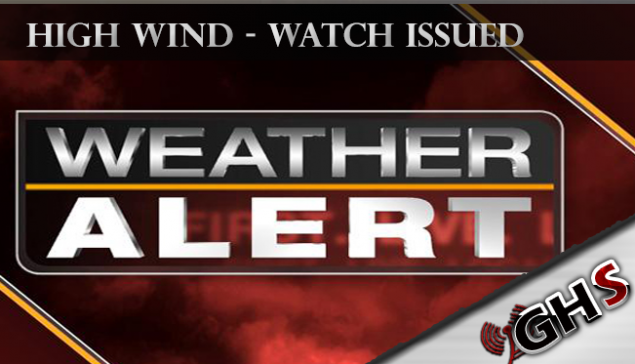 The National Weather Service has sent out notice of a High Wind Watch for Wednesday, October 18th, 2017.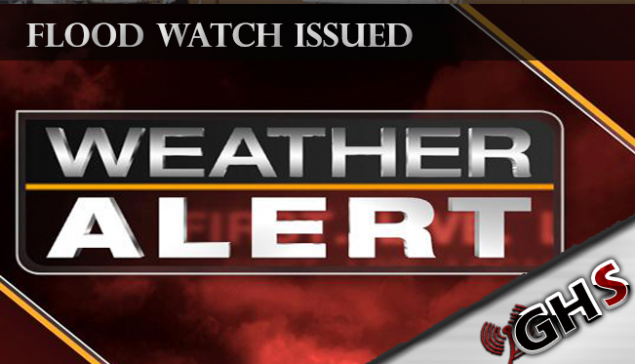 This is to be expected, watch for flooding in our local areas and rivers. Not only the rivers watch for excessive water on the roadways as a result of this.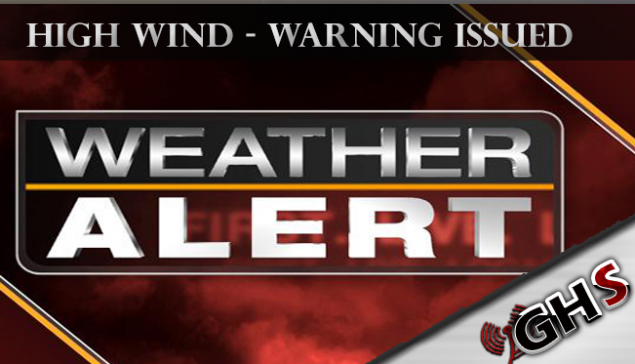 High wind warning now in effect until 6 pm pst this evening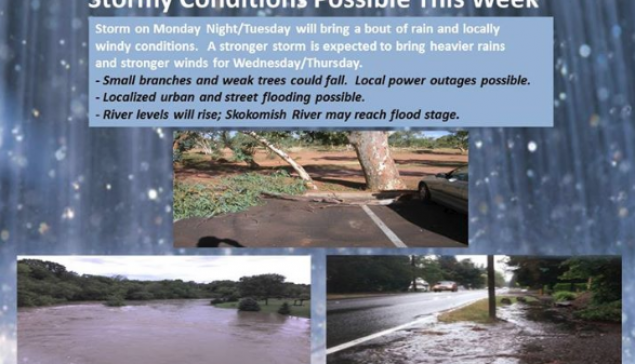 A storm moving into Western Washington has every bracing and preparting as it is the first for the fall storms.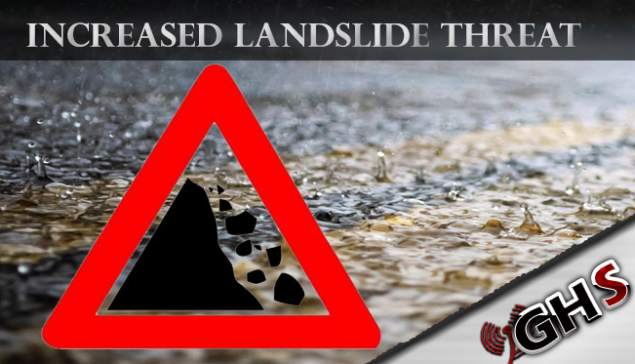 The National Weather Service has issued a warning advising of the increased threat of potential landslides with all of the rain we have been getting.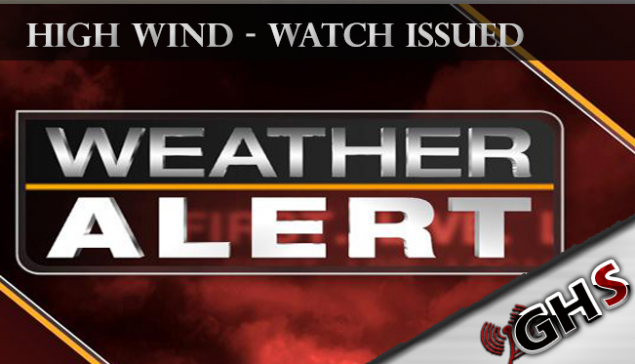 The National Weather Service has issued a High Wind Watch for Monday, November 13th, Wind gusts up to 60 MPH possible.