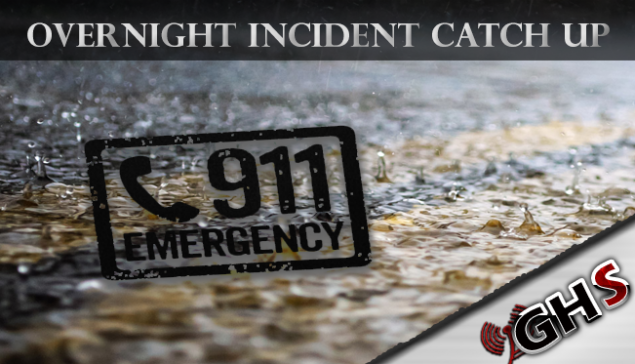 Grays Harbor Fire District 5 was dispatched to a structure fire on Twin Oaks Lane just outside of Elma on Tuesday morning October 17th at 3:46 AM. Twin Oaks Lane is next to the Elma Airport off Wenzel Slough Road.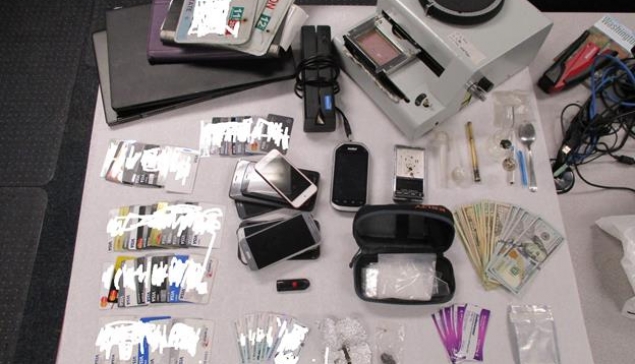 We have an official update to a high-speed pursuit that occurred last week that caused an caused accident by the fleeing vehicle.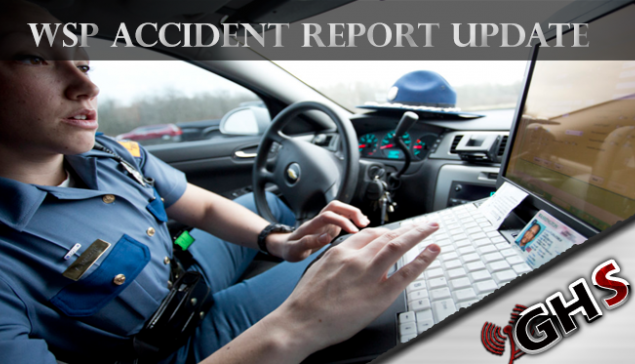 The Washington State Patrol says that an accident on State Route 105 early Thursday morning was caused by a medical problem.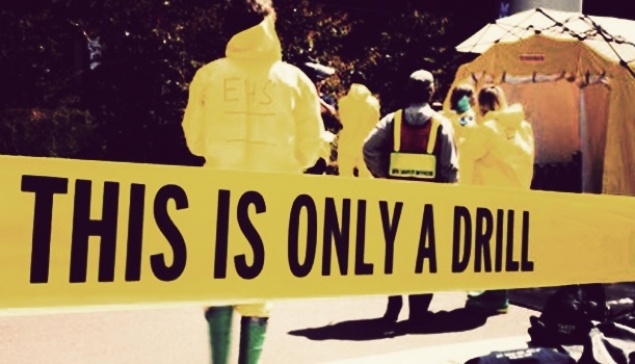 Grays Harbor Fire District 5, along with multiple other agencies in the east and central county will be participating in a multiple casualty injury drills over the next few days Friday, October 13th and Saturday, October 14th.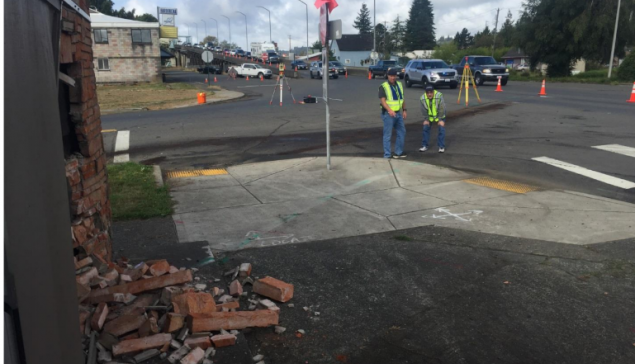 We have more on that early morning accident in Hoquiam that sent 3 to Community Hospital for their injuries. This update comes from The Hoquiam Police Chief Jeff Myers.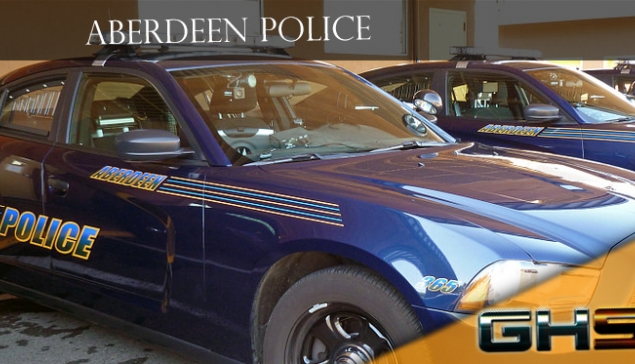 Grays Harbor Scanner has learned that an Aberdeen Police Officer pulled a suicidal woman off of the Chehalis River Bridge Wednesday.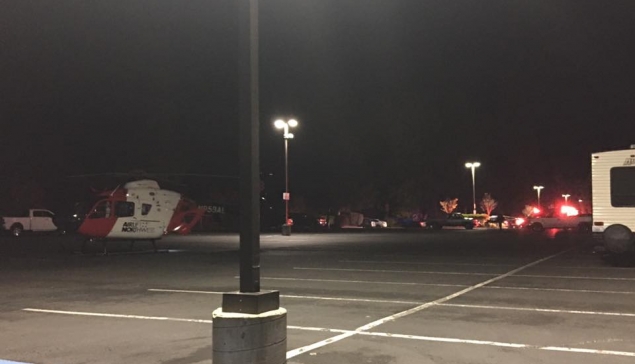 We have an update this morning from the office of the Thurston County Sheriffs Office on the officer involved Shooting Tuesday night at the Lucky Eagle Casino. The casino and Chehalis Tribal officers are on the border of Grays Harbor County and Thurston County, they both share services of police, EMS and Dispatching services.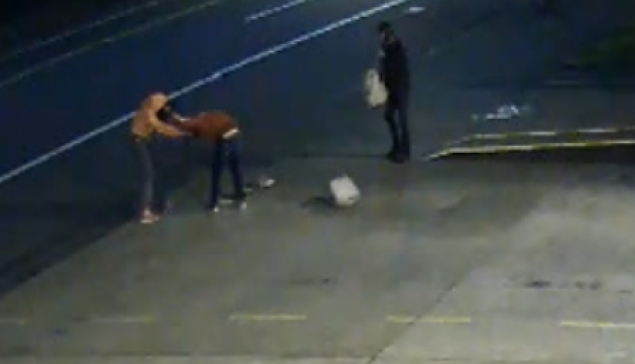 The Aberdeen Police Department is asking for the publics help in locating 2 female suspects that jumped a woman early Thursday morning assaulting her and robbing her.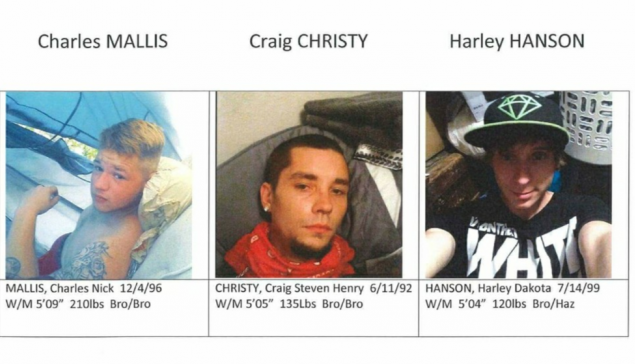 The Pacific County Sheriffs Office says that 2 men wanted in a shooting that took place in Kelso Sunday morning September 3rd was captured in Willapa yesterday September 6th.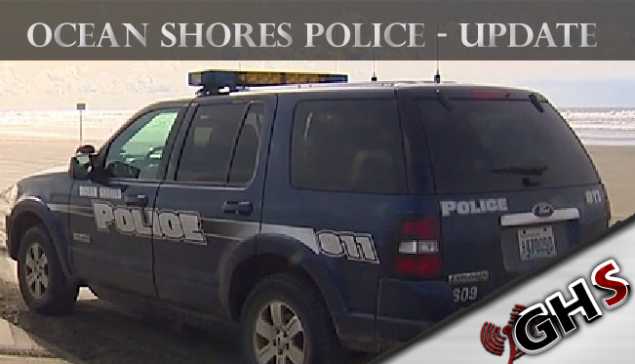 Ocean Shores has had a pretty tough weekend already, now the police department says that an Ocean Shores Officer was injured during an attempt to arrest a burglary suspect on Sunday morning.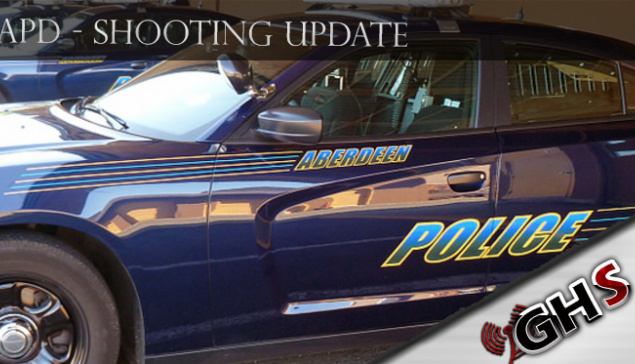 The Aberdeen Police Department says that no one was injured in a shooting incident that took place early Saturday morning and the suspect is known to police officers.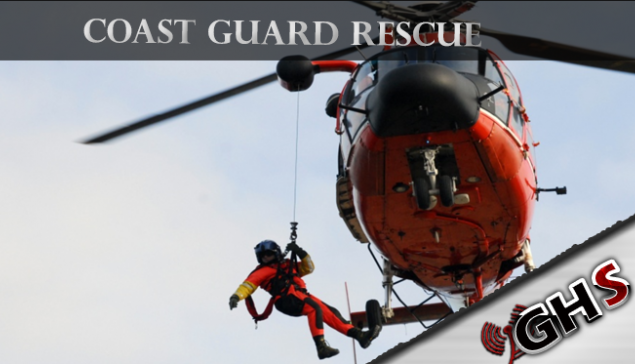 We have an update this morning from a post we first brought you on our Facebook page about an injured hiker in the Olympic National Forest.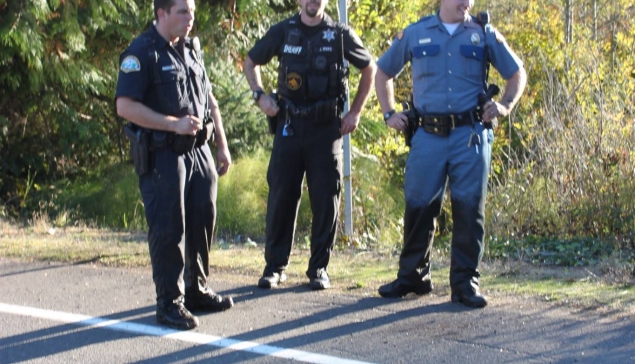 We have an update to an alert that our Grays Harbor Scanner Admins put out last week in regards to a motorcycle that was at high speed on September 27th.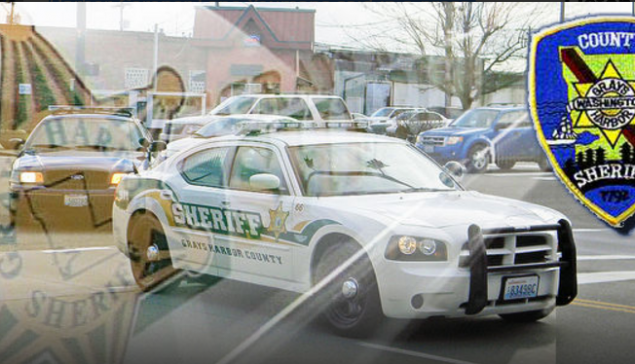 Grays Harbor Scanner has an update thanks to the share from KBKW on an incident we first posted on our Facebook Page that started off with a shotgun being fired at a man in Westport Wednesday evening.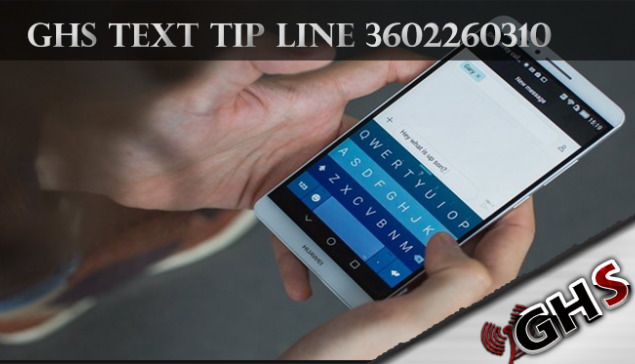 September is full of a lot of new changes for Grays Harbor Scanner and with those changes, we are launching a new text tip number for page users and fans to use to alert us to things that are happening around them.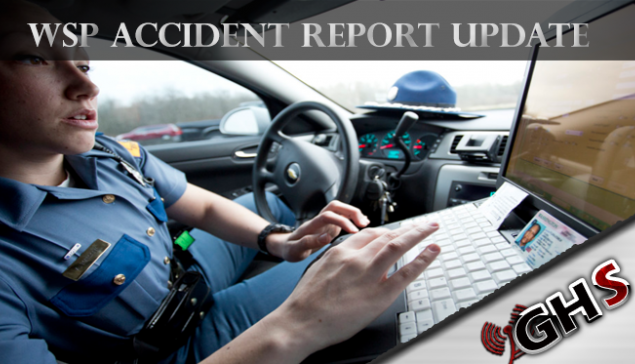 The Washington State Patrol is not releasing much information on this accident, but the cause they say is due to unsafe passing.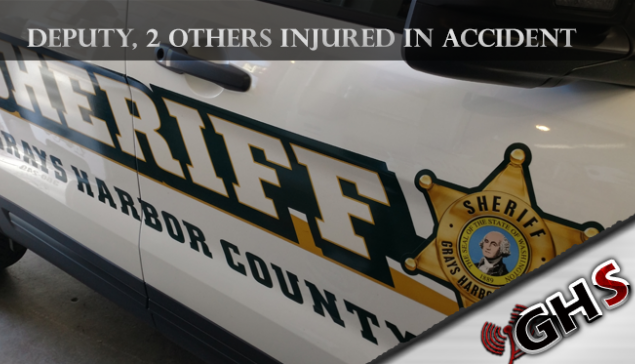 The Washington State Patrol had State Route 109 at milepost 18, 2 miles north of Ocean Shores blocked for 6 hours
and 19 minutes Saturday evening for an accident investigation that sent 3 to Community Hospital, one being a Seargent with the Grays Harbor County Sheriffs Office.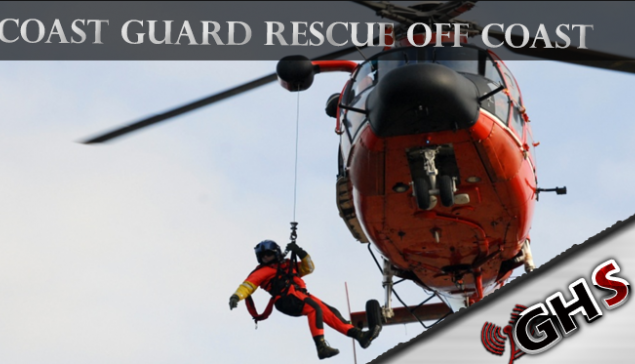 The US Coast Guard says that Boat crews aboard a 47-foot Motor Life Boat and a 29-foot Response Boat from Station Grays Harbor stabilized the flooding and began escorting the vessel to shore.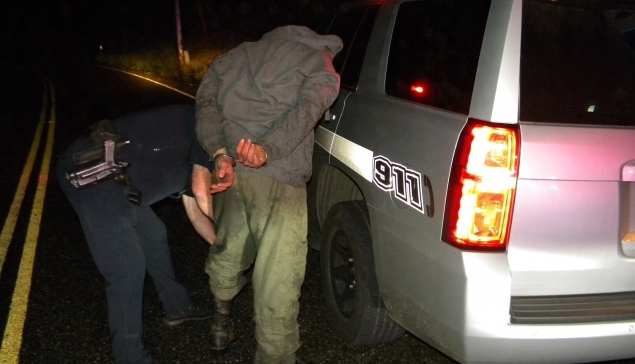 Another motorcycle pursuit in the county last night, a list of ongoing issues with motorcycles running from police and getting away. Thanks to mechanical failure this motorcycle didn't get away from the Hoquiam Police.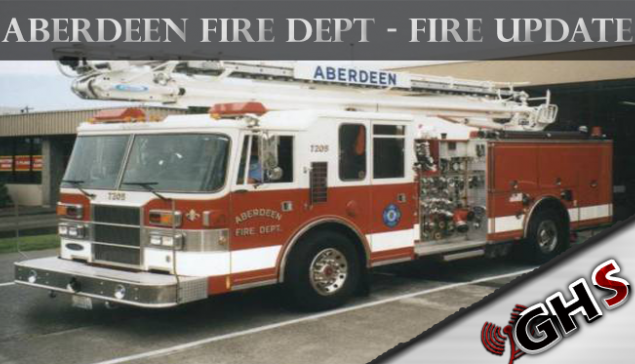 Thanks to an overnight text tip to GHS alerting us to this incident, KBKW did get a press release on this already this morning so we are going to share this.