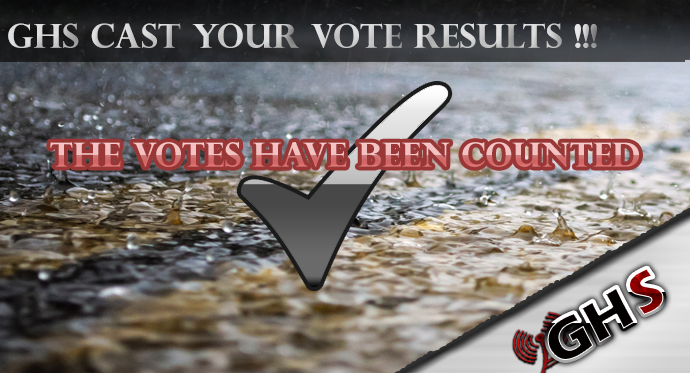 So the poll/vote we ran a few weeks ago centered around the question about what people thought about roundabouts in Thurston County and other areas that already have them.
Why didnt we just ask if we wanted roundabouts in our area was a big part of the comments on our Facebook page, but that was not the objective. What we wanted to know was how people felt about the existing ones to gauge how people react currently to say hey, this is working or not working elsewhere.
We will be running a later poll asking members of the community of what they feel about roundabouts coming locally, but the results of the poll that we ran on existing ones is interesting.
The highest selected poll option was that roundabouts do not bother people currently in areas that have them already. At 132 votes, the answer was They do not bother me at all. Coming in at second place at 112 votes was Rrundabouts do not scare me, its the other drivers that do.
Thank you to everyone who had participaged and gave feedback on this topic.
Wrapping up the results from a poll that we ran a few weeks ago on our website GHS Cast Your Vote.