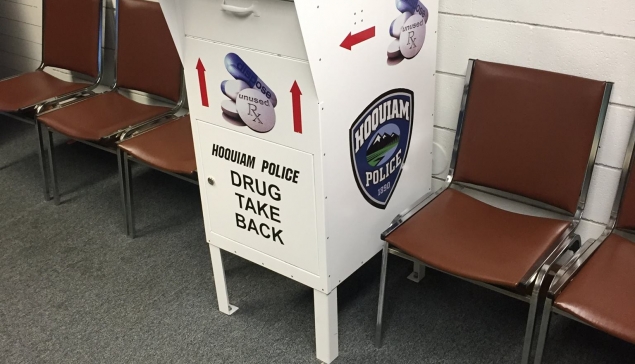 The Hoquiam Police Department has been a leader in the National Drug Take Back days locally and they have announced another date and participation.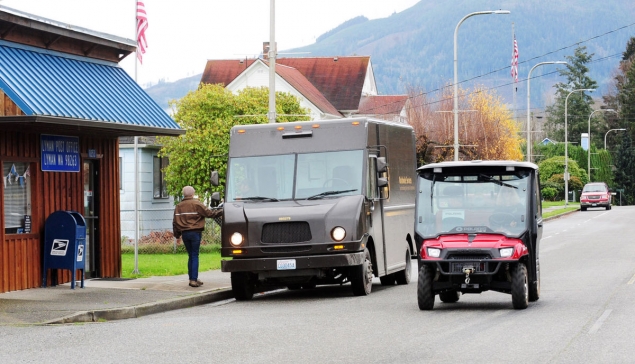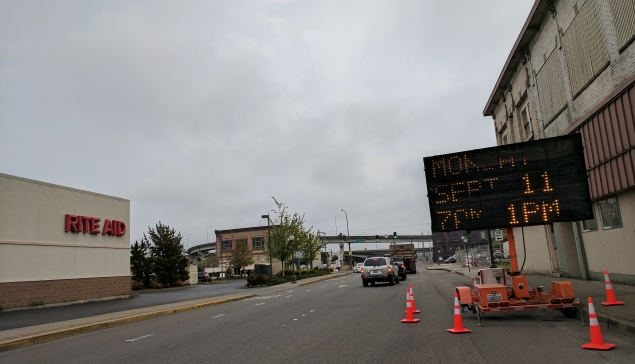 GHS sharing a small announcement on planned road closure today September 11th, 2017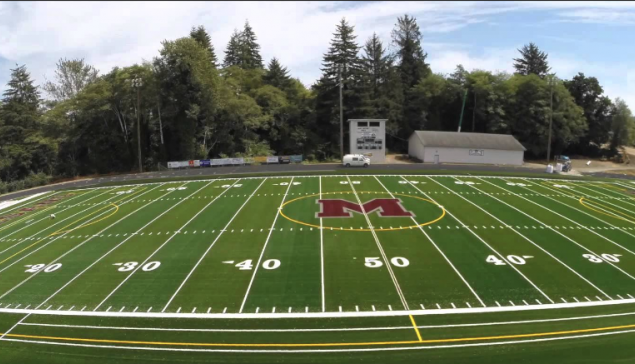 Expect loud booms and explosion in Montesano tonight says the Montesano School District.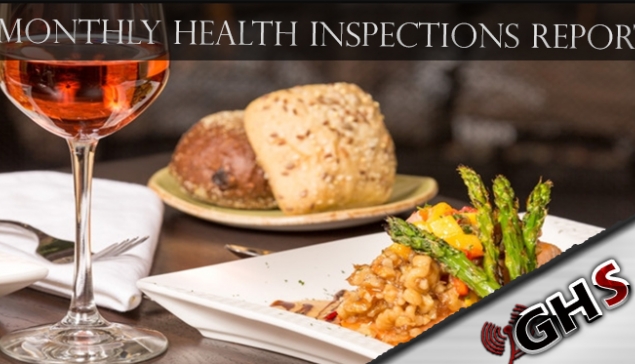 Here is the most recent submission Restaurant/Health inspections. This is all the information we are provided with so please do not ask much more as far as what the violations were for etc...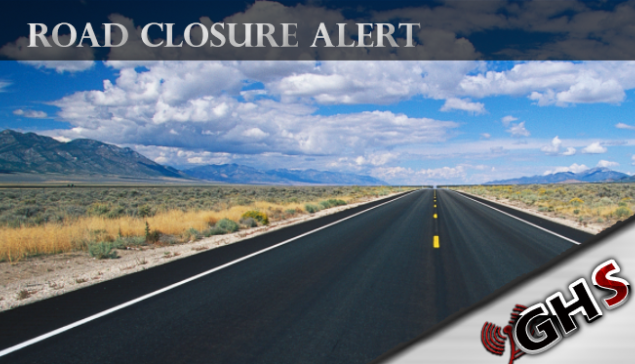 This work is scheduled between 7:00 AM and 4:00 PM on September 7.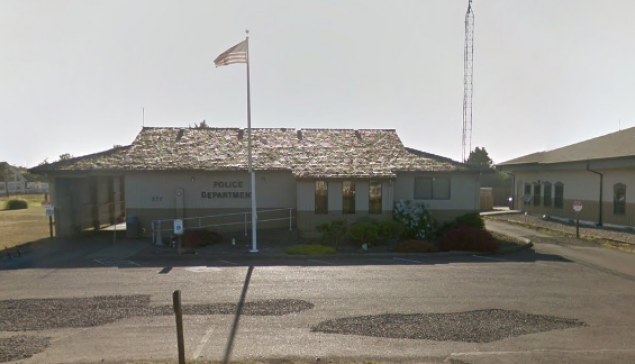 The Ocean Shores Police Department says that they will be closing their front office for a bit starting September 18th.