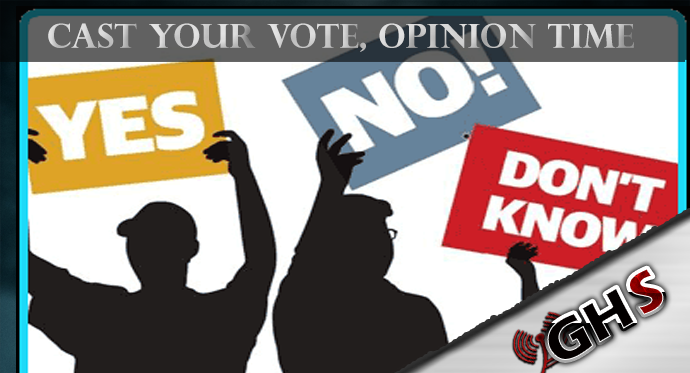 Cast your opinion, Grays Harbor Scanners opinion center allow you to cast your vote on hot topics that concern our community.
Today's Poll
So we all know there is a drug epidemic out there. That is no secret. One of the things that they have done to help with this drug epidemic and the overdoses is to make a drug called naloxone aka narcan more easily accessible. Family members, friends, law enforcement, ems and just about anyone can get this to help a patient become responsive when they are in an overdose state.
This poll is asking what your feelings are on this drug being readily available for everyone to be able to purchase, and sometimes even agencies handing it out to assist in drug overdose cases. You can also comment on this article if you so choose, just remember to keep it clean and within our typical guidelines for commenting.,
How do you feel about Narcan being so easily available to everyone?